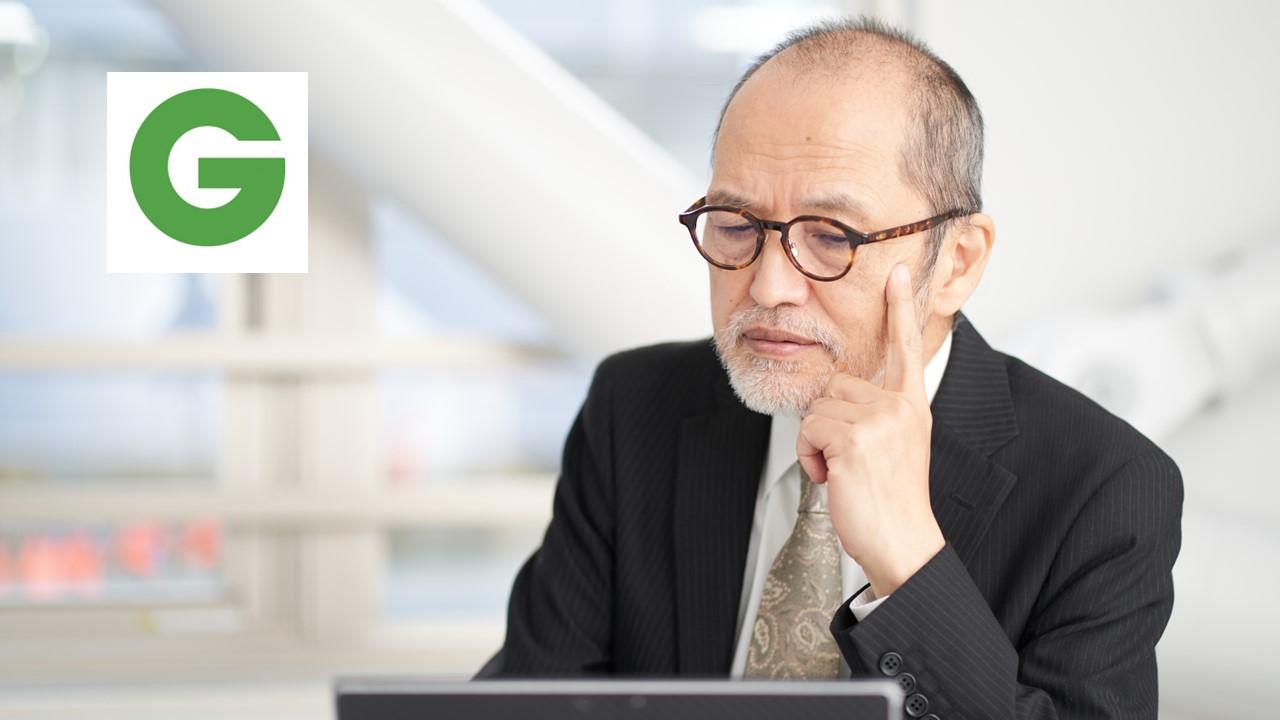 Groupon Lays Off Employees as Losses Keep Widening
So far, 2022 has been tough for many businesses. Inflation has remained high and the Fed was forced to tighten aggressively. The growth slowdown is a reality now and many companies are realigning their businesses for this new trajectory. Many companies, including HBO, Walmart, Tesla, Netflix, Carvana, Peloton, Amazon, and Microsoft are laying off employees. Another company that announced a round of layoffs on Aug. 8 was Groupon. Why is Groupon laying off employees?
Article continues below advertisement
Groupon is a Chicago-based e-commerce marketplace. The company has confirmed that it's laying off 500 of its employees, or about 15 percent of its total workforce. The workers impacted by this round of layoffs included teams in merchant development, sales, recruiting, engineering, product, and marketing, as per TechCrunch.
Groupon's Q2 results were disappointing.
Groupon is reorganizing its business to focus "only on mission-critical activities and leaning on more external support." Amid this turnaround, the company also withdrew its fiscal 2022 guidance. Its results for the second quarter of 2022, which were also announced on Aug. 8, lagged revenue estimates. Groupon reported a loss of $91 million for the second quarter.
Article continues below advertisement

Groupon lays off employees as reorganization takes place.
Groupon CEO Kedar Deshpande mentioned to the website, "Our overall business performance is not at the levels we anticipated and we are taking decisive actions to improve our trajectory." The CEO thinks that these layoffs and reinvestment in marketing and initiatives that drive customer purchase frequency will help the company generate positive cash flow by the end of 2022.
Article continues below advertisement
Groupon has been in a slump for the last few years. There has been a marked increase in competition for the website since its launch in 2011. As per Statista, its shoppers have fallen sharply from nearly 54 million unique customers purchasing at least one offer on the site in the fourth quarter of 2014 to 22.2 million buyers by the first quarter of 2022.
Article continues below advertisement
This isn't the first time the company has experienced layoffs. In 2020, Groupon laid off or furloughed 2,800 of its employees as the business took a hit from the COVID-19 pandemic. It has formulated a turnaround plan but it seems like the plan didn't work. In 2017, the company pulled away from international expansion after its unsuccessful attempts.
Groupon's stock performance has remained weak.
Groupon stock has fallen by 40 percent YTD and 56 percent from its 52-week high. Its results for the first quarter of 2022 were disappointing and below the market expectations with revenues declining by 11 percent YoY. The market wasn't impressed with the new CEO's turnaround plan.
Analysts don't seem impressed with the business's reorganization efforts either. Many analysts including Wedbush, Barclays, and Credit Suisse lowered their target prices on the stock following its results for the first quarter of 2022. Since the company's previous turnarounds haven't worked in its favor, it's natural for investors and analysts to be skeptical about the latest reorganization efforts. Until the company can show solid earnings growth or turn around in customers, the stock is expected to keep lagging.