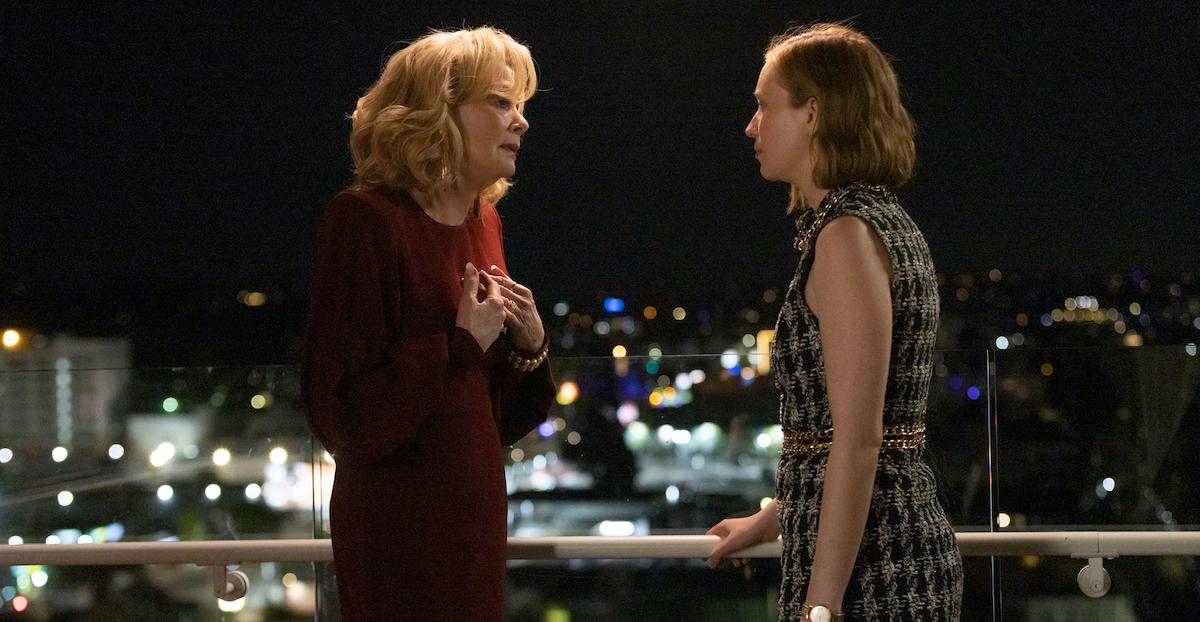 Is HBO Max Shutting Down? Layoffs, Missing Content Signal Upheaval Ahead of Earnings
Disappearing original content and rumors of sweeping layoffs have HBO Max subscribers worried parent company Warner Bros. Discovery (WBD) is shutting down the streamer.
Just three months after AT&T spun off WarnerMedia to merge with Discovery Inc., word on the street is that a major restructure is in the works. Let's dive into the rumors and see whether HBO Max is shutting down.
Article continues below advertisement
Here's why some fans think HBO Max could be shutting down.
So far, 2022 has proven to be a challenging year for streaming services. Even industry leader Netflix lost subscribers over two consecutive quarters, while CNN+ suffered a complete failure to launch.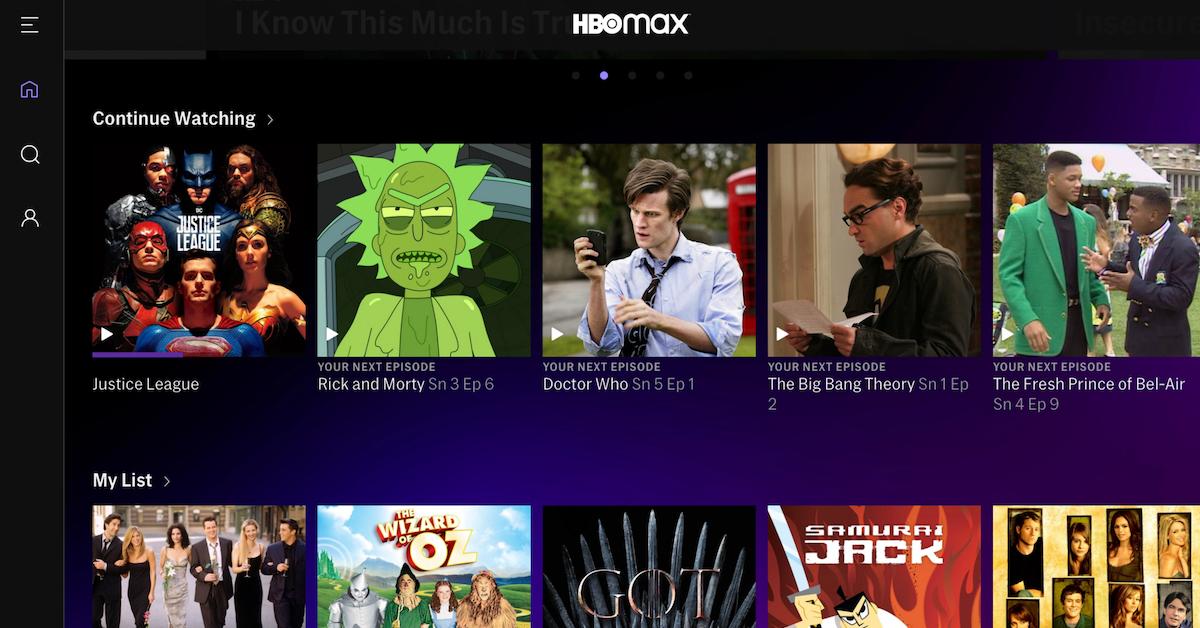 Article continues below advertisement
Rumors about a shakeup at HBO Max began on Aug. 3 when eagle-eyed fans on Reddit noticed that at least six Max Originals had disappeared from the platform.
Shortly after came news that HBO Max had shelved two upcoming releases: a feature-length Batgirl and a sequel to the animated film Scoob. A few other expected titles were also dropped from the release calendar.
But perhaps the most worrying signal for the future of the platform came from an inside source who told The Wrap that layoffs were coming for more than 70 percent of HBO Max's development staff.
Article continues below advertisement
The rumored layoffs are said to be part of a major restructure to eliminate redundancies that came out of the merger of Warner Media and Discovery. When the merger was announced in May, WMD leadership expressed a goal to cut $3 billion in costs over the next two years, so a significant headcount reduction isn't exactly a surprise.
However, it sounds like the HBO Max side of the business will suffer the lion's share of the attrition.
Article continues below advertisement
Shelved DC films could signal HBO Max may spin off or sell content to another streamer.
The unexpected cancelation of Batgirl's release, as well as earlier talk in April about restructuring the DC vertical of HBO Max, may offer some clues. WBD could be planning to sell its DC content to another platform or spin it off entirely.
Article continues below advertisement
Even more changes are afoot ahead of earnings.
Another rumor circulating suggests the platform may spin off its classic movie properties, which largely exist on the TCM hub. An ad-supported service alongside the subscriber service is also reportedly under consideration.
Article continues below advertisement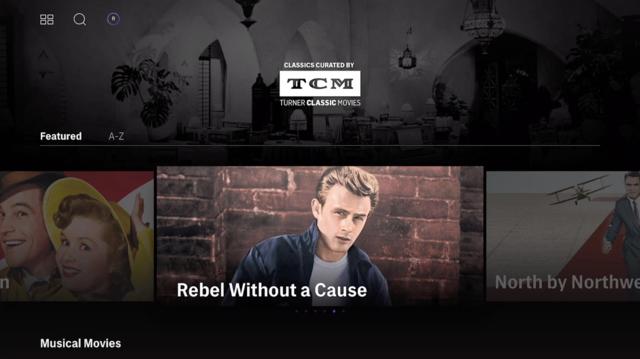 WBD will report its earnings after market close on Aug. 4, at which time there will likely be some clarity over the rumored shakeups. According to consensus reporting from Bloomberg, analysts expect revenue around $11.91 billion and $0.0 adjusted EPS.
While the news hasn't been taken well by fans and stars like Batgirl actor Leslie Grace, it seems to be pleasing investors. The stock was trending up 4 percent by midday on Aug. 4.