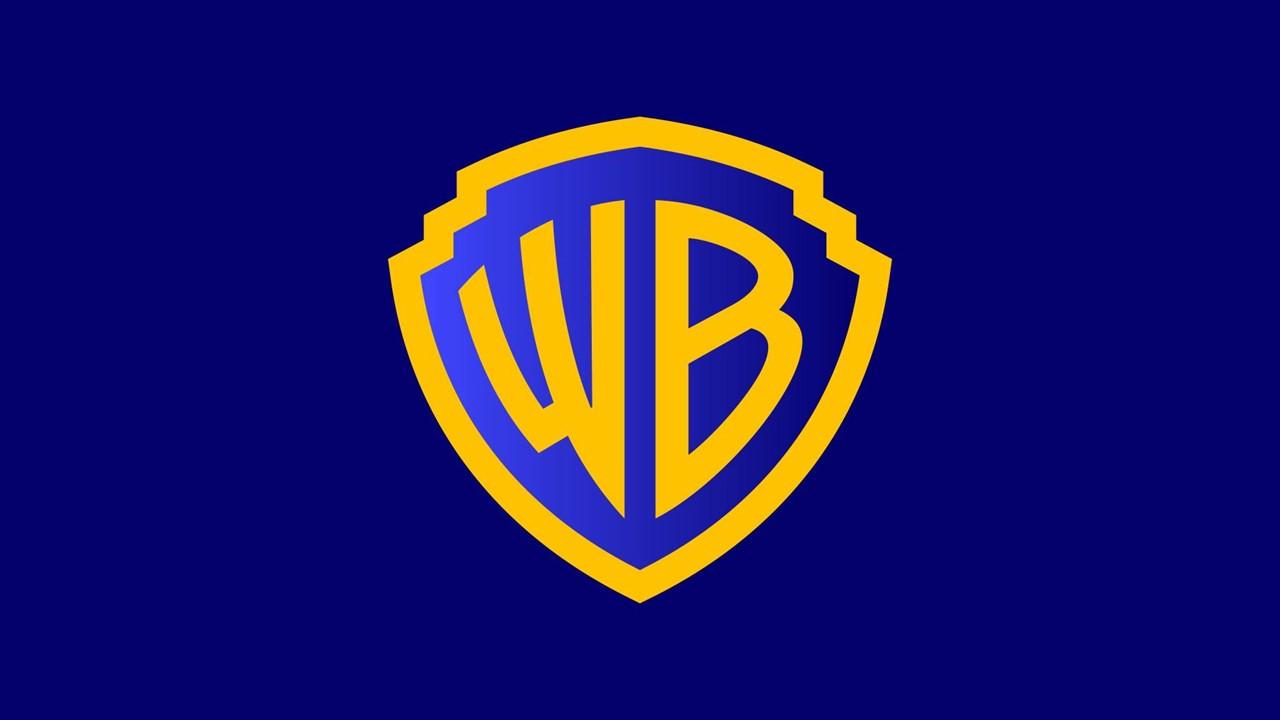 Warner Bros. Discovery (WBD) Doesn't Pay Dividends — Here's Why
By Danielle Letenyei

Apr. 12 2022, Published 12:06 p.m. ET
On April 11, Warner Bros. Discovery (WBD) had a volatile first day of trading on Nasdaq after its spin-off from AT&T. Many investors want to know if WBD pays dividends.
Article continues below advertisement
The answer is no, WBD doesn't pay dividends and it probably never will. "We have not paid any cash dividends on our Series A common stock, Series B common stock, or Series C common stock, and we have no present intention to do so," Discovery stated in its 2022 10-K report filed with the SEC in February.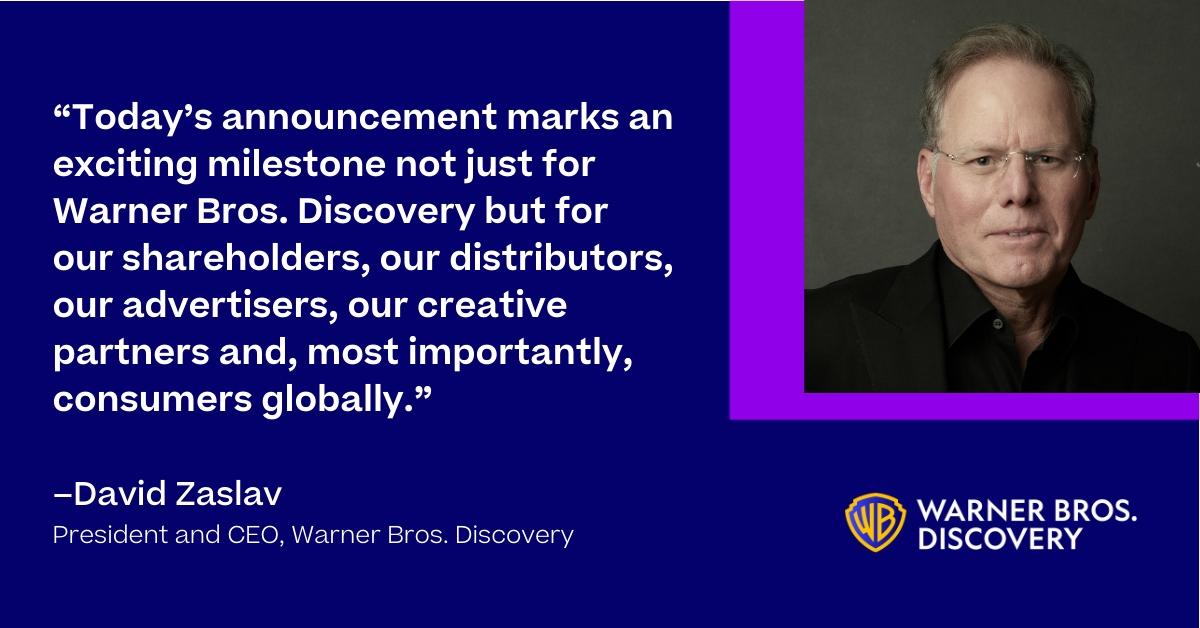 Article continues below advertisement
"Payment of cash dividends, if any, will be determined by our Board of Directors after consideration of our earnings, financial condition and other relevant factors such as our credit facility's restrictions on our ability to declare dividends in certain situations," the report states.
The fact that WBD doesn't pay a dividend may be why AT&T stockholders, who still own 71 percent of WBD shares, are expected to sell those shares.
Article continues below advertisement
"Lack of a dividend at WBD could result in a substantial flow back of stock from existing AT&T shareholders," Vijay Jayant, an analyst at Evercore ISI, told Deadline.
What will AT&T's new dividend be?
AT&T (T) cut its dividend by 46 percent in the spin-off transaction, going from $2.08 per share to $1.11 per share after the split. This year, the company expects to pay about $8 million in dividends, reports S&P Global Market Intelligence.
Article continues below advertisement
Reducing the dividend payouts will help free up cash that AT&T can reinvest back into the company, AT&T CEO John Stankey told CNBC.
"I'd much rather be pouring some of that cash back into the infrastructure of this business to [generate] returns at a higher level than what we pay out on the dividend. So it's time to make that transition for this company," Stankey said in a Feb. 4 interview with CNBC's Squawk Box.
Article continues below advertisement
Even at the lower annual dividend of $1.11 per share, the company will still be among the highest dividend yields payers in corporate America, estimated in the mid-90th percentile, AT&T officials say.
According to Barron's, AT&T's closing price on April 11 at $19.63 per share equates to a dividend yield of about 5.7 percent, ranking it among the top 10 highest yielding stocks in the S&P 500.
Article continues below advertisement
As part of the spin-off transaction, AT&T shareholders received 0.241917 shares in WBD for every share of AT&T common stock they hold, which gives them 71 percent ownership in the newly combined company.
Article continues below advertisement
The new company combines WarnerMedia and Discovery entertainment.
The new Warner Bros. Discovery, created by AT&T's spin-off of WarnerMedia to Discovery, Inc., creates a media company that combines WarnerMedia's entertainment, sports, and news assets with Discovery's leading entertainment business, which includes Discovery Channel, discovery+, CNN, HBO, TLC, HGTV, and many more.
"Today's announcement marks an exciting milestone not just for Warner Bros. Discovery but for our shareholders, our distributors, our advertisers, our creative partners and, most importantly, consumers globally," said Warner Bros. Discovery CEO David Zaslav in a statement about the transaction.