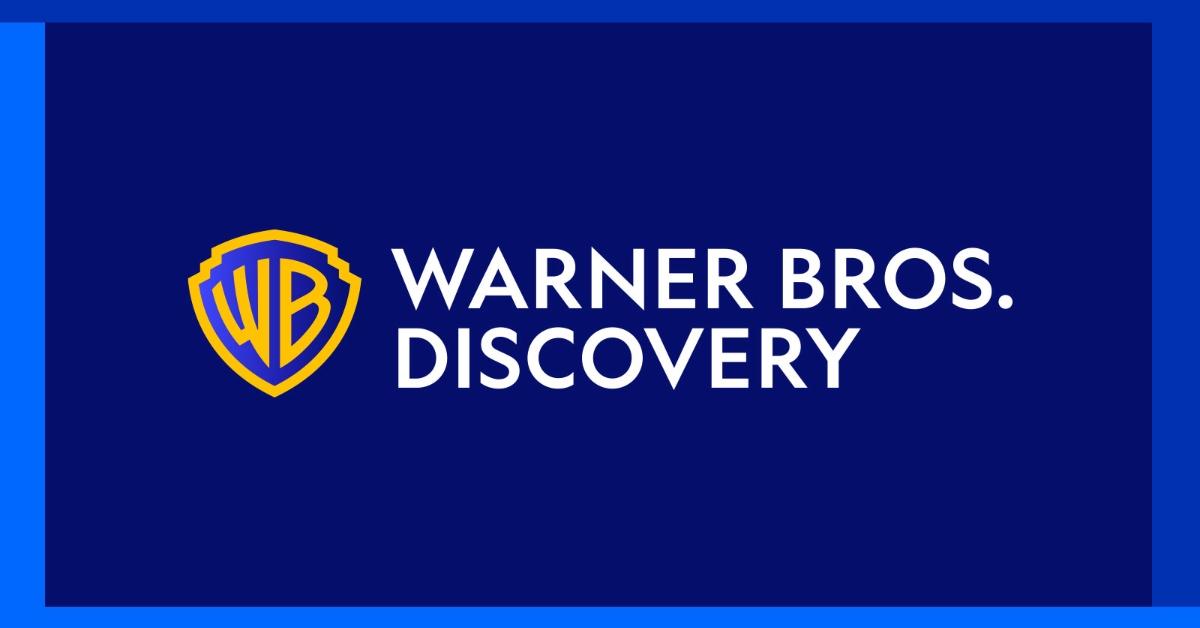 AT&T Spin-Off Warner Bros. Discovery Starts Trading on Nasdaq
By Danielle Letenyei

Apr. 11 2022, Published 2:31 p.m. ET
Article continues below advertisement
In the spin-off merger, telecommunications giant AT&T bequeathed its interest in WarnerMedia to Discovery, Inc. The new company, renamed Warner Bros. Discovery, Inc., combines WarnerMedia's premium entertainment, sports, and news assets with Discovery's leading entertainment businesses, Discovery Channel, discovery+, CNN, HBO, HGTV, TLC, and more.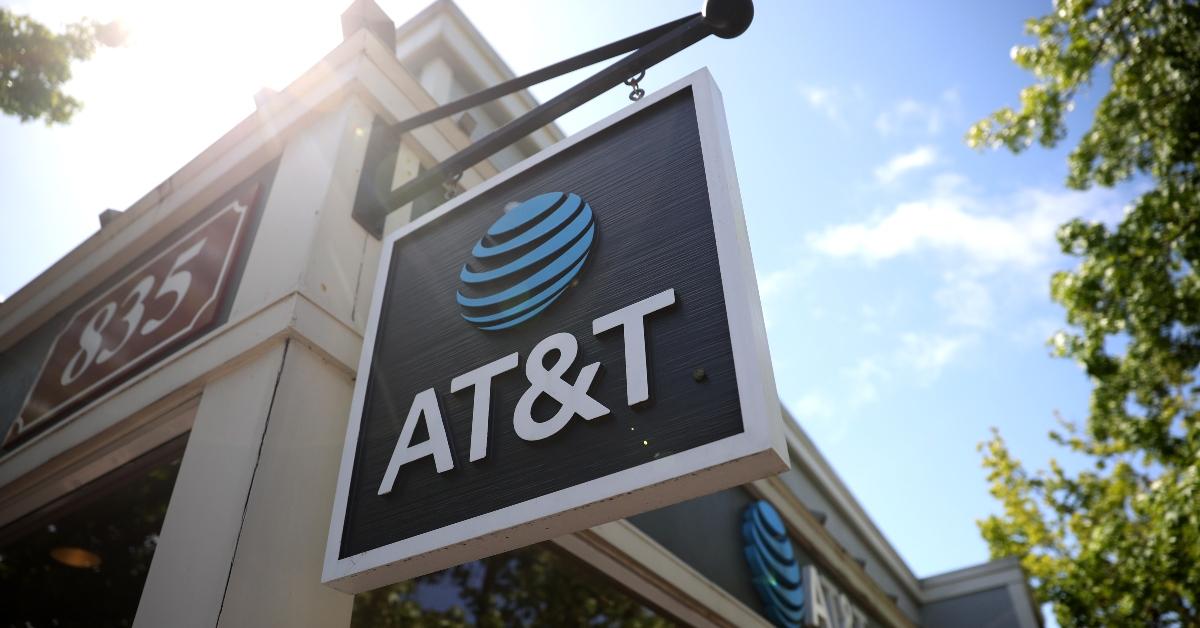 Article continues below advertisement
"With our collective assets and diversified business model, Warner Bros. Discovery offers the most differentiated and complete portfolio of content across film, television and streaming," said David Zaslav, Warner Bros. Discovery CEO, in a statement. "We are confident that we can bring more choice to consumers around the globe while fostering creativity and creating value for shareholders."
AT&T wants to build its wireless network business.
By spinning off WarnerMedia to Discover, AT&T can refocus its business on the wireless network side of things, said AT&T CEO John Stankey. CNBC reports AT&T plans to spend about $20 billion in capital expenditures this year. The transaction may also help the company reduce its $156.2 billion debt load, CNBC reports.
Article continues below advertisement
"With the close of this transaction, we expect to invest at record levels in our growth areas of 5G and fiber, where we have strong momentum, while we work to become America's best broadband company," Stankey said in a statement. "At the same time, we'll sharpen our focus on returns to shareholders. We expect to invest for growth, strengthen our balance sheet and reduce our debt, all while continuing to pay an attractive dividend that puts us among the top dividend-paying stocks in America."
The $43 billion deal has been in the works for months. AT&T had owned WarnerMedia since 2018, when it acquired Time Warner for $85 billion and renamed the company.
Article continues below advertisement
AT&T shareholders will still own part of the new company.
Under the recent spin-off transaction, AT&T shareholders will still own 71 percent of the new Warner Bros. Discovery company. They will receive 0.241917 shares in WBD for every share of AT&T common stock they hold. Discovery's shareholders own the remaining 29 percent of the new company.
AT&T also slashed the dividend it pays to shareholders from $2.08 per share to $1.11 per share as part of the transaction.
Article continues below advertisement
The spin-off was structured as a Reverse Morris Trust (RMT) transaction, a strategy used to avoid taxes on gains from the deal.
"Our shareholders will now have a significant stake in Warner Bros. Discovery and its future successes. We look forward to seeing what the WBD team accomplishes with these industry-leading assets," Stankey said.
Article continues below advertisement
Stankey thanks WarnerMedia staff for their work.
As the deal closed, Stankey thanked WarnerMedia staff for the "remarkable body of work" they've done in the three years AT&T has owned the company, reports Deadline.
"Getting to this moment was one of the more difficult decisions of my life," Stankey wrote in a memo to WarnerMedia staff obtained by Deadline. "I am sure you aren't surprised that it came with a fair amount of anxiety, disappointment, and concern relative to the changes it would trigger. All considered, I remain confident we have set the right path."