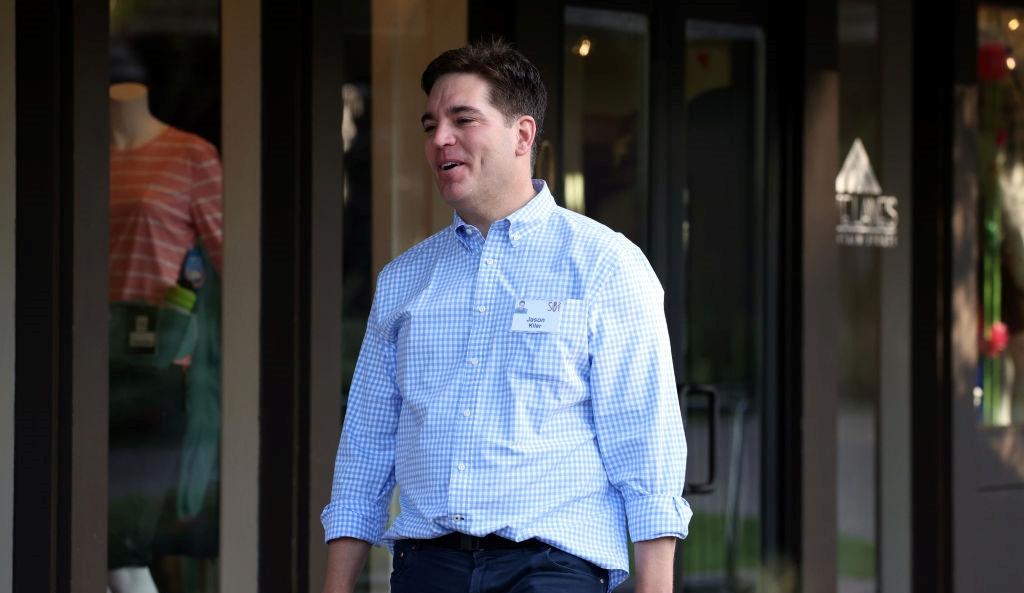 Why WarnerMedia Executives Left Discovery Ahead of Its $43 Billion Merger
By Rachel Curry

Apr. 7 2022, Published 3:58 p.m. ET
The massive $43 billion merger between media giants WarnerMedia and Discovery is set to close sometime this week—but almost all of the WarnerMedia executive team is out. Nine WarnerMedia executives resigned ahead of the merger, including former WarnerMedia CEO Jason Kilar.
Article continues below advertisement
Kilar and his team weren't happy with how the merger negotiations were going, and the woes were enough for them to quit entirely. Here's what happened and where WarnerMedia and Discovery (poised to be Warner Bros. Discovery and trade on the stock market under the ticker "WBD") are headed next.
Jason Kilar and eight other WarnerMedia executives quit in one fell swoop.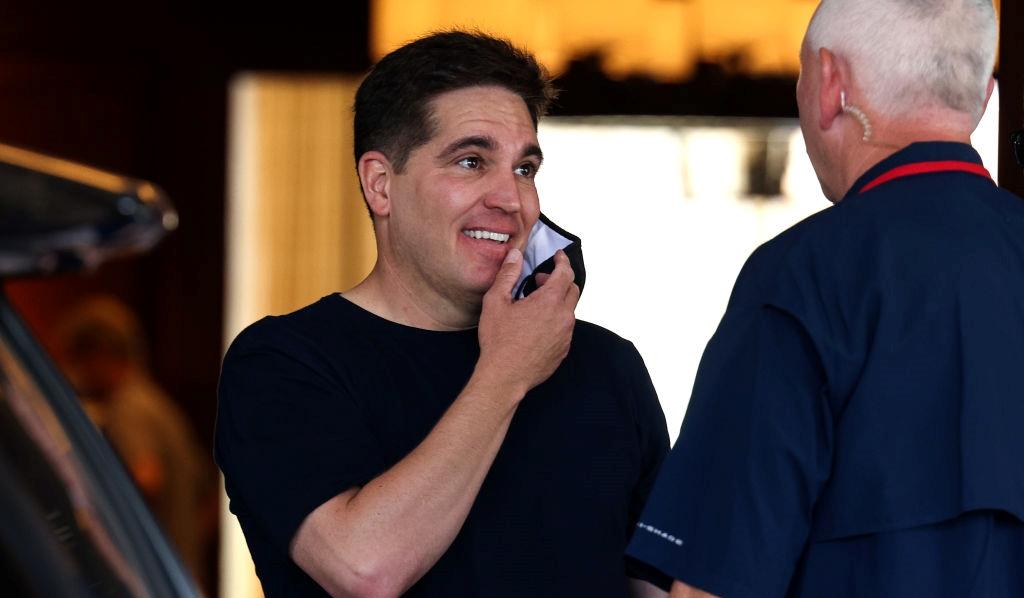 As the long-awaited merger between WarnerMedia and Discovery was approaching finality, former WarnerMedia CEO Jason Kilar and eight other executives from his team abruptly resigned. The other resignees include WarnerMedia CFO Jennifer Biry and WarnerMedia Studios CEO Ann Sarnoff.
Article continues below advertisement
The Discovery merger with WarnerMedia was more of a convoluted spinoff that combined publicly traded stock, private equity, and parts of three companies. AT&T spun off WarnerMedia so it could merge with another one of its assets, Discovery. The deal is worth $43 billion.
Why did Kilar and his team resign?
According to reports, Kilar and others weren't happy with how the negotiation process was going. Sarnoff was also displeased with her diminished role under the newly structured entity.
Article continues below advertisement
Discovery CEO David Zaslav is at the helm of the deal. He's worth an estimated $200 million and one of the highest-paid executives in the entertainment industry. As Zaslav's experience in the industry is primarily with reality TV shows, some WarnerMedia executives thought he shouldn't have such a strong role.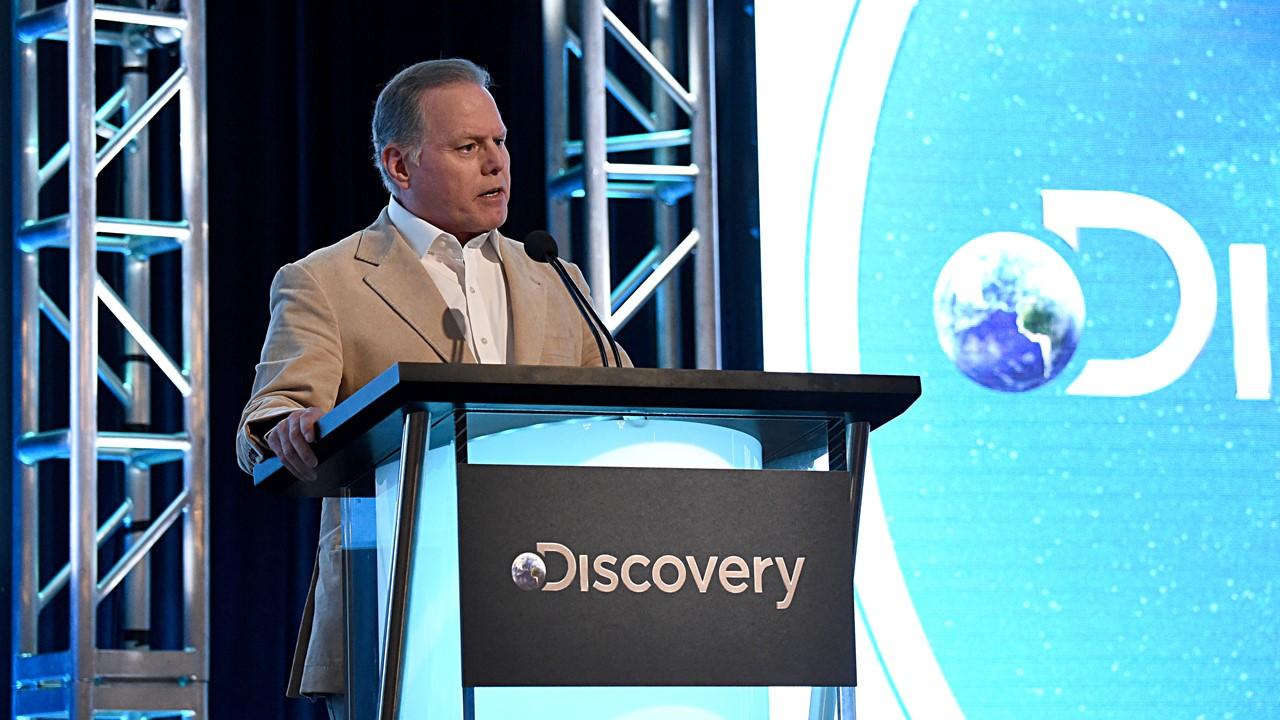 Article continues below advertisement
Kilar told reporters about his role at WarnerMedia, which he started in 2020, "I wish I had more time." What would he have done with that time? Kilar told reporters, "I wish that we had more runway because we are working on so many things right now—digital collectibles [non-fungible tokens], our streaming expansion throughout the globe, and our work in gaming, which has been a huge focus of mine for the past two years."
Kilar made it clear he isn't done in business. The 50-year-old said, "I'm not hanging up my cleats and retiring."
Article continues below advertisement
What's next for Warner Bros. Discovery?
Consolidation in the media industry isn't new. Joining Discovery with WarnerMedia could create a new streaming competitor for Netflix and Disney+. WarnerMedia already controls HBO Max but is reportedly working on other platforms, including CNN+. It isn't clear whether Zaslav will continue Kilar's work or move in a new direction now that the leadership is shifting.
A fractured leadership team could hinder the company's success, especially in its early merger days. However, it's also a chance for renewal. Reports suggest that this is what Zaslav wants, as it will let him get more involved in the creative movie-making process.