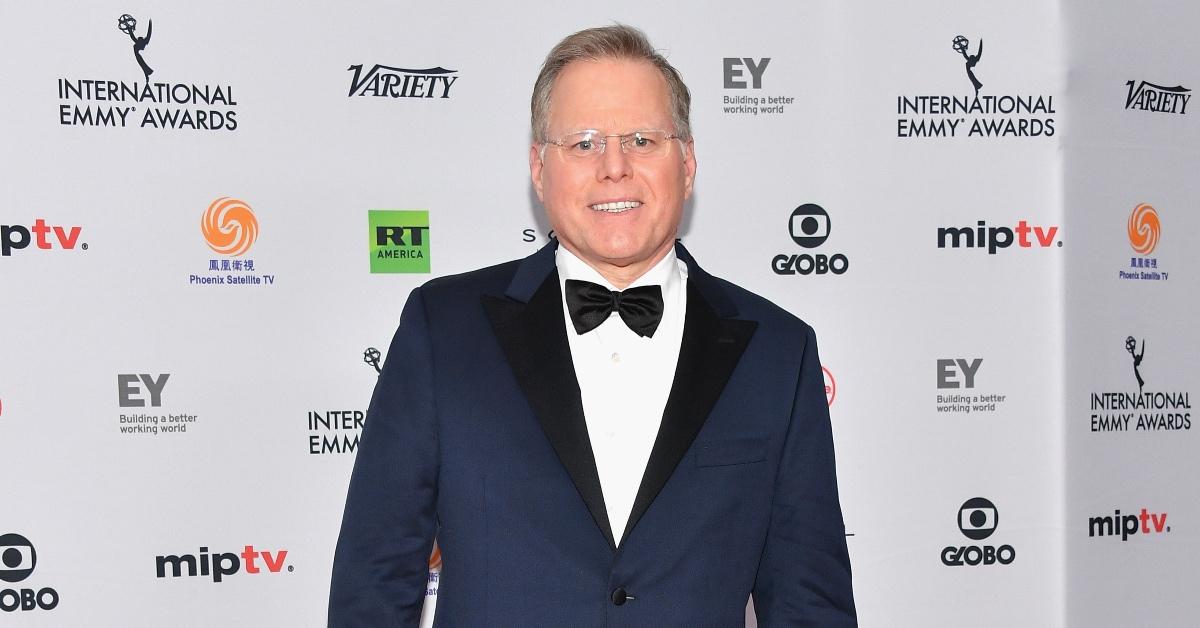 Discovery CEO David Zaslav Is One of the Highest Paid Executives
David Zaslav was named the highest-paid CEO by any S&P company in 2021. Here's a look at his net worth as the Discovery CEO and president.
Serving as Discovery Inc.'s leader has certainly paid off for David Zaslav. Zaslav, who holds the title of president and CEO of Discovery, has gained significant attention over the last year not only for his role at the media company but also for the generous compensation package he received in 2021.
Article continues below advertisement
Article continues below advertisement
How did Zaslav become the highest-paid CEO by any S&P company in 2021 and what is his net worth today?
David Zaslav
Discovery President and CEO
David Zaslav spent a good portion of his career at NBC, serving as president of Cable and Domestic TV. He later exited NBC and accepted the role as president and CEO of Discovery Inc. in 2007. Zaslav played a vital role in developing Discovery into a media conglomerate and has been rewarded for his efforts through generous compensation packages.
Birthdate: January 15, 1960
Birthplace: Brooklyn, N.Y.
Spouse: Pam Zaslav
Kids: 3
Education: Bachelor of Science from Binghamton University
JD from Boston University School of Law
Article continues below advertisement
David Zaslav's impressive work history helped him grow his net worth into the millions.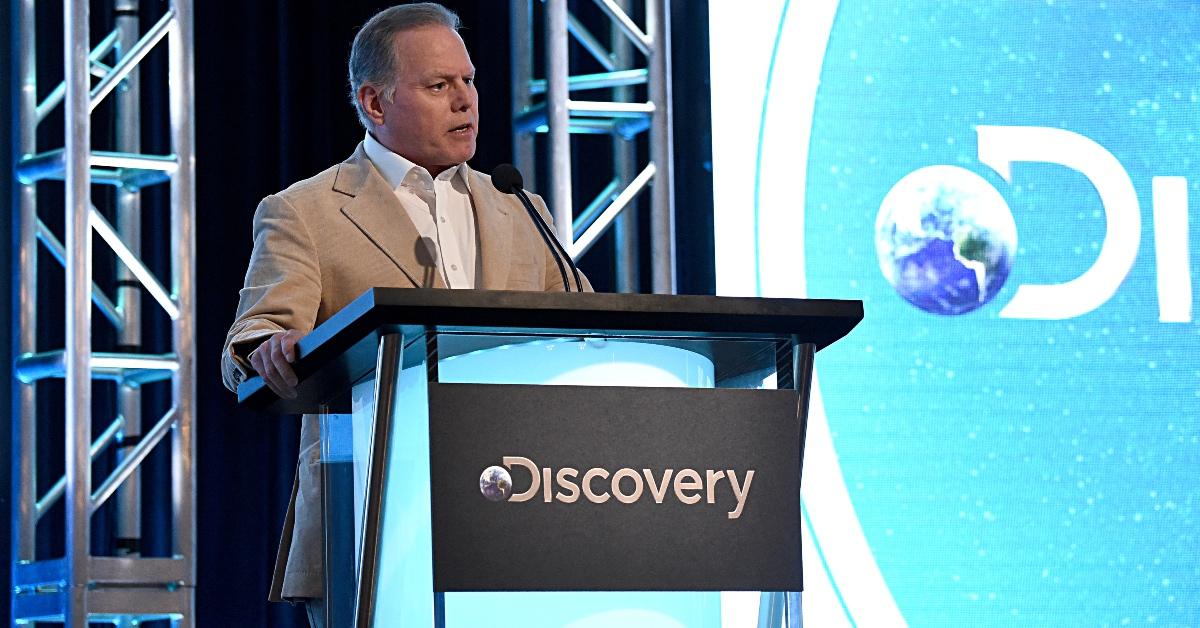 Prior to Zaslav being invited to join the Discovery team, he spent 18 years working for NBC, which is one of the largest commercial broadcast TV and radio networks in the U.S., reports the Los Angeles Times. Although Zaslov had built up his tenure at NBC, he couldn't pass up the leadership position he was offered by Discovery.
In 2007, Zaslav joined the Discovery team as CEO and began transitioning the niche brand into a media conglomerate. Since joining Discovery, the media outlet watched its selection of channels expand greatly, which increased its revenue. While under Zaslav's leadership, Discovery reportedly watched its revenue climb from "$5 billion to nearly $22 billion."
Article continues below advertisement
Article continues below advertisement
Discovery's cable network also got enhanced under Zaslav's direction. After Zaslav become the CEO, Discovery launched the following networks:
TLC
Food Network
HGTV
ID
OWN (Oprah Winfrey Network)
Through his commitment to Discovery and NBC, Zaslov has managed to grow his fortune. Currently, Zaslav's estimated net worth is $200 million. The Discovery CEO owns more than 903,970 shares of Discovery Inc. stock, according to Wallmine, and receives a hefty salary. Sources estimate Zaslov's salary to be between $45.8 million and $246 million.
Article continues below advertisement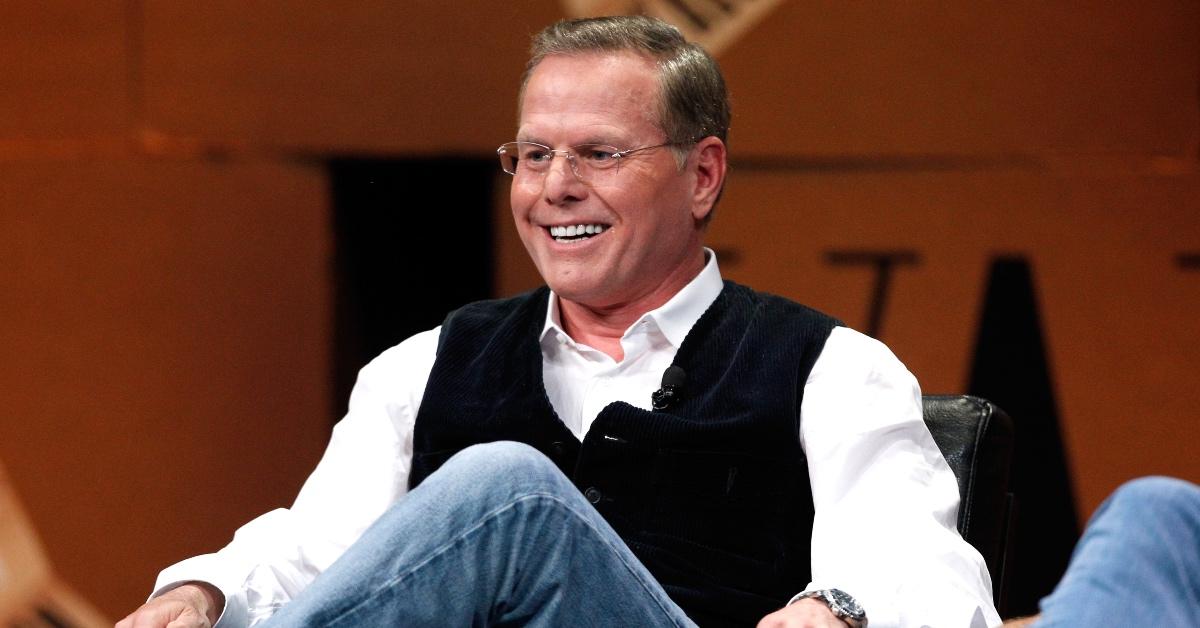 Article continues below advertisement
In 2021, David Zaslav received a $246 million compensation package from Discovery.
There isn't a doubt that Zaslav helped transform Discovery into a billion-dollar company. In 2008, he oversaw operations as Discovery went public, and in 2014, he led the media outlet into becoming a Fortune 500 company.
Article continues below advertisement
Now, Zaslav is preparing to make the necessary adjustments as Discovery enters into its agreement with WarnerMedia, combining its "premium entertainment assets with Discovery's leading nonfiction and international entertainment" to form a new company–Warner Bros. Discovery. Given the effort Zaslav has put into building and growing Discovery, he was rewarded with a rather large compensation package.
In 2021, The Wall Street Journal reported that Zaslav's total compensation was $246.6 million of which "$203 million [was awarded] in options grants." Although Zaslov's base salary is reportedly around $3 million, it received a significant boost with the stock options and the "$4.4 million discretionary cash bonus" he received.
The cash bonus was allegedly given for "his leadership through the COVID-19 pandemic" along with his ability to negotiate the merger with WarnerMedia. The merger, which cost roughly $43 billion, was recently given the green light to proceed and will result in an AT&T spin-off.