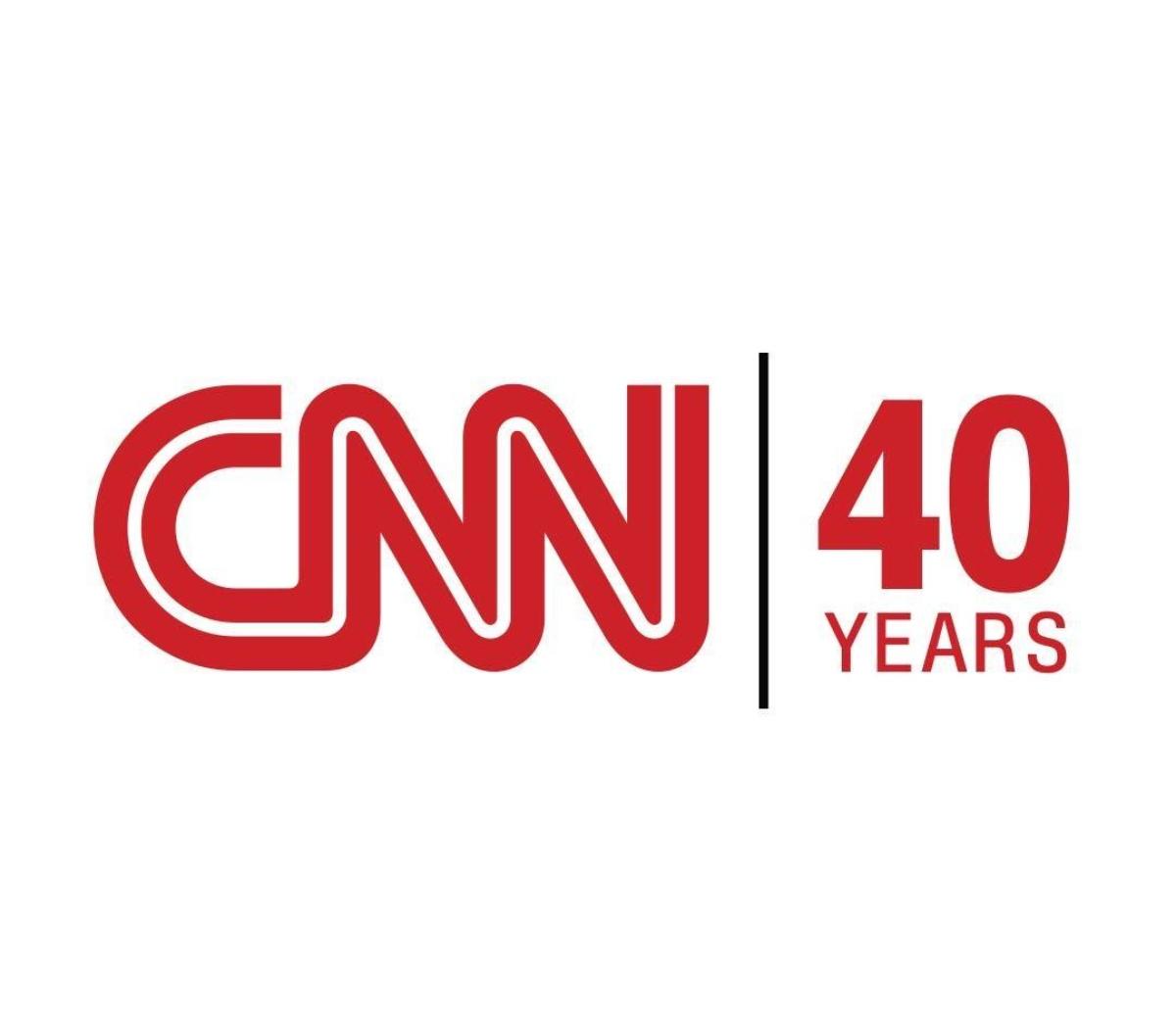 Discovery To Be New Owner of CNN After Merger With WarnerMedia
With AT&T's WarnerMedia merger with Discovery on the horizon, viewers are wondering about who will be in charge of CNN. The 24-hour cable news network founded by Ted Turner and Reese Schonfeld features programs such as New Day, Anderson Cooper 360, and The Situation Room with Wolf Blitzer.
Article continues below advertisement
CNN's parent company is currently WarnerMedia, which AT&T acquired three years ago. In the new agreement, Discovery will take over WarnerMedia to create a "streaming and cable TV powerhouse," as CNN called it in May 2021. The CEO of Discovery and its top shareholder both have stated intentions to keep CNN following the merger.
WarnerMedia's merger with Discovery
WarnerMedia, formerly called TimeWarner, was acquired by AT&T for $85 billion, according to Refiinitiv. At the time of that merger, AT&T struggled to focus on both its telecom business and its burgeoning entertainment and streaming business.
Article continues below advertisement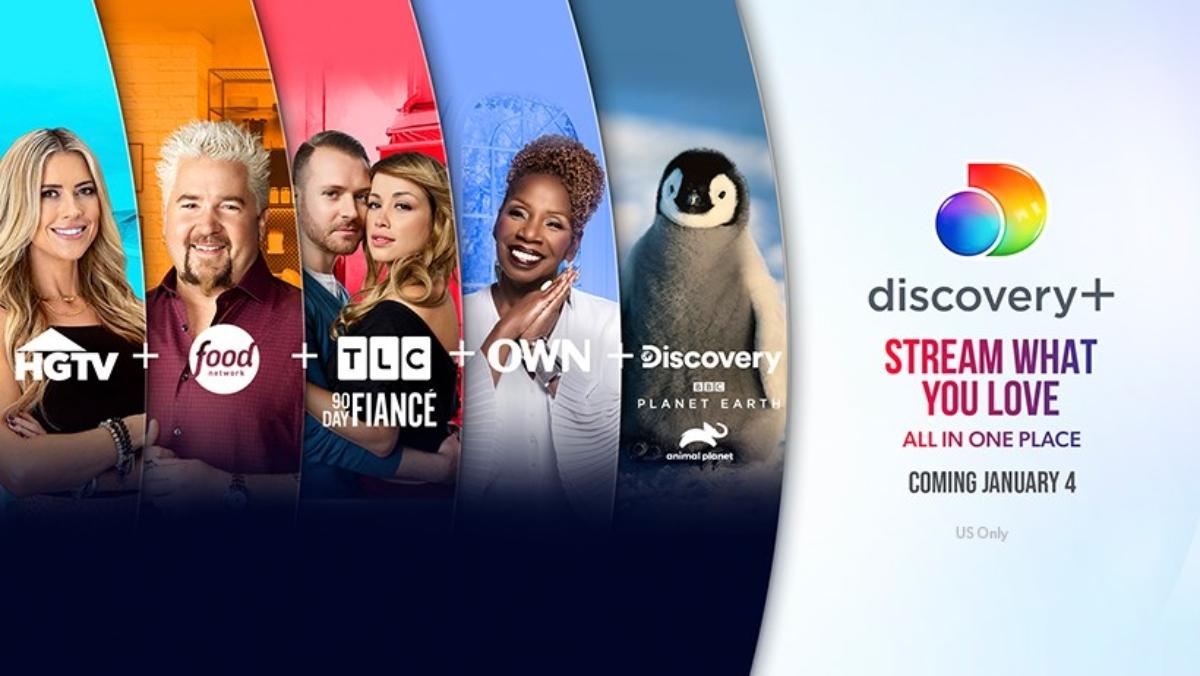 The New York Times reported that three years after that merger, AT&T was over $170 billion in debt. The new merger between Discovery and WarnerMedia will enable AT&T to knock $43 billion off that debt total.
Article continues below advertisement
Financial Times reported the transaction will bring over $320 million to investment banks who advised both Discovery and WarnerMedia. Goldman Sachs and LionTree advised WarnerMedia, and Discovery used the services of Allen & Co. and JP Morgan.
The deal creates a new company with a $132 billion enterprise value. CNN will come under the umbrella of Discovery upon the completion of the merger.
Article continues below advertisement
Will Discovery keep ownership of CNN after the merger?
David Zaslav, the current CEO of Discovery, is expected to lead the new standalone company created by the Discovery-WarnerMedia merger. Upon hearing journalists speculating about a possible sale of CNN in the future, Zaslav called CNN a "core asset" and said, "We're not interested in selling it."
Article continues below advertisement
The merger between the companies will likely close sometime in 2022. Zaslav appears to be committed to taking on ownership of CNN with pride and "upholding CNN's editorial independence," according to a May 2021 interview.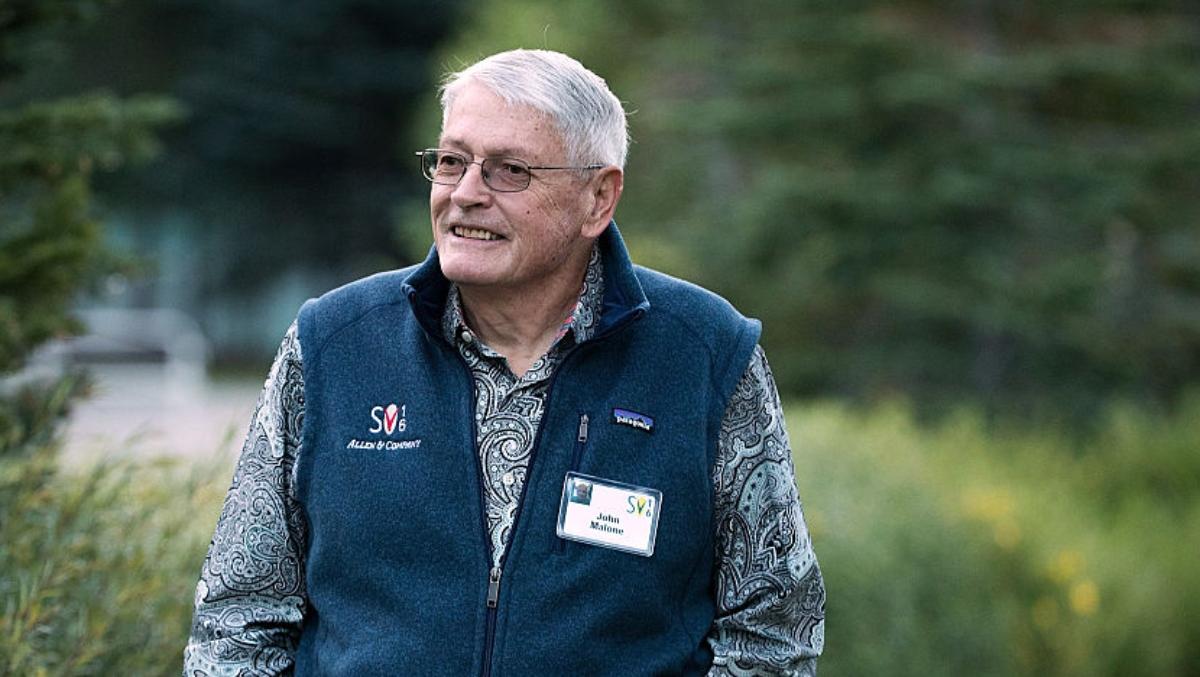 Article continues below advertisement
Top Discovery shareholder wants better journalism at CNN
When speaking to David Faber on Squawk on the Street, Malone responded to questions about whether Discovery would attempt to sell the news network. Malone didn't completely dismiss a potential sale, but noted, "I would like to see CNN evolve back to the kind of journalism that it started with."
Article continues below advertisement
Malone shared that it might be a "coward's way out" to sell or spin out CNN rather than improve the brand. "I do believe that good journalism could have a role in this future portfolio that Discovery." He recognizes that not everyone in charge may agree with his thoughts on keeping CNN.
According to Fox News, "CNN has developed a reputation as a left-wing opinion network that bills itself as a straight-news operation and has struggled for relevancy as a result." Fox also claimed that CNN "isn't a clear fit for the streaming world," which may contribute to rumors of the network being sold.