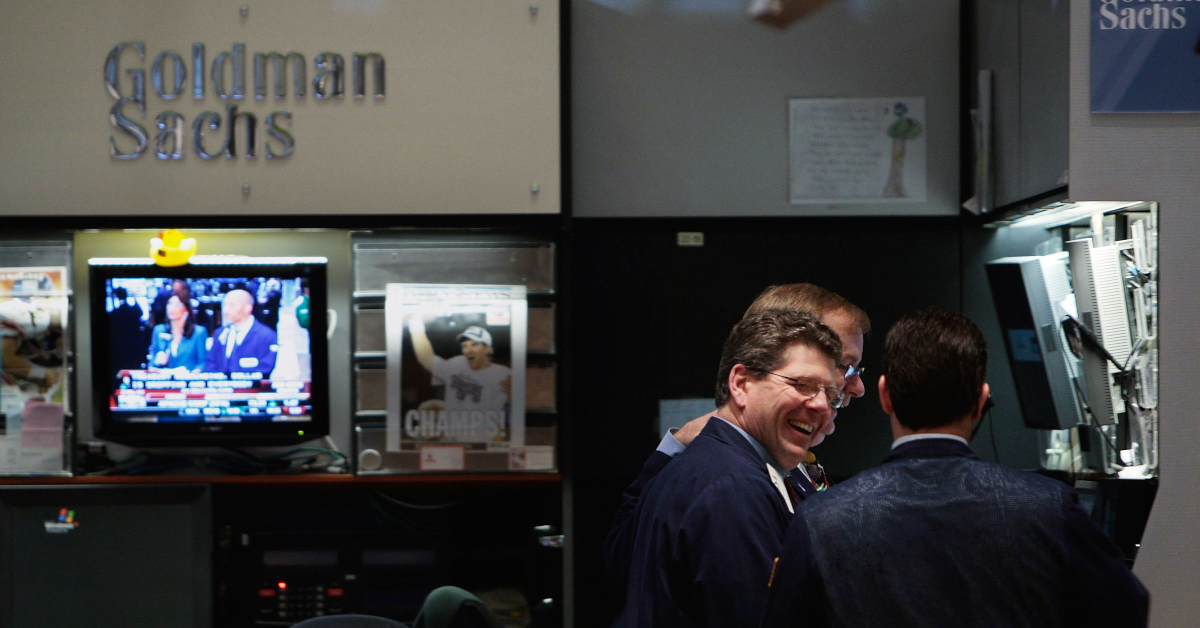 These are the Cheap Global Stocks Goldman Sachs Analysts Say You Should Invest in Now
Europe is the place to put your money in the coming year, say analysts at Goldman Sachs.
Analysts predict that European stocks will experience a strong rebound as Covid-19 vaccines are distributed, giving investors a chance to cash in on a region that is cheaper than the U.S., reports CNBC.
Article continues below advertisement
Here's why investing in international stocks coule benefit you this summer and which cheap stocks to buy now.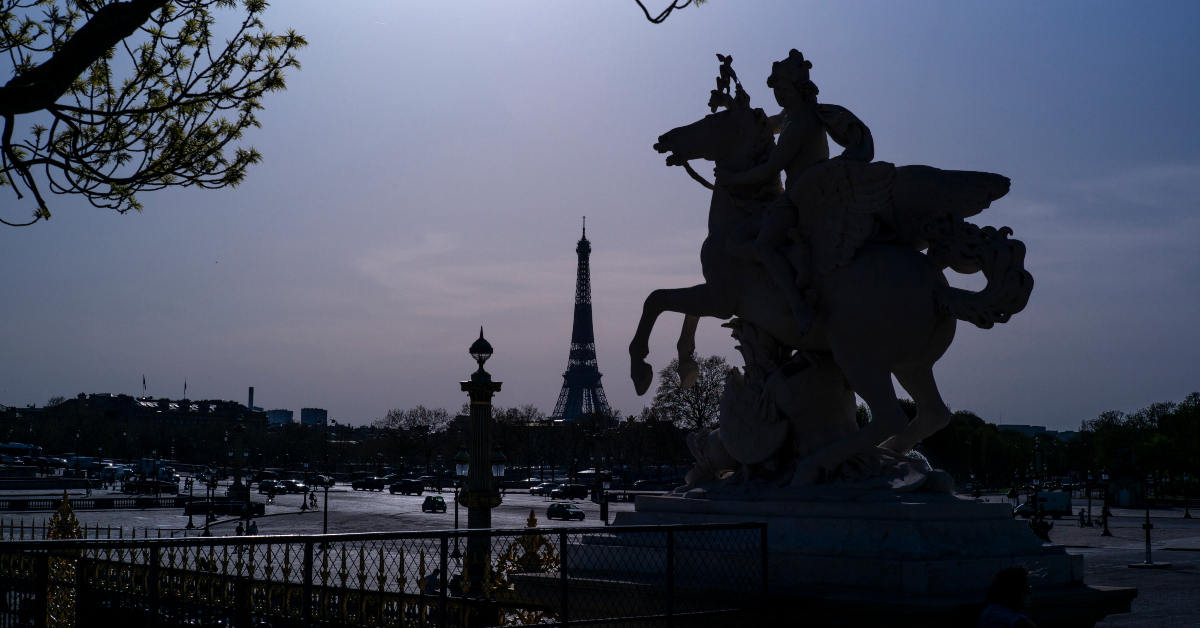 Article continues below advertisement
Goldman Sachs report lists best cheap global stocks
Led by Sharon Bell, the Goldman analysts say they expect EA GDP to expand 5.1 percent in 2021 (4.2 percent consensus) and expect the area-wide level of real GDP to exceed its pre-pandemic level in Q4 (vs. the consensus view of 2022 Q2).
Article continues below advertisement
They advise investors to go "long" on Goldman's Domestic Euro area basket of stocks, which they predict will gain the most as Europe accelerates and services catch up. Benefiting most from the European recovery will be banks, travel & leisure, business services, energy, and construction materials, the analyst note says.
The bank sector is best positioned for economic growth
The report indicates that a steeper yield curve in Europe, along with stronger domestic economic growth, should support banks. The sector is one of the most geared to a steeper yield curve environment and has a good combination of high beta to GDP and high domestic European exposure.
Article continues below advertisement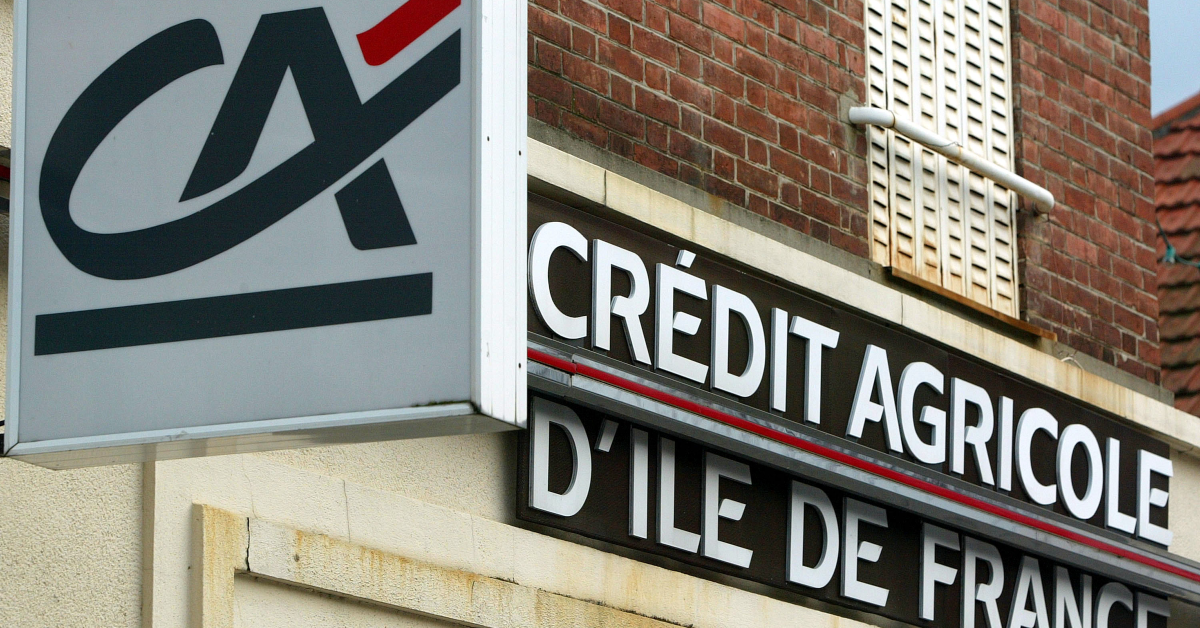 European banks such as France's Credit Agricole, Italy's FinecoBank, Spain's Bankiter and Germany's Commerzbank are on Goldman's list of stocks to invest in. The banks' ability to restructure costs, benefit from economic recovery, and return cash to shareholders is crucial, analysts say.
Article continues below advertisement
"The sector has bounced; are banks already pricing recovery? We see more upside," Goldman's analysts stated. "Despite the strong rally since September last year, the sector remains on a 40% discount to the European market, compared to a 20-30% typical discount since the GFC (global financial crisis)."
Growth is also expected in travel, leisure, and business services
The travel & leisure and business services sectors tend to have large domestic European exposure and benefit more from services than from manufacturing demand, the Goldman Sachs analysts wrote.
Article continues below advertisement
French lottery operator La Francaise Des Jeux is Goldman's top pick in the sector.
Construction and materials stocks to watch include French companies Vinci building firm, Bouygues Energies & Services, and civil engineering firm Eiffage.
Article continues below advertisement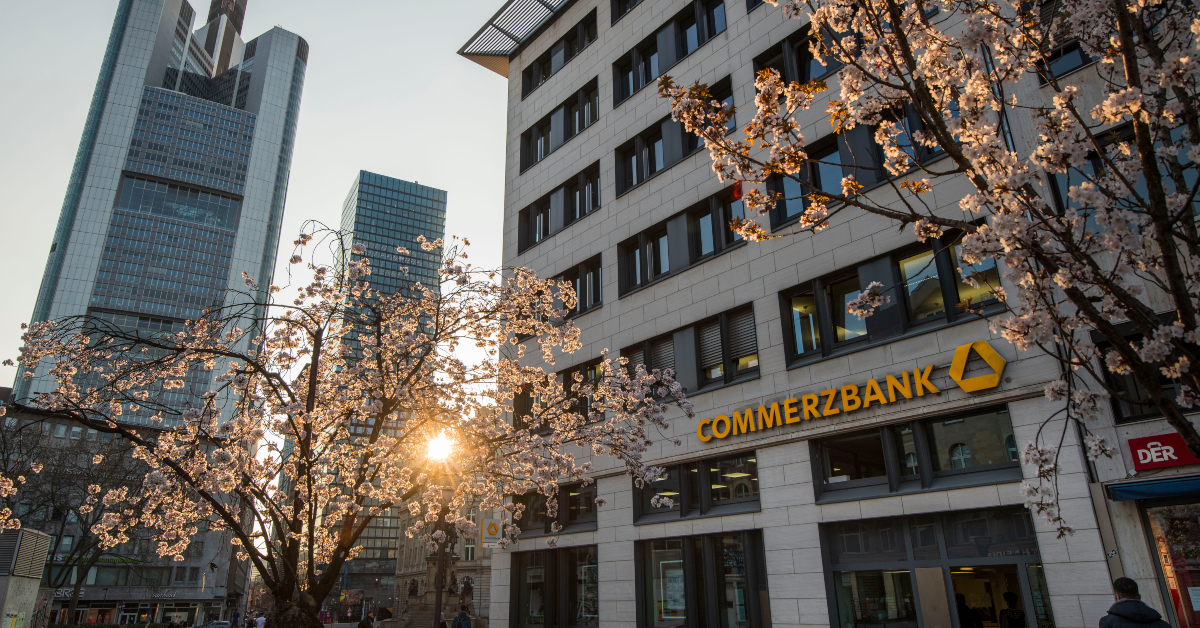 In the energy sector, analysts like Snam of Italy and Enagas of Spain. Top picks in the utility sector include French firms EDF and Engie, Spain's Endesa and Red Electrica, and Italian companies Terna, Hera, Italgas and A2A.
"The vaccination program in the E.U. has had a slow start versus programs in the U.S. and U.K.; case numbers have risen in several countries across Europe, and lockdowns have been re-imposed in some countries too," Goldman's analysts stated. "Beyond the next few weeks, however, our economists expect a strong recovery in Europe; indeed, their confidence is rising that the Euro area will rebound sharply into the summer."