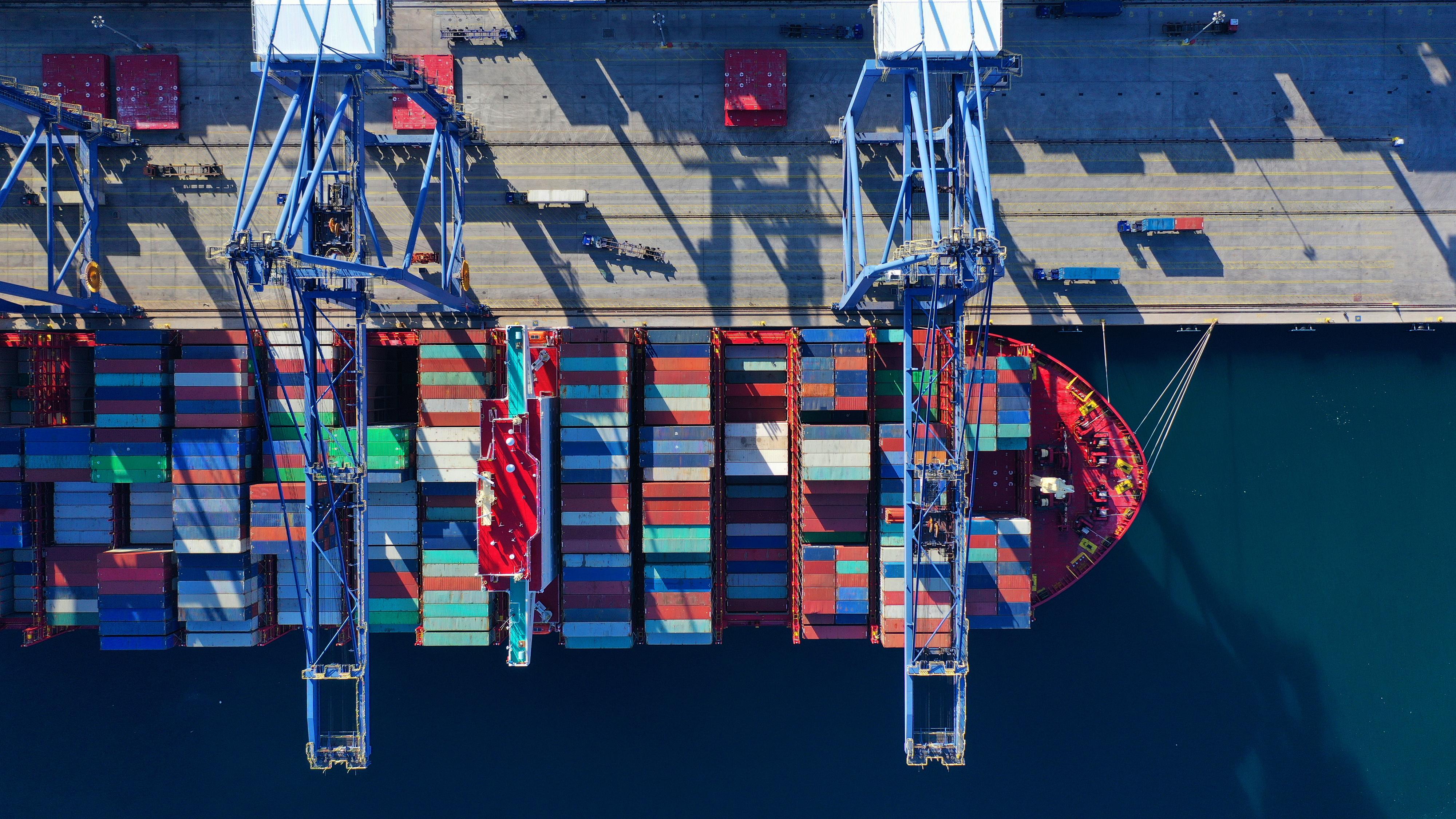 JPMorgan Chase's 2020 Market Outlook
In a note on Wednesday, JPMorgan Chase strategists discussed the market's 2020 outlook. According to Bloomberg, these strategists believe that stocks could rise next year, while gold could decline. The strategists also mentioned keeping a minimum exposure to government bonds. In the note, they highlighted that investors should stay away from "high-grade corporate credit."
Article continues below advertisement
Equities: Top trades for 2020
In the US, a strong labor market coupled with stronger consumer spending supported US equity indexes. Once passed, the USMCA is expected to strengthen the job market. JPMorgan Chase's strategist recommended remaining overweight on equities.
The firm's note added that the risk of recession is low in the US because of the "bottoming-out" of PMIs (purchasing managers' indexes) around the globe and the multi-decades low US unemployment rate.
In August, recession fears rose amid the escalation of the US-China trade war. Among the major US equity indexes, the S&P 500 (SPY), the Dow Jones Industrial Average (DIA) and the Nasdaq 100 (QQQ) declined 1.8%, 1.7%, and 2%, respectively.
Also, JPMorgan Chase's strategist has similar views on the equity market. To learn more, please read S&P 500 Outlook: What Are J.P. Morgan's Views?
2020 Outlook: Gold could fall
In 2019 so far, the correlation between the S&P 500 Index and gold active futures has been -27.4%. This year, the S&P 500 Index (SPY) has risen 26.4%, while gold active futures have gained 14.7%. JPMorgan Chase strategists Marko Kolanovic, Nikolaos Panigirtzoglou, and John Normand's 2020 market outlook also included a short position on gold next year.
However, the weak growth outlook for global economies has boosted gold prices this year. Also, the interest rate reduction plus central banks' gold purchases in the emerging market economies helped support gold prices.
On Wednesday, the Asian Development Bank lowered the growth forecast for China and other major Asian economies. On December 10, CNBC reported that for "developing Asia," the Asian Development Bank estimated a growth rate of 5.4% in both 2019 and 2020.
Previously, the bank had estimated growth rates of 5.4% and 5.5% for 2019 and 2020, respectively. The developing Asia member list includes India, China, Indonesia, and other Asian economies. Notably, China and India are among the largest consumers of gold in the world.
Contrary to JPMorgan Chase's 2020 market outlook, Goldman Sachs recommended an increase in gold prices next year. To learn more, please read Goldman Sachs: Views on the US Economy and Gold.
Policy risk
In the note, JPMorgan Chase's strategists said, "If cyclical or policy risks recede into 2020, it would be difficult for asset allocators to not accept higher equity weightings." The Bloomberg report suggested that the US approved the "phase one" of the trade deal, which could reduce the uncertainty around global trade policies.
The upcoming 2020 presidential election could be another important factor that would impact this policy risk. However, further job growth could increase President Trump's reelection chances.
Please read Do Analysts See an Easy Win for Trump in the 2020 Election? for deeper insight into the various factors that could impact next year's election.