Mark Zuckerberg's Net Worth Has Dropped by a Staggering $70 Billion — Here's Why
Mark Zuckerberg's net worth dropped by $70 billion, bumping him down the list of the world's richest. Why has his net worth gone down?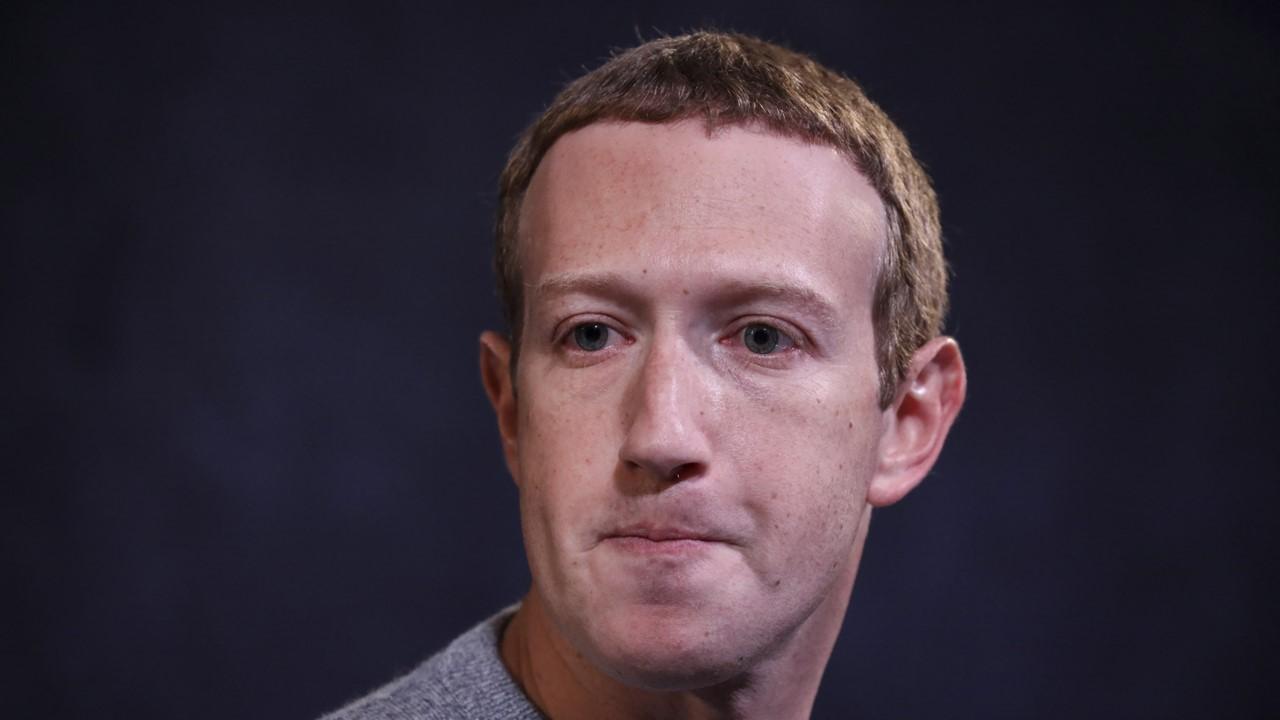 The founder of Facebook (now Meta), Mark Zuckerberg has been high on the list of the world's wealthiest for years. However, his company stock — where the majority of his net worth lies — has taken major hits since it rebranded to Meta and began focusing on the metaverse. Why did Zuckerberg's net worth drop?
Article continues below advertisement
Article continues below advertisement
The stock market has seen an overall decline in the past year, but it hasn't caused quite as much damage to others among the richest billionaires as to Zuckerberg. As Fortune magazine reported, the Bloomberg Billionaires Index now reflects a severe drop in Zuckerberg's wealth. He dropped 14 spots to now occupy the #20 position on the list.
Mark Zuckerberg's net worth is down to about $55.3 billion.
Zuckerberg's wealth soared to its peak of $140 billion in September 2021. Major ensuing changes at Facebook, including its shift to Meta and increased investment in building the "metaverse," are largely to blame for Zuckerberg's plummeting net worth.
Article continues below advertisement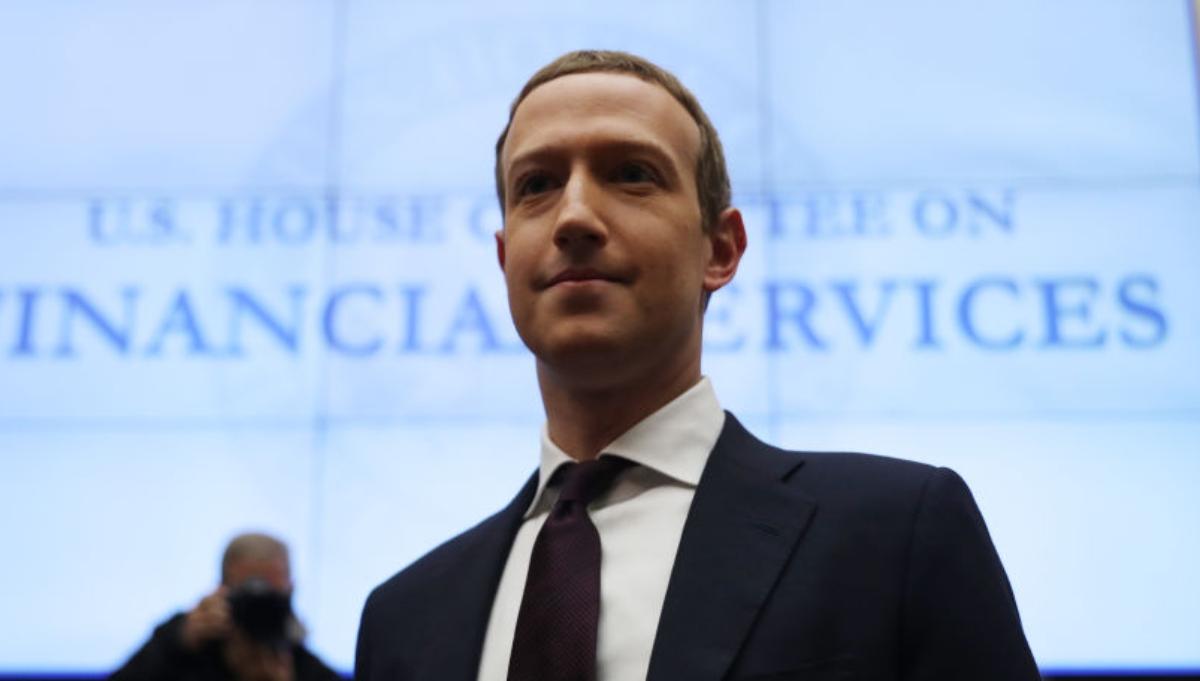 The Bloomberg Billionaires Index ranked Zuckerberg early this week as the 20th wealthiest person in the world, with $55.3 billion to his name. According to CBS News, his rank on the Forbes billionaires list dropped from #3 to #22.
Article continues below advertisement
Article continues below advertisement
Changes to Apple iOS 14 harmed Facebook's earning power.
Angelo Zino, an analyst at CFRA, told CBS that Meta and Snap are the social media giants most harmed by the recent changes to Apple iOS 14. The new policies impacted privacy settings and Facebook's traditional earning model of selling advertising against user data.
"The privacy issue has been a much bigger thorn than most people had anticipated," said Zino. He also noted that Alphabet, the parent of Google, hasn't lost as much value because it's less exposed to the iOS changes and less reliant on iOS users.
Article continues below advertisement
Zino told CBS that it's possible the metaverse will grow as Zuckerberg expects and bring more profit to the company, but that will take time and money. "There's reason to be excited if you're an investor over time, but what we know about investors is they tend to be impatient."
Article continues below advertisement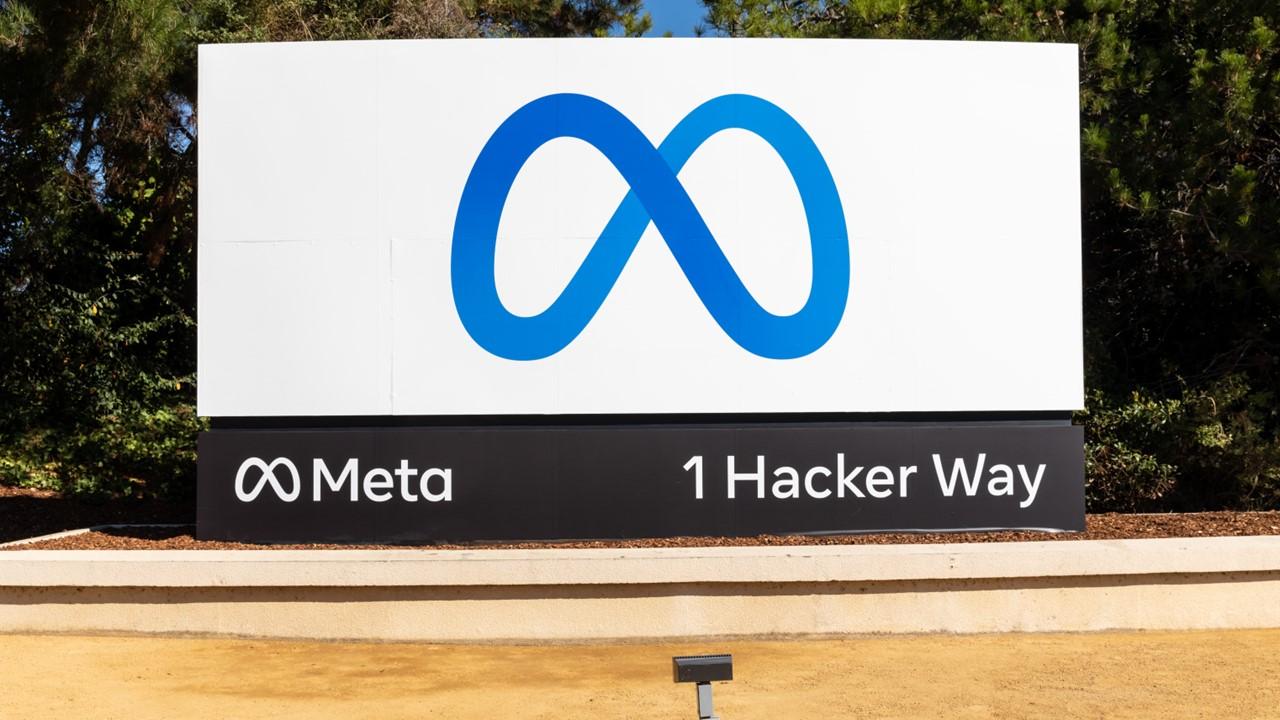 Article continues below advertisement
Facebook also lost daily users for the first time.
For the first time since its inception, Facebook reported a decline in daily users near the end of 2021. The company also showed its first ever quarterly revenue decline in July 2022, compared to the previous year.
Most of Zuckerberg's net worth is tied up in Facebook stock.
Zuckerberg, like most tech billionaires, holds most of his net worth in shares of the company he built. As a result, the major decline in META stock value (about 60 percent down from a year ago, when it became Meta) puts a major dent in Zuckerberg's personal wealth.
Other billionaires have seen their net worth dwindle as tech stocks and the overall market decline. Bill Gates lost about $26.2 billion in the past year, Jeff Bezos $44.4 billion, and Elon Musk $2.55 billion. Of course, it's wise to remember that these numbers show largely "paper losses" that can be recouped if the stock market rebounds in a big way.