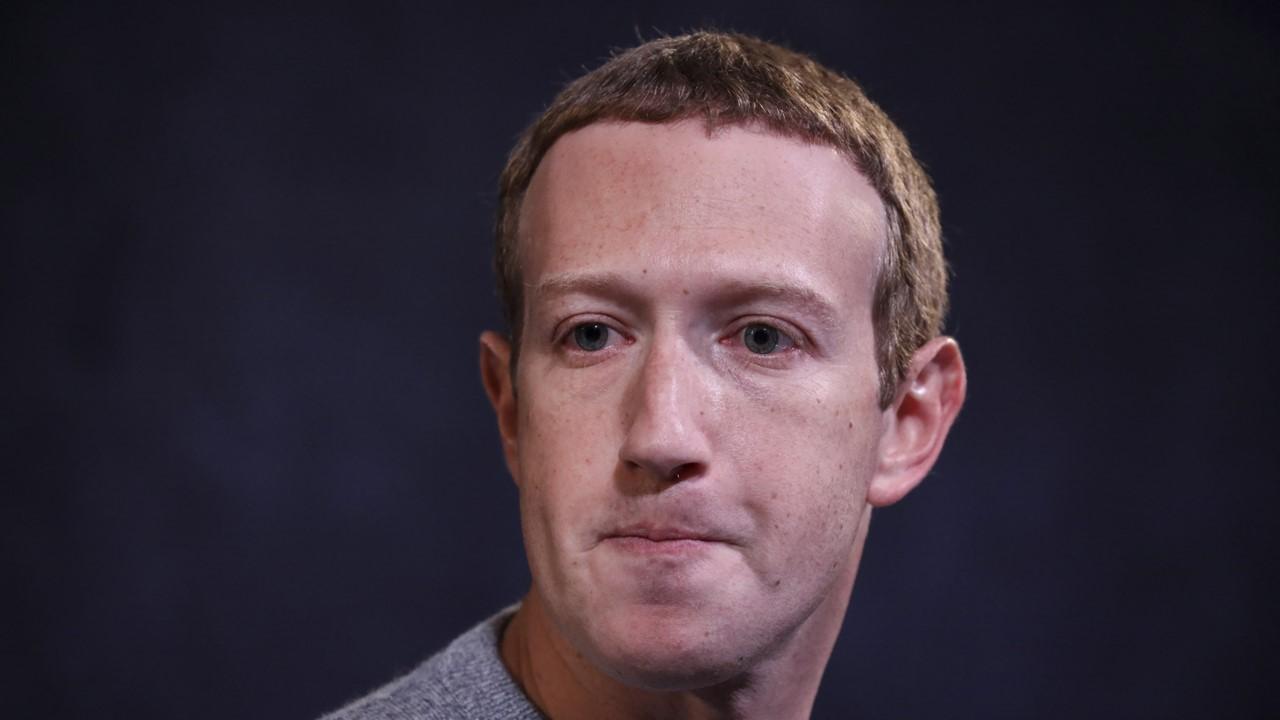 Mark Zuckerberg's Net Worth Has Dropped by a Staggering $70 Billion — Here's Why
The founder of Facebook (now Meta), Mark Zuckerberg has been high on the list of the world's wealthiest for years. However, his company stock — where the majority of his net worth lies — has taken major hits since it rebranded to Meta and began focusing on the metaverse. Why did Zuckerberg's net worth drop?
Article continues below advertisement
The stock market has seen an overall decline in the past year, but it hasn't caused quite as much damage to others among the richest billionaires as to Zuckerberg. As Fortune magazine reported, the Bloomberg Billionaires Index now reflects a severe drop in Zuckerberg's wealth. He dropped 14 spots to now occupy the #20 position on the list.