Facebook Watched Its User Count Drop for the First Time — Here's Why
Multiple factors are causing Facebook to lose users for the first time in history. Competition and a blurry future for Meta are causing Facebook to lose users and money.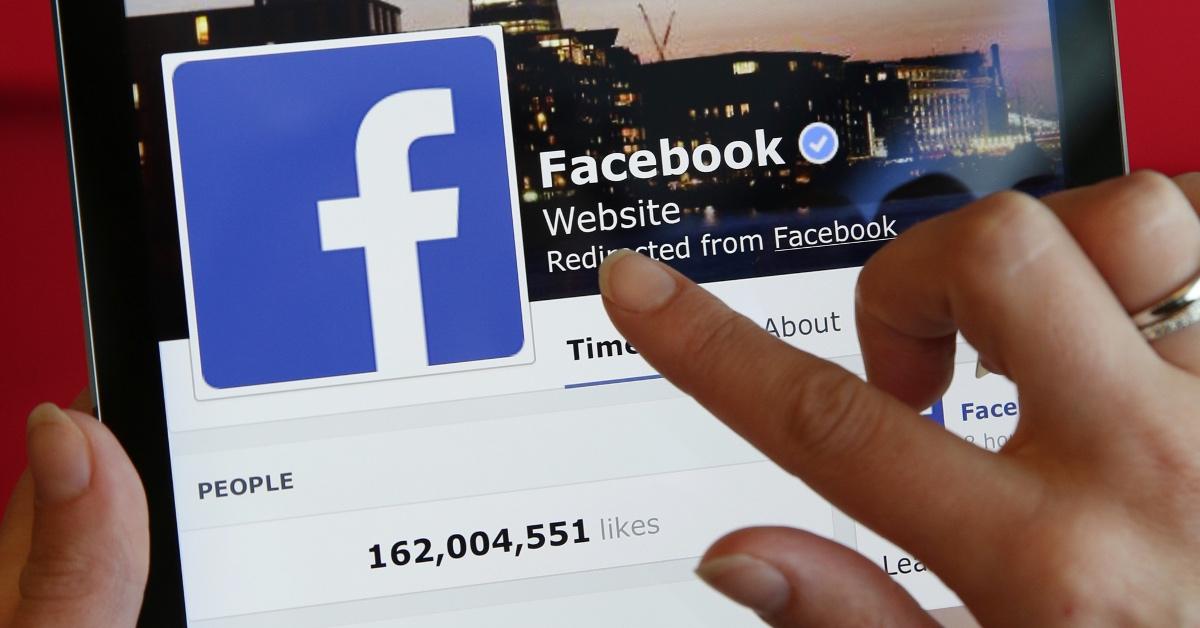 Facebook has long served as a leading social media platform worldwide but that might be coming to an end soon. As more platforms fight for attention, it's causing Facebook to feel pushback from its users. Over the last three months of 2021, Facebook's user count dropped, and investors are beginning to worry. Why is Facebook losing users and money?
Article continues below advertisement
Article continues below advertisement
As Facebook loses users, how will this shift in behavior impact Meta's (the parent company of Facebook) value? Here's what we know so far.
There are a few reasons why Facebook is losing users, but competition has the largest influence.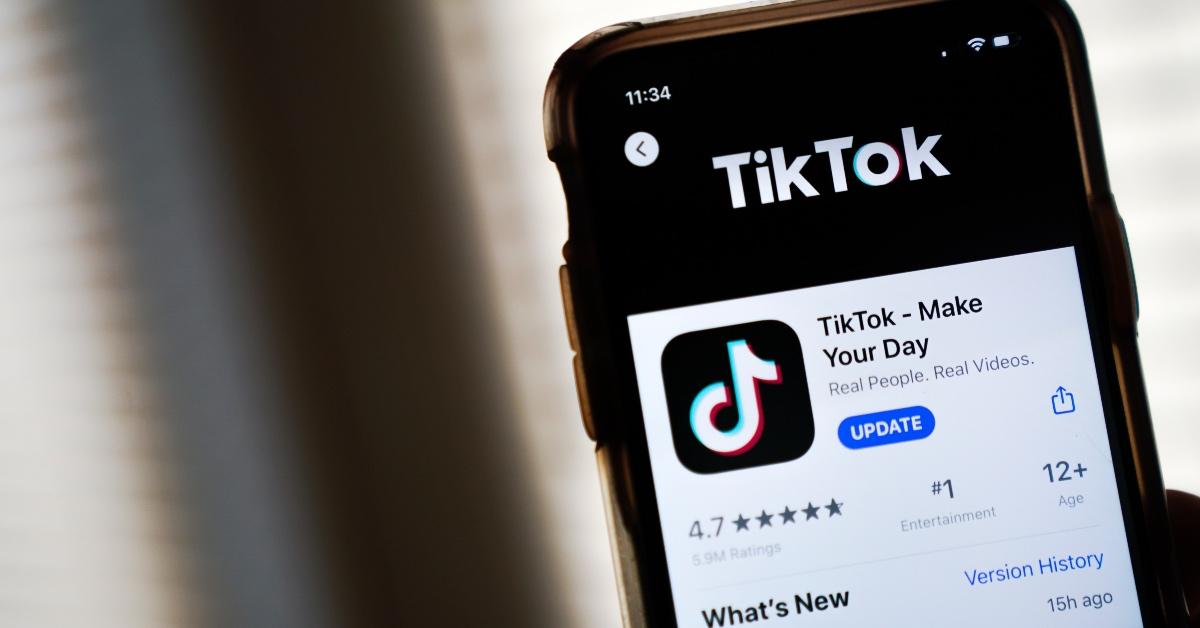 The social media market is a difficult one to enter, but TikTok has managed to successfully push its way through its competition and climb to the top (well, almost to the top). TikTok first started as two separate apps, Musical.ly and Douyin, according to the BBC. Musical.ly launched in Shanghai in 2014 followed by Douyin in China in 2016.
Article continues below advertisement
The Chinese tech company ByteDance, the name behind Douyin, decided to purchase Musical.ly and combine that with its already successful app, Douyin. Together, the two apps birthed TikTok in 2018. To date, TikTok has an estimated 1 billion users, putting it just behind Facebook which had 2.91 billion monthly active users as of the fourth quarter of 2021. That figure has since dropped.
It's obvious that TikTok has brought something new to the table, and even Facebook CEO Mark Zuckerberg has acknowledged that. During a call with investors, Zuckerberg admitted that "apps like TikTok are growing very quickly." Although Instagram attempted to recreate the same features TikTok offers when it adopted Reels, TikTok has captivated its users and audience with its unique platform on a larger scale.
Article continues below advertisement
Article continues below advertisement
Apple's update to its iPhone security settings might have caused Facebook to lose users.
Apple released an updated version of iOS 14 that interferes with Facebook's ability to track people's behavior and deliver ads that are more likely to lead to conversion. Any device that's running on iOS 14.5 or a later version will be prompted to allow tracking. This is one aspect of Apple's AppTracking Transparency framework.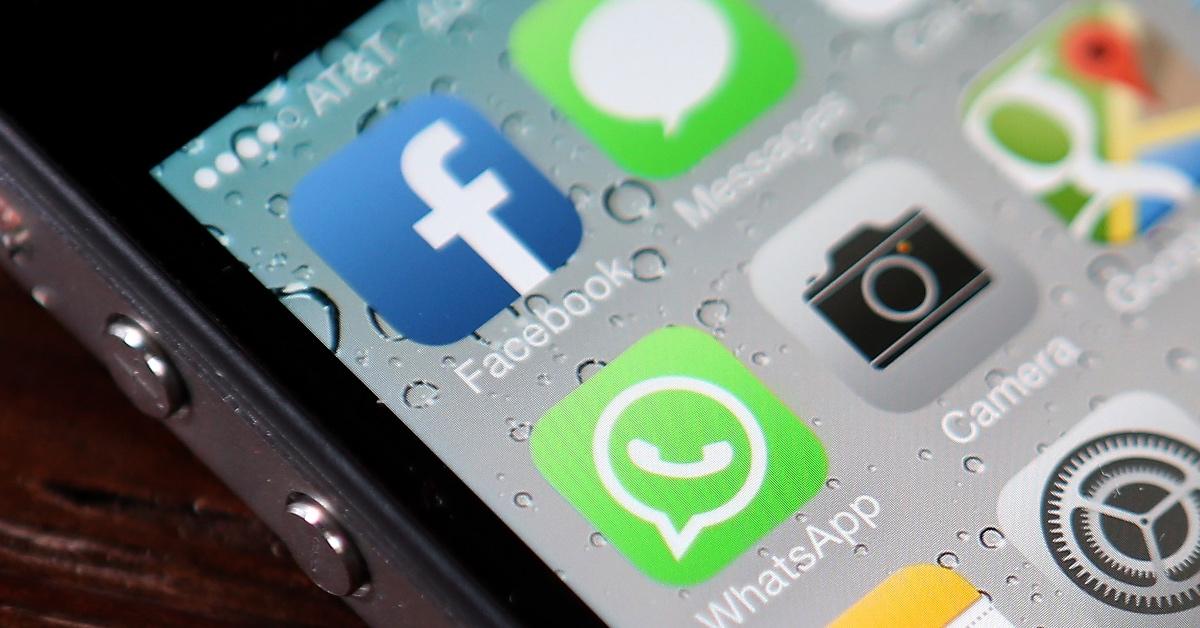 Article continues below advertisement
Facebook announced that because of this, "ads personalization and performance reporting may be limited for both app and web conversion events." Because users and businesses rely on their ad budgets to get them hot leads, many people might be more reluctant to put their ad dollars into the Facebook platform.
Article continues below advertisement
Is Facebook's decline in users connected to its drop in stock?
Although Facebook's decline in users might serve as a red flag to investors, this isn't what has them worried. According to Rich Greenfield, who's an analyst at LightShed Partners, investors are concerned about the future of Facebook and where its parent company Meta is going.
Article continues below advertisement
Although Zuckerberg seems confident that his decision to shift his company's focus on the metaverse was the right move to make, he admitted that while "his direction is clear, our path ahead is not yet perfectly defined." Unfortunately, while investors are able to handle both the good and bad news that comes along with running a company, according to Greenfield, they don't like "lack of visibility."
After Zuckerberg stated that the path of Meta isn't exactly clear, investors became concerned. Clearly, the concern has carried over to Facebook stock, which dropped more than 20 percent over the last five days.
Can Facebook withstand its competition?
Facebook has a long way to go before it gets kicked to the curb. Facebook and Instagram are still going strong and generate revenue daily from users and Facebook ads. However, with Facebook whistleblowers outing the companies for putting their profits over their users and people referring to Facebook as "dated," it might soon take a back seat in the realm of social media.