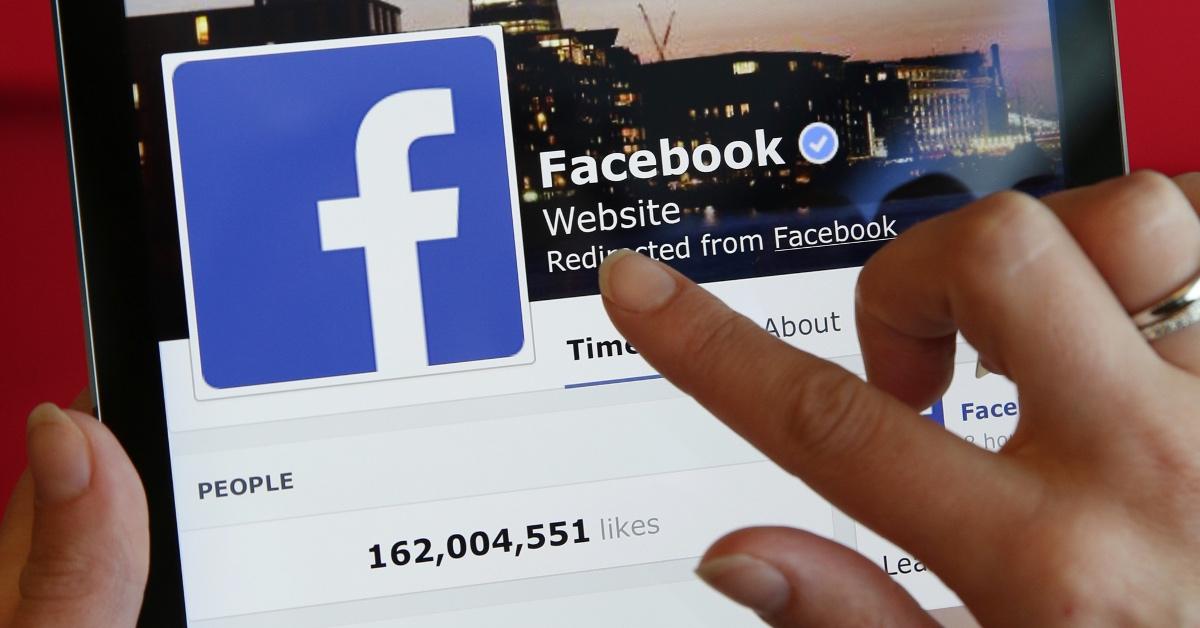 Facebook Watched Its User Count Drop for the First Time — Here's Why
Facebook has long served as a leading social media platform worldwide but that might be coming to an end soon. As more platforms fight for attention, it's causing Facebook to feel pushback from its users. Over the last three months of 2021, Facebook's user count dropped, and investors are beginning to worry. Why is Facebook losing users and money?
Article continues below advertisement
As Facebook loses users, how will this shift in behavior impact Meta's (the parent company of Facebook) value? Here's what we know so far.