Billionaire Andrew Forrest Launches Criminal Action Against Facebook
Andrew Forrest, the founder and chairman of Fortescue Metals Group (FMG), has launched criminal action against Facebook. What's his net worth?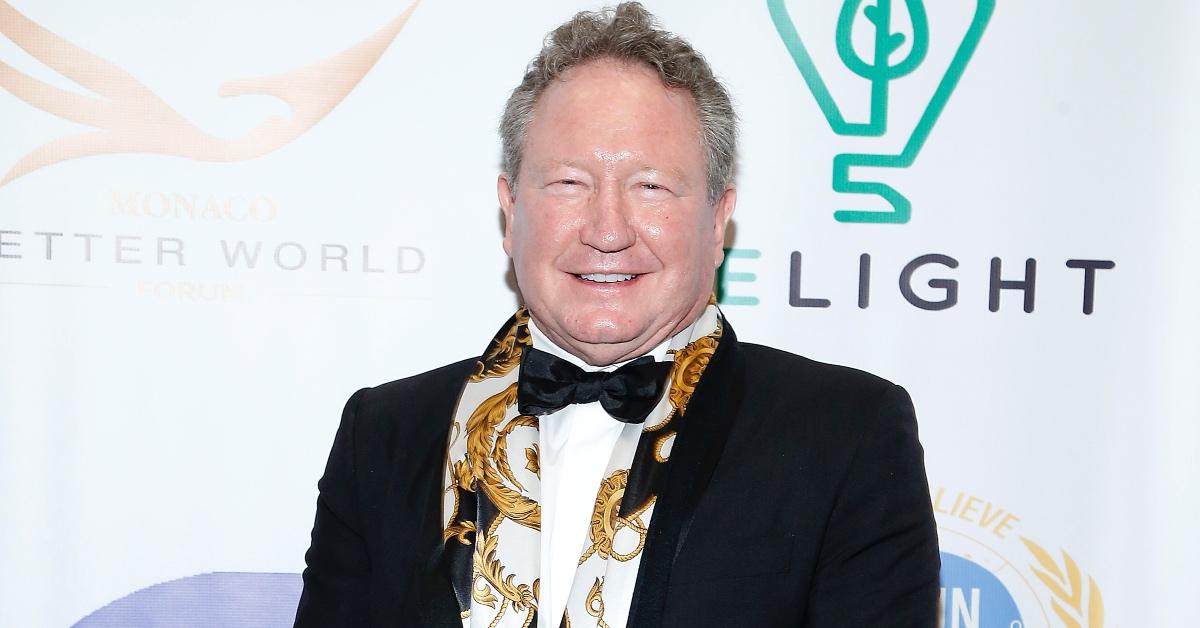 Self-made billionaire Andrew Forrest is the founder of Fortescue Metals Group (FMG), which is one of the largest iron ore producers in the world. Forrest, who once served as the company's CEO, now serves as its chairman and remains a large shareholder. Although Forrest is best known for spending his time focusing on FMG and being "Australia's biggest philanthropist," he has had to shift his focus to Facebook's recklessness.
Article continues below advertisement
Article continues below advertisement
Andrew Forrest
Founder and Chairman of Fortescue Metals Group
Andrew Forrest isn't just regarded as one of Australia's wealthiest people but he's also recognized for his philanthropic involvement. In total, it was reported that Forrest donated a total of $655 million to multiple causes.
Nickname: Twiggy
Birthdate: November 18, 1961
Married: Yes
Kids: 3
Education: Attended the University of Western Australia
Forrest has accused Facebook of "breaching federal anti-money laundering laws by not cracking down sufficiently on scam ads that used his image," reports The Guardian. In an effort to obtain justice and protect his name and wealth, Forrest has launched a criminal complaint against the world's leading social media platform. So, just how much of a fortune is Forrest sitting on?
Article continues below advertisement
Why did Andrew Forrest file criminal charges against Facebook?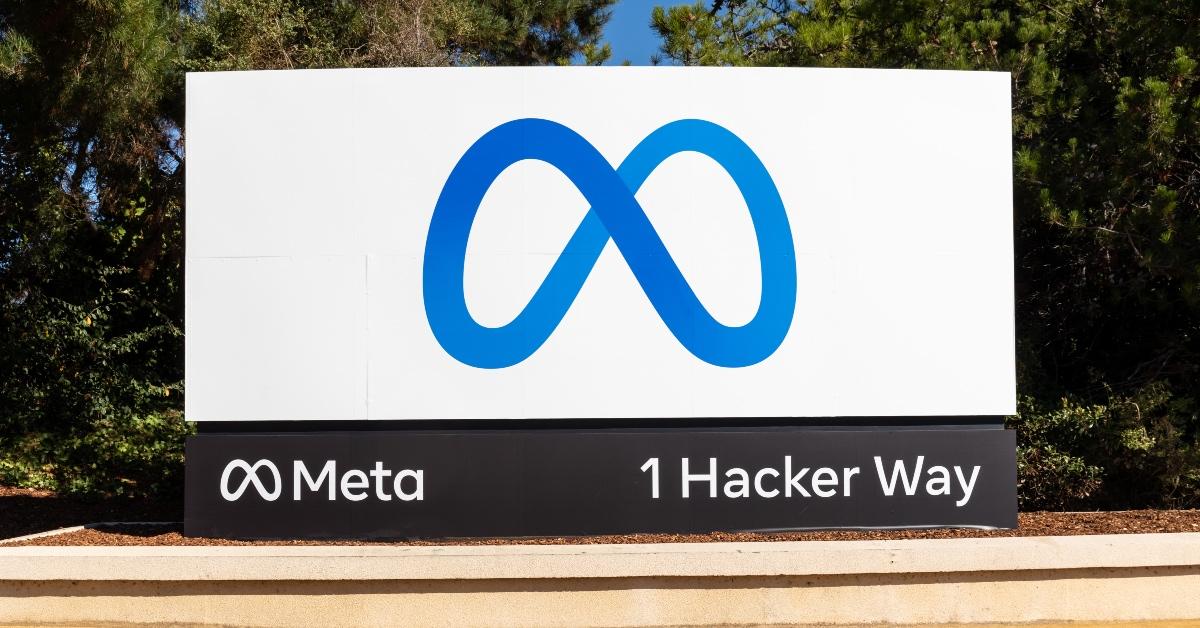 On February 2, 2022, it was announced that Forrest initiated criminal proceedings against Facebook, now known as Meta. Forrest alleges that since March 2019, Facebook has allowed scam advertisements to run featuring his image. The ads "promote cryptocurrency investment schemes" and aim to "defraud Australian users," according to The Guardian.
The criminal action was filed in the Western Australia magistrates court and represents yet another situation that has landed Facebook in hot water. In addition to the accusations discussed above, Forrest is also accusing Facebook of "failing to create controls or a corporate culture that would prevent its systems from being used to commit alleged crimes."
Article continues below advertisement
Article continues below advertisement
Before the FMG chairman brought the charges against Facebook, he received approval from Australia's attorney general Michaelia Cash to proceed with the action. Apparently, Forrest attempted to mend the issue in 2019 through an open letter that was sent to Facebook CEO Mark Zuckerberg. He asked that Zuckerberg prevent the use of his image in the scam ads.
With no apparent action taken, Forrest was left with no choice but to take matters into his own hands. A day after the criminal complaint announcement made headlines, Facebook stock fell 26 percent and the platform lost users for the first time in history. The dip in stock and decline in users is partly attributed to competition and a drop in profits.
Article continues below advertisement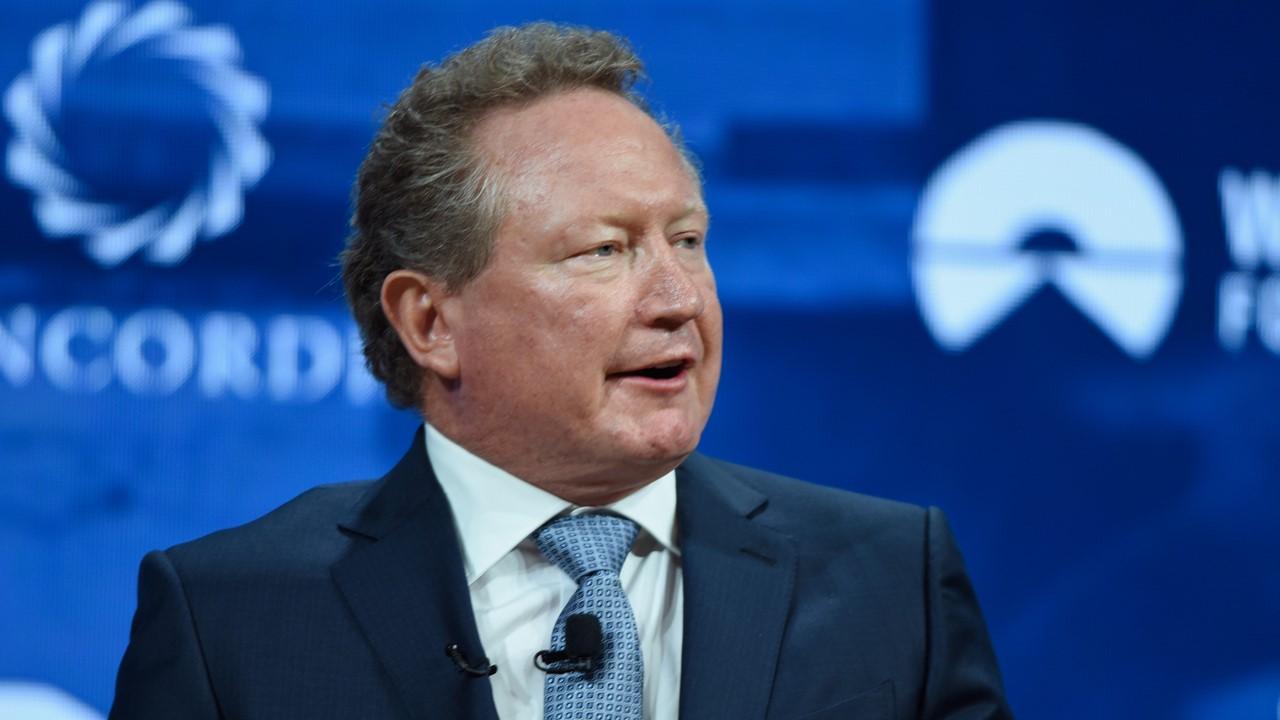 Article continues below advertisement
How did Andrew Forrest become a self-made billionaire?
Despite the imposition the Facebook scam ads might have caused to Forrest, he's still an extremely wealthy individual. As of February 2, 2022, Forrest has a net worth of $20.9 billion, reports Bloomberg. In 1994, Forrest founded his first mining company, Anaconda Nickel—a nickel mining company. That company has since been renamed Minara Resources.
Article continues below advertisement
In 2000, Forrest started FMG. According to The Australian Financial Review, Forrest owns a 36.7 percent share of FMG and has been capitalizing on the business for decades. In 2011, Forrest reportedly started collecting dividends from FMG. He has taken home roughly $857 million each year over the course of the past decade.
While Forrest plays a vital role in the evolution of FMG, he has started to invest in other sustainable energy projects. Forrest currently owns stakes in Huon Aquaculture and Poseidon Nickel.