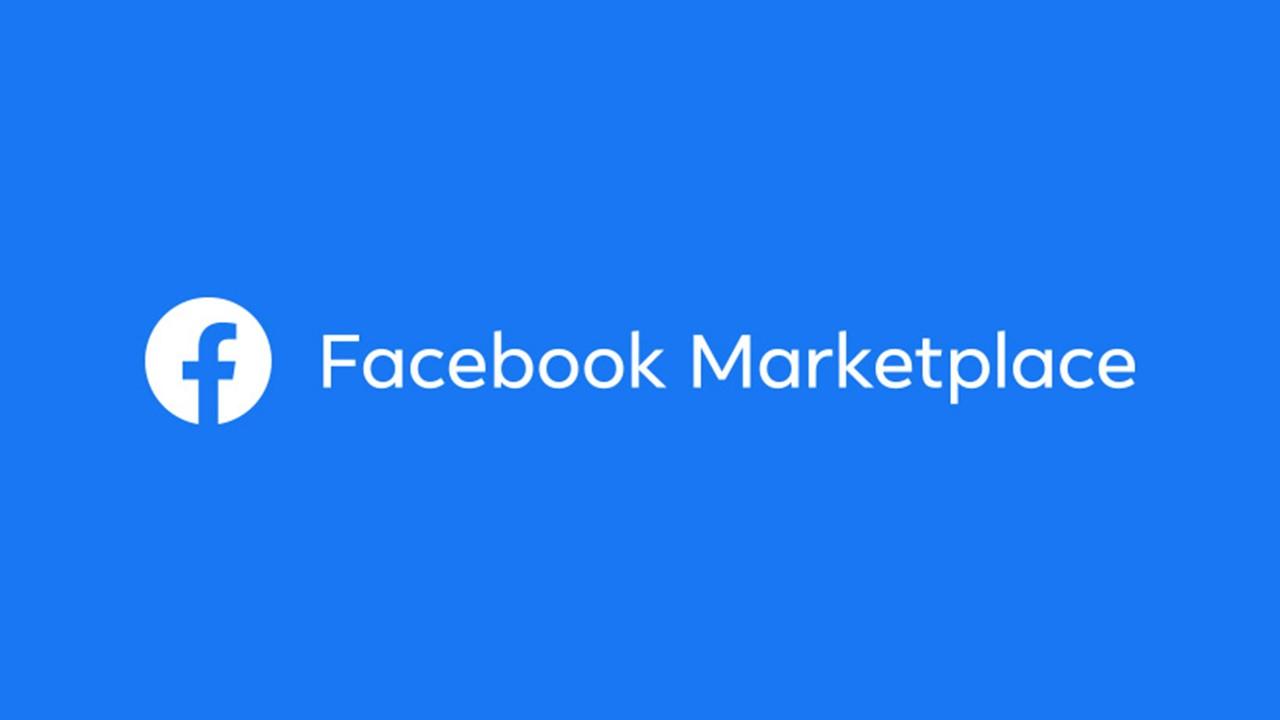 IRS Starts to Crack Down on Online Marketplaces—What About Facebook?
Facebook Marketplace has been a unique and modern marketplace in recent years. It allows users to make profits from selling various items. Whether it was managing a side hustle or operating a small business, online marketplaces have provided business opportunities for consumers around the world without having to pay hefty taxes. However, there's a new ruling that could impact how sellers are taxed.
Article continues below advertisement
Depending on a seller's annual sales on an online marketplace, they would have to report the sale on a Form 1099-K. However, many sellers didn't have to fill out this form or didn't face pressure from the IRS to file these forms. With a new 1099-K rule in place, online sellers across the U.S. could be impacted and have to pay certain taxes that they weren't before.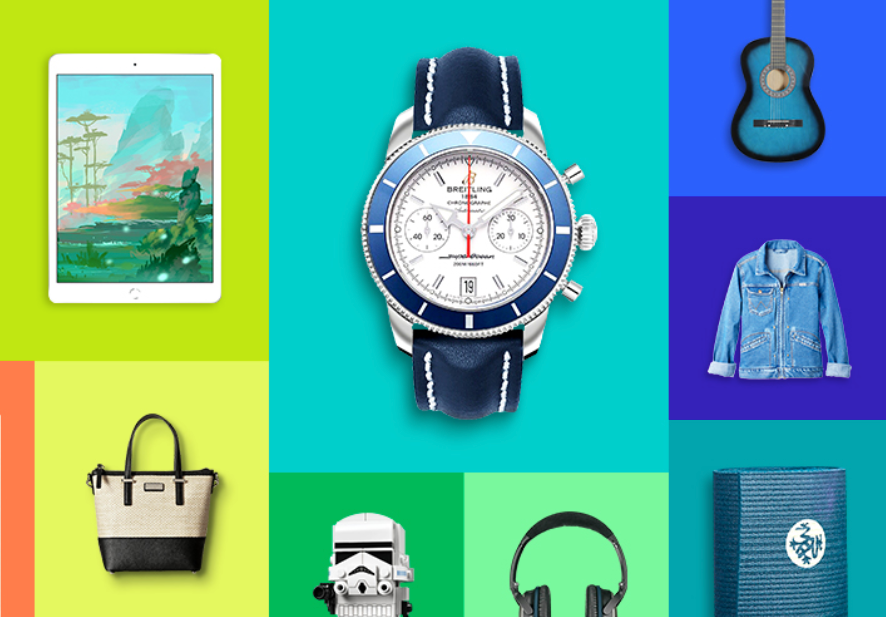 Article continues below advertisement
Why are online marketplaces reporting to the IRS?
President Biden signed the American Rescue Plan Act of 2021 in March. The bill made some changes to Form 1099-K requirements, which apply to those who sell items online. The form is used to report eligible card transactions as well as transactions through third-party platforms like online marketplaces.
In January 2022, the new Form 1099-K rule is that all annual online transactions over $600 must be reported. Items that are sold for a profit will be taxable, while items that are sold for a loss won't be taxable but still need to be reported. The previous 1099-K guidelines required that sellers with at least 200 transactions that totaled over $20,000 in sales must be reported. This will still apply to those filing 2022 tax returns. The new rules will apply to 2023 and future returns.
Article continues below advertisement
How does Facebook Marketplace compares to other online marketplaces?
Facebook Marketplace tends to be the forgotten online marketplace when it comes to ranking the top marketplaces across the internet. The marketplace is still fairly new to its competitors. Facebook Marketplace didn't officially launch until 2016, while similar brands like Etsy and eBay have been around for more than a decade. Facebook had buy and sell options for its users before 2016, but it wasn't promoted or branded as much as the other services the platform offers.
Amazon is the largest online marketplace in the U.S. with more than 2 billion online visits per month in 2021, according to Statista. eBay is ranked second in monthly visits with nearly 689 million, while Walmart has 389 million monthly visits and Etsy has 238 million.
Article continues below advertisement
Facebook Marketplace doesn't rank highly with these competitors, but Facebook is a global force. Facebook has the seventh-largest market cap in the world at approximately $943 billion, according to Companies Market Cap.
Article continues below advertisement
Facebook Marketplace is constantly growing and becoming more reliable for small businesses.
In 2021, Facebook Marketplace reached a milestone of 1 billion users. There were more than 250 million online merchants on the platform, according to Engadget. Some marketplaces, including Facebook, have their own niche of consumers or unique services that tend to stick out from other platforms.
eBay generates a large portion of its online transactions from resale items. For example, users buy exclusive merchandise for its original retail price and then resell it on the platform for a much higher price. Etsy focuses more on hand-made and small boutique items like custom jewelry and accessories.
Article continues below advertisement
On Facebook Marketplace, you can find nearly anything you're looking for. While Amazon and eBay offer a plethora of consumer items, Facebook Marketplace takes it a step further by offering things like apartments, houses, as well as new and used vehicles.
Facebook Marketplace has essentially replaced Craigslist.
Facebook Marketplace has many similarities to Craigslist, mainly because both platforms allow small business owners and other sellers to offer a unique variety of items and services. Even though Craigslist was one of the first online marketplaces, it has steadily fallen behind its competitors.
The reasons for Craigslist's decline can be mainly attributed to its inefficiency to adapt with the times. Craigslist's website is very out of date and it can be difficult to navigate through the website. It took 24 years for the company to develop a mobile app and it wasn't released until 2019. As Facebook Marketplace continues to become more popular than Craigslist, the platform could catch up to its other competitors soon.