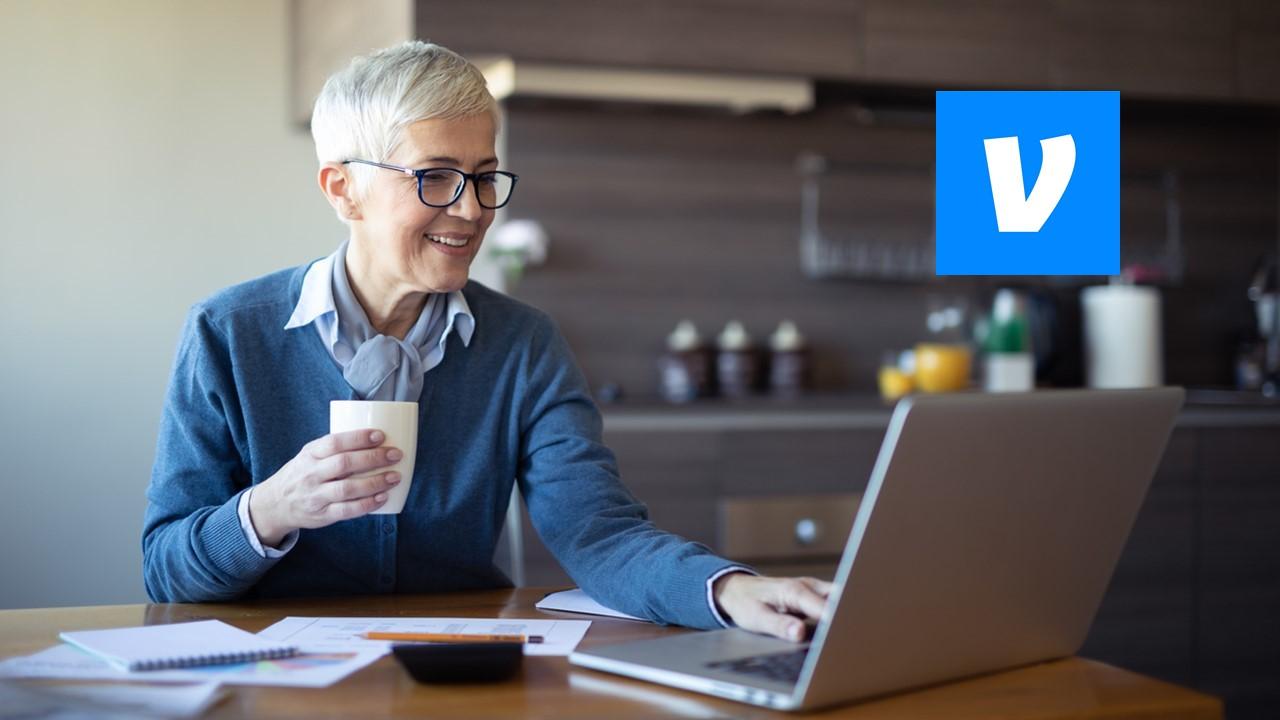 Do You Have to Pay Taxes on Venmo Transactions?
For small-business owners or freelancers, a good portion of their financial transactions might be conducted via third-party platforms like PayPal, Venmo, or CashApp. When it comes to tax time, the IRS wants to get a clearer picture of people's earnings through the said payment services (to ensure that taxpayers pay the full amount due).
Article continues below advertisement
For the 2022 tax year, some policy changes are coming that independent contractors and small business owners need to be aware of. While you're already required to report any income you receive to the IRS, regardless of the platform or service used, the IRS will require all payment processing companies to report income over $600.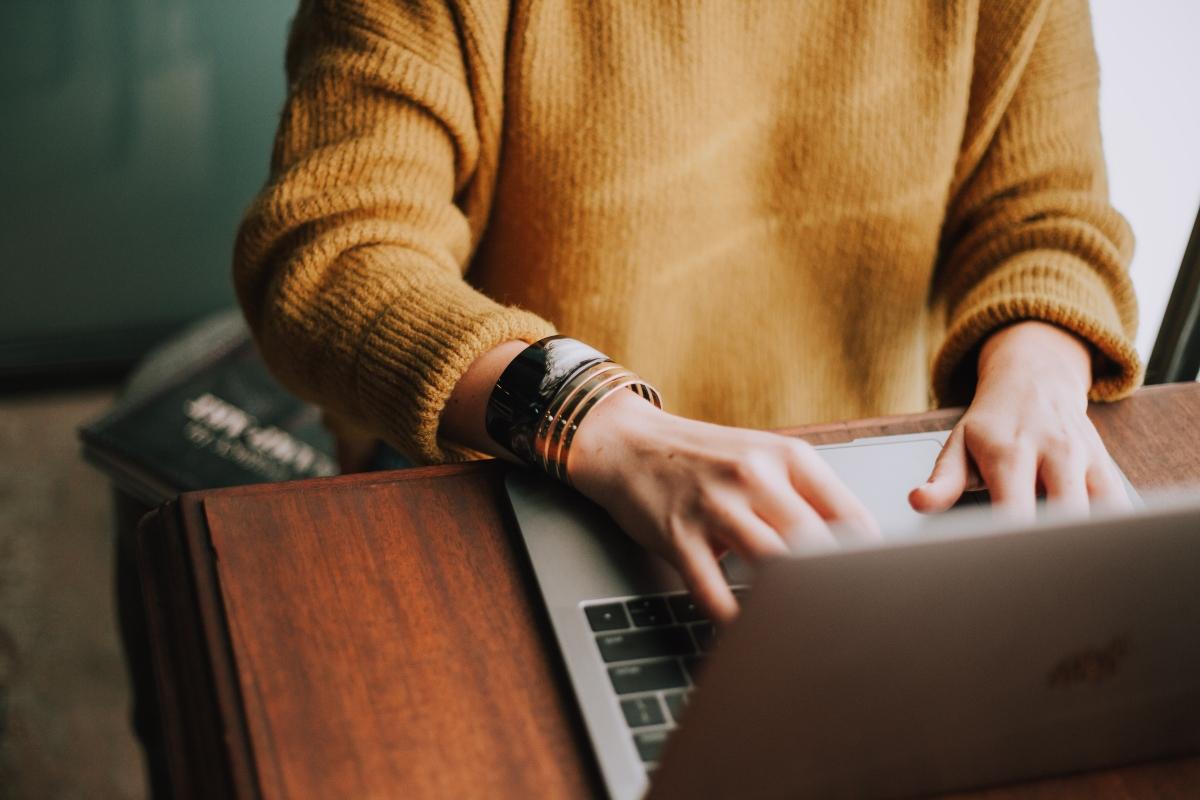 Article continues below advertisement
Why is the IRS changing the rules about Venmo?
In all likelihood, the policy change is a way for the IRS to keep closer tabs on small-business owners and anyone who earns income from multiple clients or sources throughout the year. It's certainly feasible that even careful record-keepers could miss a few transactions here and there, especially smaller transactions that might be from a one-time sale, for example.
The IRS states, "Third party reporting has been shown to increase voluntary tax compliance and improve collections and assessments within IRS." The IRS won't rely solely on freelancers and independent contractors to accurately report their income.
Article continues below advertisement
Previously, a 1099-K was only required at the $20,000 income threshold combined with at least 200 goods and services transactions within the year. Now, the new threshold is $600 in goods and services transactions.
Article continues below advertisement
Venmo and other payment processors update how they will report income.
The new Venmo income reporting rules apply to an aggregate of $600 or more in income on goods or services through the calendar year. Now, in addition to freelancers and others who receive payments via Venmo, Zelle, CashApp, and similar platforms reporting their own income, the companies must also report payments of $600 or more.
If you fit into the category of earning $600 or more in 2022 that's received through Venmo, you can expect to receive a Form 1099-K from that payment service. The IRS will be able to cross-reference your 1099-K with the amounts provided by Venmo (or any similar payment service utilized).
Article continues below advertisement
What about payments from family and friends?
Since many consumers use services like Venmo for personal transactions, such as to pay a friend for their share of a dinner out, you might be wondering how that impacts the IRS reporting rule. The new change is only meant to apply to goods and services transactions, not for payments from friends and family.
A way to simplify things is to tag transactions appropriately when in PayPal or Venmo, which enables you to specify transactions as either peer-to-peer transactions (friends and family) or goods and services, which qualify as income.
PayPal also explained that sales of personal items that take a loss won't be reportable income. For example, selling a piece of furniture for less than you originally paid doesn't incur income reporting to the IRS since you didn't make any money on the transaction.