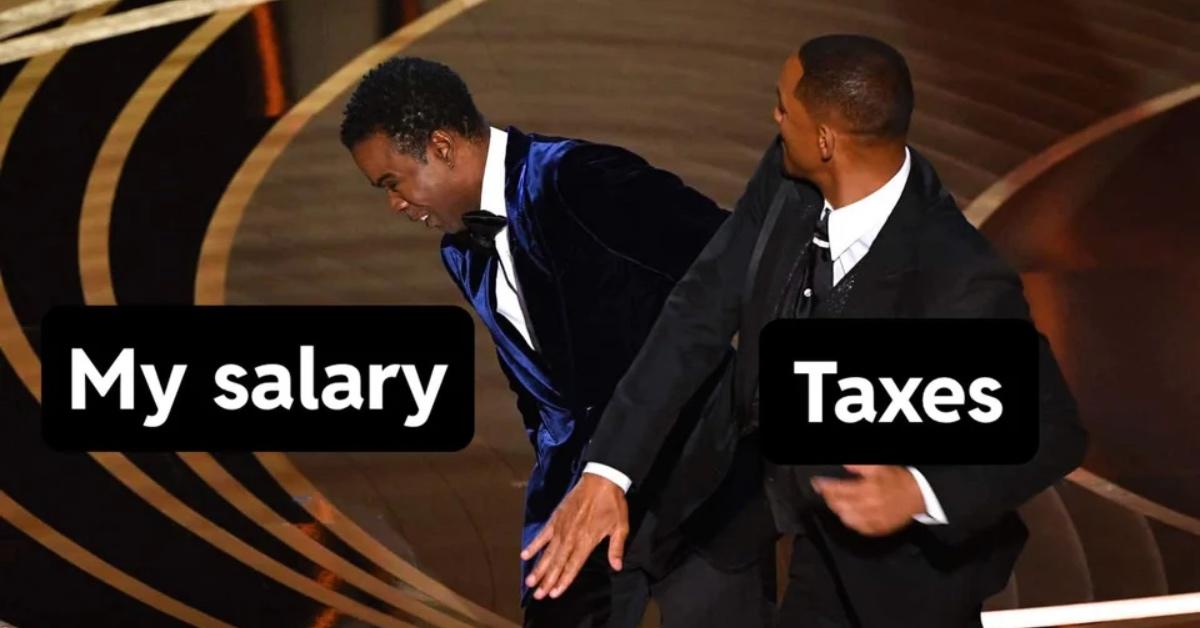 8 Tax Day Memes You Can Totally Relate To
There are a handful days out of the year society has collectively agreed it doesn't like — Mondays and tax day. Unfortunately, the IRS seems to favor the idea of having the tax filing deadline fall on a Monday based on its past and future behavior.
Article continues below advertisement
So, whether you've put off filing your taxes or found this year to be quite unrewarding, here are a few tax day memes that are sure to put a smile on your face (at least temporarily).
Taxes are due on April 18, but who cares there are memes to read!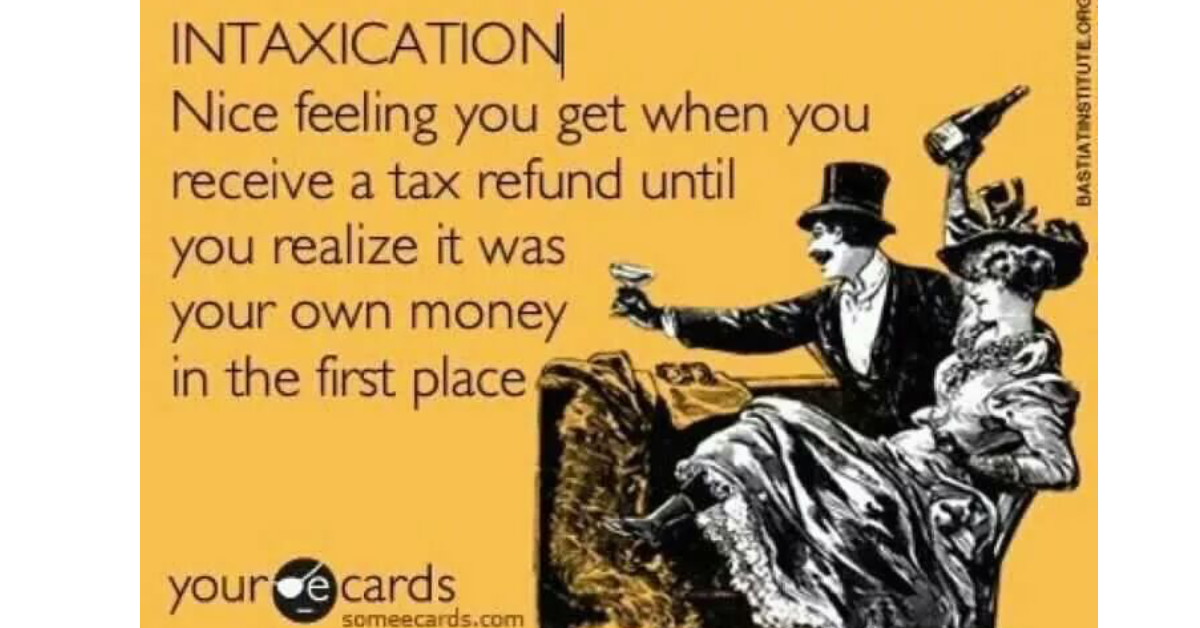 Tax refunds always seem to come at the perfect time, whether you're down to your last few dollars or are in need of replacing your child's wardrobe. While everyone can agree they enjoy collecting a refund from the IRS, it isn't actually additional money. Instead, it's just you receiving the money you overpaid in taxes to the IRS over the last 12 months (*sigh*).
Article continues below advertisement
If you're baffled by your taxes, don't worry, there are tax preparation companies out there that can help. Rather than putting off filing your tax return, which could result in you incurring a late penalty if you wait too long, file by the tax deadline or request an extension.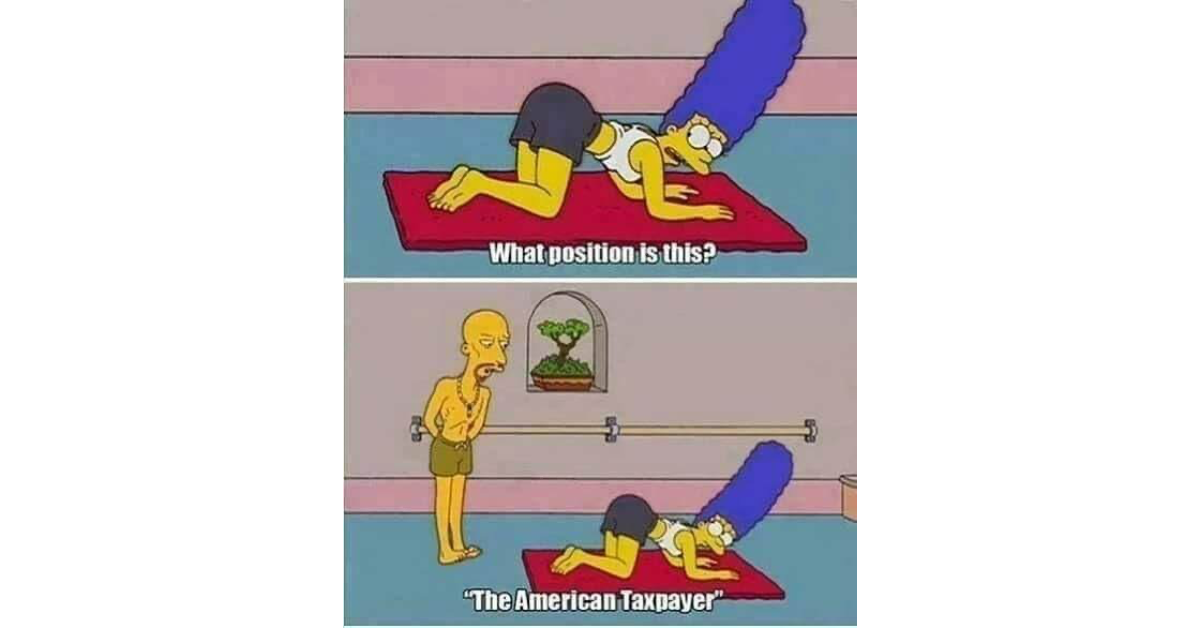 The IRS can be brutal when it comes to taxes. Not only does the agency set strict guidelines that limit a taxpayer's ability to take advantage of tax breaks, but it also penalizes harshly for errors and for filing late.
Article continues below advertisement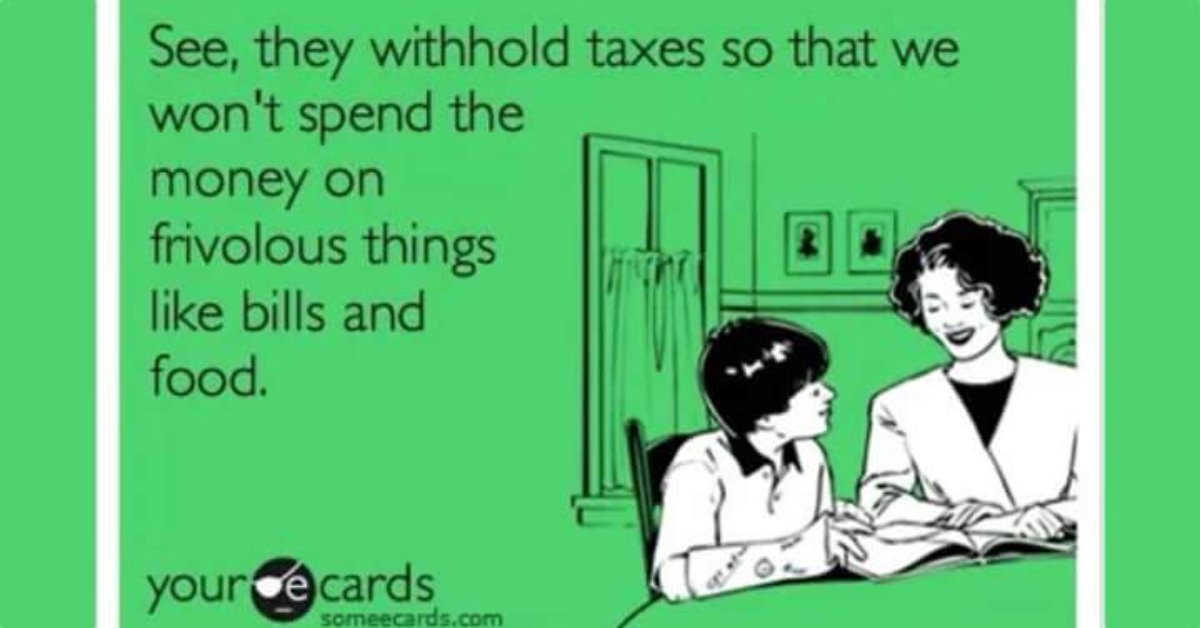 Americans are facing hard times and could certainly use a larger paycheck to combat inflation. Unfortunately, people generally only receive monetary relief at the end of the tax filing year if they overpaid in taxes. And this happens often.
In 2020, the IRS says it collected around $3.5 trillion in gross taxes and issued more than $736.2 billion in refunds.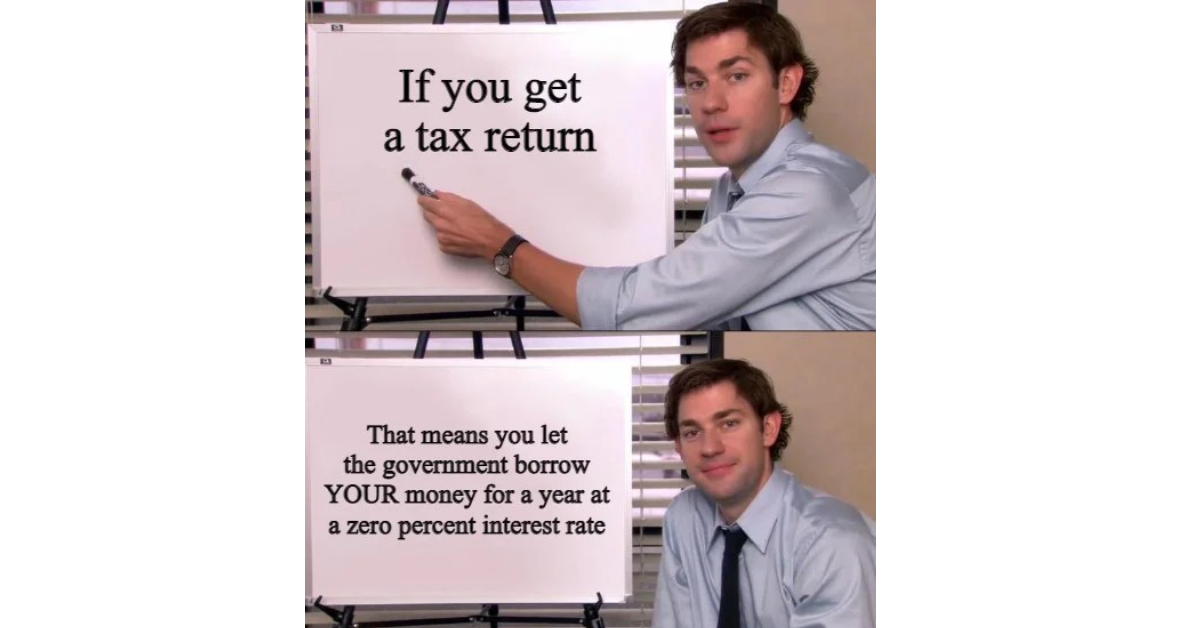 This is yet another friendly reminder that you may have overpaid in taxes to the IRS. While you may be due a refund, it essentially means you let the government borrow your money over a 12-month period for free.
Article continues below advertisement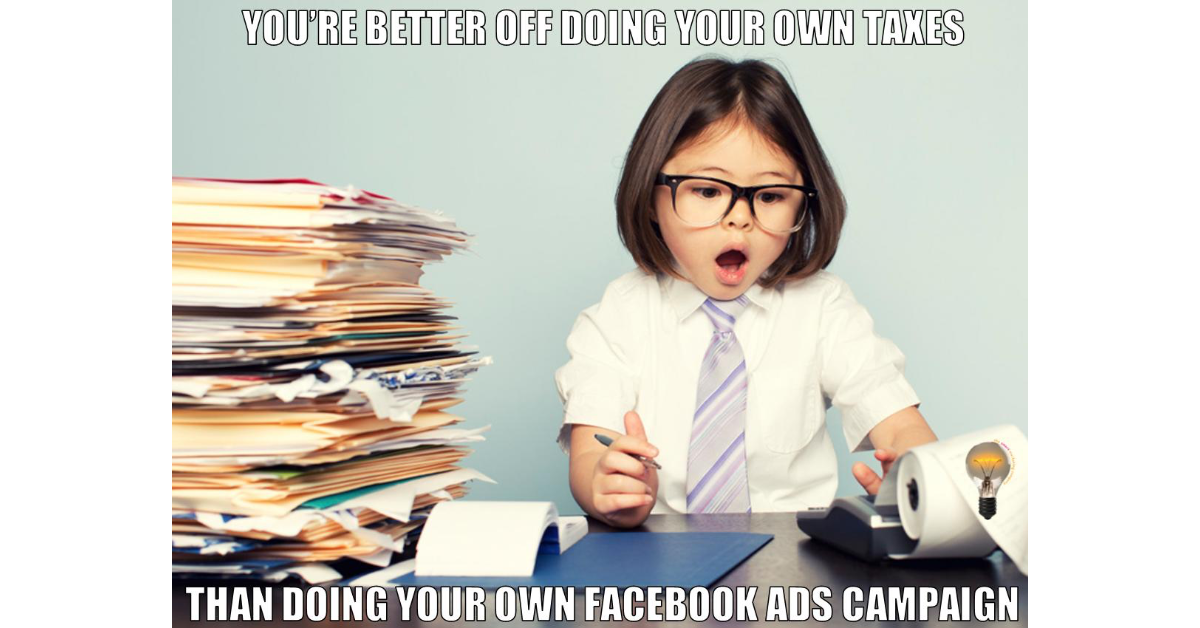 While plenty would agree that filing taxes is their least favorite thing to do given how complicated it can be, there are much more difficult tasks out there for you to conquer (like getting through Monday). If you don't know how to file your taxes then why not just leave it up to the professionals.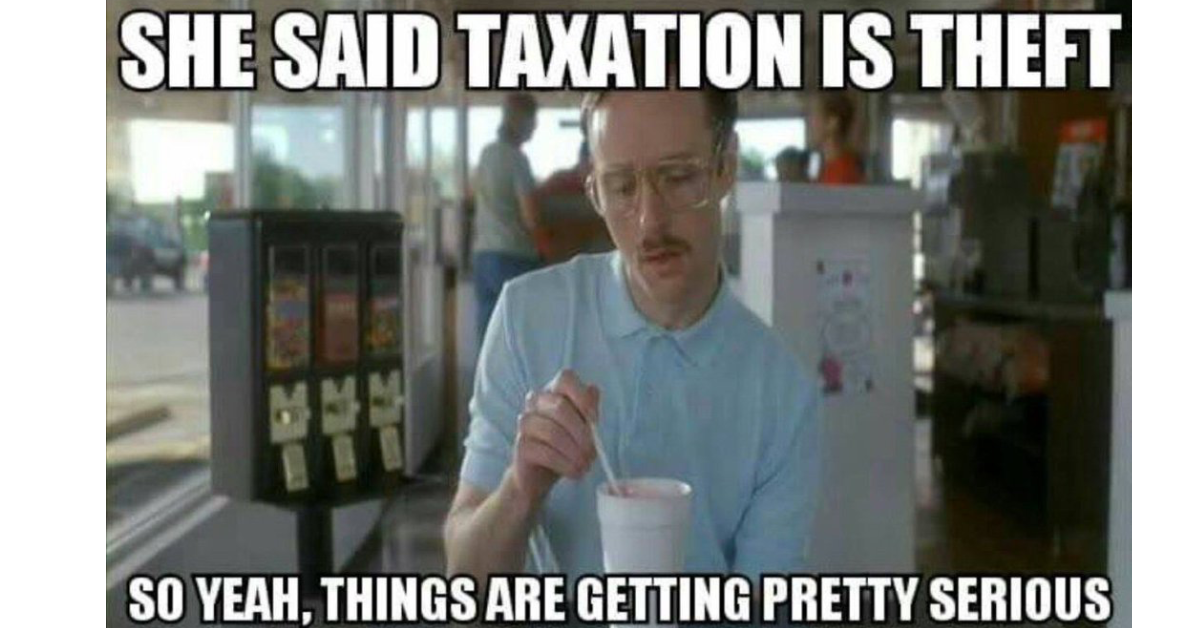 Sure, taking more money than needed from taxpayers might sound like theft, but at least those who overpaid can collect a refund, right?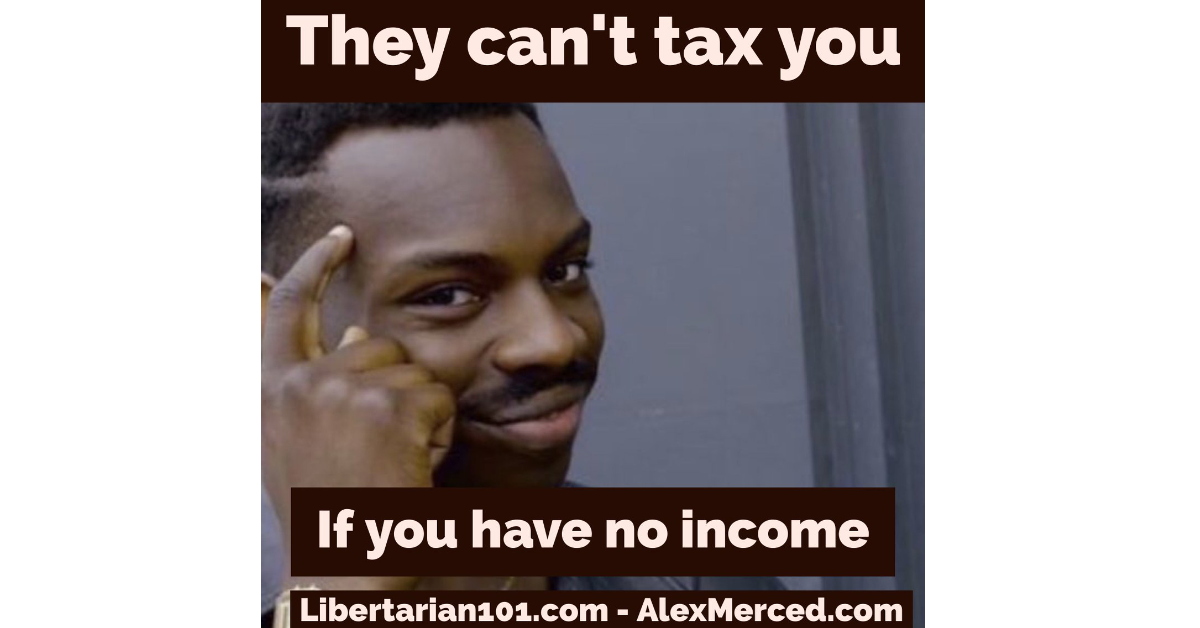 If you're thinking about not filing a tax return because you didn't work a 9-5 job, you might want to reconsider. If you brought in any money this year that is considered income, you need to report it to the IRS (yes, that includes eBay sales). As for those whose income was zero for the tax filing year, you will want to consider filing a tax return as you may be entitled to take advantage of the various tax credits that were offered.