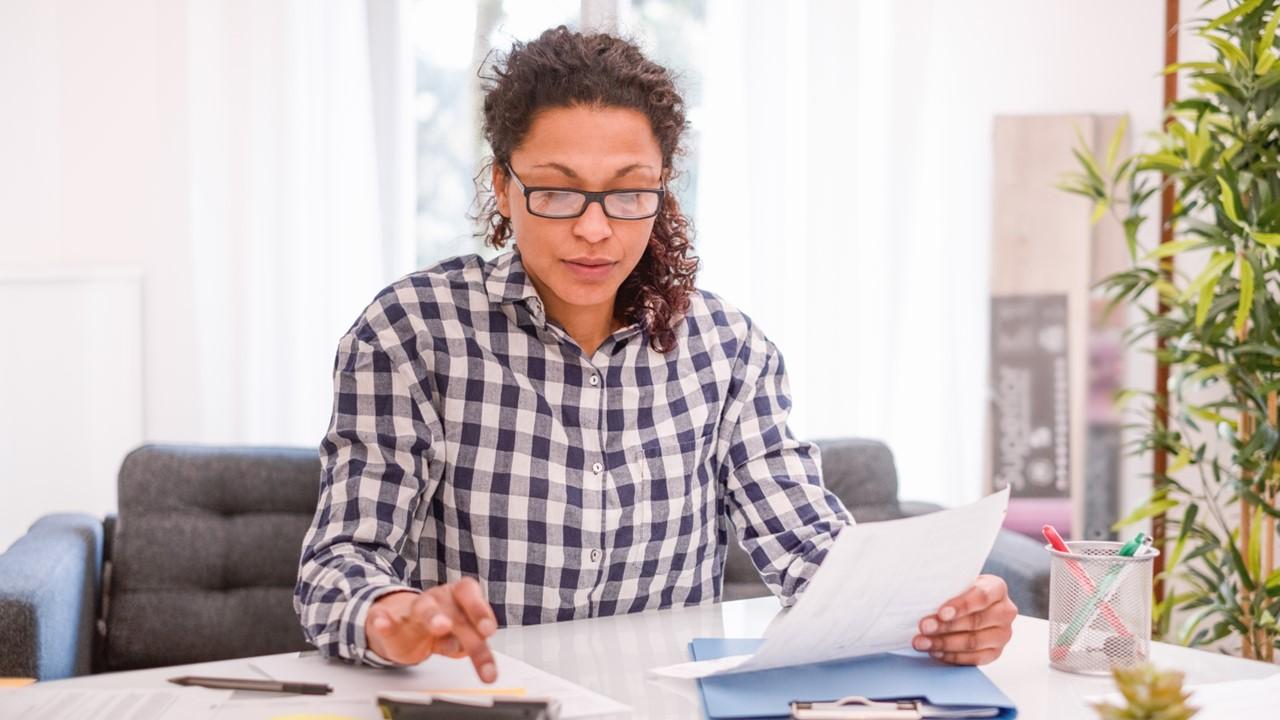 Preparing for Tax Season? Here's What You'll Want to Look for in a Tax Preparer
Tax preparers are responsible for handling many important tasks including calculating your income taxes and filing your returns in a timely manner. While there are plenty of tax preparers to choose from, not all of them provide the same quality of service. So, what should you look for in a tax preparer?
Article continues below advertisement
Market Realist spoke with an in-house CPA at HumanResource and a senior accountant at TAAG Accounting to gather a few tips on how to choose the right professional tax preparer to handle the daunting task of getting your taxes filed correctly. Here's the advice they had to offer.
15 tips for choosing a tax preparer to file your tax returns.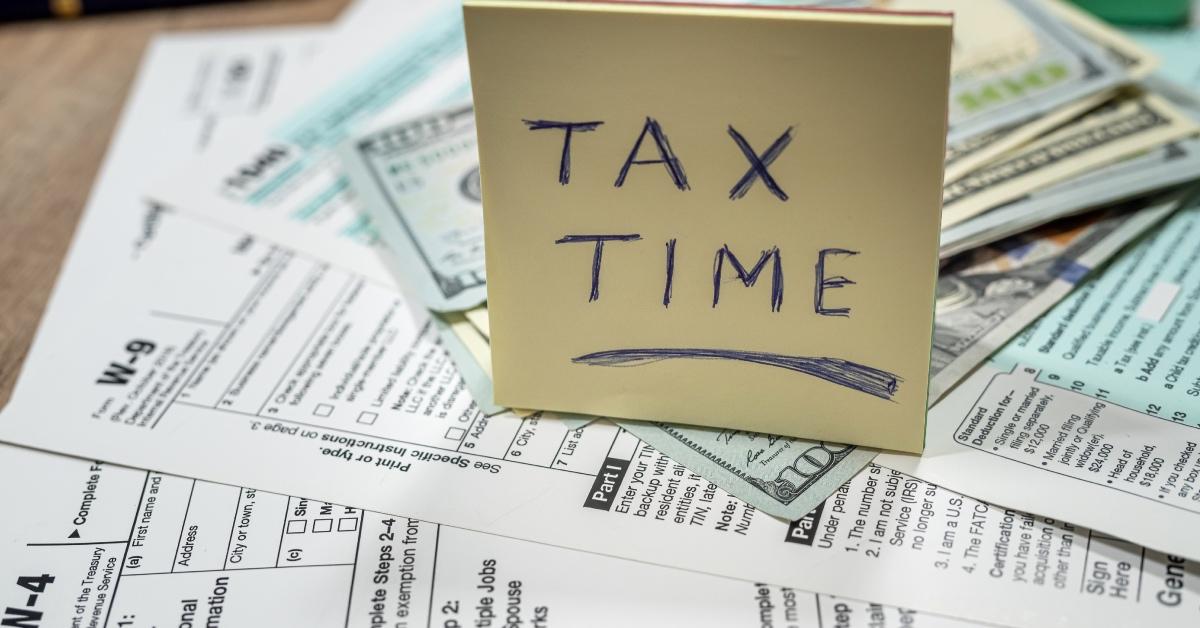 Article continues below advertisement
1. A tax preparer should show signs of effective communication.
"Poor communication is the most important red flag you can catch while looking for a tax preparer," says certified public accountant Mark Stewart with HumanResource. Therefore, during your first meeting or phone consultation, assess how well the tax preparer is able to communicate with you.
2. Tax preparers should be articulate and organized.
You want to hire someone who isn't going to misplace a document or make a mistake on a form.
Article continues below advertisement
3. It's important to hire someone with professional credentials.
Gurek Deol, who is a senior accountant at TAAG Accounting, recommends you hire someone who "has professional credentials such as a chartered professional accountant (CPA) designation."
4. Read client testimonials.
Client testimonials tend to reveal a tax preparer's areas of expertise and what brings clients coming back year after year for assistance.
Article continues below advertisement
5. Thoroughly read through Google reviews.
Deol recommends reading through Google reviews to see if a tax preparer has positive feedback. Remember to read through all the reviews, not just the bad ones.
6. Choose a tax preparer who provides the services you require.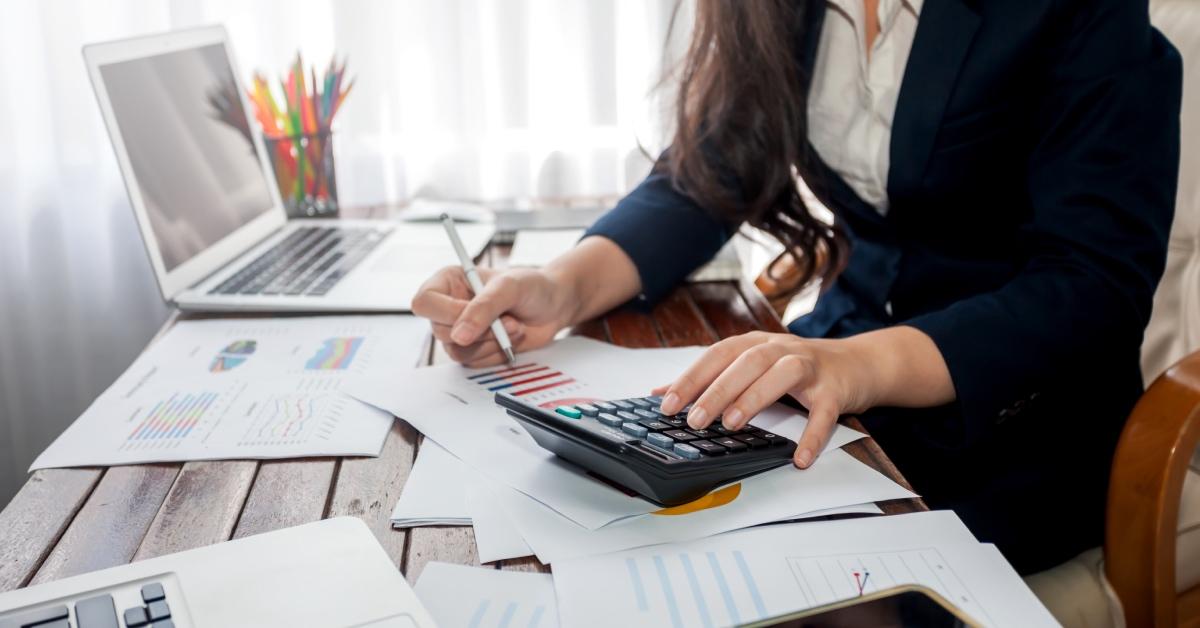 It's a good idea to choose a tax professional who has "experience in preparing taxes for individuals or businesses similar to yours," suggests Deol. It wouldn't be ideal to hire a tax preparer who rarely files business returns as they may not be aware of all the "deductions, credits, and other benefits you may be eligible for."
Article continues below advertisement
7. Before you hire a tax preparer, weigh the costs and benefits.
If the tax preparer is going to cost more than you budgeted for, you might consider filing your own taxes. But if your situation is complex, the cost might be worth it.
8. Assess the complexity of your situation.
Did you file for bankruptcy in the past year or start a business? If your tax situation is anything but simple, consider hiring a tax preparer to avoid mistakes. If your tax situation isn't complicated, most tax preparation software is user-friendly making it easy for you to file your returns.
Article continues below advertisement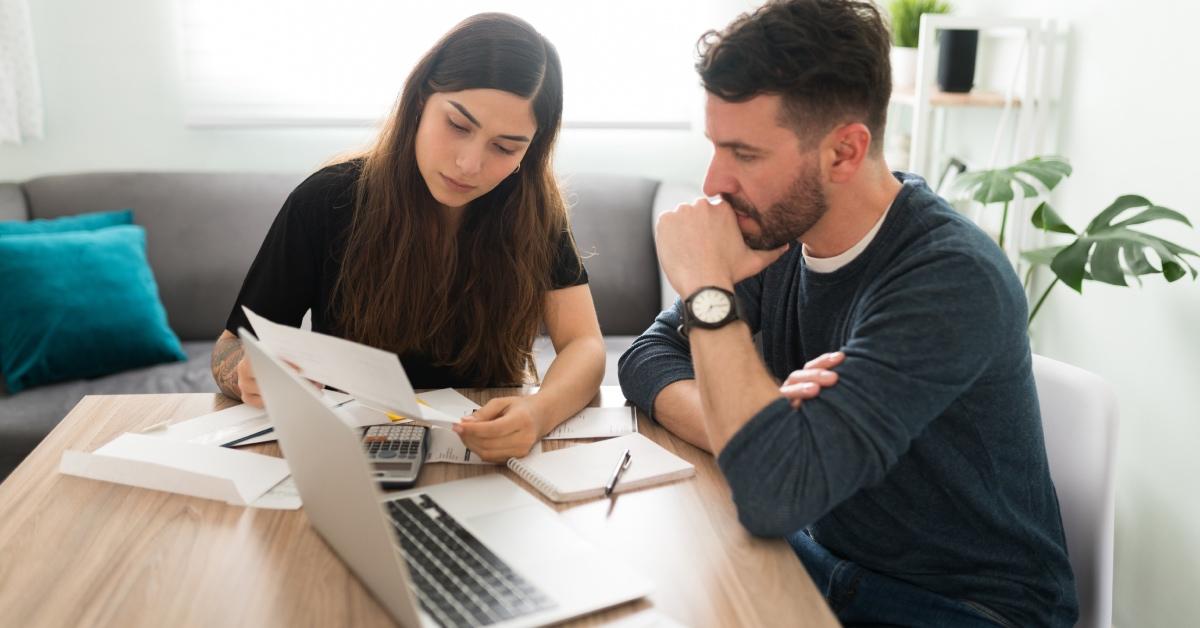 9. Consider your comfort level with filing your own tax returns.
If you have minimal experience filing your taxes using tax preparation software and/or your situation is more complex than others, hiring a professional might be the best option for you.
Article continues below advertisement
10. Is the tax preparer transparent with their fees?
To avoid being bombarded with unexpected costs after filing your taxes, make sure the tax preparer is transparent with their fees.
11. Is the tax preparer promising you a larger refund than others?
A major red flag you want to look out for is tax preparers enticing you with their ability to get you a large tax refund. While they may be able to deliver, it could mean putting you at risk of an audit and having to pay back money you weren't actually entitled to.
Article continues below advertisement
12. Consider how close the tax filing deadline is.
The IRS requires that you file your taxes by mid-April to avoid penalties. Deol says that "accounting firms become very busy close to the tax filing deadlines and may not be able to accommodate last-minute filing requests." Therefore, assess how close the deadline is and whether you should file your taxes on your own.
In addition to these tips, you should also consider the following as you embark on your hunt for a tax preparer:
Set a budget for tax preparation services. Once you know your budget, it will be easier to seek help from a professional.
Weight the pros and cons of hiring a tax preparer.
Are you worried about an audit? If you're concerned about being audited, it may be a good idea to work with a tax professional. Deol says they will represent you if the IRS decides to conduct an audit.
Although the tax filing process can be stressful and confusing, there are tax preparers who can ease the burden and with these tips, you should be able to find the best one.