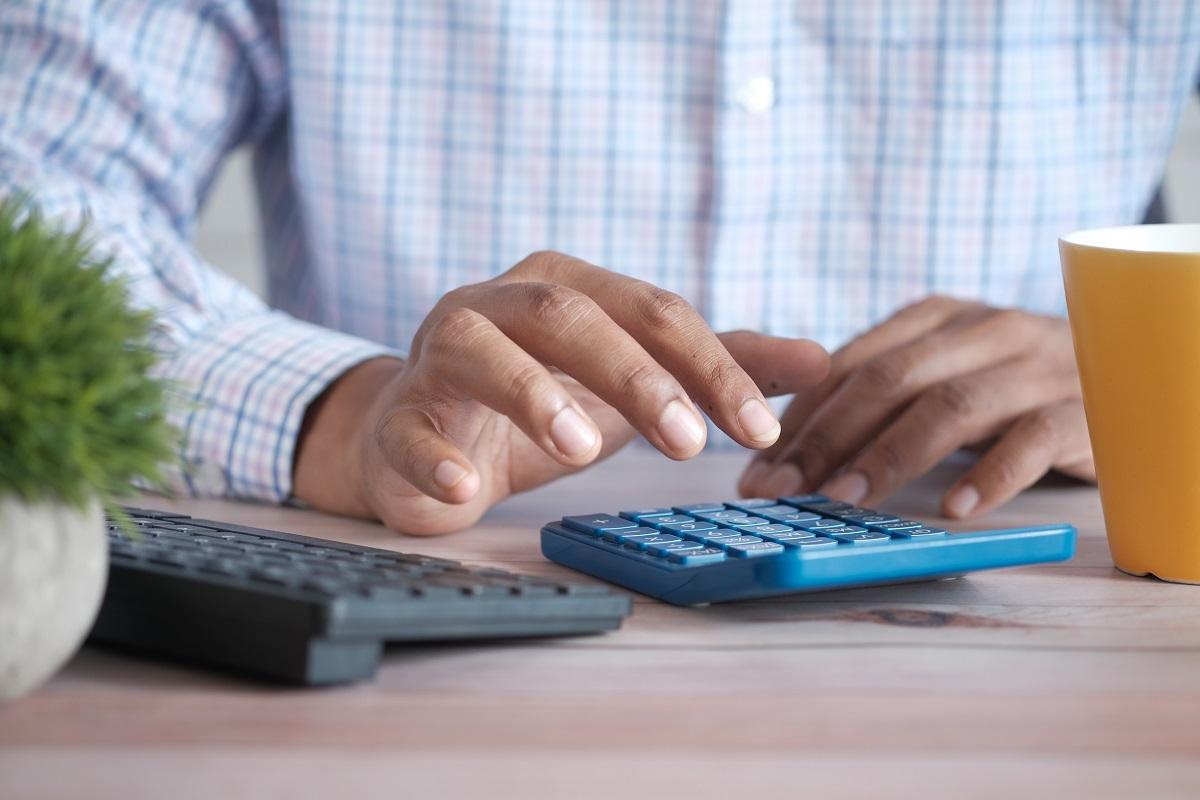 Best Places to Do Taxes Online For Free—Save Money and Reduce Stress
Tax filing is an annual routine that isn't fun for many Americans. Tax preparation can be expensive and stressful. If taxes aren't filed correctly, you could be in trouble with the IRS or miss a tax refund you deserve. Now that tax season is approaching, what are the best places to do taxes online for free?
Article continues below advertisement
The IRS has a tax filing deadline. You could face severe penalties if you missed the deadline. You can turn to an expert to help you with tax preparation and filing, but you have to pay for the professional service. You could also do the taxes yourself or use online preparation tools—some of which might be free or require payment.
What you need to know about free online tax returns
Using a free online tax service might help you avoid the cost of paying a tax preparer. For example, if you're experiencing financial challenges because of student loan debt, a free service can save you a few bucks. However, not everyone is eligible to file their tax returns for free. If you're self-employed or recently made profits from crypto or stock trades, even the best free tax software might be limited for your situation.
Article continues below advertisement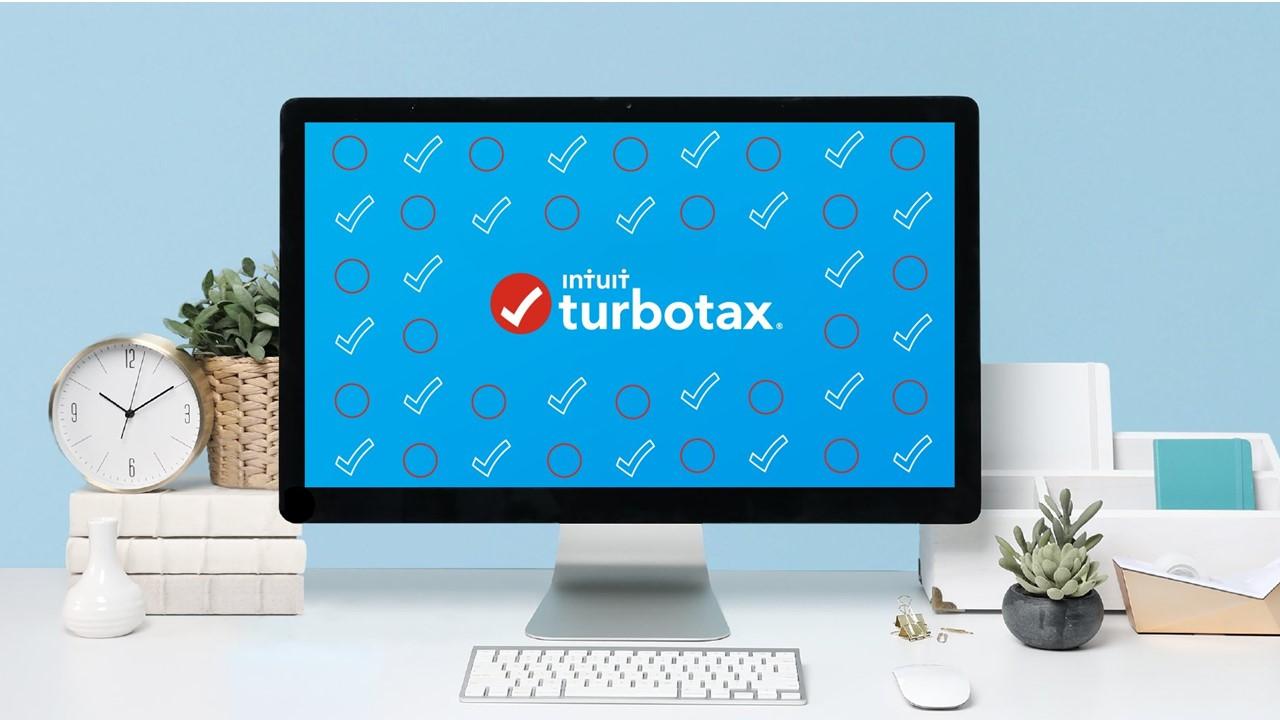 Best places to do taxes online for free
Although free tax software isn't for everyone, most Americans qualify for free online tax preparation services. You need to know the different options and understand what's right for you.
Article continues below advertisement
The IRS Free File program is the best place to start if you're looking for a free tax filing service. The IRS has partnered with multiple tax preparation companies to give eligible Americans an option to do their taxes online for free. The program lets you submit federal and state tax returns for free as long as your annual income doesn't exceed $72,000.
The IRS Free Filing program is available through providers including TurboTax, TaxAct, and TaxSlayer. You have to go through the IRS site to use the program the right way.
Article continues below advertisement
Outside the IRS program, the major tax preparation brands TurboTax, H&R Block, and TaxAct also offer some free plans for eligible people. In most cases, you can access free federal tax filing for simple returns but you will pay for state filing.
Article continues below advertisement
Credit Karma has also become a popular destination for free tax filing online. It supports both federal and state tax returns. Credit Karma also says that it can help maximize your refunds. Mainly, people use Credit Karma to check their credit score. It also recommends financial products to users. The other places you could go to for free tax filing online are FreeTaxUSA, MyFreeTaxes, Liberty Tax's eSmart Tax, and GetYourRefund.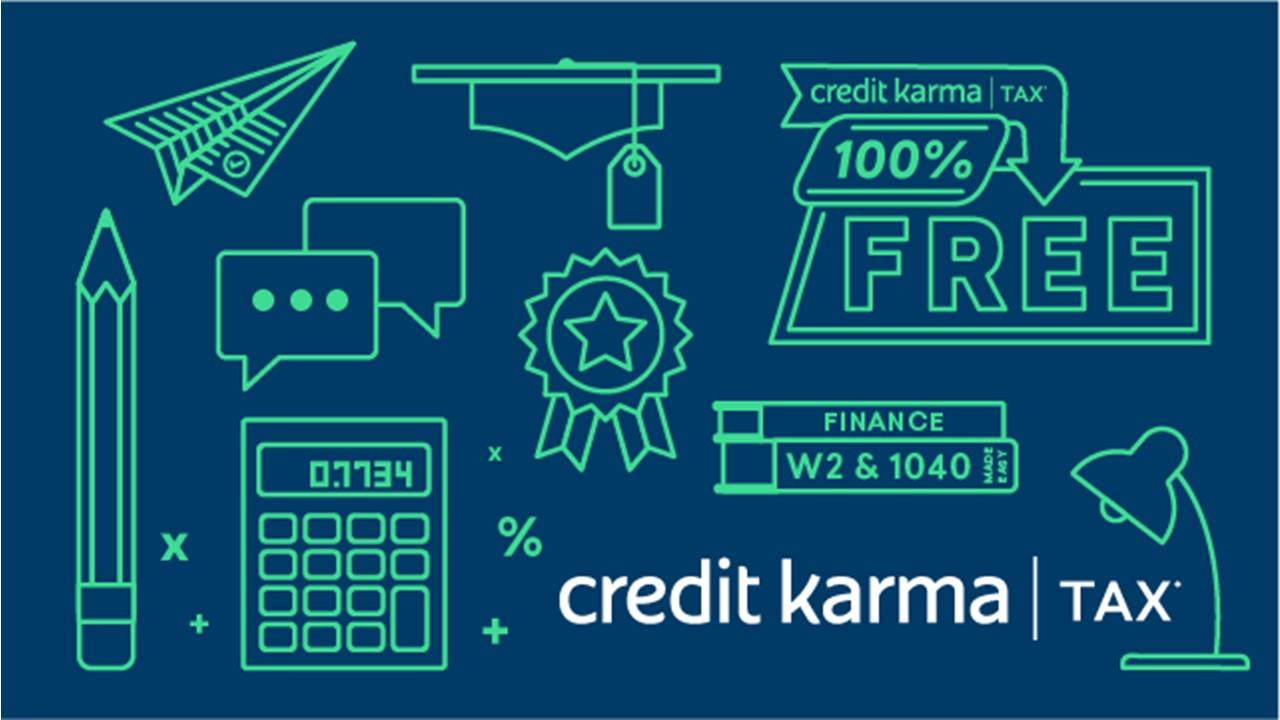 Best place for free tax filing for seniors and disabled people
The IRS has a special free tax filing program targeting seniors aged 60 and above. The program offers advice and might be ideal for those who are looking to retire in a few years. These people will likely have retirement-related tax questions.
You can access a free tax preparation service through a network of IRS-certified volunteers at the community level. The volunteer program is available to people who make less than $57,000 a year or have disabilities.