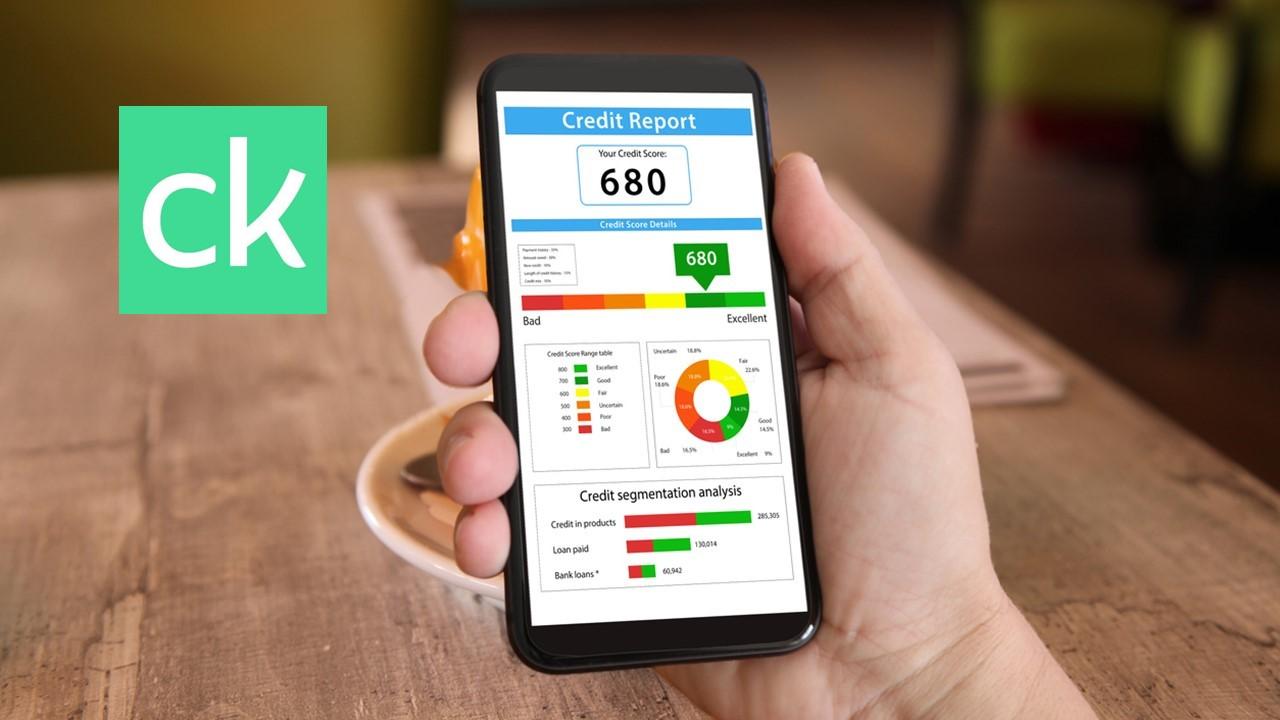 When Does Credit Karma Update? Info on Credit Reporting Company
Credit Karma offers credit score checks and reports to consumers through its website and mobile app. More than 100 million people use it to monitor where they stand in terms of creditworthiness. If you're seeking an up-to-date report on your credit status, you might wonder when Credit Karma updates its scores.
Article continues below advertisement
Article continues below advertisement
When seeking a loan for a home or car purchase, the lender will usually want to know your creditworthiness. With a good credit score, you can borrow on favorable terms and even have an easy time when seeking some jobs or renting an apartment.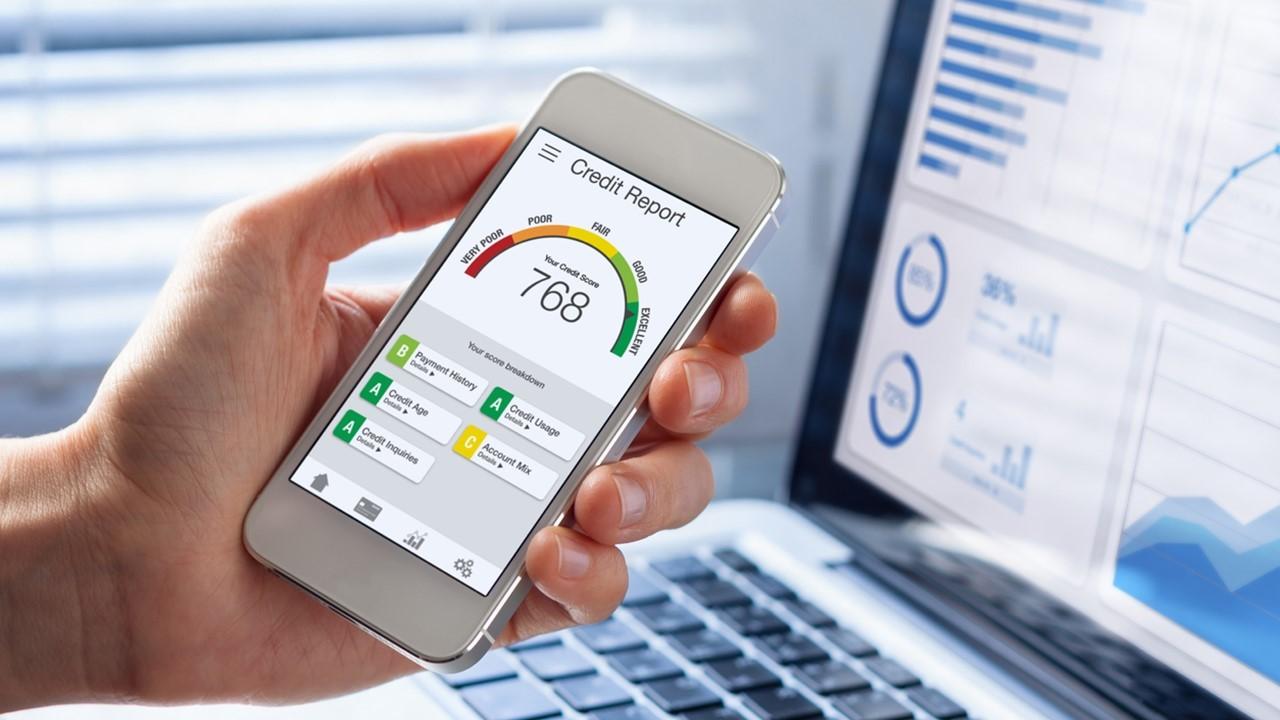 Article continues below advertisement
How does Credit Karma's credit score work?
Credit Karma obtains its credit report from TransUnion and Equifax, which are two of the three major credit bureaus in the U.S. The other one is Experian. You need to sign up for an account with Credit Karma to be able to check your credit score for free any time you want.
If you're trying to improve your credit score, you might want to keep track of your progress. Credit Karma helps you do that. The company also offers tips to help members improve their scores.
Article continues below advertisement
Article continues below advertisement
Even if you have an excellent credit score, you need to watch out for mistakes that could set you back. Sometimes errors occur when banks are making credit reports to the bureaus. Identity theft can also impact your credit score. By checking your score regularly, you can spot mistakes and get them corrected early.
Many people use the free Credit Karma to keep tabs on their scores to avoid unpleasant surprises. For example, it sends out alerts to members whenever there's a change in their report. Credit Karma makes money by showing ads to people who use its website and app. It can recommend certain financial products to members.
Article continues below advertisement
When does Credit Karma update credit scores?
On Credit Karma, TransUnion credit scores update daily, while Equifax scores update once a week. Factors like how many credit accounts you have and how frequently the lenders submit their reports to the bureaus can impact how often your credit score changes.
Article continues below advertisement
Is Credit Karma accurate?
Your credit score is presented as a three-digit number calculated from your credit and payment activities. The score falls in the range of 300–850. The number adjusts in step with changes in your credit profile. A score below 600 is considered poor, while a score above 660 is considered good.
Article continues below advertisement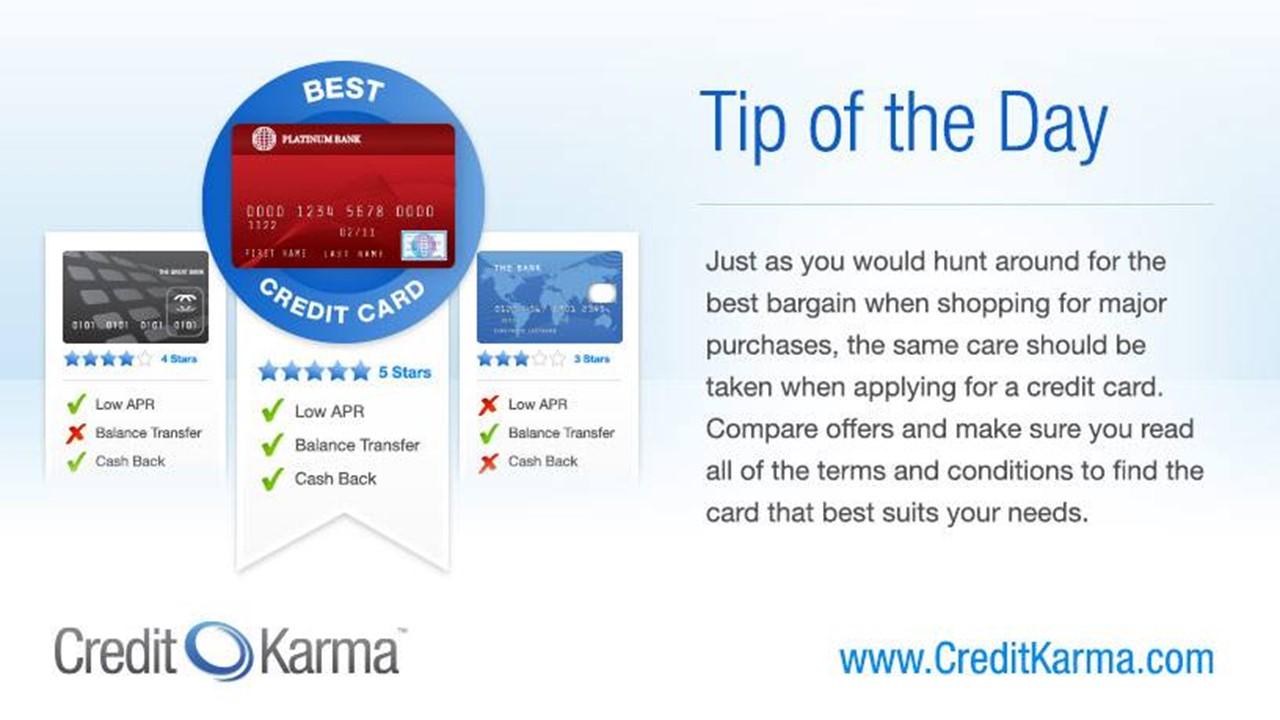 When you check your credit score on Credit Karma, you might end up with different readings from TransUnion and Equifax. If that has happened to you, you might be wondering whether Credit Karma is accurate.
Article continues below advertisement
Article continues below advertisement
Since Credit Karma works with both TransUnion and Equifax, there might be a difference in the credit score reading from these two agencies for several reasons. First, it might be because of the difference in the frequency by which scores from the two agencies update on Credit Karma.
It might also be that your bank only reported to TransUnion and not Equifax. It's usually up to the lenders to decide where to report. An error in credit reporting might also result in inconsistent reading. For the same reasons, the credit scores you obtain from Credit Karma might be different compared to those from other sources.