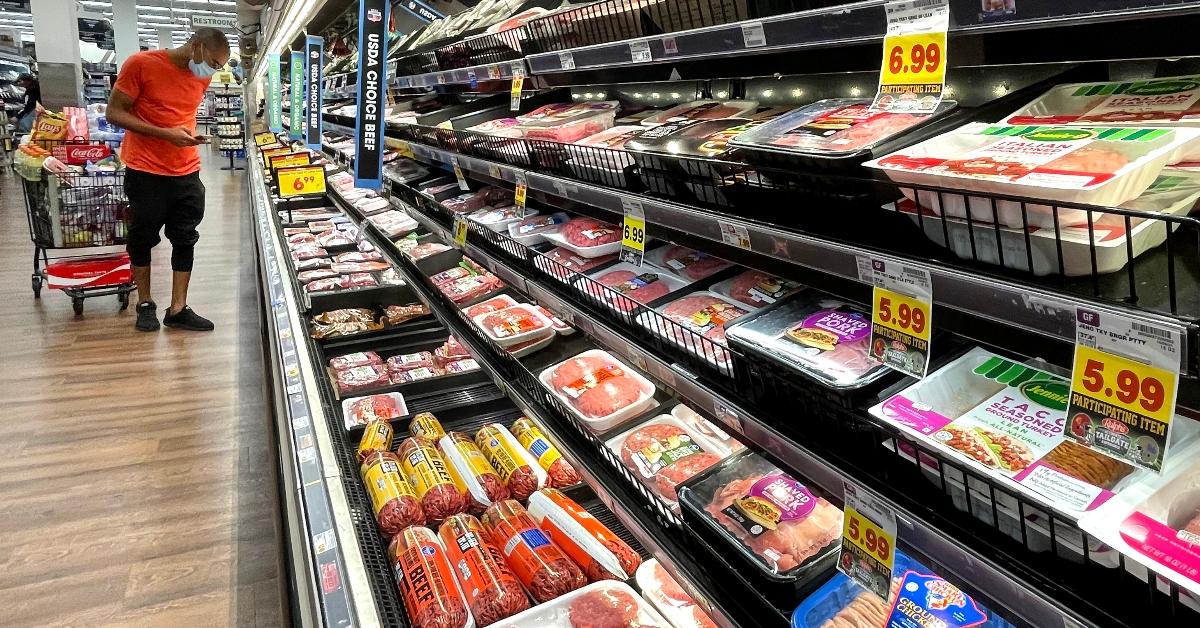 Who Will Get an Inflation Stimulus Check? States Provide Financial Relief
By Danielle Letenyei

Apr. 18 2022, Published 11:53 a.m. ET
Skyrocketing prices for everything from gasoline to eggs are putting a strain on American consumers. Some states are proposing to help eliminate the pain of rising prices by sending out inflation stimulus checks.
Article continues below advertisement
Many of the proposed payments will only make a small dent in the increased prices you're paying at the pump and the grocery store. State and federal officials don't want to give out too much money and cause inflation to be worse than it already is.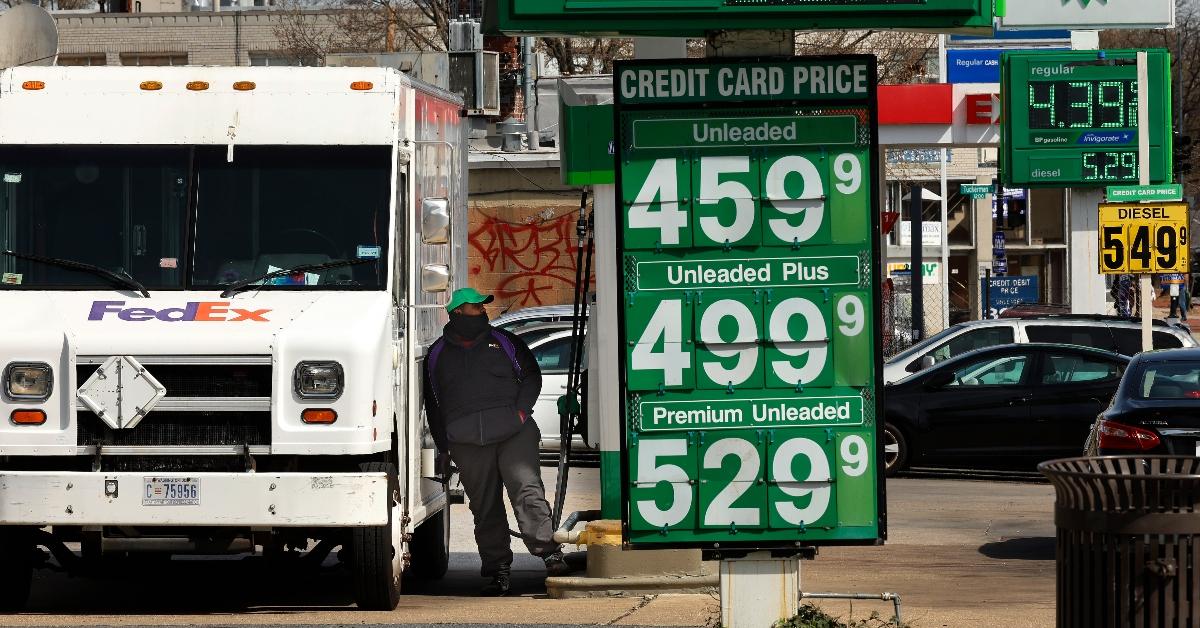 Article continues below advertisement
Nine states are considering enacting some kind of stimulus payments, and five states have already approved some sort of relief.
What states have approved inflation stimulus checks?
The five states that have already made moves to provide inflation stimulus checks to struggling consumers are:
Article continues below advertisement
Georgia
In March, Georgia Governor Brian Kemp signed legislation that would put the state's tax surplus back in the hands of Georgia residents. Georgia residents will receive a one-time tax credit of up to $500 depending on how they filed their 2020 and 2021 tax returns. Those filing single receive $250, head of household receives $375, and married filing jointly gets $500.
Idaho
Beginning this month, Idaho residents will receive tax rebates equal to either 12 percent of their 2020 state taxes or $75, whichever amount is greater. The payments are part of a $350 million tax relief bill Idaho Governor Brad Little signed into law in February. Full-time residents who filed income tax returns in 2020 and 2021 qualify for the one-time rebate.
Article continues below advertisement
Indiana
Indiana taxpayers are also benefiting from a tax surplus in their state. In December, Indiana Governor Eric Holcomb signed legislation that would give resident Hoosiers a $125 refund when they file their 2021 tax return.
New Jersey
After sending some New Jersey families rebate checks up to $500 last year, New Jersey Governor Phil Murphy proposes more relief for the state's residents. His ANCHOR Property Tax Relief Program would give a $700 rebate to homeowners making up to $250,000 and a $250 rebate to renters earning up to $100,000.
Article continues below advertisement
New Mexico
New Mexico Governor Michelle Lujan Grisham signed legislation in March that gives a one-time refundable income tax rebate of $500 for married couples filing jointly with income under $150,000, and $250 for single tax filers with income under $75,000. The bill also provides New Mexico families with a refundable tax credit of up to $175 per child.
Article continues below advertisement
What states are considering inflation stimulus payments?
Currently, nine other states are looking at rebates or tax credits to help alleviate some of the pain inflation has had on consumer wallets. According to Forbes, the states considering inflation stimulus payments include:
Hawaii

Kansas

Kentucky

Maine

Minnesota

New York

Pennsylvania

Virginia
House Democrats want rebate checks when gas prices rise over $4.
The federal government is also looking at possible stimulus payments to offset inflation. A group of House Democrats recently introduced the Gas Rebate Act of 2022, which proposes sending every American a $100 energy rebate for every month when gas prices rise over $4 per gallon.