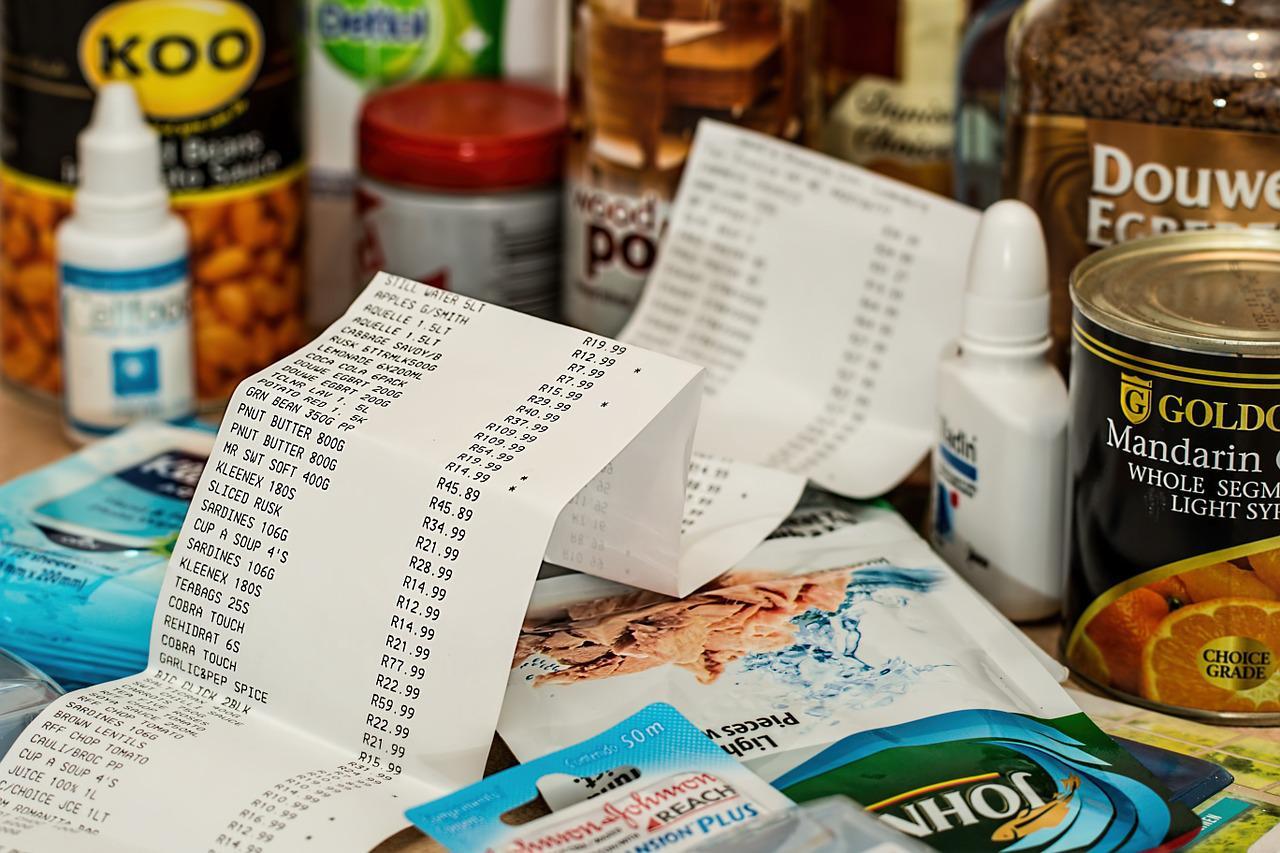 States' Stimulus Checks Could Help Residents Fight Inflation Woes
Congress passed massive stimulus checks in 2020 and 2021 to help Americans amid the pandemic. Now, inflation has posed another challenge for the U.S. As federal stimulus packages for inflation aren't on the horizon, some states are launching stimulus programs of their own. Which states are offering inflation stimulus checks?
Article continues below advertisement
Article continues below advertisement
Before you get too excited, note that the proposed payments may only make a small dent in what you're paying at the pump and the grocery store. State and federal officials don't want to give out too much money and cause inflation to be worse than it is.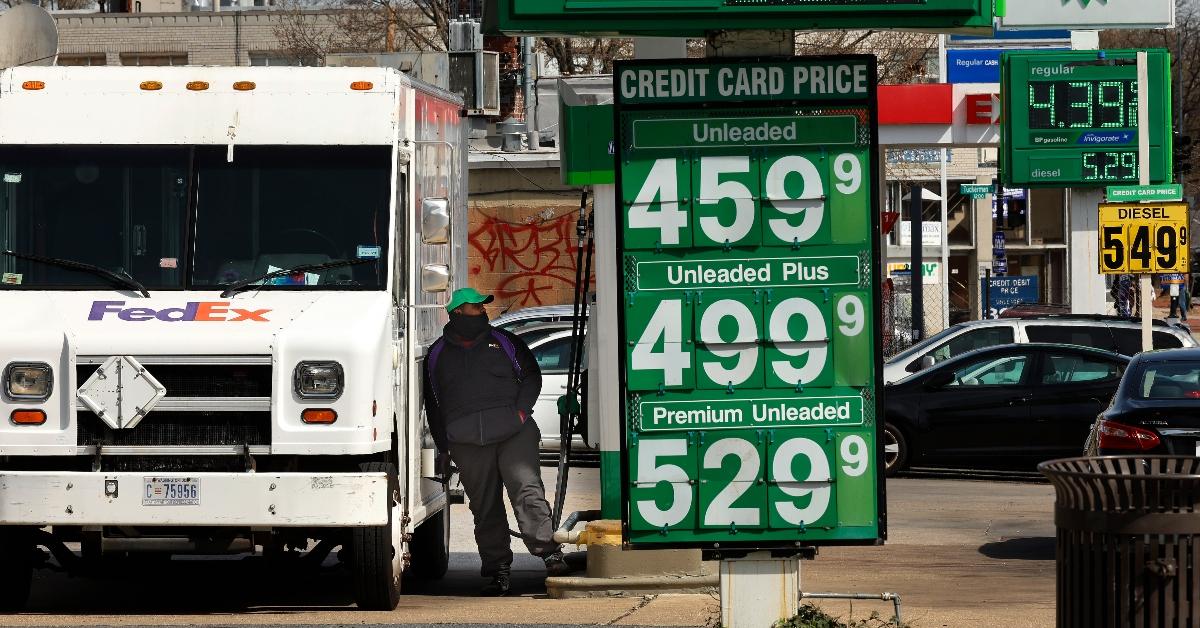 Article continues below advertisement
Do inflation stimulus checks fuel inflation?
Some argue that issuing stimulus checks to help people cope with higher prices isn't the best approach. Free money, without the creation of any goods and services, fuels inflation. The stimulus provided by the federal and state governments due to the pandemic and the Fed's monetary easing have contributed to the situation we're in.
According to the U.S. Department of Health and Human Services, government action during the pandemic kept 11 million Americans out of poverty. On the other hand, the Federal Reserve Bank of San Francisco reports that stimulus payments added about 3 percent to U.S. inflation by the end of 2021.
Article continues below advertisement
Article continues below advertisement
States considering inflation stimulus measures
California residents are set to receive up to $400 for each car they own, for up to two vehicles.
Georgia's governor has signed into law $250 stimulus checks for single taxpayers. Heads of households will receive $375 and joint filers will receive $500.
Hawaii will be issuing $300 to residents who make $100,000 or less annually, and $100 to those who earn more than $100,000.
Colorado plans to send $400 to taxpayers by Sept. 2022.
Article continues below advertisement
Delaware residents are getting $300.
Using some of Pennsylvania 's remaining American Rescue Plan funds, governor Tom Wolf is pushing for $2,000 checks to households in the state making less than $80,000 per year.
Article continues below advertisement
States that have approved stimulus checks
In Dec. 2021, Indiana governor Eric Holcomb signed legislation that provided $125 payments to residents in May if they filed their 2021 tax return.
New Jersey is issuing $500 payments to people who paid taxes using a federal ID number rather than a social security number.
Maine residents with a federal adjusted gross income of less than $100,000 started receiving $850 payments beginning June 1.
New Mexico is giving multiple rebates, including $250 for taxpayers earning under $75,000 annually and a $500 rebate for all taxpayers. The $250 rebates will be issued in July, while the $500 rebates will be sent in two payments (one in June and one in August).