Front-Line Worker Stimulus Programs — Who Is Eligible?
Minnesota is opening the online application process for the front-line workers stimulus program from June 8. Are you eligible? What other states have similar programs?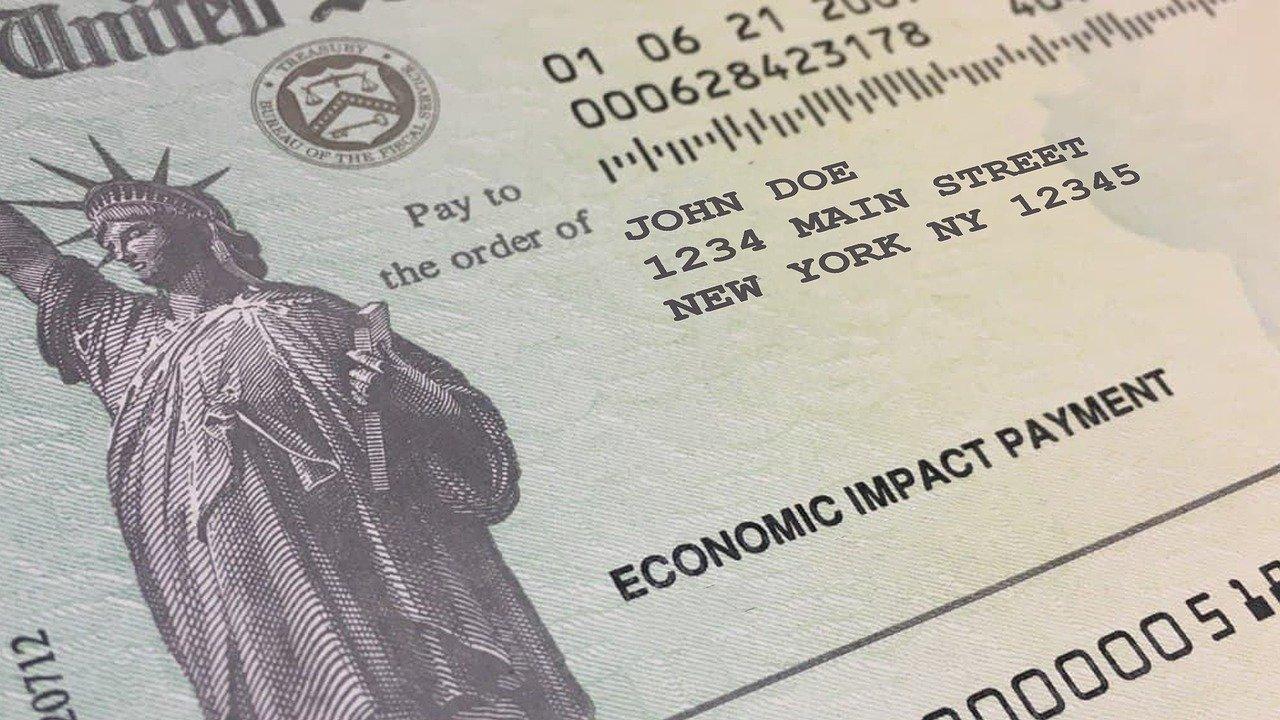 The federal and many state governments initiated stimulus payments during the COVID-19 pandemic to help people tide over the economic fallout from the pandemic and ensuing lockdowns. However, as the pandemic started abating and employment returned, the federal government ended the stimulus payments. Many states have still been distributing stimulus payments based on certain parameters. For example, Minnesota has passed a bill that will help give stimulus payments to front-line workers in the state.
Article continues below advertisement
Article continues below advertisement
Minnesota plans to make available a total of $500 million for an estimated 667,000 front-line workers. This would amount to about $750 for each eligible worker. However, the number could change based on how many people actually apply for the benefit. The money is appropriated from the state's general fund.
Who are eligible for the front-line worker stimulus?
The state has identified 15 categories of workers who are eligible for checks, including:
Long-term care and home care
Health care and emergency responders
Public health
Social service and regulatory service
Courts and corrections
Child care
Public education
Food service
Retail
Temporary shelters and hotels
Building services
Public transit
Ground and air transportation services
Manufacturing
Vocational rehabilitation
Article continues below advertisement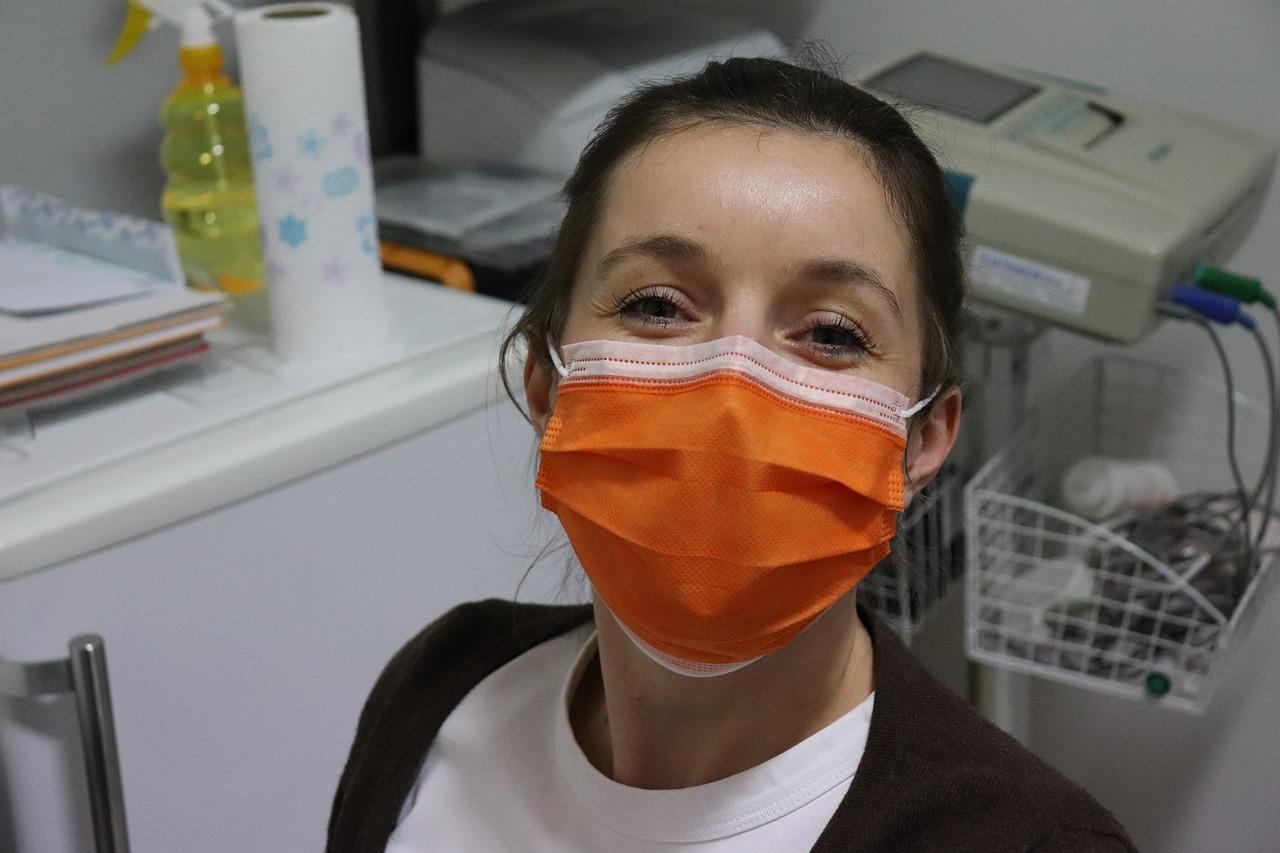 Another qualification needed to get the stimulus checks is that you should have logged in at least 120 hours in Minnesota in one or more of the specified front-line worker industries between March 15, 2020, and June 30, 2021.
Article continues below advertisement
Article continues below advertisement
In addition:
You must have not been able to work remotely because of the nature of your work.
You should have worked closely with people outside your household.
You shouldn't have received unemployment for more than 20 weeks between March 15, 2020, and June 26, 2021.
If you worked directly with COVID-19 patients, the annual income cap is $350,000 (filing taxes jointly and $175,000 if filing individually).
If you didn't care for COVID-19 patients, the limits are $185,000 for married taxpayers filing jointly and $85,000 for individuals.
Here's how to apply for the front-line worker stimulus.
The state will open the online application process sometime on June 8, 2022. After the opening of the process, you'll have 45 days to apply (until July 22). Moreover, if your application is denied, you will have 15 days to appeal the decision. The checks are expected to start going out in late summer or early fall.
Article continues below advertisement
Article continues below advertisement
Massachusetts also has an essential workers stimulus.
Massachusetts is also running a similar program. A one-time Employee Premium Pay Program, sending out $500 payment checks. It did the first round in March and is currently undertaking a second round of $500 payments, which will deliver about $165 million to about 330,000 eligible individuals, starting in June. The checks will start going out starting June 14.
The eligibility for the second round is based on 2021 Massachusetts tax returns. To qualify, workers had to have made at least $13,500 and seen their total income at or below 300 percent of the federal poverty level. For a household of one person, that level is $38,640; for a family of four that would be up to $79,500. However, those who received a payment in the first round or who received unemployment benefits in 2021 aren't eligible.