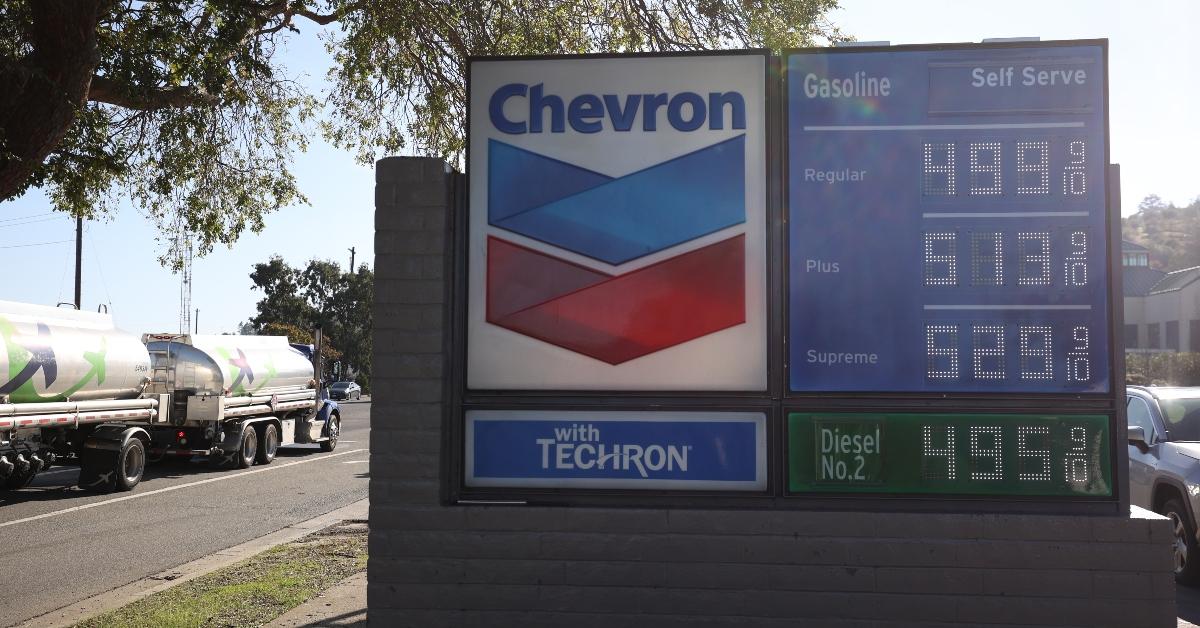 Democrat Plan Would Provide Stimulus Checks to Offset Gas Prices
Are gas prices getting you down? Some Democrats in Congress want to help by offering monthly stimulus checks when gas goes over $4 per gallon.
Article continues below advertisement
The national average for gas today is $4.24 per gallon, according to the American Automobile Association (AAA). However, in some states, such as New York and California, it's jumped to over $6 per gallon.
To offset gas prices' impact on your wallet, House representatives Mike Thompson (D-CA), John Larson (D-CT), and Lauren Underwood (D-IL) introduced the Gas Rebate Act of 2022. The bill proposes sending Americans a $100 energy rebate for every month when gas prices exceed $4 per gallon. Dependants would also each receive $100.
Article continues below advertisement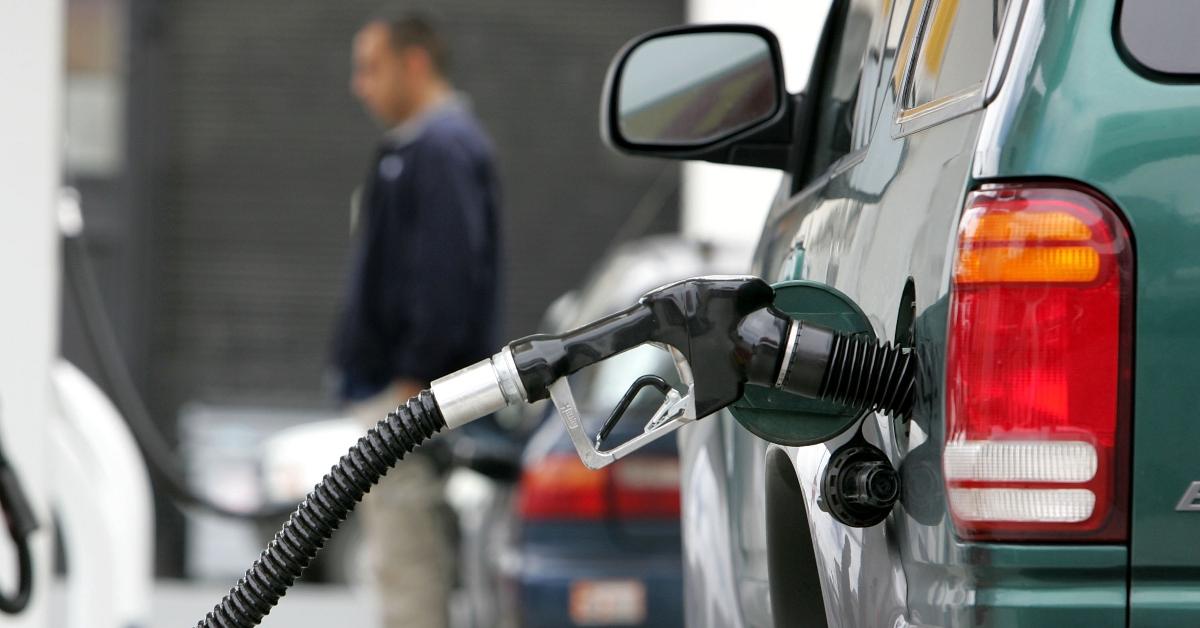 A married couple with three children could get as much as $500. The income requirements and phaseouts would be similar to pandemic-era stimulus checks. Single taxpayers earning less than $75,000 would qualify for the full $100 rebate, and the rebate would be phased out at $80,000. Taxpayers filing jointly who earn less than $150,000 would qualify for the rebate, and the payments would phase out at $160,000.
Article continues below advertisement
"Americans are feeling the impact at the pump of Vladimir Putin's illegal invasion of Ukraine, and right now we must work together on commonsense policy solutions to ease the financial burden that my constituents are feeling," said Thompson in a statement.
Article continues below advertisement
A different Democrat-backed plan would tax big oil
Democrat lawmakers Ro Khanna (D-CA) and Sheldon Whitehouse (D-RI) have their own plan to provide relief at the pump. Their Robin Hood-type proposal, the Big Oil windfall profits tax, would tax large oil companies and return the revenue to consumers in a quarterly rebate. The quarterly tax on oil companies would apply to those producing or importing at least 300,000 barrels of oil per day.
"This is a bill to reduce gas prices and hold Big Oil accountable. As Russia's invasion of Ukraine sends gas prices soaring, fossil fuel companies are raking in record profits. These companies have made billions and used the profits to enrich their own shareholders while average Americans are hurting at the pump," said Khanna in a statement.
Article continues below advertisement
Republicans want to halt gas taxes
Democrats aren't the only ones looking for ways to provide consumers relief from historically high gas prices. Republicans have their own ideas, including temporarily halting gas taxes.
According to World Population Review data, the federal gasoline tax is $0.184. States also impose their own taxes on gasoline, and the average state gas tax is about $0.292 per gallon. Maryland and Georgia have already suspended their gas tax temporarily.
Article continues below advertisement
California governor proposes an $11 billion relief package
California governor Gavin Newsom proposed his own relief plan for residents of his state. In some areas of California, gas costs over $6 per gallon. The state has one of the highest gas taxes in the country at $0.533 per gallon, and drivers in the state spend about $300 annually for gas taxes.
On March 23, Newsom unveiled his $11 billion relief package, which includes $400 payments to registered vehicle owners in California for up to two vehicles. Newsom's plan also includes three months of free public transportation, new funding for walking and biking projects, and fast-tracking electric vehicle incentives.