Federal Gas Tax Suspension: Rising Fuel Prices Pose a Potential Holiday
As Russia invades Ukraine and Kyiv residents flee, global players are thinking about how the conflict will impact oil prices. Petroleum has already surpassed $100 a barrel, which is a massive stretch even considering inflation. That's a primary reason why key congressional players are considering a proposal that would suspend the federal gas tax.
Article continues below advertisement
Here's what a federal gas tax holiday would mean and whether a suspension is in the cards amid global tension and supply shortages.
What does the federal gas tax suspension proposal say?
The White House and top Democrats are considering pausing the federal gas tax as a way to combat rising gas prices amid hyperinflation and international crises. According to the White House, "all options are on the table," and that includes pausing taxes during an inflationary period.
Article continues below advertisement
The White House hasn't officially endorsed the proposal so far, and more tweaks will likely happen if it proceeds at all. Experts suggest that pausing the gas tax would benefit producers more than consumers. A holiday would be difficult to end because politicians like to avoid reinstituting taxes.
How much is the federal gas tax?
Right now, the U.S. government charges a federal gas tax of 18.4 cents per gallon. Drivers using diesel fuel pay 24.4 cents per gallon. The government charges an additional 0.1 cents per gallon on anyone using a Leaking Underground Storage Tank (a tax on environmental impact).
Article continues below advertisement
The gas tax is a type of excise tax, which means that it's an added cost to the purchase price of goods and services. The government uses the federal gas tax to help pay for building and fixing highways and bridges (as well as other, similar projects) through the Highway Trust Fund.
States also institute individual gas taxes (on average, 30.63 cents per gasoline gallon and 32.29 cents per diesel gallon), and some local and municipal governments will add their own.
Article continues below advertisement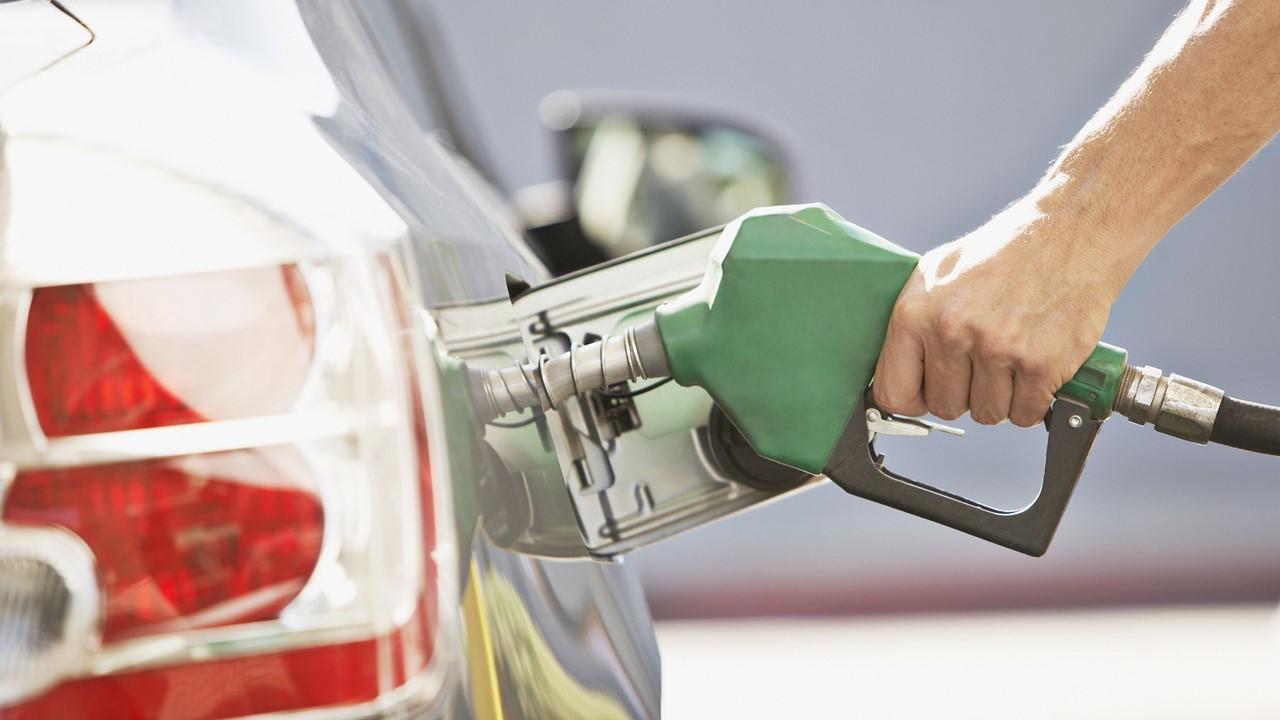 Will a federal gas tax holiday happen?
Federal gas tax revenues have already fallen short (the rate hasn't changed since 1993). Also, the U.S. government is aiming to reduce emissions, not reward the use of more. However, senators Mark Kelly (D-Ariz.), Maggie Hassan (D-N.H.), and others want to suspend the tax until January 2023.
Article continues below advertisement
Producers would also save money on a federal gas tax holiday, and there will have to be regulation that ensures the producers pass savings back onto consumers in the form of lowered costs. Otherwise, fuel giants could take advantage of the chance to increase profit margins.
Naturally, the proposed bill has opponents, namely senator Joe Manchin (D-W.Va.). Manchin said about the bill, "People want their bridges and their roads, and we have an infrastructure bill we just passed this summer, and they want to take that all away."
As for what it could mean for Biden's administration, Democrat pollster Celinda Lake told reporters, "It's a great way of showing the president is using all the tools in his tool chest to take on inflation, and it's a great populist issue because people are always mad at gas prices and gas taxes."