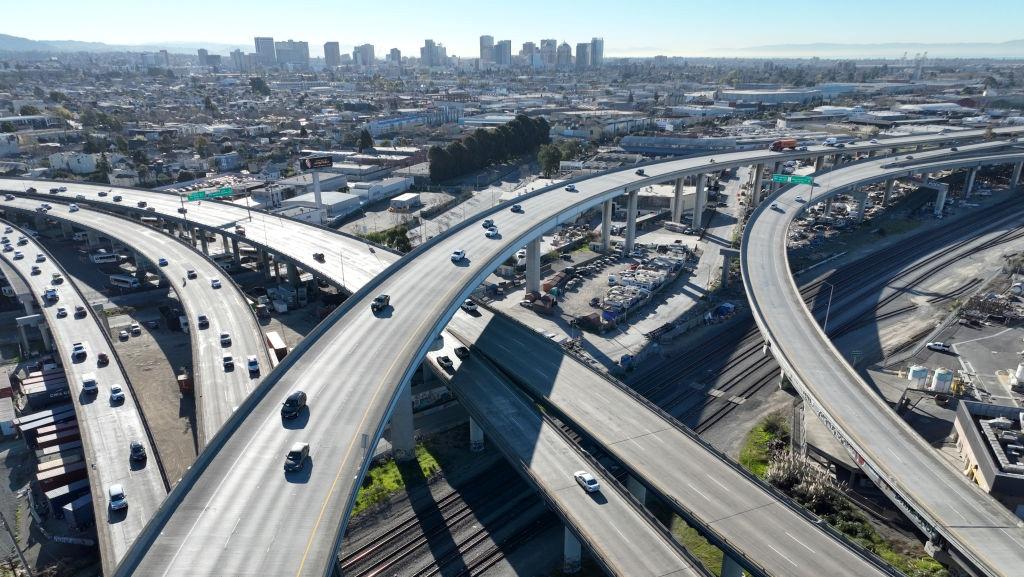 California Governor Gavin Newsom Proposes Gas Tax Rebate
California governor Gavin Newsom is proposing a gas tax rebate for the state's residents. Here's what the proposal entails.
Inflation is swirling ever-higher, gas prices are fluctuating in the $4.00 range, and most Americans can agree on one big gripe: the cost of living is getting out of hand. California governor Gavin Newsom wants to aid the state's residents with a gas tax rebate for every registered vehicle.
Article continues below advertisement
Article continues below advertisement
Newsom's proposal isn't set in stone, but he's pushing hard for it. Here's what's involved in the California gas tax rebate and whether this incentive will make it through the state's legislation.
Governor Newsom outlines details of his California gas tax rebate plan
According to a press release from Newsom's office, the governor is proposing a rebate program that would reimburse every California resident for high gas prices. The proposal includes numerous forms of monetary relief measures, one of which is a gas tax rebate of at least $400 for every California-registered vehicle. This would be a $9-billion relief effort.
Article continues below advertisement
Ultimately, the rebate would cover the state's excise tax on gas and then some. According to the press release, "The tax refund will take the form of $400 debit cards for registered vehicle owners, and individuals will be eligible to receive up to two payments. An average California driver spends approximately $300 in gasoline excise tax over a year."
What else does Newsom want to pass to combat higher gas prices?
The total proposal includes $11 billion in other types of relief for California residents facing painfully expensive prices at the pump. Other elements include, but are not limited to:
Article continues below advertisement
Article continues below advertisement
3 months of free public transportation, partial diesel sales tax pause, and excise tax inflationary adjustment pause, totaling $2 billion.

Active transportation program support for projects that promote walking, biking, and other activities that don't require gas, totaling $500 million.

Fast-tracking of the existing ZEV package by promoting the shift to electric vehicles and building charging stations at a faster pace, totaling $1.75 billion
California gas tax rebate first proposed at Newsom's state of the state address—will it pass?
Newsom first talked about the gas tax rebate program in early March at his state of the state address. Now that he's outlined more details, Newsom's administration will need to meet and negotiate with the state legislature. If payments are approved in a timely fashion, Californians with registered vehicles could receive checks as early as July, according to the press release.
Article continues below advertisement
The move could be perceived as contrary to the state's aggressive climate regulations, meaning it may be difficult to garner enough support. Still, some version of the initiative could pass, given that the state deadline for a balanced spending plan is June 15.
About the proposal, California State Senate president pro tempore Toni Atkins said, "I appreciate Governor Newsom's work on developing another option to bring relief to Californians experiencing the rising cost of fuel and consumer goods," adding that "the Senate is focused on ensuring that state money is targeted to those who actually need relief."