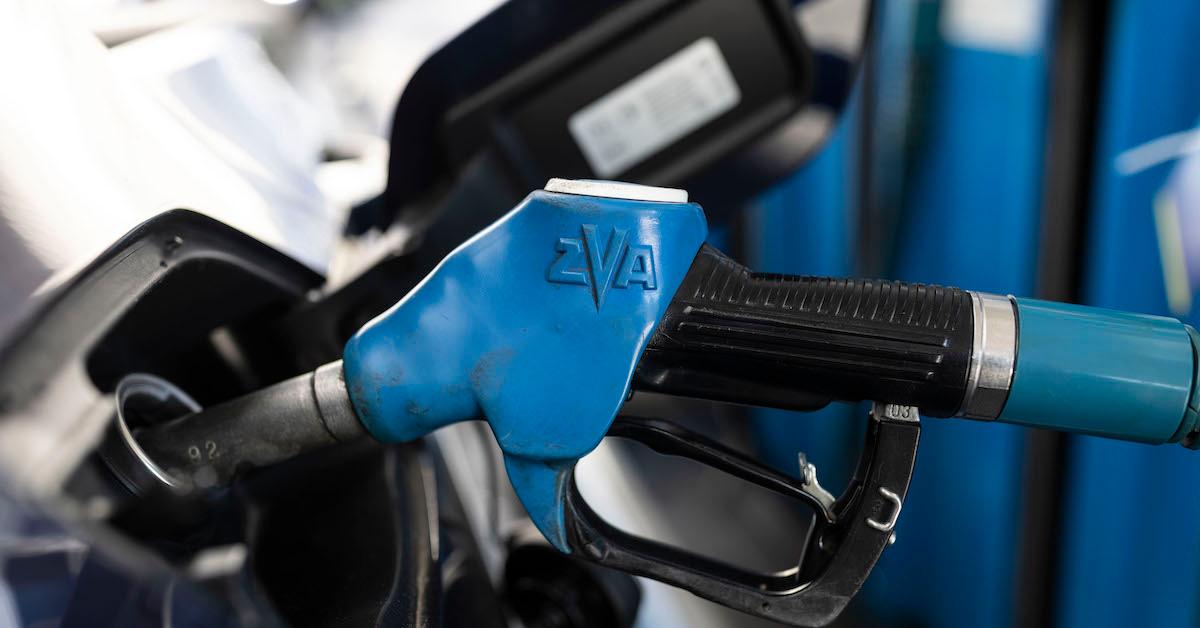 How Many Countries Depend on Russian Gas? U.S. Bans All Russian Energy Imports
As the conflict between Russia and Ukraine continues, governments are calling for a ban on Russian gas. However, such a call, begs the question of how many countries depend on Russia for their oil?
Article continues below advertisement
Article continues below advertisement
Russia is the third-largest supplier of oil globally and produces 10.7 million barrels a day. Saudi Arabia and the U.S. are ahead of Russia and produce 11 million barrels and 16.5 million barrels of oil a day, respectively.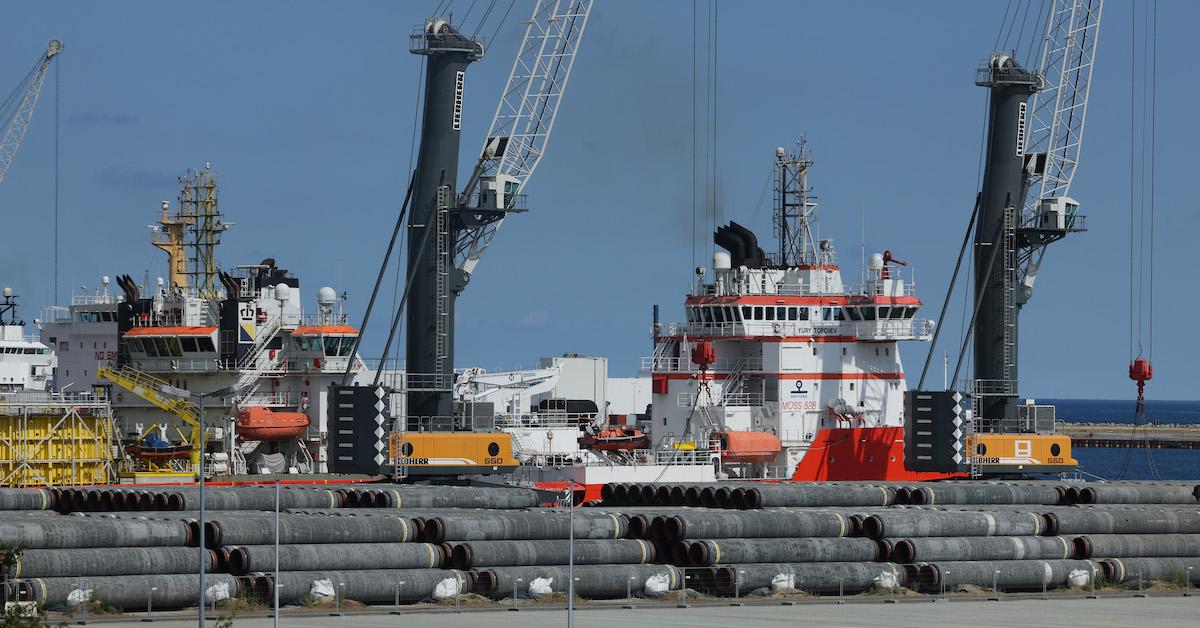 Article continues below advertisement
Several countries depend solely on Russia for gas.
Most of the EU's natural gas comes from Russia, followed by Algeria and Norway. According to the George C. Marshall European Center for Security Studies, "Generally, the farther east one goes in Europe, the greater the reliance on Russian gas import, to the extent that seven European states of the former Warsaw Pact and the Soviet Union rely on Russia for over 99 percent of their natural gas."
In 25 years, the Center estimates that nearly 80 percent of the gas used in the EU will be from imports with Russia supplying approximately 60 percent or one-fifth. Here's a close look at what countries depend on Russia for oil.
Bosnia and Herzegovina: 100 percent
North Macedonia: 100 percent
Moldova: 100 percent
Finland: 94 percent
Latvia: 93 percent
Serbia: 89 percent
Article continues below advertisement
Article continues below advertisement
Finland doesn't have its own oil reserves, so most of its oil comes from Russia. In Latvia's case, it imports most of its oil from Russia and receives oil in pipelines coming from Belarus and Lithuania. Serbia, along with imports from Russia, gets its oil from Iraq, Romania, Bosnia and Herzegovina, and Hungary.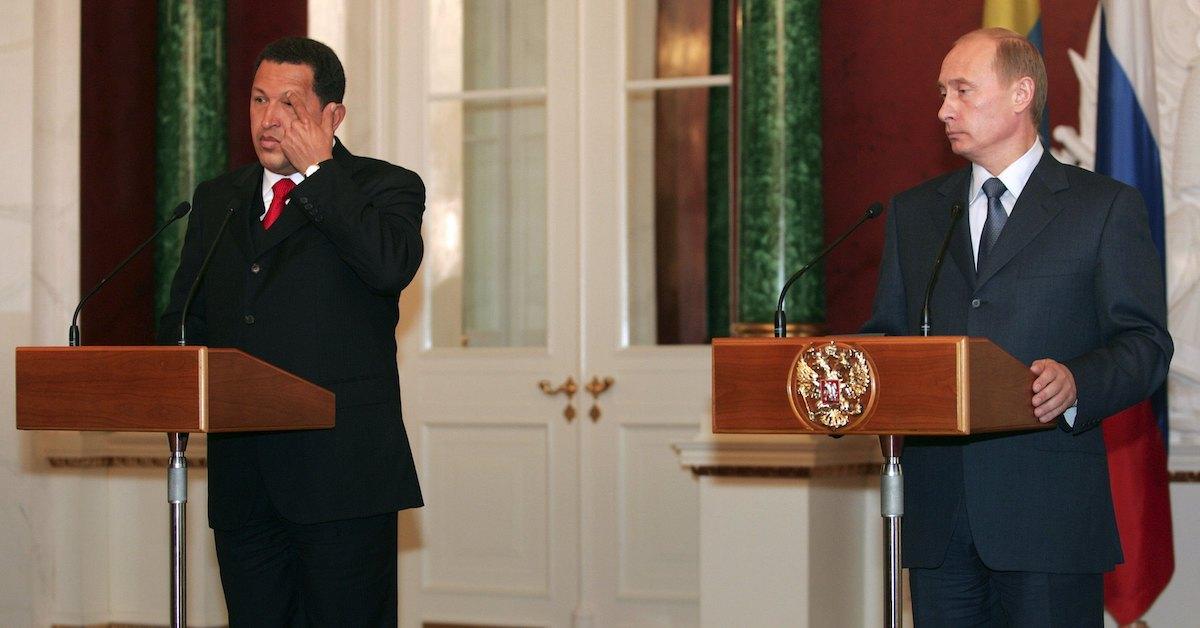 Article continues below advertisement
Finding alternatives for oil from Russia will be complicated.
According to Eurostat, by 2019, Russia exported two-thirds (27 percent) of the oil sent to the EU. Other sources were Iraq at 9 percent, Nigeria and Saudi Arabia at 8 percent, and Kazakhstan and Norway at 7 percent. Also, a report detailed that nearly three-quarters of the EU's natural gas is supplied by Russia at 41 percent, Norway at 16 percent, Alergia at 8 percent, and Qatar at 5 percent.
Article continues below advertisement
Lastly, three-quarters of coal comes from Russia at 47 percent, the U.S. at 18 percent, and Australia at 14 percent. In 2019, the EU's dependency rate from external energy supplies was 61 percent, which is slightly behind Malta and Luxembourg whose rate is over 90 percent. The search for alternatives to Russian oil has been tricky with the U.S. eyeing places like Iran and Venezuela.
National sector leader of energy and natural resources for KPMG, Regina Mayor, stated that getting in touch with other sources is more complicated than just identifying other pipelines. She said in an interview with CNBC, "There are other sources of oil supply. It's just really questionable about how quickly they can come online, the logistics of getting them to where they're actually needed." We'll have to wait and see whether or not these efforts to find sufficient replacements for Russian oil are successful.