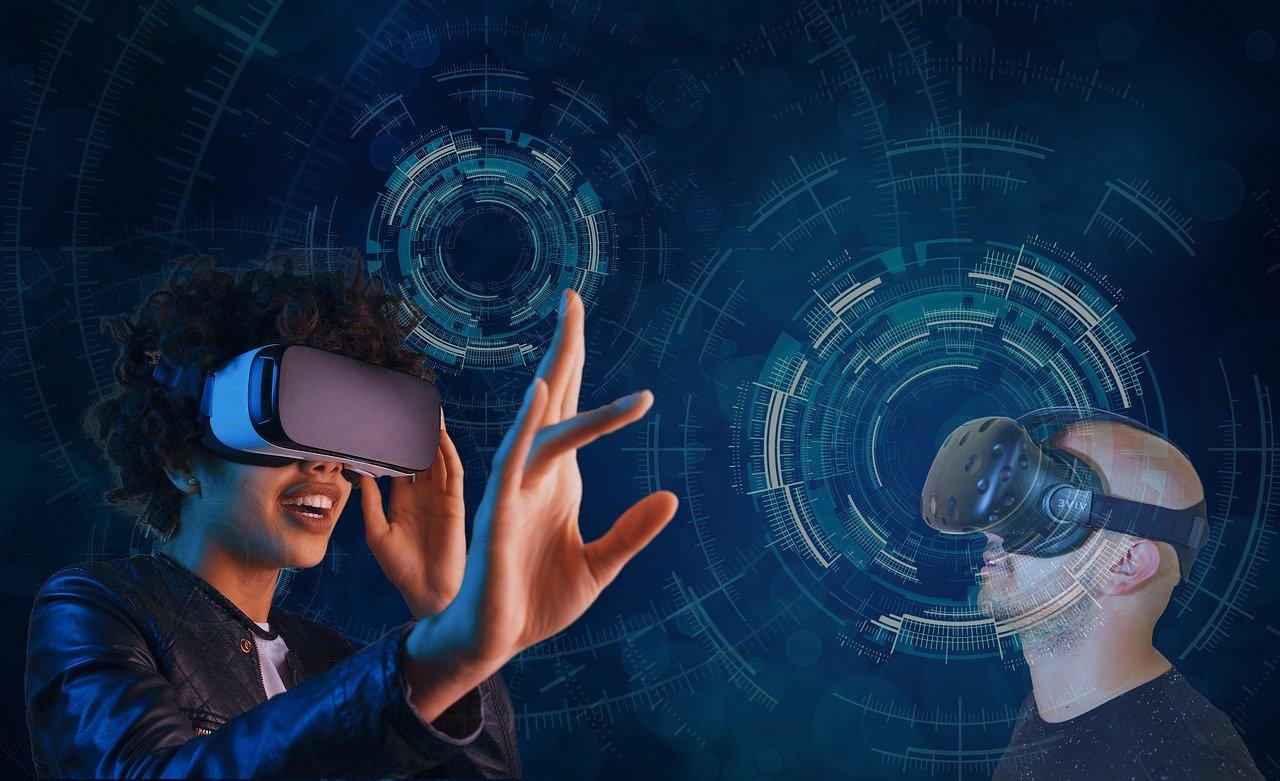 Who Wants To Be a Metaverse Millionaire? Check Out These Cryptocurrencies
Article continues below advertisement
Article continues below advertisement
Axie Infinity: The Metaverse's game universe
Axie Infinity, a game universe inspired by Pokemon and built on the Ethereum blockchain, is filled with fascinating creatures called Axies. Players can collect them as pets that they can battle, breed, collect, raise, and build kingdoms for. AXS, Axie Infinity's governance token, can be used to purchase land, farms, and Axies. The coin saw a huge run-up in 2021 as Facebook rebranded itself to Meta, demonstrating the metaverse's huge possibilities.
Article continues below advertisement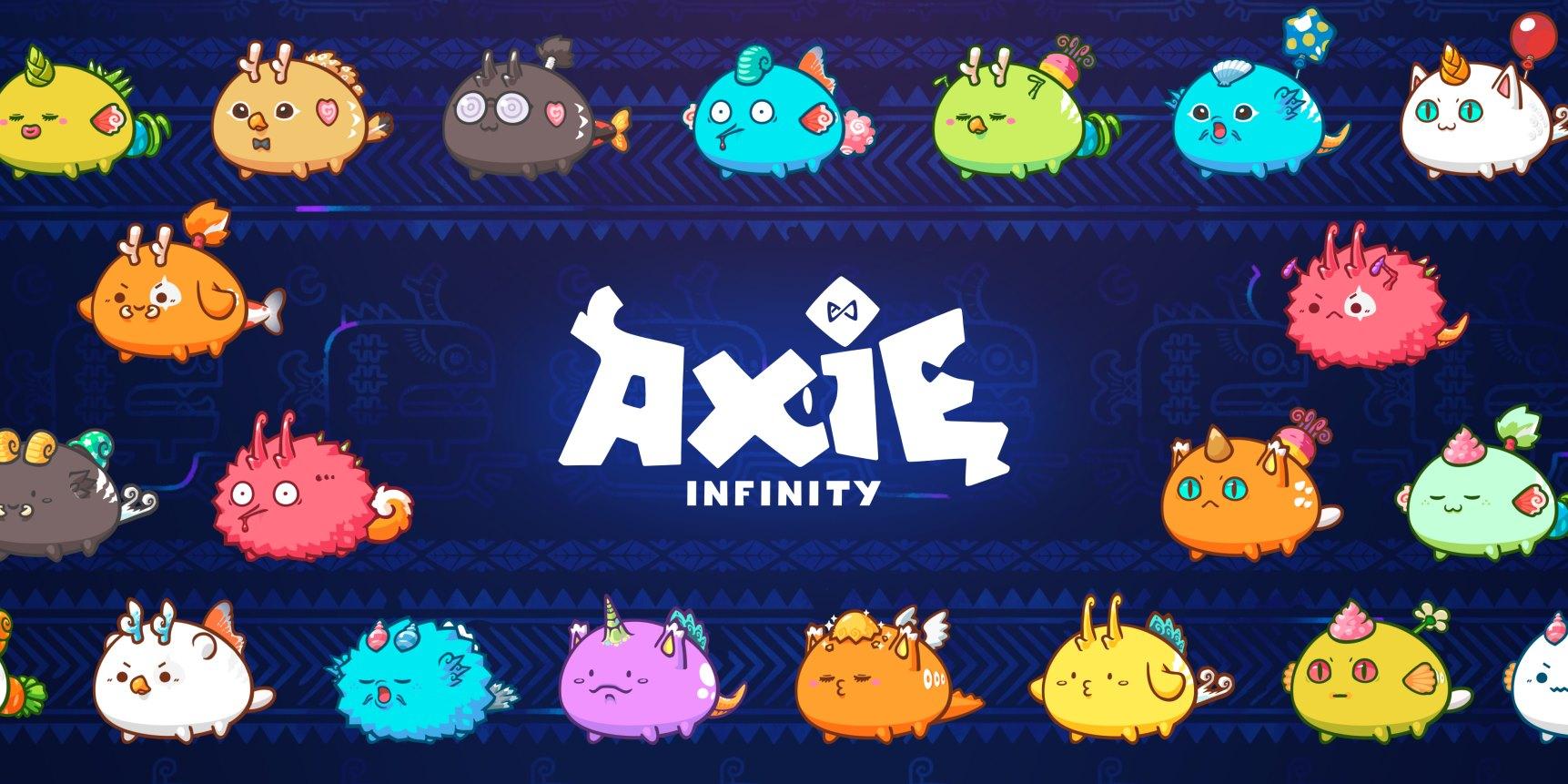 Theta Network could provide crucial infrastructure in the metaverse
THETA is another crypto coin that could flourish in the metaverse. Its network, a decentralized video delivery system, is powered by users and runs on a dedicated blockchain. Its shared-content structure reduces the costs of content delivery. Theta Network could prove to be a critical part of metaverse infrastructure by providing VR worlds in real time, video-based NFTs, and video APIs (application programming interfaces).
Article continues below advertisement
Article continues below advertisement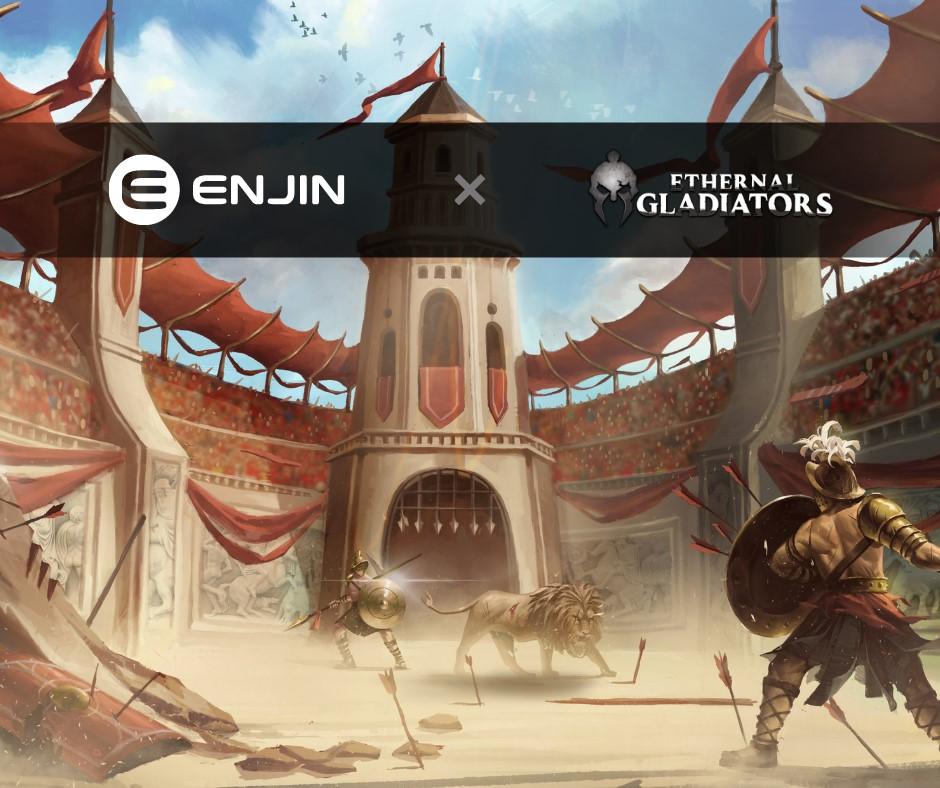 Enjin's role in the metaverse
Enjin, which allows users to create and manage NFTs on the Ethereum blockchain, has over 20 million users across more than 250,000 gaming communities. NFTs created using the Enjin platform will allow for integration with several gaming platforms and games in the metaverse. Moreover, Enjin is developing its own NFT-focused blockchain, Efinity, which could be a game-changer.
Article continues below advertisement
Article continues below advertisement
Decentraland is the metaverse's party venue
Decentraland, a virtual reality platform, runs on the Ethereum blockchain. It let users experience and create while earning revenue through their content and applications. Users can even purchase land to build on or monetize. In Jan. 2022, Decentraland hosted a metaverse party for the Australian Open, with performances from several artists. As a result, Decentraland's MANA token surged.
Other ways to invest in the metaverse include stocks or virtual land in the metaverse, which is also sold as NFTs. There's also the Roundhill Ball Metaverse ETF, which lets you invest in a range of companies involved in computing, digital networks and data, immersive digital platforms, payment processing, digital currencies, and wearables.