Four Ways To Make Money in the Metaverse
The metaverse is proving to not only be interesting and fun, but lucrative, too. How can you make money in the metaverse?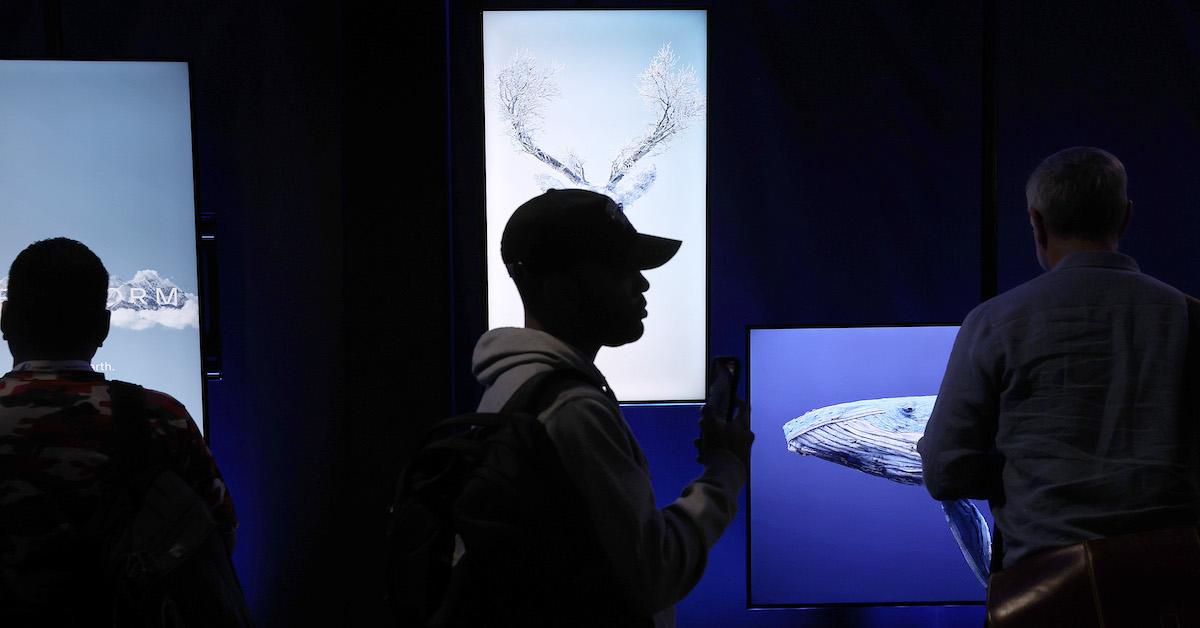 The metaverse, a popular technological frontier, is proving to be lucrative. Companies are selling virtual goods in the space, designing clothes for avatars, and even purchasing land. But how can people make money in it?
Article continues below advertisement
Article continues below advertisement
There are several ways regular people and investors can make money in the space, including through fashion, gaming, real estate, and NFTs. Here's more on the metaverse's moneymaking opportunities.
Real estate in the metaverse is booming
In Decentraland, Axie Infinity, and The Sandbox, people are buying virtual real estate for various ventures. One is real estate design, which involves creating metaverse buildings, such as malls or stadiums.
Article continues below advertisement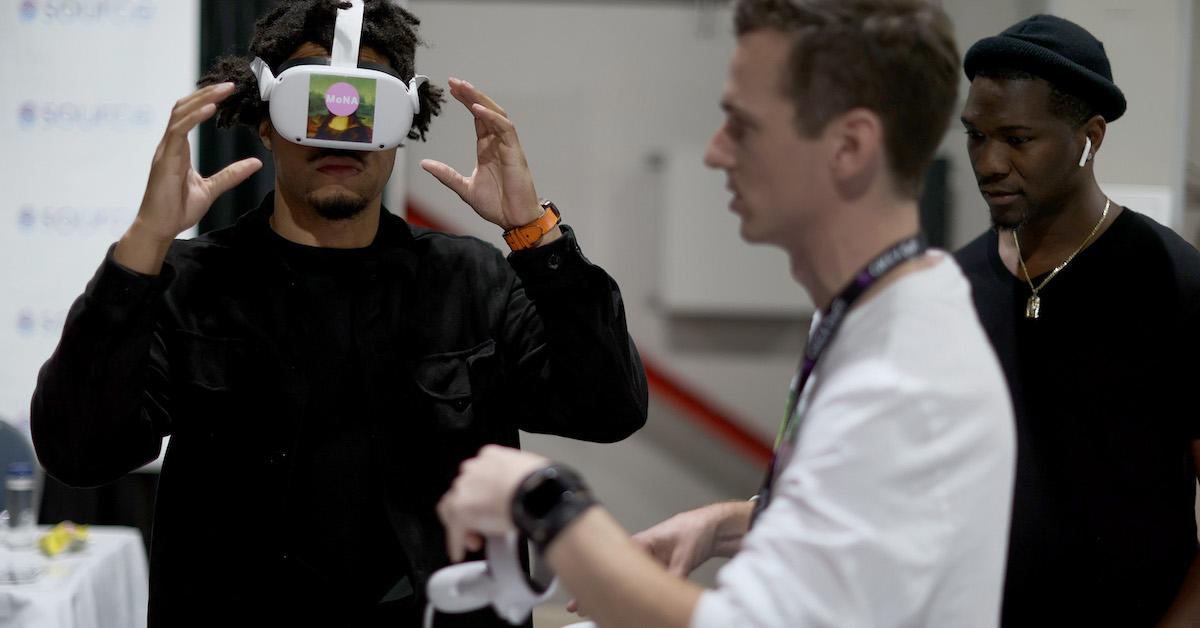 There's also real estate management, which involves overseeing virtual events and spaces, and renting plots of land or property for advertising. People can also act as brokers and make commissions by linking buyers and sellers or giving real estate advice, or flip property (purchasing real estate and selling it for a higher price).
Article continues below advertisement
Article continues below advertisement
Fashion and gaming are just as hot virtually
The metaverse is experienced through avatars, which need clothes. As a result, fashion houses and designers such as Gucci and Louis Vuitton have invested in the space, but it isn't limited to big names—anyone with 3D fashion design skills could take part. The market is hot, too: land in the fashion district of Decentraland just went for $2 million.
Gaming development is another way to make money in the metaverse, for enthusiasts and professionals alike. Games, with their own currency and land, can be built in the space, and people can create games for platforms such as Decentraland, Epic Games, Meta (formerly known as Facebook), and The Sandbox. Metaverse gaming includes social, play-to-earn, mixed-reality, and portable game assets.
Article continues below advertisement
Article continues below advertisement
NFT art galleries are popping up
NFTs can get your art noticed on the web, but have their place in the metaverse as well. They can also be worth millions. People can bring their NFT art to the space by creating a metaverse art gallery using websites such as Galeryst, which helps you create and build your own virtual art gallery for free.
To use Galeryst, you'll need to have an Adobe Lightroom collection. Each gallery can hold 80 pieces, but if you need more space, you can subscribe to create multiple galleries.