Enjin Coin (ENJ) Sees Impressive Returns, Could Surge Higher
Enjin Coin has seen gains of more than 900 percent this year due to the rising popularity of non-fungible tokens and gaming. What is Enjin Coin's (ENJ) price prediction?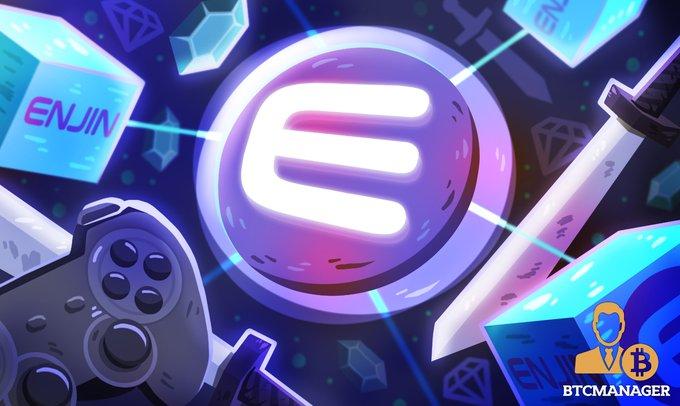 Enjin Coin has been on a downswing for the last few weeks after rising stupendously until April. Despite the recent losses, the gains for the token are in excess of 900 percent on a year-to-date basis. What is Enjin coin's price prediction and can it start its run higher again?
Article continues below advertisement
Article continues below advertisement
Enjin Coin (ENJ) is a cryptocurrency for gaming that facilitates the use of NFTs (non-fungible tokens). Enjin Coin powers the Enjin platform, which is a bridge between crypto and real-world gaming. It's an Ethereum-based blockchain platform. The Enjin platform gives game developers, content creators, and gaming communities the required tools for managing virtual goods.
Enjin Coin's price performance
Enjin Coin's price has climbed by more than 900 percent YTD. A lot of positive news and social media buzz caused Enjin Coin's price to spike up until mid-April. Since then, the price of the token has been on a downtrend mainly due to the broad-based crypto sell-off. Elon Musk's suspension of Bitcoin as legal payment tender for Tesla vehicles and China's potential crackdown on cryptos sent the cryptos, including Bitcoin, crashing.
Article continues below advertisement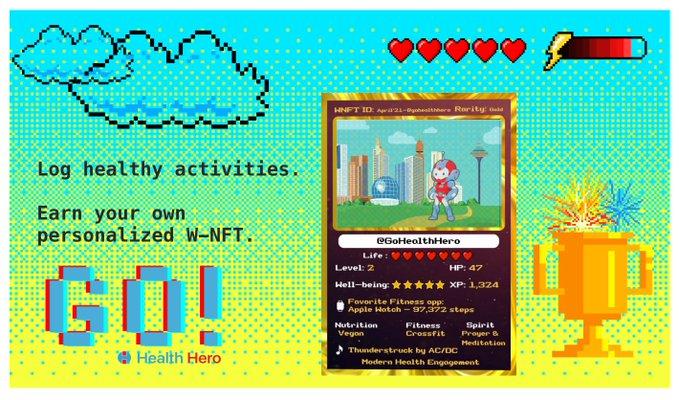 Enjin Coin price prediction
WalletInvestor expects Enjin Coin to trade close to $3.2 in one year and as high as $10.75 in five years. According to WalletInvestor, ENJ is an awesome long-term investment.
Digital Coin Price is also bullish on ENJ and sees its price rising to $2.01 by the end of 2021—a growth of 58 percent compared to its current price. Digital Coin Price sees a lower growth trajectory for the coin. It predicts that ENJ will reach $5.96 by 2028.
CryptoGround has forecasts similar to Digital Coin Price. It expects the price to rise to $2.09 in one year and $4.4 in five years.
Article continues below advertisement
Article continues below advertisement
Recent positive catalysts for Enjin Coin
There are many positives as far as the potential for Enjin Coin is concerned. It became the first gaming cryptocurrency to be whitelisted by Japan and received a nod from the country's Currency Exchange Association.
In February, Microsoft launched an in-browser game that rewards players with NFTs for use inside Minecraft, which is one of the most popular games in the world. For this project, Microsoft teamed up with Enjin.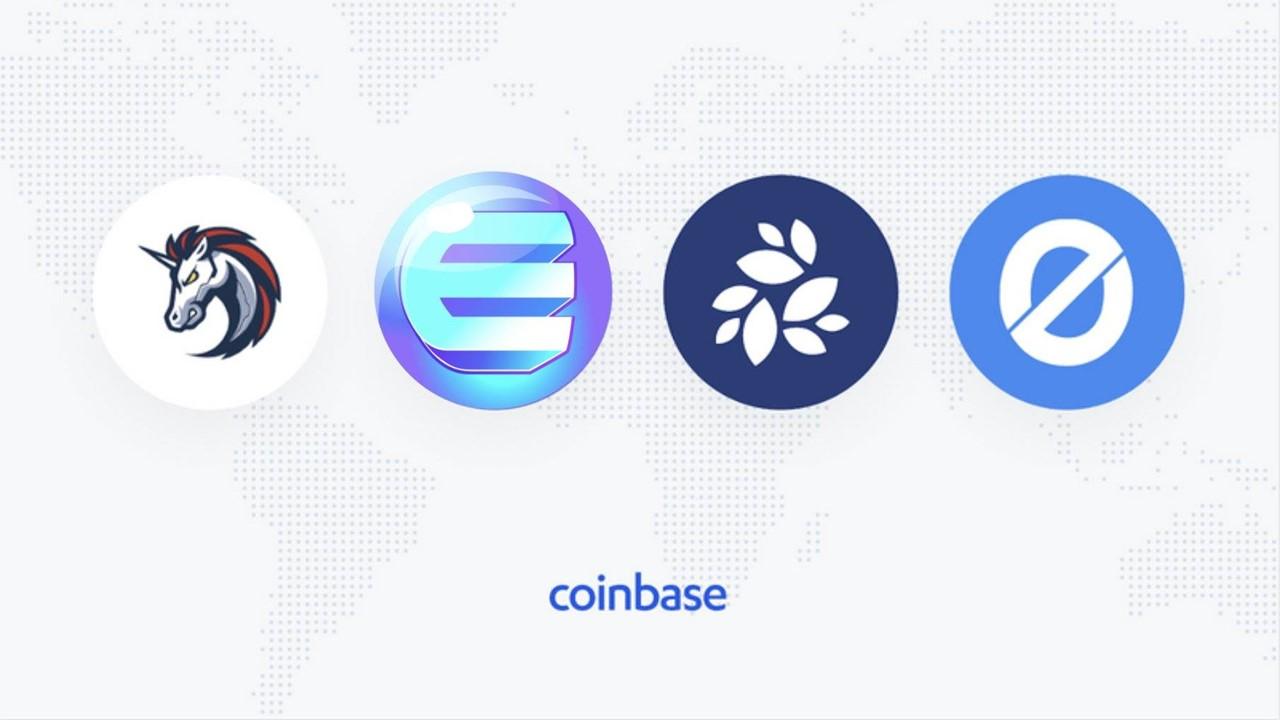 Article continues below advertisement
Is Enjin Coin a good long-term investment?
Online gaming's future potential is strong. The blockchain gaming and collectibles sector is also posting impressive growth. The NFT market saw explosive growth at the beginning of 2021. Its highest point came when the digital artist Beeple sold his collage "Everydays" at Christie's for $69 million as an NFT. The enthusiasm around NFTs has somewhat cooled down since then. However, that doesn't mean that the NFT craze is over. In fact, it might just be getting started.
Article continues below advertisement
Enjin gives developers a platform through which they can sell in-game items easily through NFTs. The NFTs can be used on multiple platforms. As online gaming and NFTs see future growth, Enjin's platform, which powers innovative projects across the gaming ecosystem, should see a rise in value too. This implies a lot of upside potential for ENJ, which is the token backing it.
Another future catalyst for ENJ should be the migration of its upcoming public blockchain Efinity to Polkadot. It's doing this to avoid high gas fees on the Ethereum network and increase the scalability of NFTs. In March, Enjin announced that it raised $18.9 million in a private token sale to build a new blockchain, Efinity. Efinity is specially created for NFTs and games. Efinity is slated for release sometime this year. It also released JumpNet, which is a protocol that provides free NFT transactions to users.