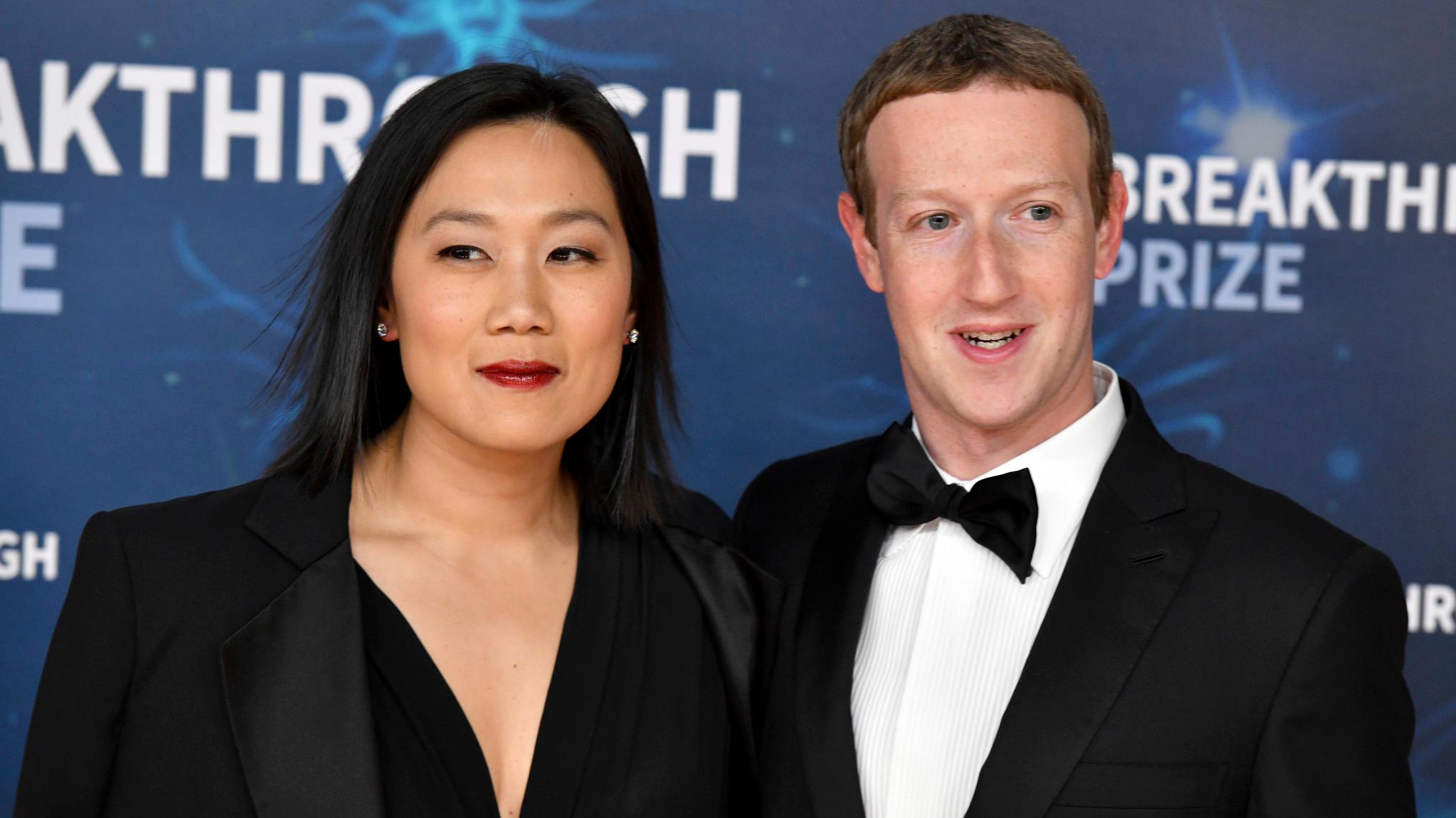 Priscilla Chan and Mark Zuckerberg Offloaded San Fransisco House for $31 Million
Article continues below advertisement
A spokesperson for the couple confirmed the off-market sale to Mansion Global in late July, after public records of the deal became publicly available. The buyer is listed as a limited liability company based in Delaware, with the point of contact for the LLC listed as Michael M. Gordon, director of the law firm Gordon, Fournaris and Mammarella in Wilmington, Del.
According to The Real Deal, the transaction marks the biggest residential sale in San Francisco this year.
Priscilla Chan and Mark Zuckerberg bought the house in 2013, in what might have been a record for the neighborhood.
The property Chan and Zuckerberg sold is a 7,386-square-foot house, originally built in 1928, with four bedrooms and four bathrooms. The couple purchased the property in 2012 for just under $10 million, per Mansion Global. According to The Wall Street Journal's search of sale records from the prior 30 years, that sale might have set a record for San Francisco's Mission District neighborhood.
Article continues below advertisement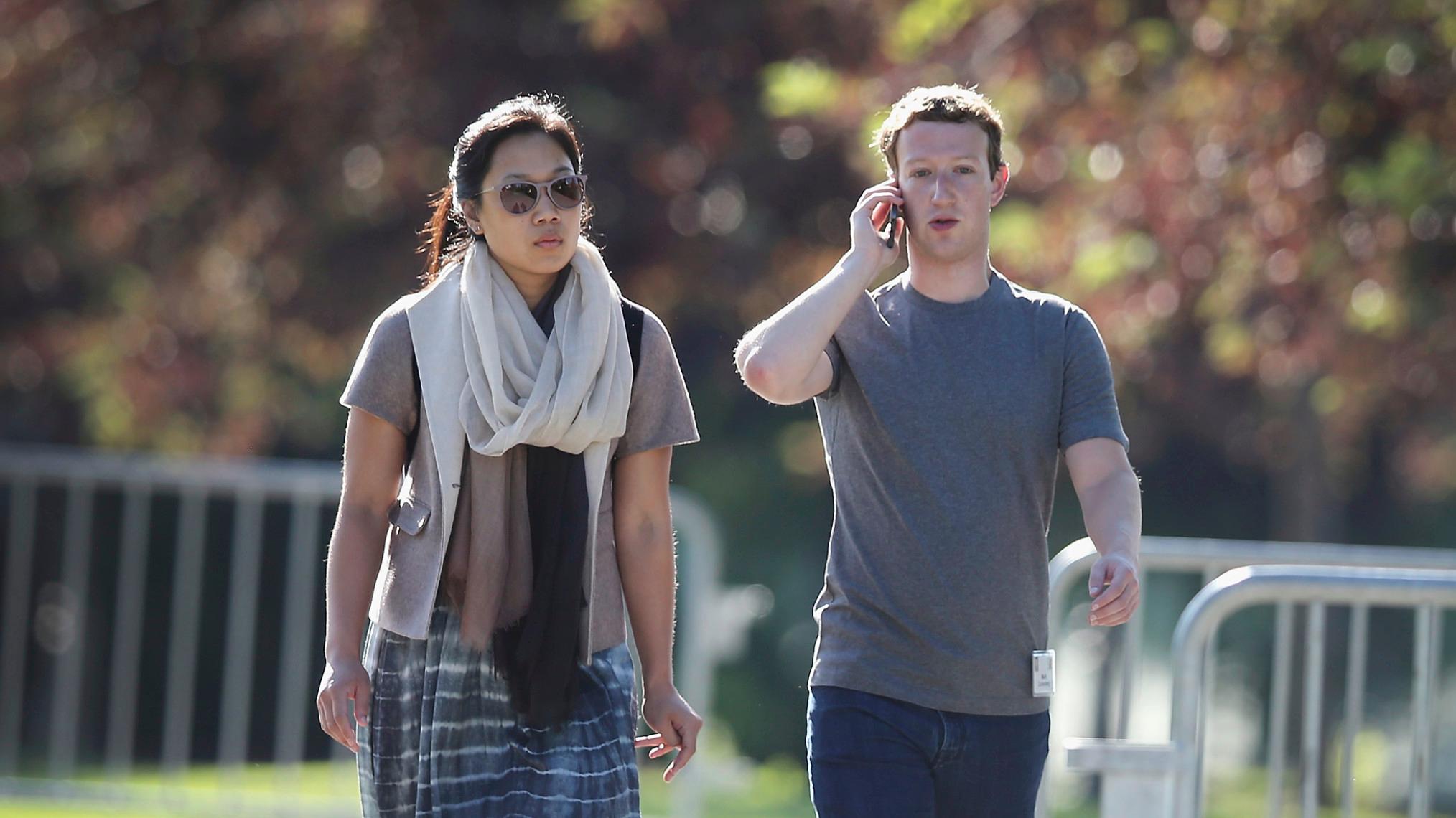 After purchasing the home, Chan and Zuckerberg had it extensively renovated, with space added to the first, second, and third floors and a roof deck installed, per The Real Deal. However, in a 2016 letter, neighbors complained about the "very long construction, the noise and the trash" during the renovation and the couple's security team's "two silver SUVs permanently occupying desirable parking spots," as SFGate reported at the time.
Article continues below advertisement
Chan and Zuckerberg, married for 10 years, are the co-founders and co-CEOs of the Zuckerberg Chan Initiative.
Chan and Zuckerberg met in a line for the bathroom at a 2003 party at his Harvard fraternity, as she told The New Yorker in 2010. "He was this nerdy guy who was just a little bit out there," she said. "I remember he had these beer glasses that said 'pound include beer dot H.' It's a tag for C++. It's like college humor but with a nerdy, computer-science appeal."
Article continues below advertisement
The couple married in 2012 and teamed up to found the Chan Zuckerberg Initiative in 2015 "to help solve some of society's toughest challenges — from eradicating disease and improving education, to addressing the needs of our local communities," according to the organization's website. According to her bio on the site, Chan studied biology at Harvard and went to medical school at University of California, San Francisco, focusing on pediatrics.
Chan is also a co-founder of The Primary School, launching the K-12 education nonprofit with educator Meredith Liu in 2016. According to Celebrity Net Worth, Chan has a net worth of $50 billion.
Priscilla Chan
Co-founder and co-CEO of the Zuckerberg Chan Initiative
Net worth: $50 billion (reported)
Priscilla Chan is a former pediatrician who co-founded the Zuckerberg Chan Initiative with her husband, Meta CEO Mark Zuckerberg.
Birthdate: February 24, 1985
Hometown: Braintree, Mass.
Education: B.A. in biology from Harvard University, M.D. from University of California, San Francisco
Spouse: Mark Zuckerberg (m. 2012)
Children: Maxima (b. 2015), August (b. 2017)