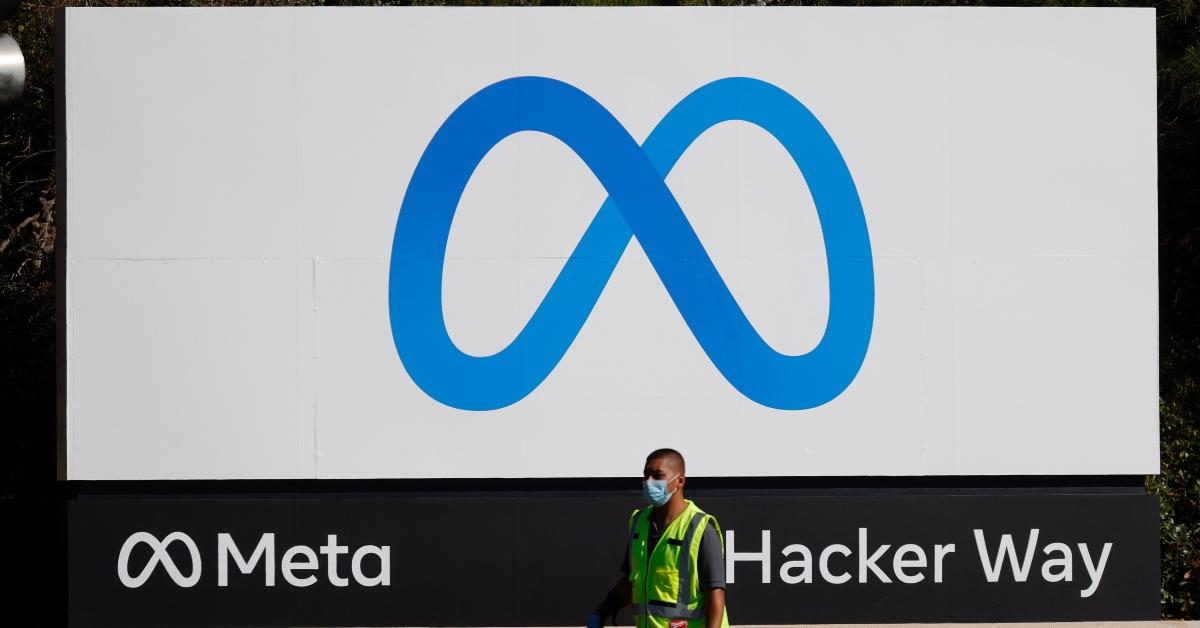 A Wave of Tech Job Layoffs Has Begun — Is Meta Next to Cut Employees?
Facebook's parent company Meta Platforms, Inc. has taken hit after hit in 2022, and it's beginning to take a toll on the company. In February 2022, Facebook's user count dropped for the first time, and then a month later, Russia issued bans against Instagram and Facebook, a move Forbes says will cost Meta $2 billion in revenue.
Article continues below advertisement
Now, it's being reported that a leaked memo seen by Reuters suggests Meta is "coping with macroeconomic pressures and data privacy hits to its ads business." Could this mean Meta will begin laying off employees?
Meta says it must now "operate leaner, meaner, better executing teams."
In the leaked memo reportedly written by Chief Product Officer Chris Cox, it's clear the company is bracing for what it believes will be a slower half of the year in terms of business.
Article continues below advertisement
In the memo, Cox wrote, "I have to underscore that we are in serious times here and the headwinds are fierce. We need to execute flawlessly in an environment of slower growth, where teams should not expect vast influxes of new engineers and budgets."
Cox added that the company needs to "prioritize more ruthlessly" and "operate leaner, meaner, better executing teams." Although he didn't blatantly come out and say Meta would be cutting jobs, his choice of words certainly has many worrying that a layoff might soon follow the release of the document.
Article continues below advertisement
Meta's leaked memo didn't discuss layoffs, but another memo did mention a hiring freeze.
Back in May 2022, an internal memo viewed by Business Insider revealed that Facebook would implement a hiring freeze. The freeze took effect immediately for Facebook's engineering team, and would continue to "affect other teams in the coming weeks."
Some of the unforeseen pressures that affected Facebook's performance and prompted the hiring freeze included the Russian-Ukraine war, a change in Apple's privacy settings, and "a softer macroeconomic environment," shared Business Insider.
Article continues below advertisement
Facebook's Reality Labs, the sector responsible for overseeing the development of the metaverse, also suffered a $2.9 billion loss in the first quarter. This, coupled with the other unfortunate losses Meta has suffered, has forced the company to scale back and reassess its operations.
The U.S. tech sector has experienced massive layoffs in 2022.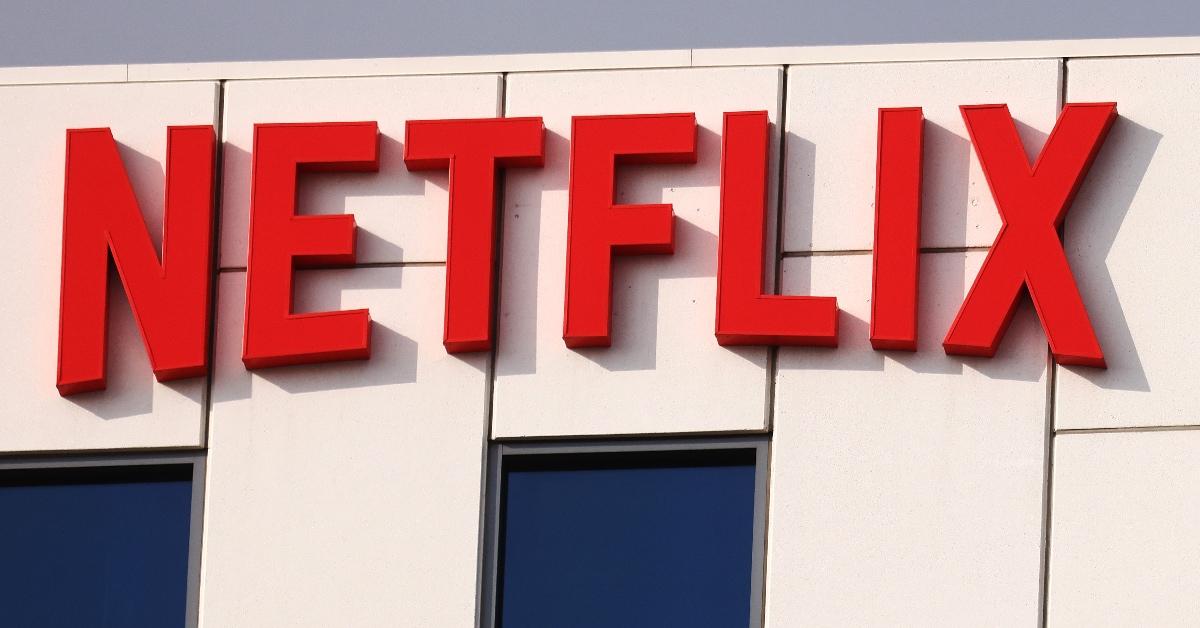 Crunchbase reported that as of late June 2022, "more than 22,000 workers in the U.S. tech sector have been laid off in mass job cuts so far." On June 23, 2022, Netflix began its second round of layoffs, this time letting go of about 300 workers, Variety reported. Toward the end of April 2022, Robinhood also announced that it would be letting go of 9 percent of its full-time workforce.
Some of the other companies that were forced to lay off employees, primarily in the tech sector, included beauty brand Glossier and digital mortgage company Better.com, which has already gone through three rounds of layoffs. And if Facebook continues experiencing losses at the rate that it has, it might too need to consider trimming its staff count.