Meta Earns Revenues From China Despite Being Banned There
Chinese authorities are regulation-heavy and they have banned or censored many social media websites. Why is Meta banned in China?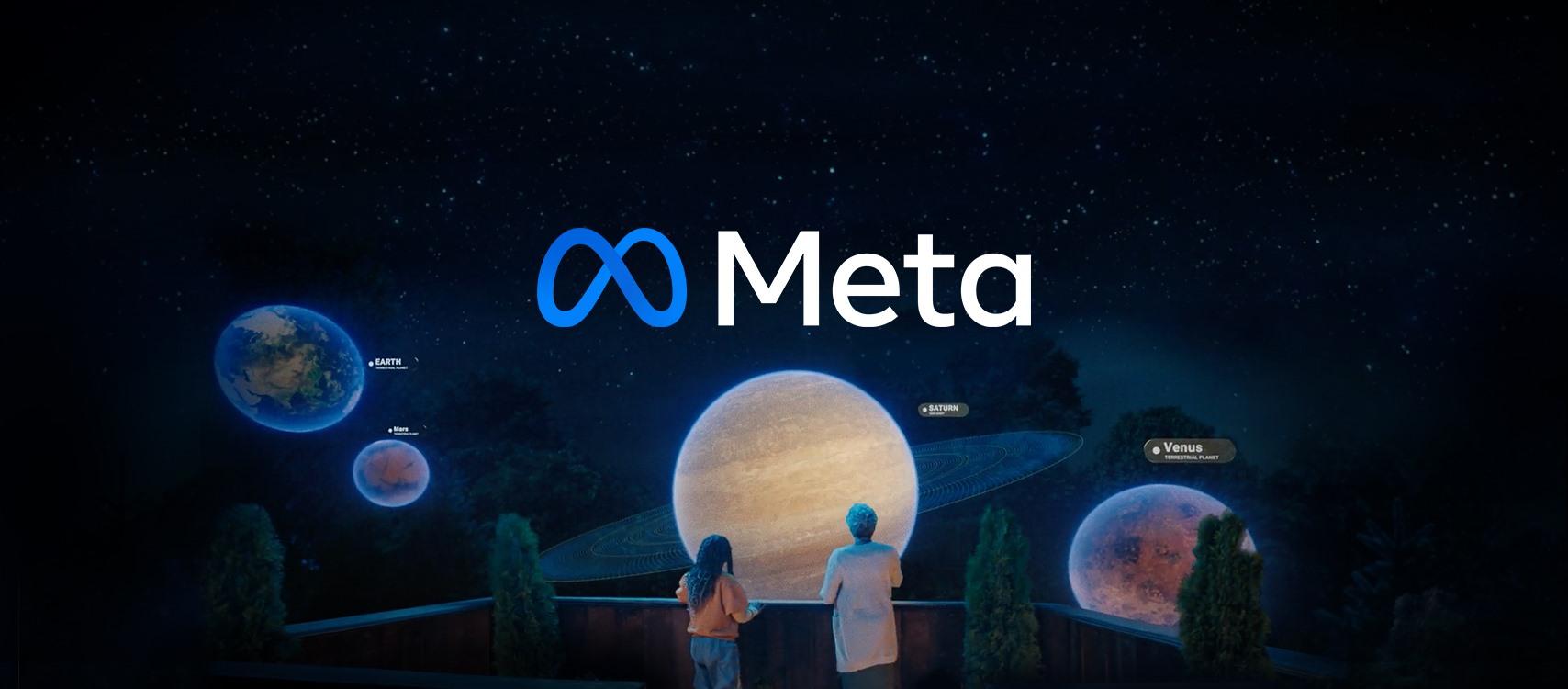 Chinese authorities are known to be regulation-heavy. The Chinese government controls internet content and restricts, deletes, or bans content it thinks isn't in the interest of the state. It has censored or completely banned the use of many social media websites. Meta and Meta-owned Facebook have been banned in the country since 2009. Why is Meta banned in China?
Article continues below advertisement
Article continues below advertisement
The government banned Meta, including Facebook, WhatsApp, and Instagram, as part of its crackdown against activists following deadly riots in Xinjiang province. The government claimed that independence activists used Facebook as a communication tool during the riots, which resulted in nearly 200 deaths. The Chinese government restricting foreign media platforms and censoring non-governmental material is known as the Great Firewall of China.
Meta still gets decent revenues from China despite the ban.
Meta still gets revenues from China despite the ban. In fact, in its 2020 annual report, Meta mentioned that "we generate meaningful revenue from a limited number of resellers representing advertisers based in China."
Article continues below advertisement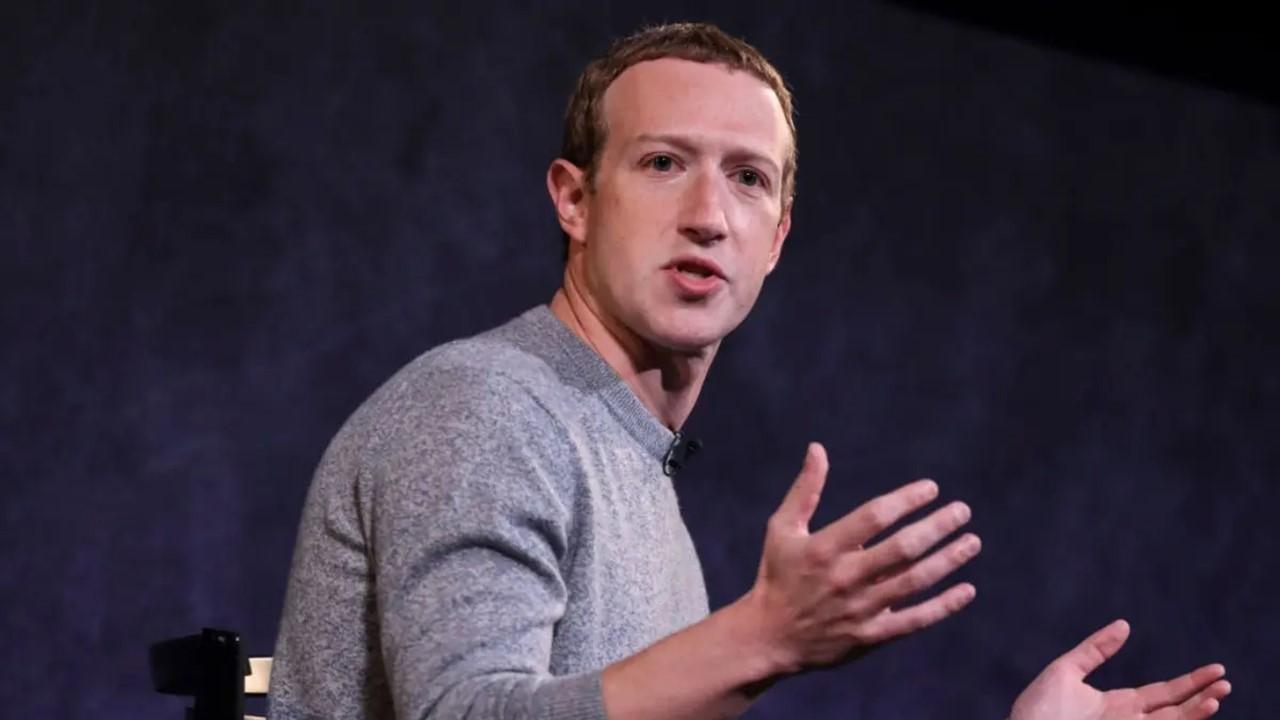 According to industry analysts, Facebook generates about $5 billion a year in revenue from China by selling ads to China-based vendors. According to estimates, China is Facebook's biggest country for revenue after the U.S. It targets the country's most ambitious advertisers such as game designers, e-commerce giants, and app creators. Even Chinese government offices routinely placed ads on the platform to target overseas audiences.
Article continues below advertisement
Article continues below advertisement
Facebook is a lucrative advertising option for Chinese firms.
Facebook is a good option for Chinese advertisers trying to reach an overseas audience. Facebook usually sells these ads in the country through resellers.
Facebook CEO Mark Zuckerberg tried to find a way to operate in China, but his hopes were dashed due to increasingly restrictive internet policies in the country. Zuckerberg made a high-profile visit to China in 2016 and vowed to learn Mandarin. Facebook also took other steps such as setting up a VR partnership with Xiaomi and others.
Article continues below advertisement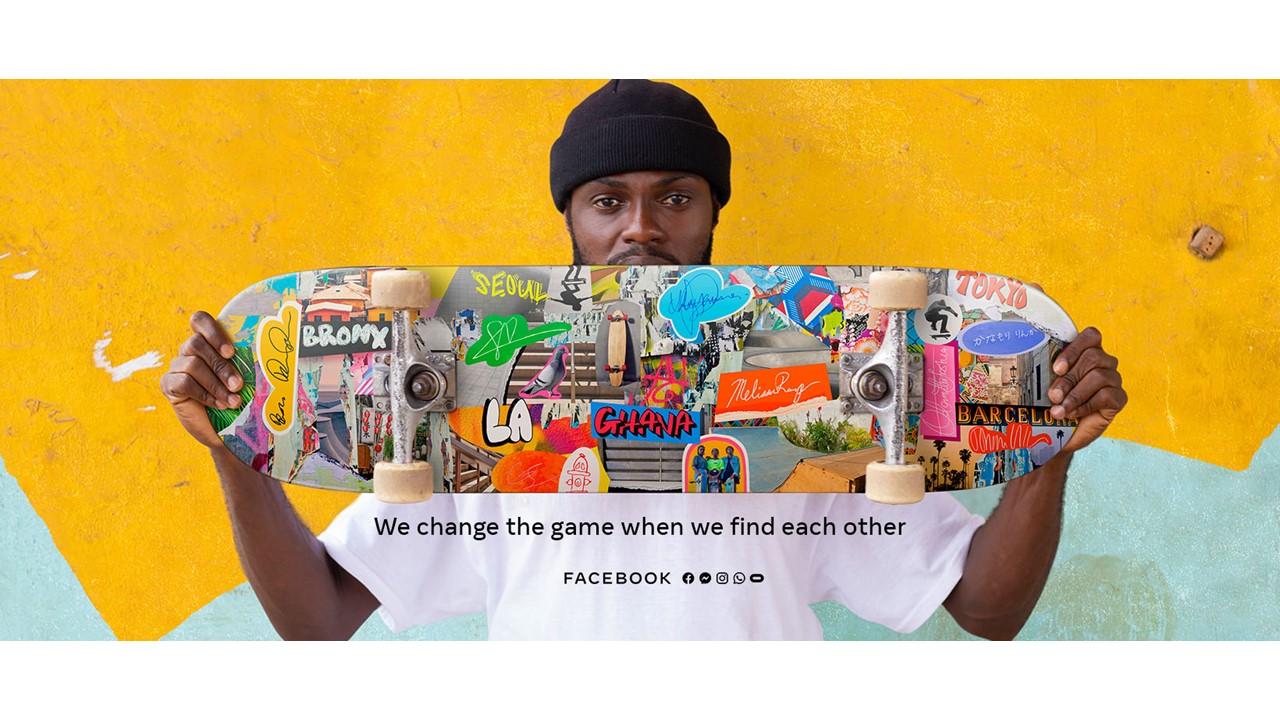 Article continues below advertisement
Meta's future in China is uncertain.
Ultimately, Zuckerberg mentioned that China didn't let Facebook in and the company has more freedom to speak out and stand up for the values it believes in. In 2019, Zuckerberg pledged not to build data centers in countries that have a track record of violating human rights such as privacy or freedom of expression.
Article continues below advertisement
Google has faced similar issues in China and is also banned. Like Meta, Google has also found ways to remain active in China through experimental apps, partnerships, and investments.
While Facebook might not find a direct way in China, its ever-expanding market is important to the social-media giant. The growth in Facebook's active users and ad revenue from its major markets, including the U.S., Canada, and Europe, has been declining. The company is looking towards China and other developing markets to offset the decline. However, it seems like Facebook and other companies will have to work from the sidelines. This is especially true given the tensions between the U.S. and China over tech supremacy.