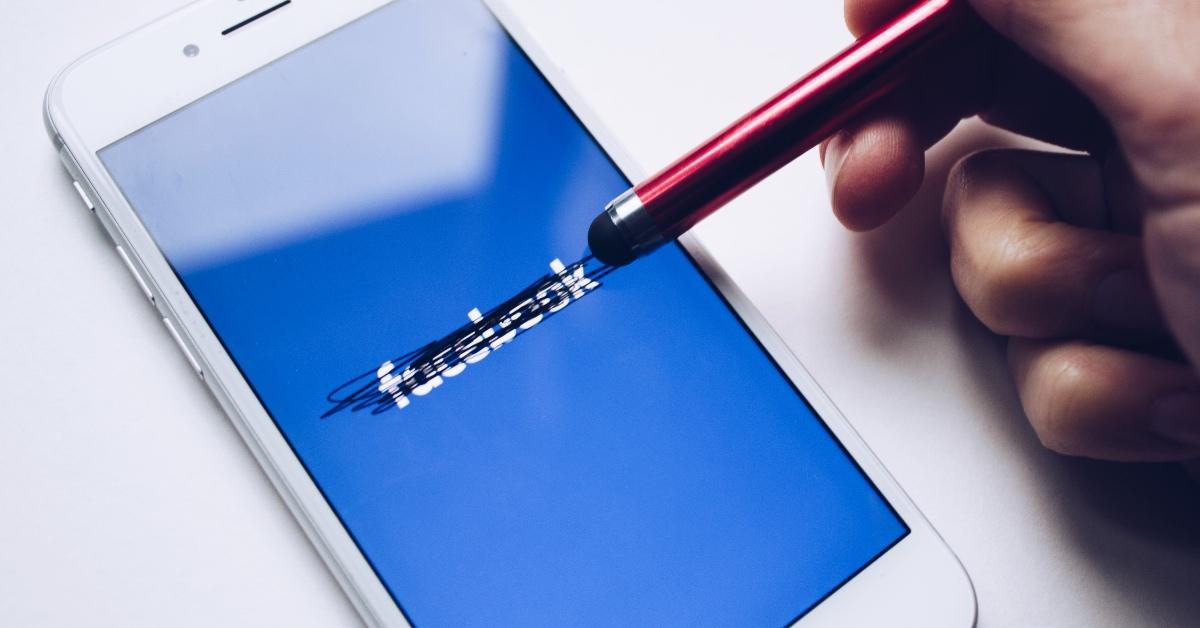 After 8 Years, Facebook Disabled Its Nearby Friends Feature — Here's Why
On May 31, 2022, Facebook discontinued many of its features including Nearby Friends, Weather Alerts, background location, and location history. While the features will essentially be disabled at the end of May, the data collected by location history and background location won't be erased from its system until August 1, 2022.
Why did Facebook decide to discontinue its Nearby Friends service?
Article continues below advertisement
Here's the real reason why Facebook scrapped Nearby Friends from its database of features.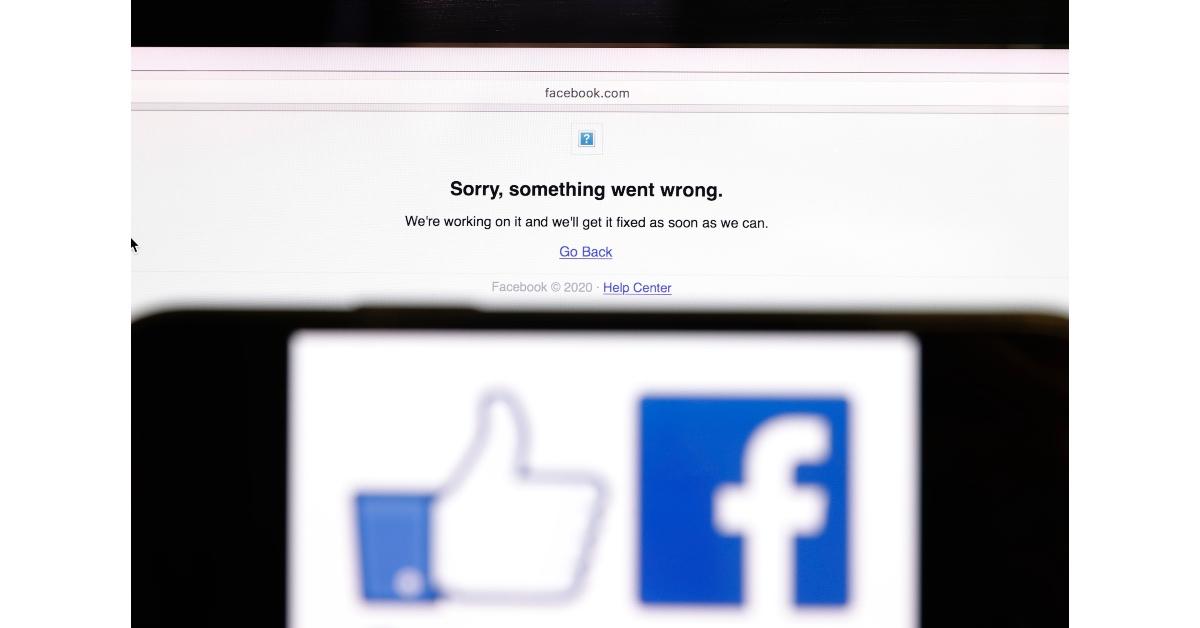 Facebook launched Nearby Friends in 2014 after acquiring Glancee in 2012, according to TechCrunch. Glancee's team helped build out the feature, which essentially allowed Facebook users with iOS and Android devices to know when certain friends were nearby so they could meet up. In order for the feature to work, both users would need to have Nearby Friends turned on in addition to location history.
While many people were intrigued by the idea of how simple it was to locate friends through Facebook, the hype eventually died down. Now more than ever, people are becoming more particular about how they share their location information.
Article continues below advertisement
Rather than allowing Facebook to access their location history and whereabouts, many people are choosing to disable these features to keep their information private. Given the shift in user behavior, Facebook decided to discontinue its underutilized feature.
Facebook continues to collect users' location information even after it discontinued Nearby Friends.
Any location information shared with Facebook via its location history and background location features will remain in Meta's system up until August 1, 2022. After that, the information will be deleted. Up until this time, users are given the option to view, delete, or download their location history information.
Article continues below advertisement
Although Facebook has officially stopped using Nearby Friends and the other features needed to operate it, the tech giant will continue to collect location information (when you allow it to be shared) for other experiences, according to a notification the company recently sent out.
In order to target a specific audience for an ad, Facebook will often use a person's age, location, and online behavior to determine whether the ad should be shown to them. The company uses the information it collects from your device to determine if you acted on an ad you saw via the social media platform.
Article continues below advertisement
Is it safe to share location information with a social media network?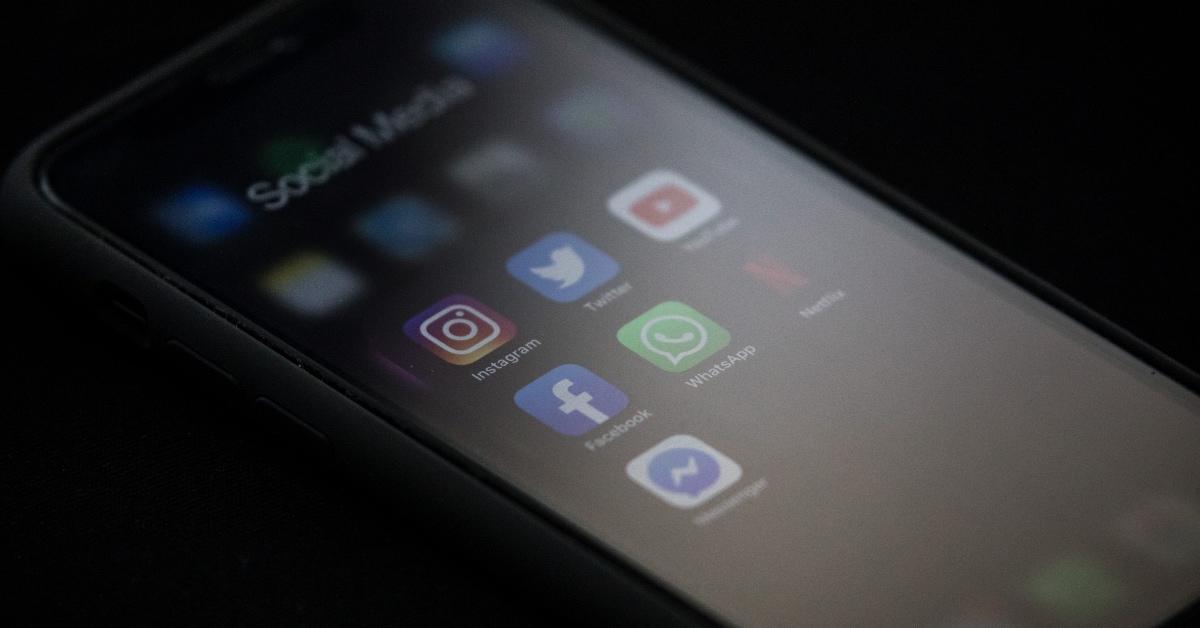 Sharing your location information via social media can be risky. Not only does it allow people to know where you are, but it makes it easier for individuals to identify patterns in your daily routine. Unfortunately, there are times when sharing your location is required in order to utilize certain features in an app. So, you'll need to decide if you want to allow Facebook to access your information.
When Facebook first launched Nearby Friends, sources such as HuffPost called the feature "dangerous." The blog warned that the feature sent "your location information on a continuing basis into a network run by Facebook." Also, enabling the Nearby Friends feature would keep your "GPS on" thereby allowing you to be "followed by hackers, intruders, or government agencies," says HuffPost.
Although Facebook's decision to end Nearby Friends may be attributed to a lack of activity, it appears some might be better off without it.