Did Your Dark Mode on Facebook Disappear? Here's Why and How to Fix It
Users have reported that they can't access dark mode on Facebook. Is the feature gone? We explain why it's gone for some users and how to fix it.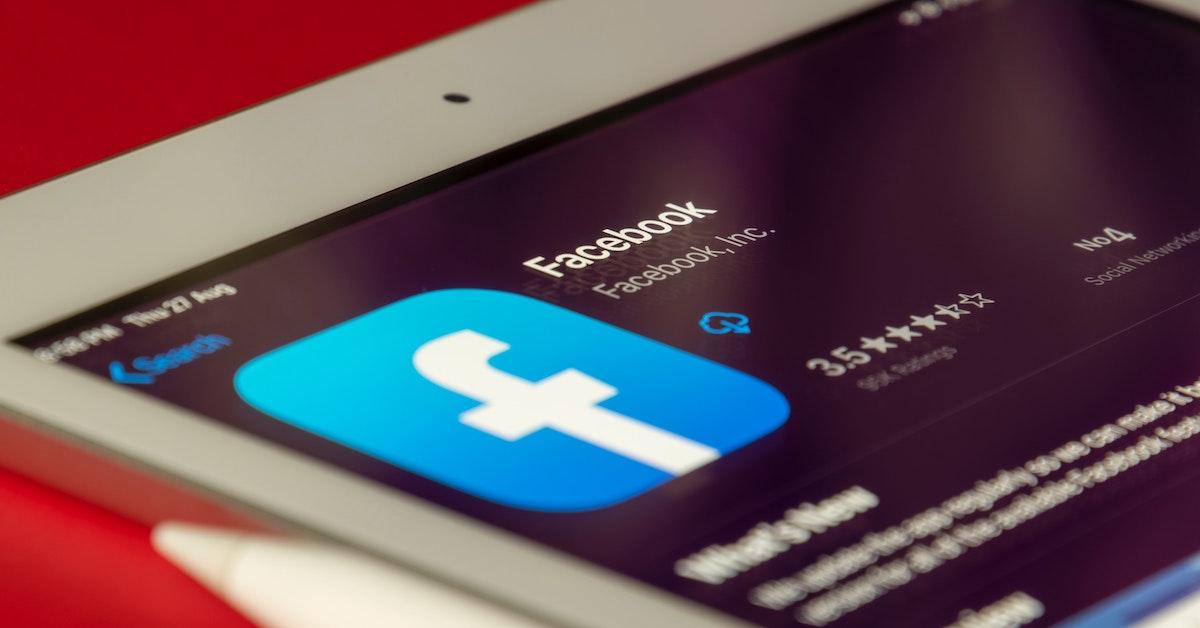 Each social media platform comes with its quirks but in general, every platform and phone usually comes with a dark mode feature. Some people may use the dark mode because of the brightness or simply because of the style. Some people on Facebook have noticed that the dark mode is gone. So, what happened to dark mode on Facebook?
Article continues below advertisement
Article continues below advertisement
Facebook has gone through some changes over the years. The most notable is the company's name change from Facebook to Meta. The website's design has largely remained the same — the blue and white color contrast along with the post-provoking "What's on your mind?" box. But the dark mode feature is something Facebook may have gotten rid of.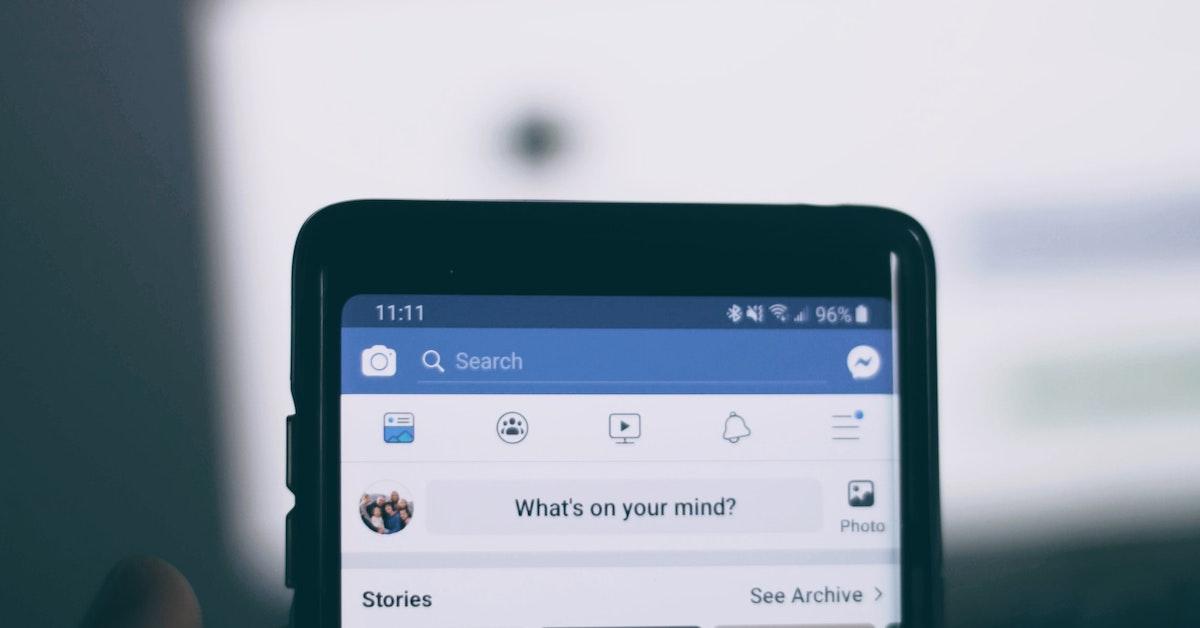 Article continues below advertisement
Why is my Facebook white?
Some Facebook users have noticed that their dark mode feature is gone. A user tweeted, "Is it just me? I no longer have the dark mode feature on Facebook. The app was working fine earlier. What's happening?" Users responded by saying that they noticed they didn't have access to the feature for about a month, on both Androids and iPhones.
Theories for why people have lost access have been swirling. Some have said that they believe when the feature is no longer accessible it's because there's a pending update in the App Store and Google Play Store that prevents certain features from being available. Unfortunately, because Facebook hasn't come out and released an official reason, people are left to their own devices (literally) to figure it out.
Article continues below advertisement
Article continues below advertisement
One of the only reported times that Facebook spoke out on the issue was in 2021 when a Facebook spokesperson told Tom's Guide what was going on. According to the spokesperson, Facebook stated, "We're aware that some people are having trouble accessing certain features on Facebook's Android app. We're working to get things back to normal as quickly as possible."
Article continues below advertisement
Here are some tips and tricks to enable dark mode on Facebook.
The absence of the dark mode feature varies largely. Some people who have iPhones have reported the absence of the feature and some people on Android have still been able to access it. Apps often come with new updates every so often, so making sure you have the latest version of the app is the first thing to consider. Even if you have the latest update, you're still encouraged to uninstall and reinstall the app.
Article continues below advertisement
Also, those who have iPhones should check that they have the latest iOS software downloaded. Not having the latest iOS software can sometimes prevent a person's phone from supporting certain in-app features. After following the above-mentioned directions, if you still can't access dark mode, you may want to look in the application's settings because some features are in different setting categories.
To find it in your settings, take the following steps:
Click the horizontal lines on Facebook (lower right side if on iOS mobile)
Scroll down and click "Settings & Privacy"
Click "Settings"
Scroll down until you find "Dark Mode" next to a crescent moon
Click "Dark Mode"
Click "On" or "System" (the system can adjust the appearance based on your phone settings)