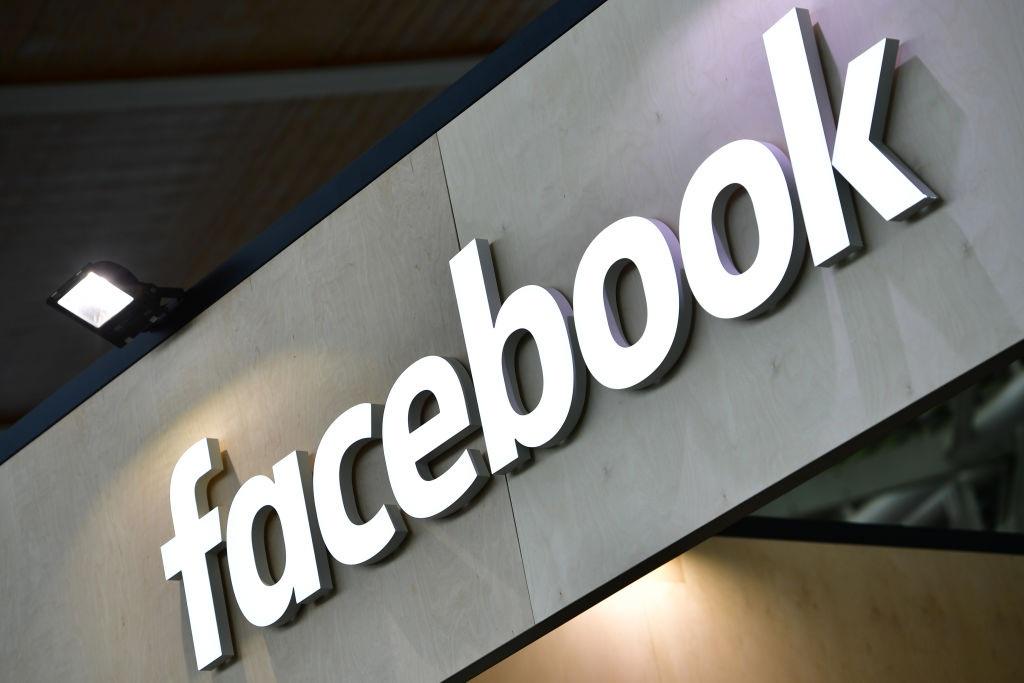 Facebook Doesn't Giving Away Money Often — How to Stay Away From Scams
If you hear that Facebook is giving away money, you may get excited. Who wouldn't welcome financial assistance in a tough economic climate? However, you could fall victim to a Facebook giveaway scam if you aren't careful.
Article continues below advertisement
Article continues below advertisement
Facebook reaches billions of people globally, which makes it a powerful marketing platform. While many researchers operate on Facebook and users get access to great opportunities, risks are also lurking. Therefore, it helps to know how to spot and avoid Facebook giveaway scams.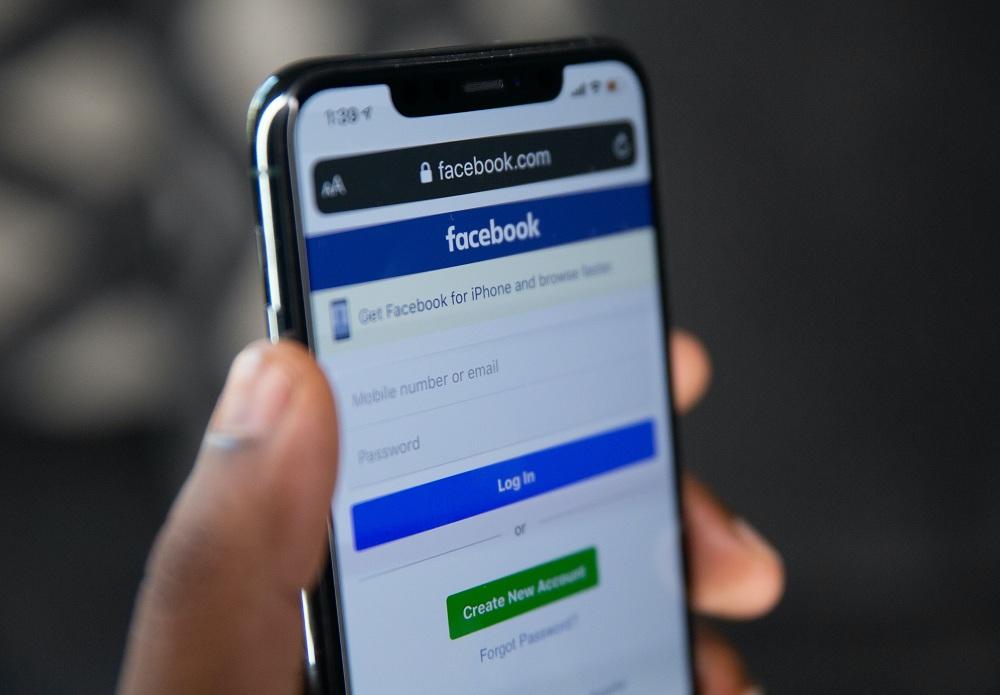 Article continues below advertisement
Is Facebook giving away money?
As a business, Facebook makes money from advertising. The more users on Facebook, the more valuable the platform is to advertisers. However, Facebook faces stiff competition for users from rivals such as Twitter, Pinterest, TikTok, Snapchat, and YouTube.
In a bid to stay ahead of the competition, Facebook has initiated various money giveaway programs to try to attract users. For example, the company launched a program where it promised to give $1 billion to creators for using some of its features and attaining certain milestones.
Article continues below advertisement
Article continues below advertisement
Another legit Facebook giveaway was the $10 million pledge to the black gaming creator community. Facebook has also offered payments to TikTok influencers to get them to use its sister app Instagram.
Article continues below advertisement
What are Facebook giveaway scams?
To celebrate the birth of his firstborn daughter Maxima, Facebook CEO Mark Zuckerberg pledged to give away 99 percent of his Facebook shares during his lifetime. Zuckerberg has a massive net worth and he's one of the world's top billionaires. The announcement opened an opportunity for scammers.
Article continues below advertisement
Many Facebook users have been targeted with schemes that promise to help them get a share of the wealth that Zuckerberg promised to give away. Users are told that they could get their share of Zuckerberg's fortune if they perform simple tasks such as liking, commenting, or spreading a post. The actions may seem harmless, but they're meant to get people to reveal their personal information. The information can be used to hack their accounts or launch identity theft fraud.
Article continues below advertisement
A Facebook lottery is another popular scam. People receive random alerts that they've won a lottery. They're told to complete certain steps to receive their prize. You might be asked to share your bank information and Social Security number to get the prize sent to you. In some cases, people are asked to make a certain purchase to claim the prize. This type of scam can steal your sensitive information or money.
It's possible for users to avoid Facebook giveaway scams.
If you draw value from using Facebook, you can't simply shut your account because it has become a den of scammers. Instead, you can stay safe by knowing how to identify legitimate deals from scams. The most important first step is to enhance your account security. If your account is compromised, it could be used to send out messages that could lure your friends into scams. You don't want to put your family and friends at risk.
While there may be genuine Facebook giveaways, check carefully to be sure that the profile running the program is legit. For some organizations or celebrities, you can look for the blue checkmark. How long the profile or page has been around and the number of people following it can also give clues if it's genuine.