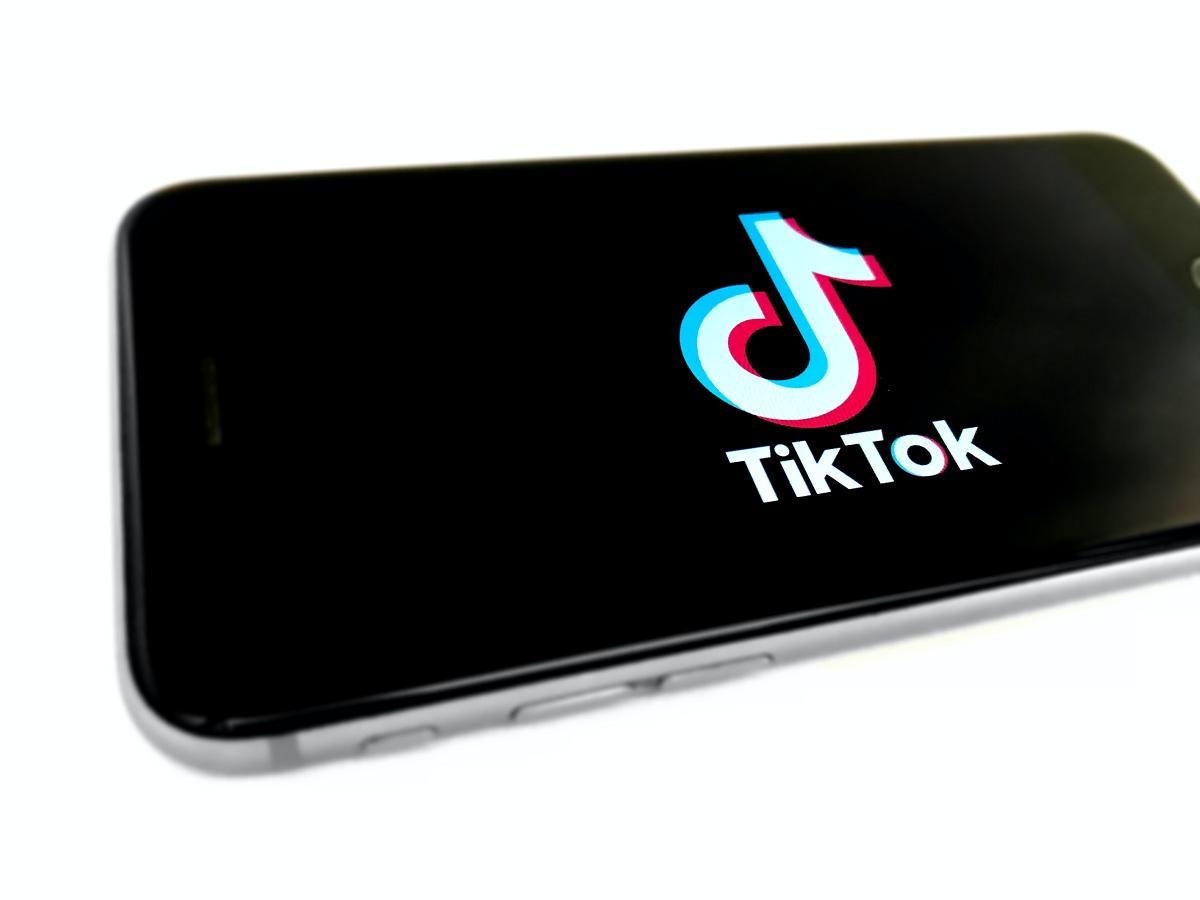 Why TikTok's Algorithm Is Changing and What It Means for Users
A viral TikTok post caused schools across the U.S. to shut down or cancel classes on Dec. 17 over shooting threats, leading to calls by parents and others for the Chinese-owned app to remove the disturbing videos. TikTok posts go viral quickly because of the platform's powerful algorithm. Now, a TikTok algorithm change is coming, and many are hoping it will address the app's shortcomings.
Article continues below advertisement
Facebook came close to acquiring the app that would become TikTok, and before long, TikTok became a huge threat to Mark Zuckerberg's social media empire. Facebook, Google, and other competitors have come up with their own versions of TikTok to challenge the rapidly growing Chinese rival, which now has more than 1 billion users. But with that success has come headaches.
TikTok school-shooting threat
A rapidly spreading TikTok post warned about possible shootings and bombings at U.S. schools. When officials learned about the threat, they acted quickly, stopping classes and closing down schools. However, it turned out the threat wasn't real.
Article continues below advertisement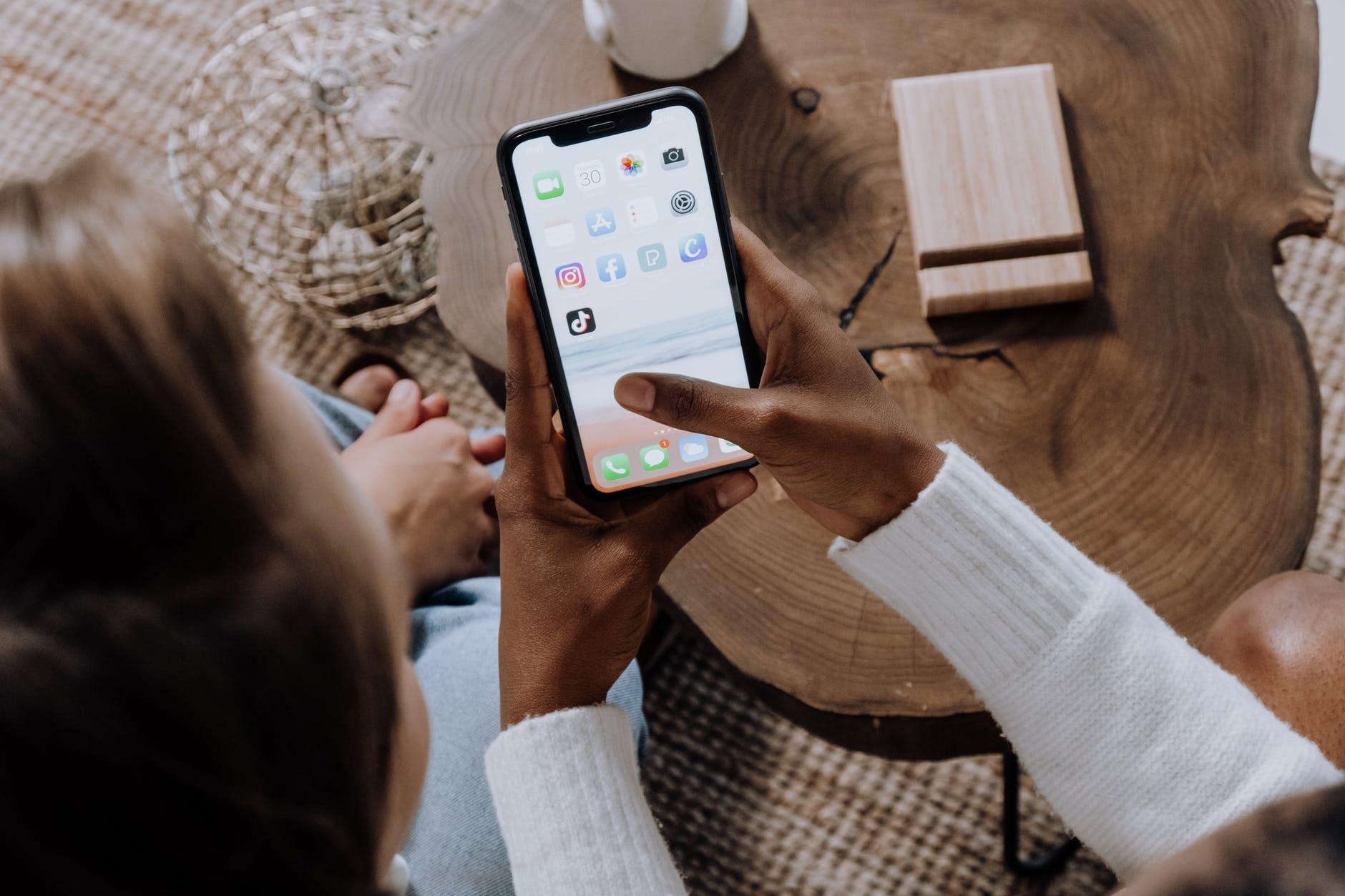 Still, TikTok has faced criticism that its stunningly accurate algorithm has a damaging effect on the lives of its users. Although TikTok has become good at figuring out what its users want and can recommend content that fits their interest, this can also overload users with potentially distressing videos.
Article continues below advertisement
Article continues below advertisement
TikTok algorithm change
The company has learned that too much of anything doesn't work well for people and wants to offer a more diverse and safe video feed for its users. That means avoiding showing more than two videos from the same source back-to-back or pushing a series videos on distressing topics such as breakups, extreme diets, and sadness.
Article continues below advertisement
The coming TikTok algorithm change is also intended to give users more control over content recommendations. For example, users will have the option to ban certain hashtags or words from appearing on their feed.
Who owns TikTok?
ByteDance was caught up in the U.S.-China trade war under the Trump administration. Trump worried that TikTok may be a national security threat and considered banning it from operating in the U.S. To avoid a ban, ByteDance agreed to sell TikTok to Oracle, but the deal hasn't been concluded yet. Microsoft and Walmart also expressed interest in acquiring TikTok.