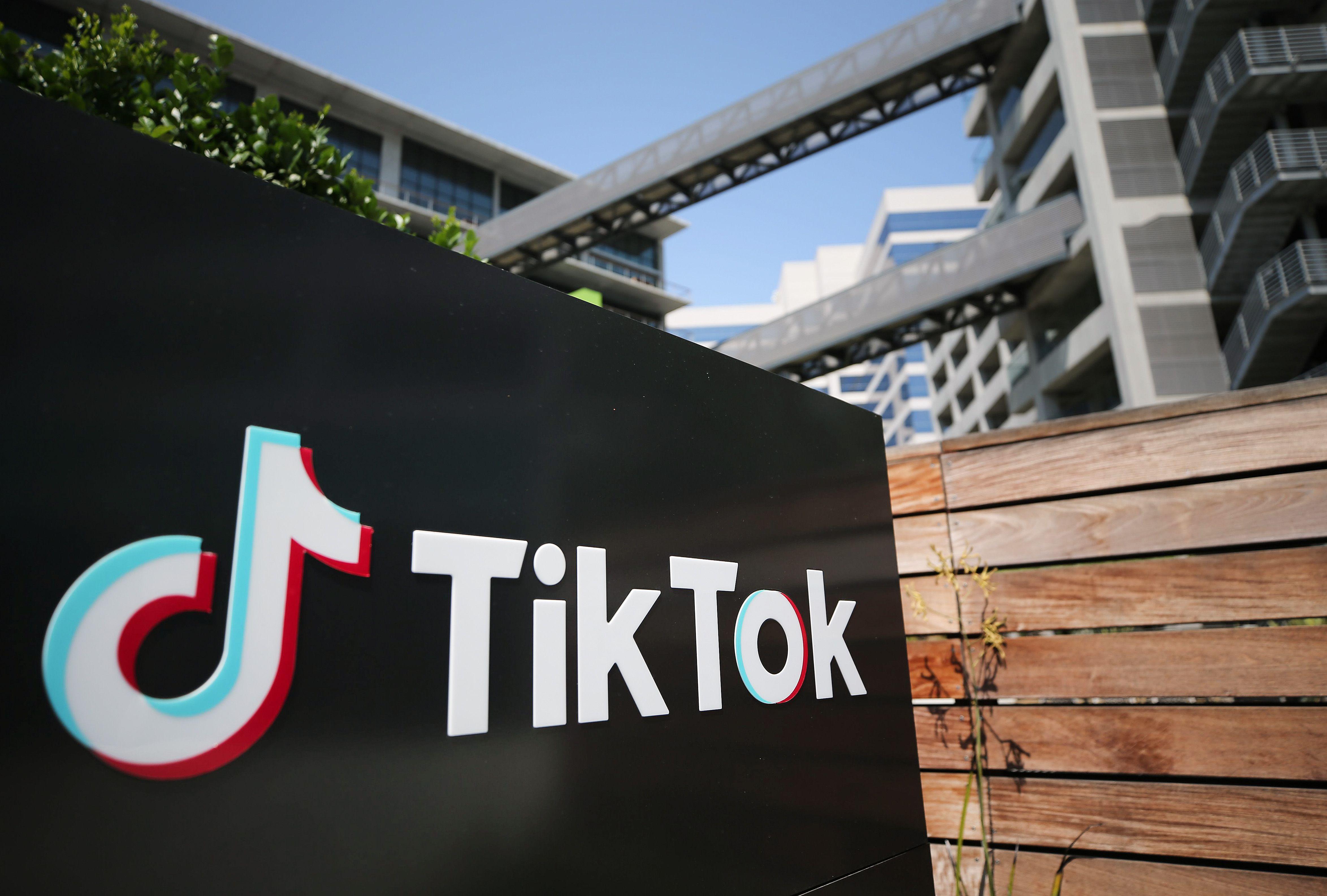 TikTok Enforces Ban on Crypto-Related Content Leaving FinTok Creators Scrambling
By Ade Hennis

Aug. 26 2021, Published 1:45 p.m. ET
TikTok has provided the opportunity for many people to earn money for creating content, where some even make a living off of it. There are TikTok influencers who focus on educational content, covering various topics including finance. Back when the cryptocurrency market skyrocketed in 2020, crypto influencers were able to educate and promote content on crypto information and tools. Unfortunately, this also caused scam and fraudulent activity, such as posts claiming you can get rich quick on crypto. And even if an influencer means well, they might not be qualified to discuss or recommend a crypto-related topic they mention.
Article continues below advertisement
After warning users about taking financial advice from certain TikTok videos, the company decided to take it a step further in July and ban all content that involves promoting financial services and products. That ban included content relating to cryptocurrencies. Crypto joins a list of other topics influencers are prohibited from advertising, including alcohol, tobacco products, and pharmaceuticals.