TikTok Enforces Ban on Crypto-Related Content Leaving FinTok Creators Scrambling
TikTok has banned content that promotes cryptocurrency in order to combat scams. But influencers have suffered because of this new rule.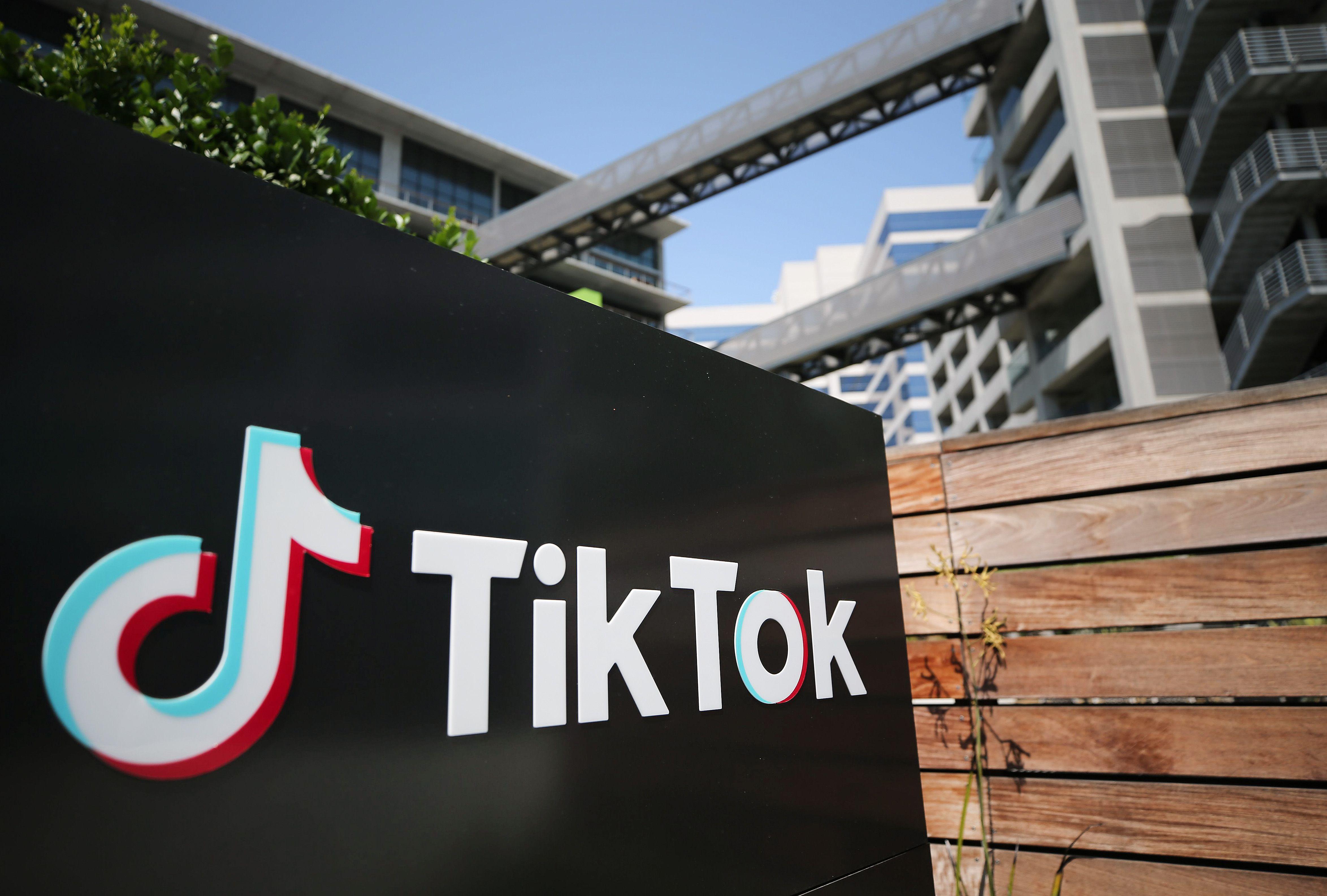 TikTok has provided the opportunity for many people to earn money for creating content, where some even make a living off of it. There are TikTok influencers who focus on educational content, covering various topics including finance. Back when the cryptocurrency market skyrocketed in 2020, crypto influencers were able to educate and promote content on crypto information and tools. Unfortunately, this also caused scam and fraudulent activity, such as posts claiming you can get rich quick on crypto. And even if an influencer means well, they might not be qualified to discuss or recommend a crypto-related topic they mention.
Article continues below advertisement
Article continues below advertisement
After warning users about taking financial advice from certain TikTok videos, the company decided to take it a step further in July and ban all content that involves promoting financial services and products. That ban included content relating to cryptocurrencies. Crypto joins a list of other topics influencers are prohibited from advertising, including alcohol, tobacco products, and pharmaceuticals.
TikTok's ban on crypto explained:
TikTok provides the details of their ban of promoting crypto in their branded content policy. Other prohibited financial services and products include loans, credit and debit cards, forex, investment services, credit repair services, debt assistant and consolidation programs, trading platforms and more.
Article continues below advertisement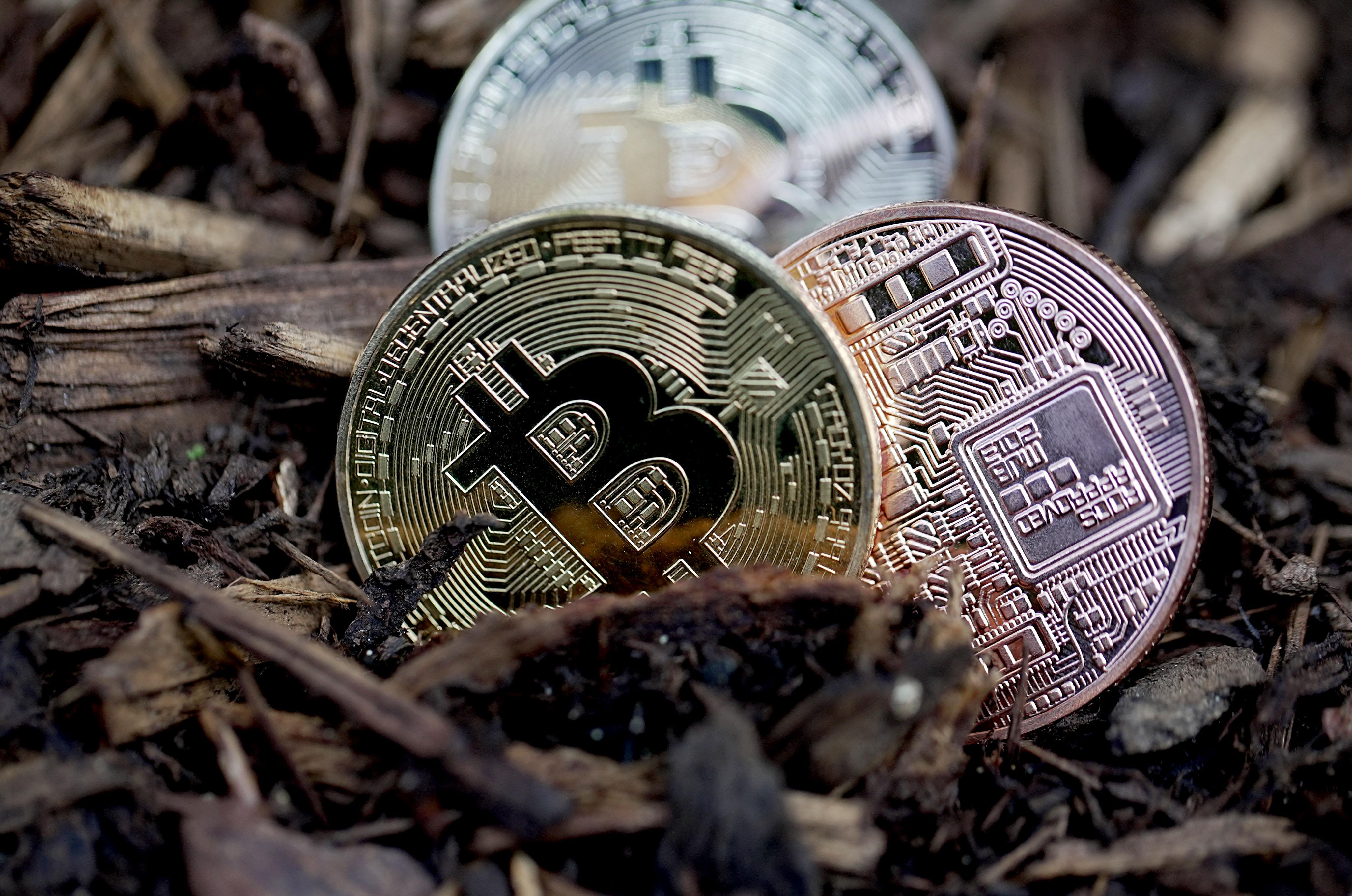 TikTok's community guidelines say all prohibited content will be removed from the platform, whether it's video, audio, livestream, images, text, or even comments. When the content is removed, TikTok will notify the user their content has been removed and violated the community guidelines. Those who believe they didn't violate those guidelines have the right to appeal the removal, a policy similar to those held by other platforms such as Instagram. Repeated violations can result in being banned from posting content for at least 24 hours, or possibly even permanently.
Article continues below advertisement
Article continues below advertisement
Innocent content creators have suffered because of the crypto ban.
Various TikTok creators spoke with CNBC, saying they have posted educational content about crypto that was not recommending a particular investment, yet they still had their posts taken down, or their accounts were temporarily banned. These crypto content creators say they were not involved in any paid promotions and simply just want to educate viewers on the world of crypto. Many of these influencers have suffered because of the ban, whether financially or by losing their social media presence.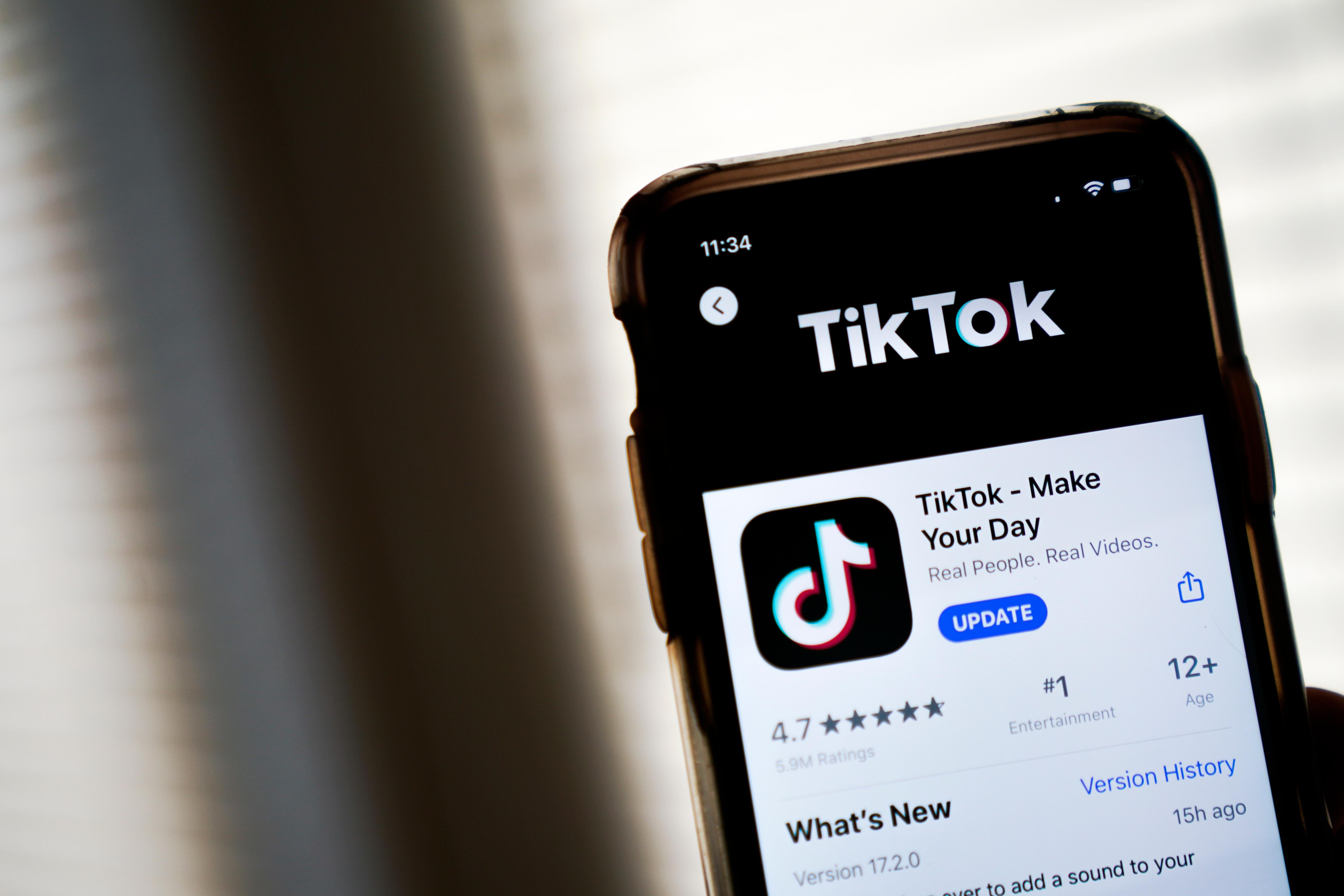 Article continues below advertisement
Cryptocurrency has faced stricter regulations lately.
TikTok is owned by Chinese company ByteDance, and TikTok may have been under pressure to apply these strict guidelines by the Chinese government. In May, China banned financial institutions and payment companies from providing crypto-related services. Many bitcoin mining services ceased operations in China, and were forced to take business outside of the country.
Where else can you go to post educational crypto content?
If content creators wish to post educational content on a social media platform, Instagram, Facebook and Snapchat may be the best alternatives for now. However, Snapchat has not been paying some of their eligible influencers according to CNBC, so they have their issues as well.