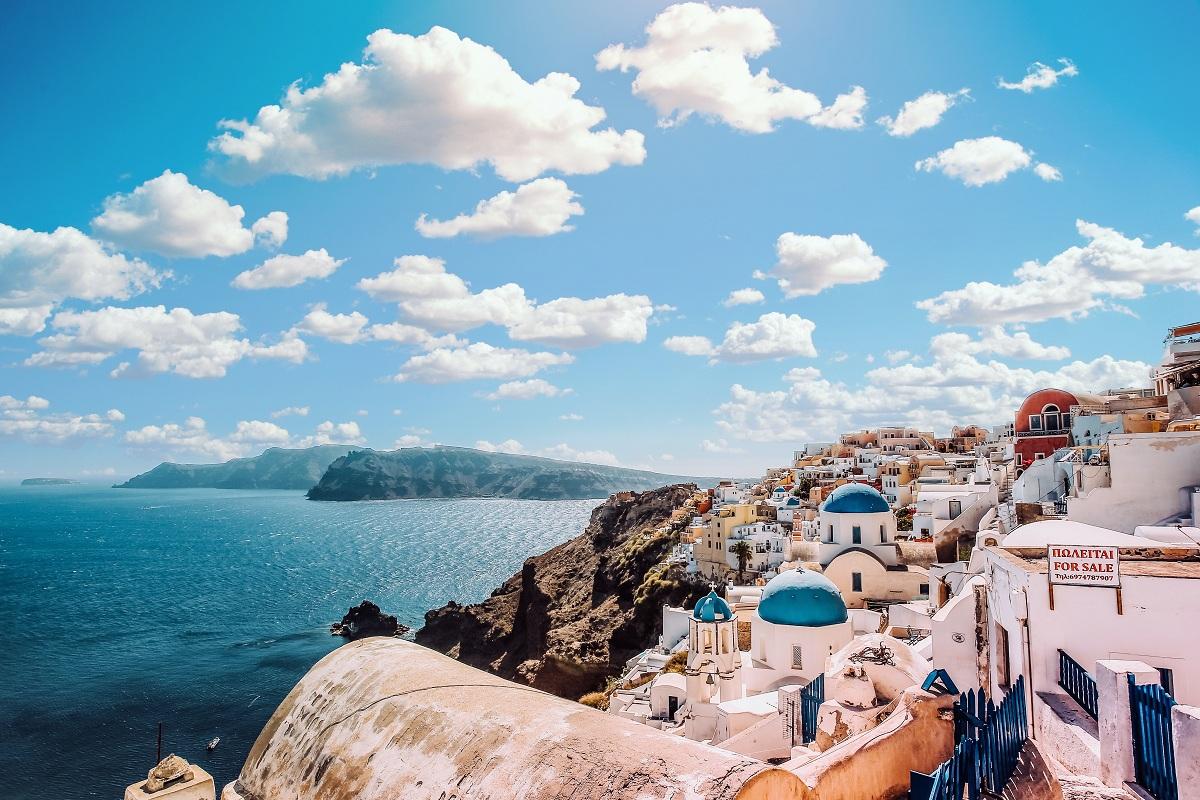 That Free Santorini Vacation on Facebook Sounds Too Good to Be True Because It Is
Greece is a popular holiday destination, attracting millions of visitors from around the world each year. The island of Santorini is among the most popular tourist spots in the country, but vacations there can cost a fortune. Therefore, when a Facebook page promised a free Santorini holiday, it caught the attention of many. But the cautious ones have wondered whether the Santorini travel giveaway is a scam.
Article continues below advertisement
Article continues below advertisement
As the pandemic abates, many people are eager to travel – for business or leisure. And, after nearly two years indoors, hopeful vacationers have built substantial savings and are ready to splurge on their next trip. The travel demand is so strong that airlines are struggling to staff enough pilots to fly customers.
You may have enough cash in the bank to cover your vacation expenses, but even a billionaire wouldn't pass an opportunity to save a few dollars. Most people would jump on an opportunity to cut costs on a trip to a popular holiday destination like Santorini or, better yet, score a free getaway.
Article continues below advertisement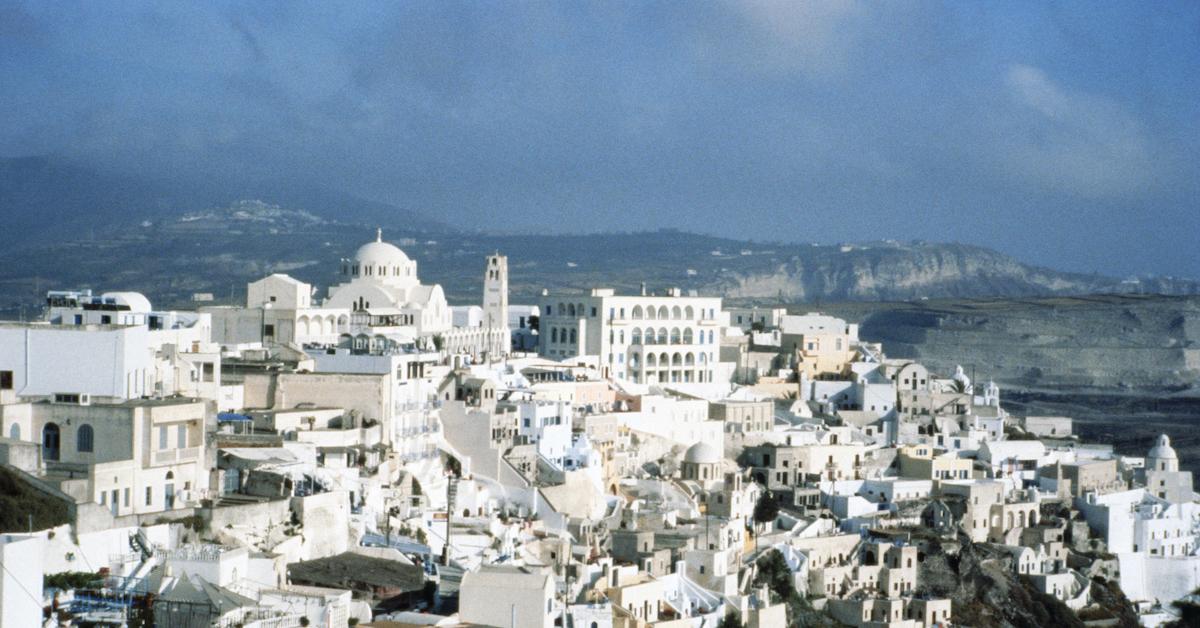 Is the Santorini travel giveaway on Facebook legit or a scam?
A Facebook page promises to take you to Santorini for a one-of-a-kind Greek holiday that won't cost you a dime. All you need to do is share a post and comment on it. If you're lucky, you would be able to bring several friends along with you for a 7-night stay at a five-star hotel with all expenses paid including flights. And if you don't have time to travel soon, you can keep the offer and it would still be valid for up to a year. It sounds too good to be true?
Article continues below advertisement
Article continues below advertisement
Many are suspicious of the Santorini holiday offer, because some things don't just add up. The offer is tied to a grand opening of a hotel on the island, yet the name of the hotel, address, or contact is not given. Moreover, there is no information about the opening date. The lack of such basic information makes the Santorini holiday giveaway look fake.
How does the Santorini holiday travel scam on Facebook work?
It appears the people behind the Santorini holiday Facebook page scam aren't looking to get money directly from their victims. The scheme is more likely intended to drum up likes for the page so it can be sold later on to a business looking to purchase a page with a large existing audience. Alternatively, the page could be used to pump out advertisements. However, the scammers could also try to obtain people's personal information to use in identity theft scams.
Article continues below advertisement
Santorini travel requirements amid COVID are relaxing.
If you're serious about flying to Santorini for vacation at your own expense, the Santorini holiday scam on Facebook shouldn't stop you. All you need to know is how you can have a great experience in Greece, and that begins with knowing the travel requirements to the country.
Greek authorities put some travel restrictions in place in response to the COVID-19 pandemic. For example, Greece has required people traveling there to show proof of having been vaccinated or recently recovered from COVID-19, or to produce a COVID-19 test certificate. However, the country is looking to lift some travel restrictions in the coming months to grow tourism as the number of deaths related to COVID remains low.