Airlines Are Cancelling Thousands Of Flights and Travelers Have Theories
In a small window of time, travelers found themselves stuck as 12,000 flights have been delayed with 3,500 flights canceled, but what's the real cause?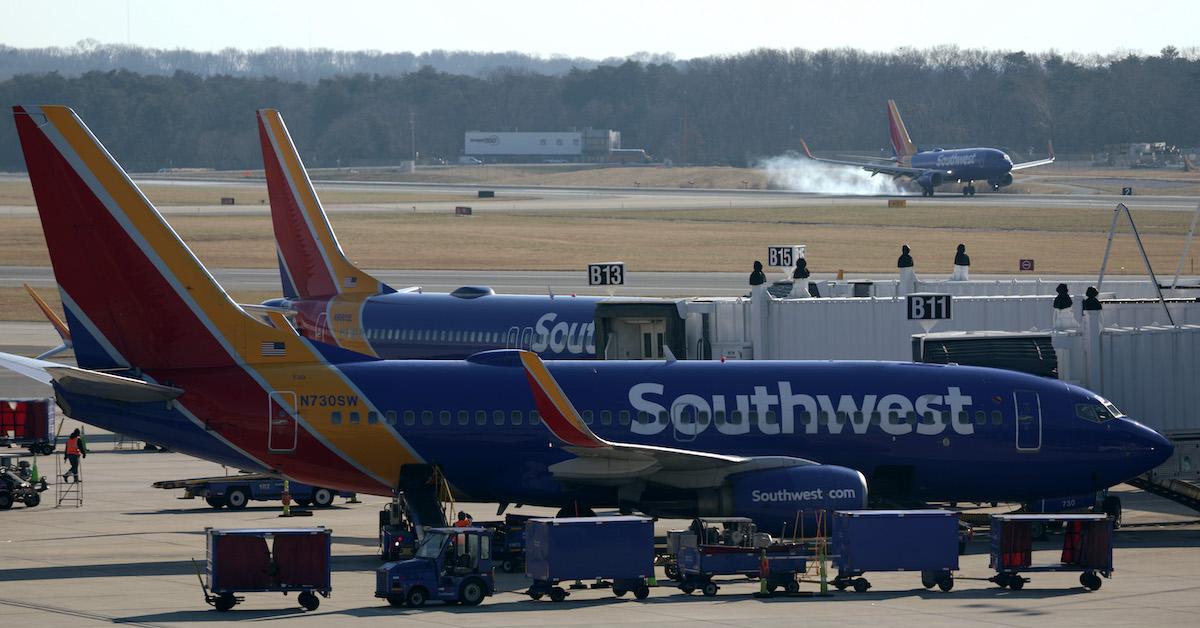 Flights being canceled are a normal occurrence for the travel industry. However, the number of flights being canceled currently is causing some to be concerned.
Article continues below advertisement
Article continues below advertisement
It can be assumed that many airlines are overwhelmed with the number of people traveling and how that number continues to climb as it gets warmer outside. But between airlines experiencing technical issues, and pilots going on strike, the travel industry has a problem on its hands.
So, why are so many flights really being canceled?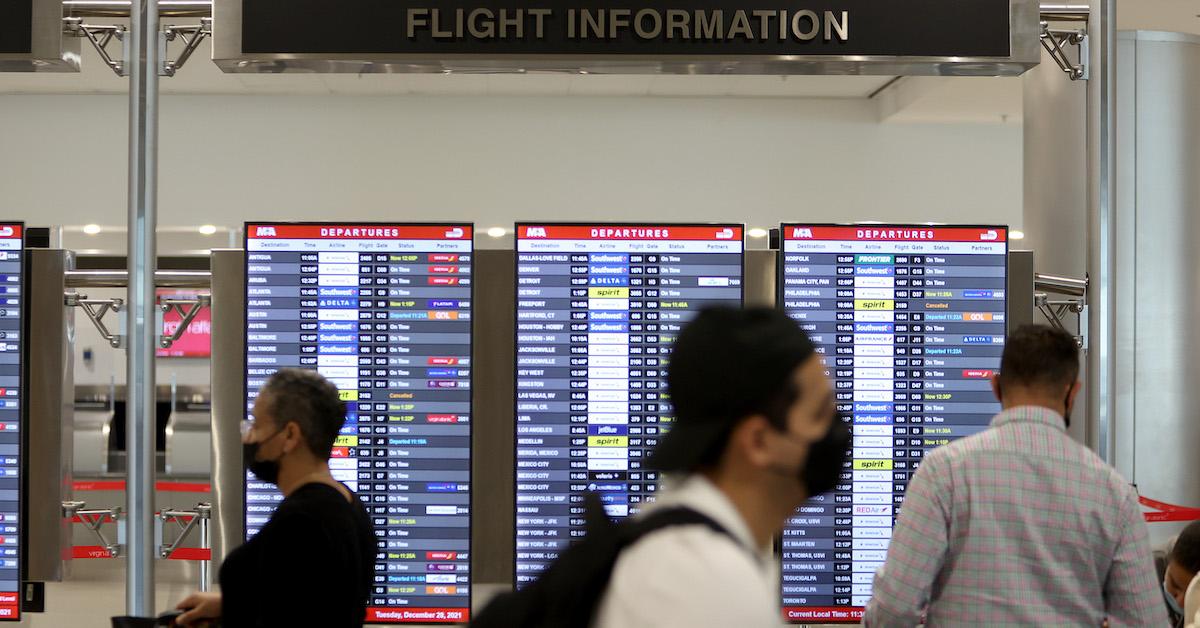 Article continues below advertisement
First of all, pilots are on strike.
There is a pilot shortage as many across various airlines have been picketing since Alaska Airlines pilots started their strikes. The Air Line Pilots Association is the union representing the picketing pilots. A statement released by the union stated the following, "Alaska Airlines failed to properly plan for increased travel demand and take the steps necessary to ensure it attracted and retained pilots." The main demands for pilots are job security and stable schedules.
The union added, "They're trying to distract the public from their mismanagement and blame the pilots who helped save their company." Alaska Airlines has canceled several hundred flights since negotiations have not been settled with the Union.
Article continues below advertisement
Article continues below advertisement
Tech issues and weather are also making airlines cancel flights.
Over the weekend of April 3, it was reported that 6,049 flights were canceled. While some issues were just poor traveling weather, other issues were technical. For Southwest, 14 percent of flights were canceled, and 44 percent of flights were delayed.
Article continues below advertisement
Southwest provided an update via Twitter for travelers, "We are experiencing flight disruptions across our network today due to briefly pausing our service earlier this morning as we work to resolve an intermittent technology issue..." American Airlines experienced 21 percent of its flights being delayed, followed by 12 percent being canceled.
Article continues below advertisement
As flights are continually canceled, users on Twitter are becoming concerned that this is possibly a precursor to cyberattacks. Earlier in the year, President Biden warned that a cyberattack by Russia could be imminent and that people and businesses should prepare.
There has been no confirmation on whether or not canceled flights due to technical reasons have any connection to cyberattacks but that hasn't stopped people from worrying.
Article continues below advertisement
Delta airlines also reported that bad weather was a reason why many flights have been canceled. According to CNBC, a fifth of Delta's flights have been delayed, followed by 8 percent that have been canceled (an estimated 238 flights.) American Airlines also canceled 363 flights followed by 500 that were either delayed or canceled.
Future travelers should be prepared for more delays and cancellations.
Needless to say, airlines are scrambling to keep up with travel demands without having to cancel flights. But with the overwhelming numbers of travelers increasing and pilots being far from resolved, it seems as though there isn't a quick fix for these airlines.
Per Alaska Airlines, "Alongside other carriers, we continue to be impacted by a national pilot shortage and the required training regimen to bring new pilots on board," Safe to say that travelers should anticipate cancellations and delays.