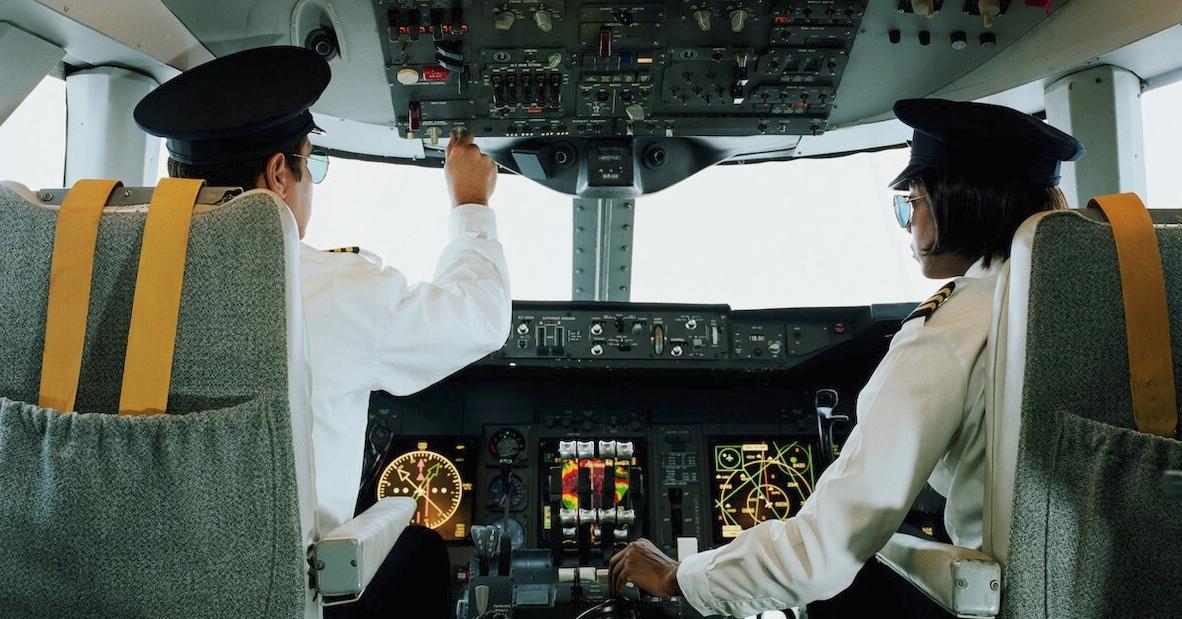 Why Is There a Pilot Shortage in the Airline Industry?
While COVID-19 and the new vaccine mandates have negatively impacted the airline industry, there's more behind the pilot shortage—and things probably won't get better.
Article continues below advertisement
Article continues below advertisement
It's being reported that the U.S. faces a shortage of more than 12,000 pilots by the end of 2023. So, why is there a pilot shortage, and what can be done to fix it? Keep reading to find out.
Why is there a pilot shortage? Well, pilots are retiring at a fast pace.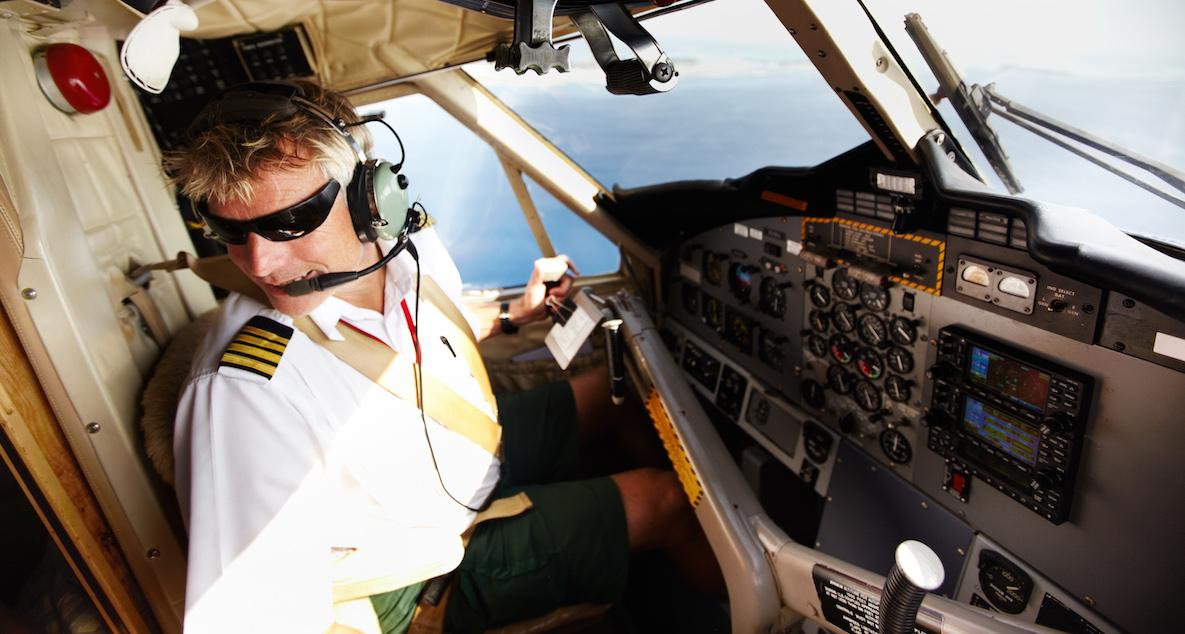 As many as 30,000 pilots will reach the mandatory retirement age of 65 years by 2026.
According to a study by North Dakota University, if there aren't sufficient new hires to replace them, airlines could face a pilot shortage in the next couple of years. By 2026, the pilot shortage could be as high as 15,000.
Article continues below advertisement
To make matters worse, the coronavirus pandemic sped up pilot retirements to help airlines cut costs. To help with this issue in the past, Congress under President Bush extended pilots' retirement age from 60 to 65.
Older pilots are required to pass medical tests taken twice a year and undergo additional proficiency checks once they are over 60 years old.
Training costs are high and starting salaries are low for pilots.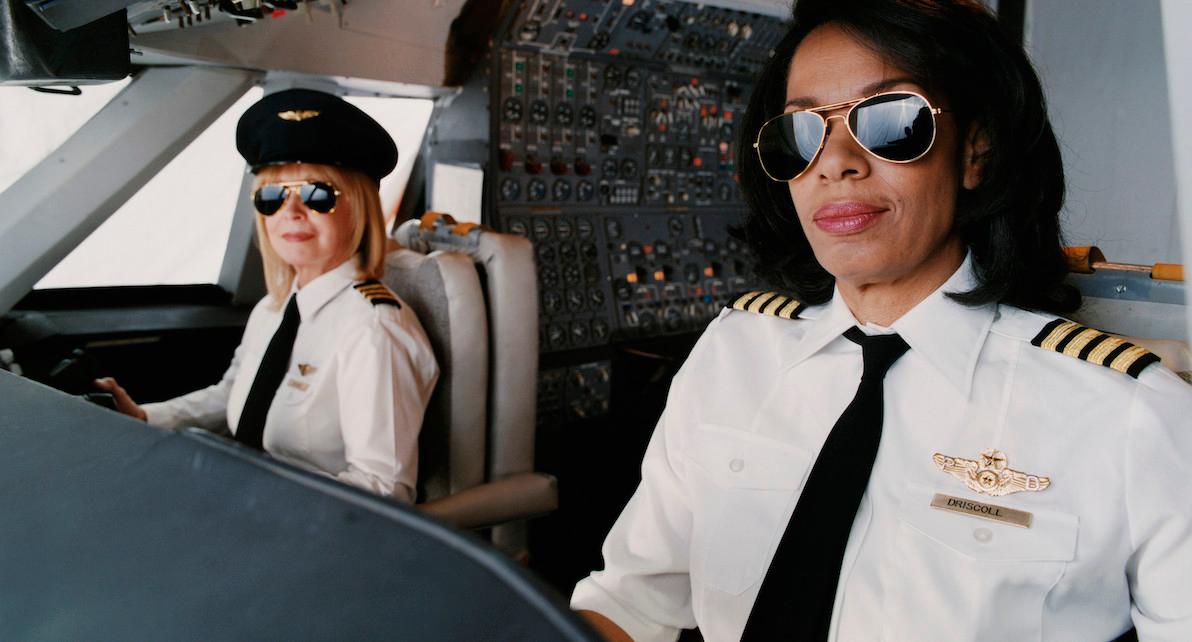 The largest aviation program in the United States is offered by the University of North Dakota. It charges students around $64,500 for flight training. If you include room, board, and tuition, the program can cost as much as $105,400.
With the new FAA rules, pilots graduate without enough flying experience. Flying lessons can cost almost $100 per hour. This would further raise the cost of a pilot training program to about $150,000.
Article continues below advertisement
Article continues below advertisement
Given these huge training costs, the starting annual salary of $20,000–$40,000 with regional carriers just doesn't seem enough. Pilots for regional carriers are usually hired by large carriers such as Delta Air Lines, United Continental, American Airlines, and Southwest Airlines.
Article continues below advertisement
Given these setbacks, airlines are now starting to pay more and reduce their education and training requirements. For example, Delta Air Lines is reducing its education requirements for prospective pilots when applying by eliminating the requirement to have a four-year college degree.
Article continues below advertisement
Breeze Airways, founded by JetBlue's David Neeleman, is raising new hire first officers' pay to $61–$68 per flight hour, depending on the aircraft.
Article continues below advertisement
United Airlines also opened their own flight school in 2021.
United Airlines will become the first major airline to have its own flight school. The United Aviate Academy at the Phoenix Goodyear Airport hopes to train 5,000 new pilots by 2030, with a goal of half of the students being women or people of color.
Classes started in December 2021.
"Part of that is to find talent in places that we've never looked," United Airlines First Officer Carole Hopson told FOX10. "So, things like access and money, look at women and people of color in the flight deck. We want to erase those barriers, and Aviate was born."
However, it may not be enough given the number of pilots expected to retire.
"I'm a little less optimistic that that situation is going to reverse itself in the near term unless we do something to increase the supply of pilots," Scott Kirby, United's chief executive officer, told the Senate in 2022, via BusinessInsider.