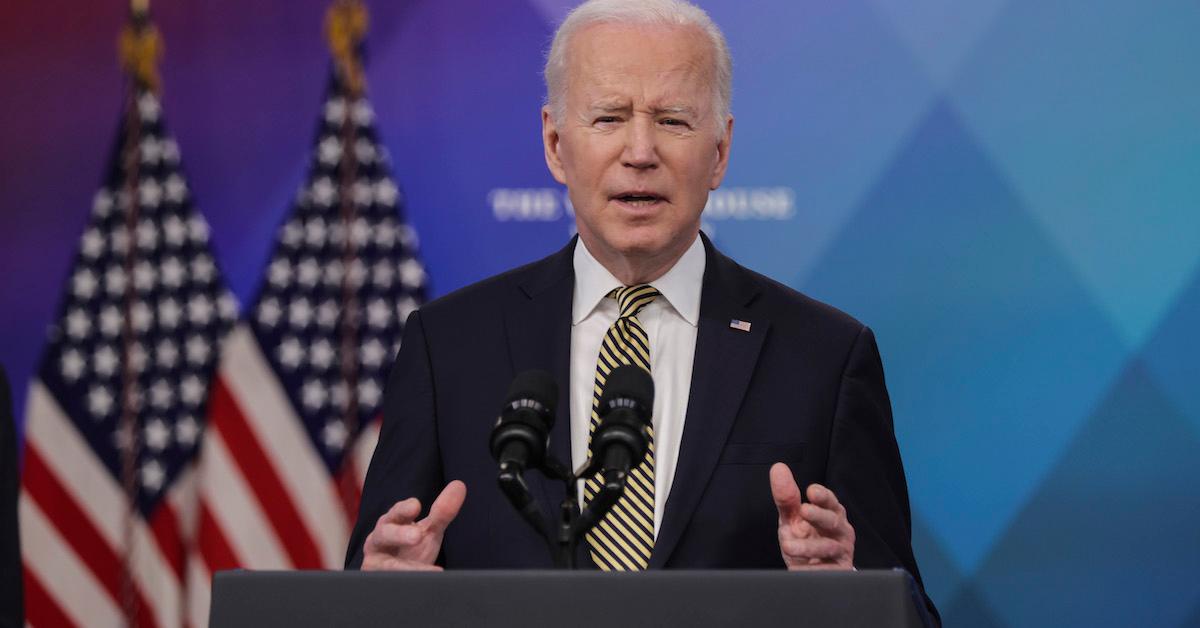 Russian Cyberattack Could Be Imminent — How People and Businesses Can Prepare
The occurrence of cyberattacks isn't a new development. However, amid the war between Ukraine and Russia, talks of Russia carrying out a cyberattack seem more imminent since Putin's attack on Ukraine hasn't gone the way he intended.
Article continues below advertisement
Article continues below advertisement
In the early stages of the war, Russian soldiers and army officers were leaving their posts and going AWOL. Analysts stated, "The war has gone surprisingly badly for the Kremlin. It didn't get the politics of Ukraine right."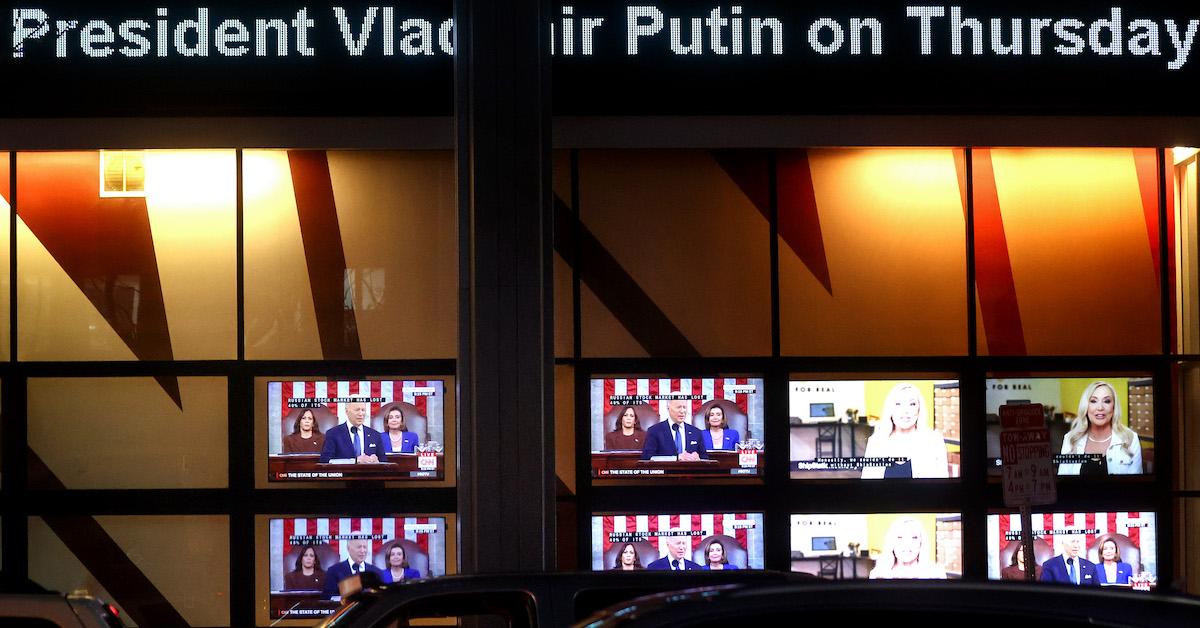 Article continues below advertisement
Biden has warned that a cyberattack is imminent.
Recently, President Biden said that a Russian cyberattack may be imminent. On March 21, Biden released a statement where he claimed that Russia may carry out a cyberattack due to the sanctions placed on Russia by the U.S. and its allies. He reinforced that concern by saying, "Today, my Administration is reiterating those warnings based on evolving intelligence that the Russian government is exploring options for potential cyberattacks."
While his statement ensured that the U.S. government would do its best to defend the country from such an attack, the responsibility of fortifying that area wouldn't necessarily fall on the government. He said, "The Federal government can't defend against this threat alone. Most of America's critical infrastructure is owned and operated by the private sector and critical infrastructure owners and operators must accelerate efforts to lock their digital doors."
Article continues below advertisement
Article continues below advertisement
Before invading Ukraine, Russia launched several cyberattacks against the country — some of which date back to 2015. In 2022, Russia launched a cyberattack on Ukraine that knocked the country's military and banks offline. Although Russia isn't above an attack, the government is still encouraging people to prepare for a cyberattack. Stuart Madnick, the founder and director of Cybersecurity and MIT Sloan, gave tips in an interview with ABC News on how people can stay safe.
Article continues below advertisement
How can people prepare for a cyberattack at home?
Madnick stated that there are two types of cyberattacks, indirect and direct. Indirect attacks have the power to affect infrastructure and impact people's lives, but direct attacks might be towards a specific group or business. "Freaking out is not a productive thing to do," he stated and he encouraged individuals to do things like implementing multi-factor authentication for their passwords to important accounts.
Article continues below advertisement
People should have cash, back up important files and emails to an external drive, and have the most up-to-date anti-virus software on their computers and phones. People are also encouraged to invest in alternative charging methods like a generator. According to the Cybersecurity & Infrastructure Security Agency, big businesses and corporations should implement things like test response plans, fortify the most critical parts of the company's function and make sure there's a backup so that it can continue working.
The CISA also recommends that companies implement reporting thresholds for lower levels of security, by doing so it will ensure that the business is "able to immediately identify an issue and help protect against further attack or victims." While there isn't an official threat of a cyberattack, Biden warns that such an attack is a very present part of Putin's "playbook."