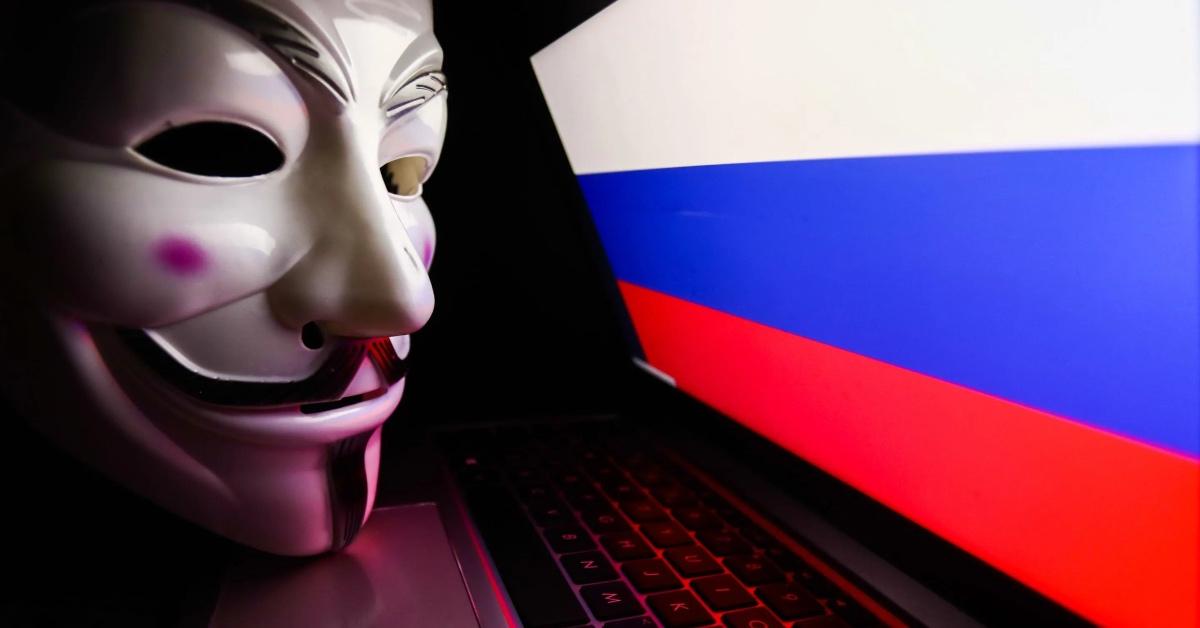 Was Anonymous's Cyberattack Against Russia a Success? It Appears So
Vladimir Putin's decision to invade Ukraine has come with stark consequences. Companies are cutting ties with Russia left and right, causing its economy to become unhinged. What's more, Russian oligarchs are watching their most valuable assets get seized. With the U.S. and its allies still limited in how they can respond, activist group Anonymous has decided to step in and stand against Russia by hacking it.
Article continues below advertisement
Article continues below advertisement
Just a few weeks back, Anonymous announced that it was launching a cyberwar against Russia. Were the hackers and political activists successful with carrying out their attack?
Anonymous alleges its cyberattack against Russia has been a successful one thus far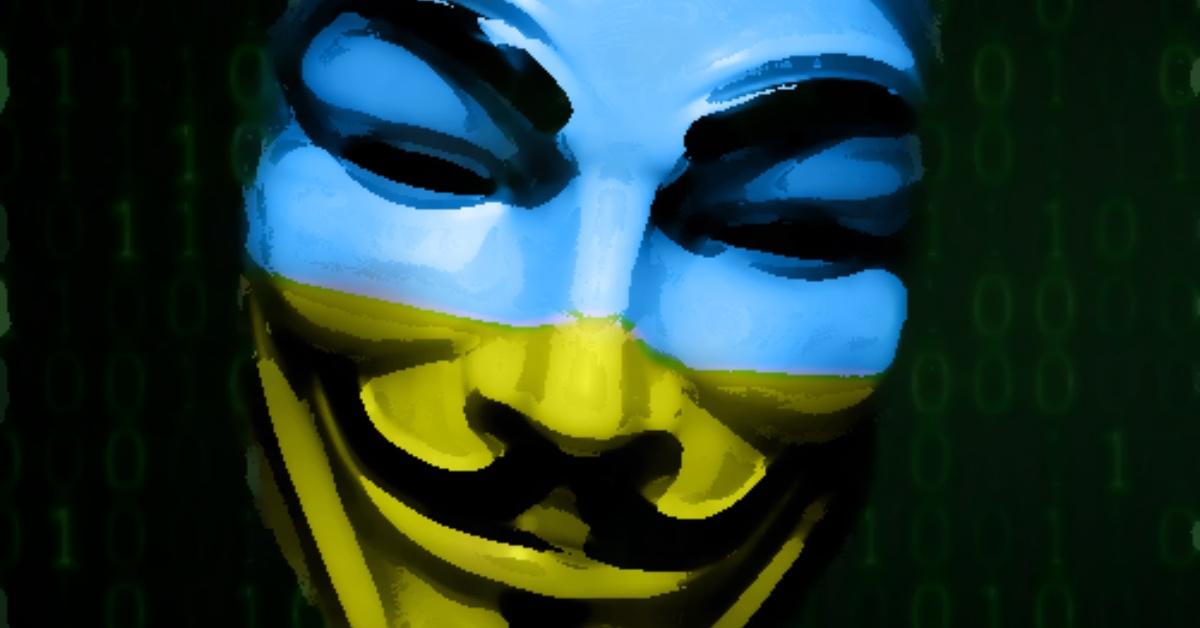 On March 15, 2022, Anonymous took to Twitter, sharing the results of some of the cyberattacks the activist group had launched against Russia. In one tweet, Anonymous provided a list of the Russian sites that were under attack. The list included:
Moscow.ru
FSB (Federal Security Agency)
Analytical Center for the Government of Russian Federation
Ministry of Sport of the Russian Federation
Article continues below advertisement
That same day, Anonymous also shared a screenshot of its successful attack against MOEX, the Russian stock exchange. Upon checking on Yahoo! Finance to view the latest updates on the MOEX Russia Index, the most recent data provided was from Feb. 25, 2022.
Article continues below advertisement
Article continues below advertisement
Anonymous announced it had successfully hacked into the website of a Russian company running a Ukrainian nuclear plant
In addition to hacking Moscow.ru and FSB, Anonymous, which prides itself on being diverse behind closed doors, said that it had "defaced" Rosatom's website. Rosatom is a Russian state-owned atomic energy company. Anonymous said that after launching the successful cyberattack, it had leaked gigabytes of data.
The group acknowledged via Twitter that it was unable to post the link to the data "because Twitter is mean to [them] sometimes." However, the activist group did share a link to an article published by Taiwan News that went into depth on the recent hack. Taiwan News reported that "Russian forces had seized control of Ukraine's Zaporizhzhya nuclear power plant."
Article continues below advertisement
The source added that one of the buildings located on the grounds was set ablaze in the battle and others were later overtaken by Russian soldiers. It also shared that the Ukrainian nuclear plant was later placed under Rosatom's management. After Anonymous claimed to have successfully hacked into Rosatom's website, the group says it also updated the html page for several Russian nuclear power plant operators to include this: "fckptn," or (f*** Putin).
Article continues below advertisement
Did Anonymous successfully hack the Kremlin's website?
The Kremlin, also known as the heart of Russia, appears to have become the latest target for Anonymous. During the morning hours of March 16, the activist group shared a screenshot via Twitter of the Kremlin.ru server status. In the image, it appears Kremlin.ru was down. While the Kremlin's website is currently accessible, it appears Anonymous's cyberwar against Russia is far from finished.