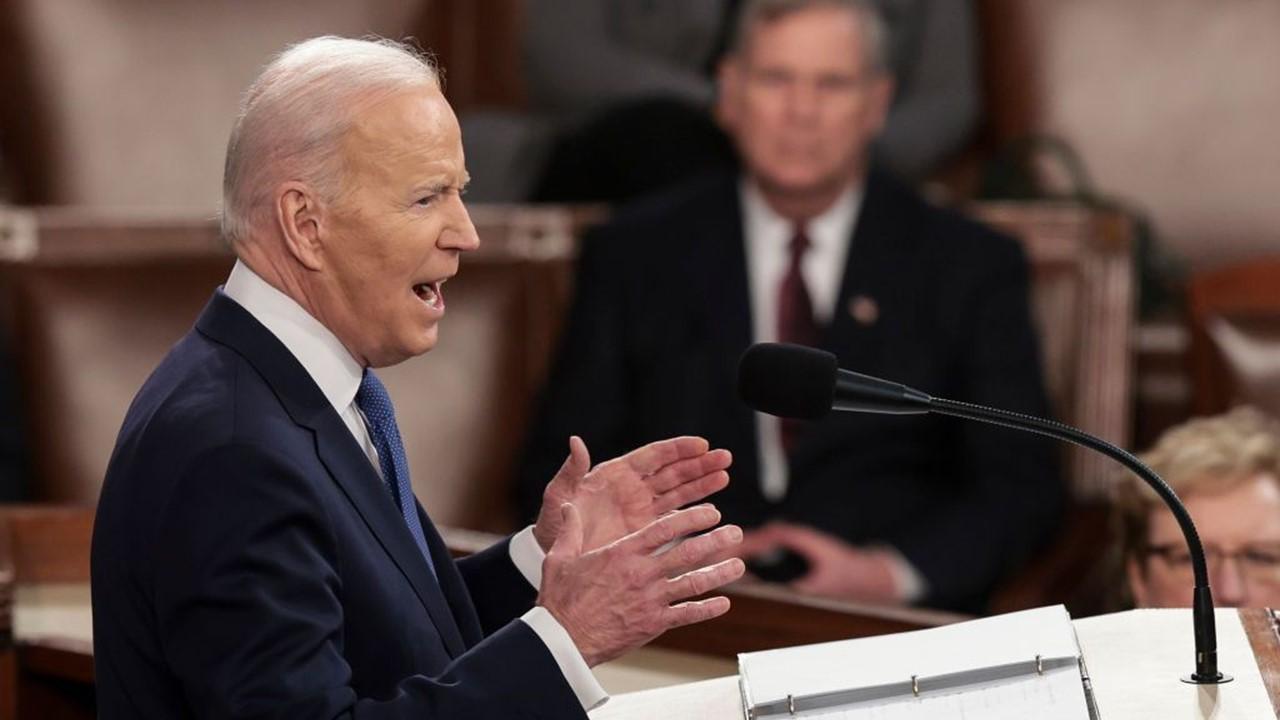 With the EU Imposing Crypto Sanctions on Russia, Will Biden Follow Suit?
By Ade Hennis

Mar. 3 2022, Published 3:49 p.m. ET
As the war continues between Russia and Ukraine, the U.S. and its European allies have made efforts to limit Russia's access to resources that could be used for military purposes. The EU imposed its own sanctions on Russia on Feb. 26. Will President Biden impose crypto sanctions on Russia next?
Article continues below advertisement
The closest the U.S. has been to implementing crypto sanctions on Russia is when it banned Russian crypto exchange SUEX OTC in September 2021. The exchange was known for being involved in crypto and money laundering. Nearly 40 percent of the platform's transactions involved illicit activity. It's possible that the Biden administration could impose a sanction against all Russian-based cryptocurrency exchanges in the near future.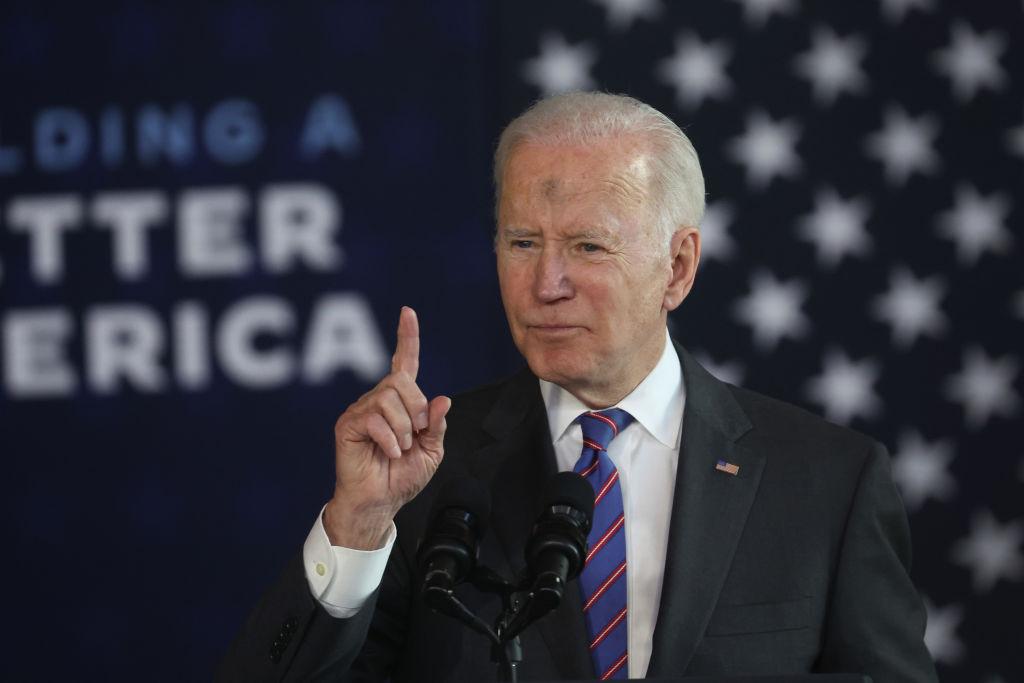 Article continues below advertisement
Will Biden impose crypto sanctions on Russia?
Biden and his administration haven't hinted at the possibility of imposing crypto sanctions. A sanction of that kind would likely limit sending crypto from Russian crypto wallets to and from U.S. wallets. Biden and other international allies have changed their minds on certain sanction decisions before.
On Feb. 24, Biden announced that he wouldn't impose any restrictions on Russia from having access to the SWIFT network, a global payment system that facilitates money transfers between international banks. On Feb. 26, the U.S. and Western allies announced that they would block specific Russian banks from having access to the SWIFT international payment system.
Article continues below advertisement
The President reportedly acknowledged that the SWIFT restrictions were an initial option but Europe didn't want to impose them at first.
Article continues below advertisement
The SWIFT restrictions put Russia in a tight bind. Now, some of the country's biggest central banks will lose access to billions of dollars in reserves and will be limited to international transactions. According to Bitcoinist, the platform is used in over 200 countries and over 2,000 financial institutions rely on it.
More than tens of billions of dollars are transferred between thousands of financial institutions daily on SWIFT. This has been one of the biggest factors in the Russian ruble plummeting in value. The U.S. and EU alliance hopes that the restrictions will help cause a surge in inflation. Currently, the price of the ruble is still falling. The Russian currency has fallen over 20 percent in price since Feb. 25.
Article continues below advertisement
A crypto sanction on Russia could have a significant impact on the country.
While it could be challenging to impose a crypto sanction, it could impact innocent Russian civilians and people who want to support Ukraine. While the current restrictions on Russia were targeted towards government officials and similar public figures, the restrictions have impacted common residents.
With limited access to banks, residents may need to rely on cryptocurrencies as an alternative to fiat currency, especially with the value of the ruble being so low. Recently, the Taliban took over in Afghanistan, and many Afghans relied on cryptocurrency to fulfill their needs since their financial institutions and fiat currencies were depleted.