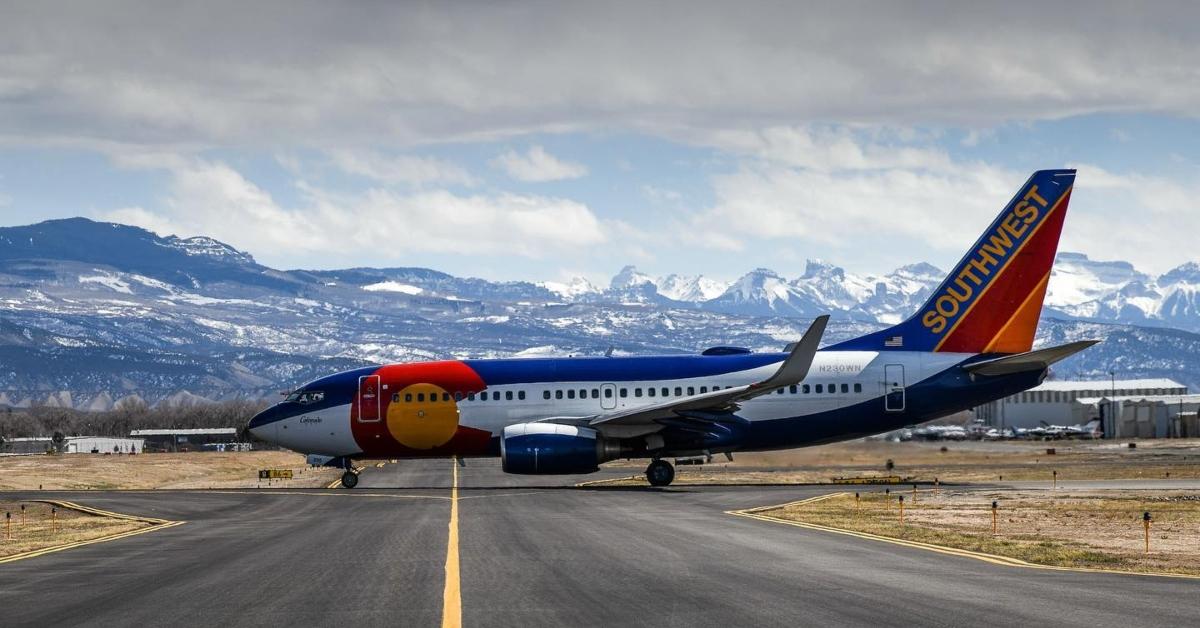 Southwest Airlines Expects to Resume Normal Services After Massive Flight Cancelations
Southwest Airlines canceled 87 flights, or 2 percent of its scheduled flights, on Oct. 12, 2021, indicating that the company is regaining control of its operations after weekend chaos disrupted the travel plans of tens of thousands of passengers. The airline company has canceled nearly 2,400 flights since Oct. 9. You might be wondering who owns the business.
Article continues below advertisement
Article continues below advertisement
Southwest Airlines stock fell 4.2 percent on Oct. 11 and was down 1.5 percent in premarket trading on Oct. 12.
Who owns Southwest Airlines?
Southwest Airlines, one of the major airlines of the U.S., is the world's premier low-cost carrier. The Dallas-based airline was established in 1967 by Herb Kelleher and primarily operates domestically and in Latin America. Southwest is known for having only Boeing 737s in its fleet. The company operates more than 700 aircraft and offers over 4,000 departures per day during the peak travel season. Southwest Airlines began international operations in July 2014, following the acquisition of AirTran Airways in 2011.
Article continues below advertisement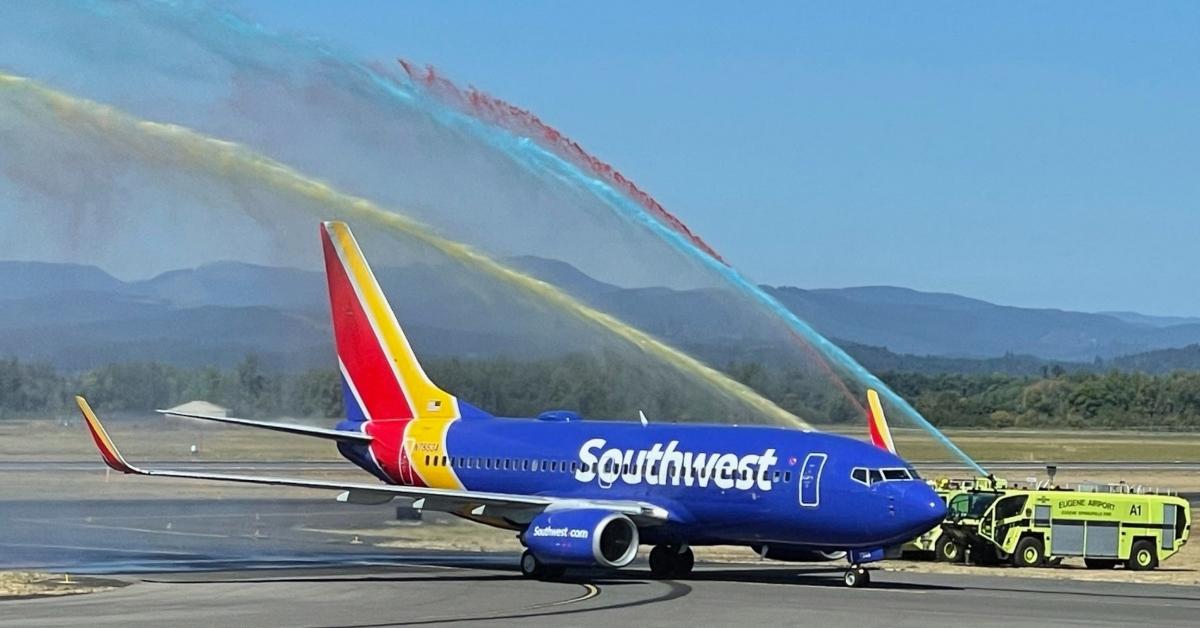 Southwest Airlines is led by CEO and chairman Gary C. Kelly. According to CNN Business, institutional investors have majority ownership of Southwest, of 78.64 percent. The largest shareholder is PRIMECAP Management Company, which has a 9.55 percent stake (over 56.5 million shares). The other shareholders include The Vanguard Group, BlackRock Fund Advisors, and Fidelity.
Article continues below advertisement
Article continues below advertisement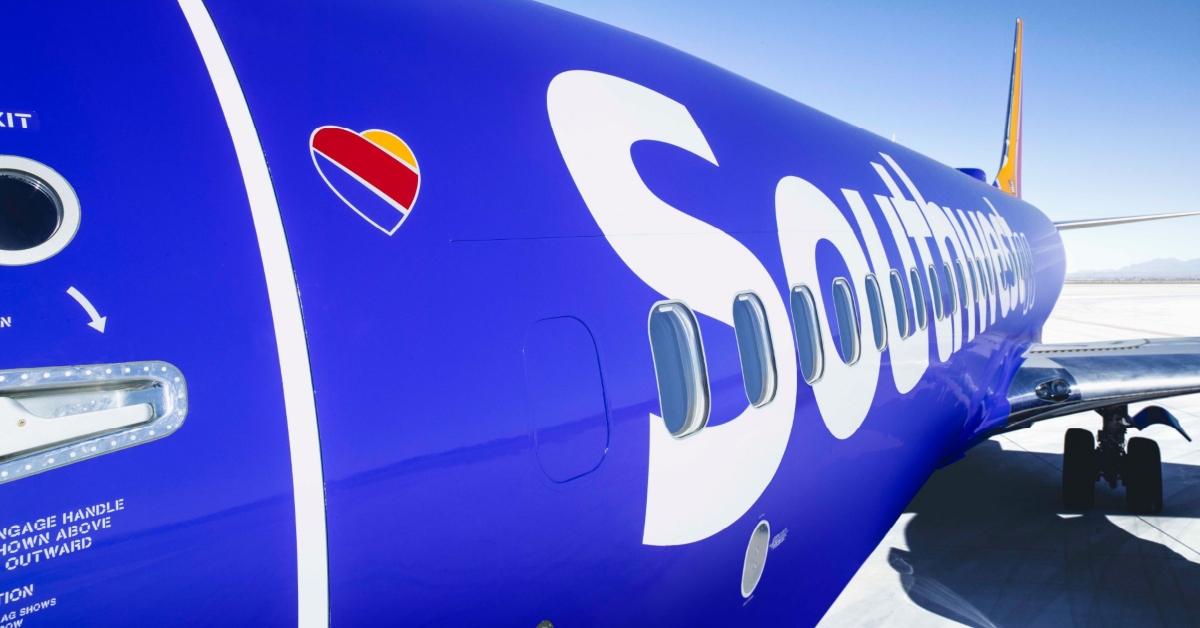 Southwest Airlines' flight cancelations
Southwest flights were canceled and delayed for the fourth day in a row, leaving passengers stranded from California to the East Coast. On Oct. 10, more than 1,100 flights were canceled, accounting for 30 percent of the carrier's flight schedule that day—its biggest schedule since April 2020.
Article continues below advertisement
Southwest cited air traffic control problems and disruptive weather conditions as reasons for the cancellations, but it was the only carrier to report large-scale problems. The company canceled about 87 flights on Oct. 12 and 360 flights on Oct. 11.
Article continues below advertisement
Southwest's inadequate planning was to blame for the problems, according to Casey Murray, president of the Southwest Airlines Pilots Association, which represents the airline's 9,000 pilots. Southwest was the latest carrier to announce it would impose COVID-19 vaccine mandates on its employees. The pilot union urged a federal court to block the carrier's order, stating that pilots are concerned about how things will be handled if they have a reaction to the vaccine.
Article continues below advertisement
When will Southwest Airlines return to normal?
Staffing was a big issue in the summer of 2021 at Southwest, which saw around 5,000 employees resign and 11,000 take an extended leave. Once demand shifted, Southwest struggled to call them back and retain them in a timely manner. Southwest has already cut its fall flight schedule after complaints from exhausted crews.
Southwest's COO Mike Van de Ven said it's possible that the company could scale back even more, and it's attempting to establish a "staffing cushion." He anticipates resuming normal services by Oct. 13.