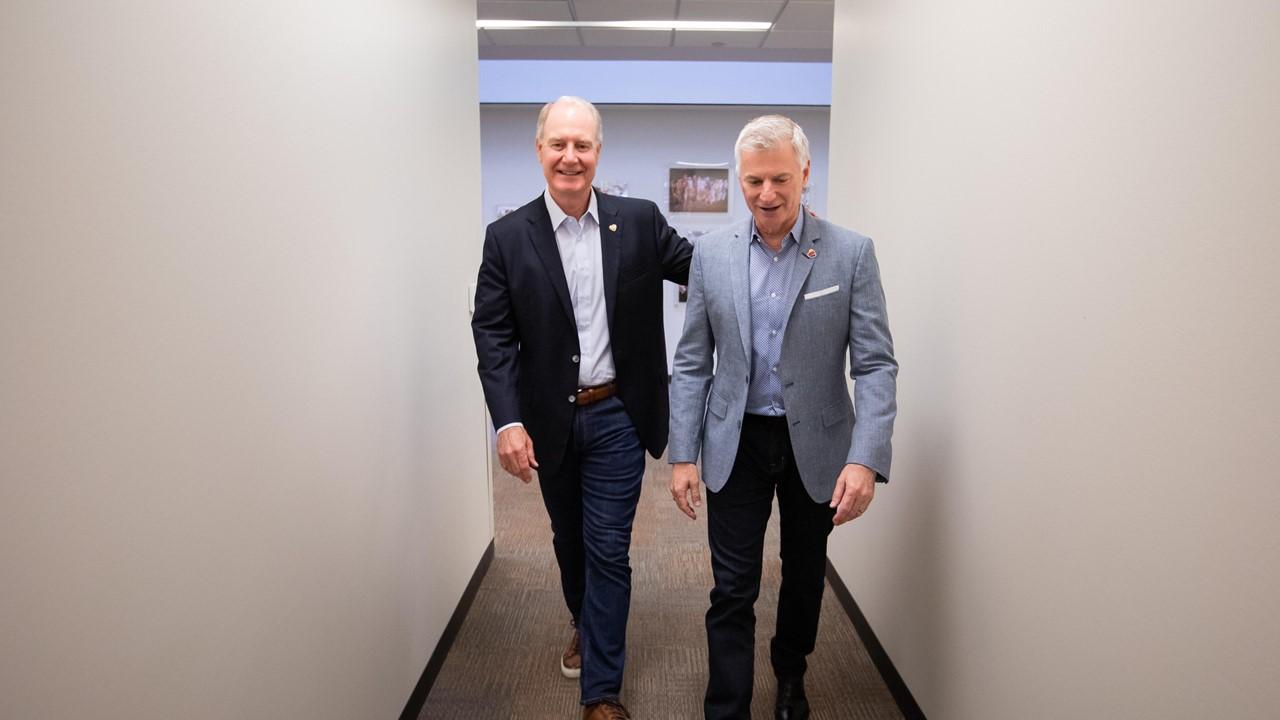 Southwest Airlines Veteran Bob Jordan Takes the Helm as CEO
By Danielle Letenyei

Feb. 2 2022, Published 1:59 p.m. ET
New Southwest Airlines CEO Bob Jordan, 61, has been working for the airline since plastic boarding passes were a thing. In his 34-year career, Jordan's Southwest salary has grown to over $440,000.
Article continues below advertisement
Bob Jordan
CEO of Southwest Airlines
Veteran Southwest Airlines employee Bob Jordan took over as the CEO of the company this week. Jordan has worked for the airline for 34 years. He first joined the company in 1988 as a programmer and made his way through the ranks over the years. Former CEO Gary Kelly said that Jordan is "well-prepared" for his new role.
Age: 61
Education: MBA from Texas A&M
As a longtime veteran at Southwest Airlines, Jordan has been with the airline since 1988. He has held numerous positions within the company in everything from finance to facilities to technology and corporate strategy. In 2011, he oversaw the $1.4 billion acquisition of AirTran Airways.
Article continues below advertisement
"When I started at Southwest in 1988 as a programmer, I never dreamed this could be possible, but at Southwest Airlines, all things are possible," Jordan said in a statement.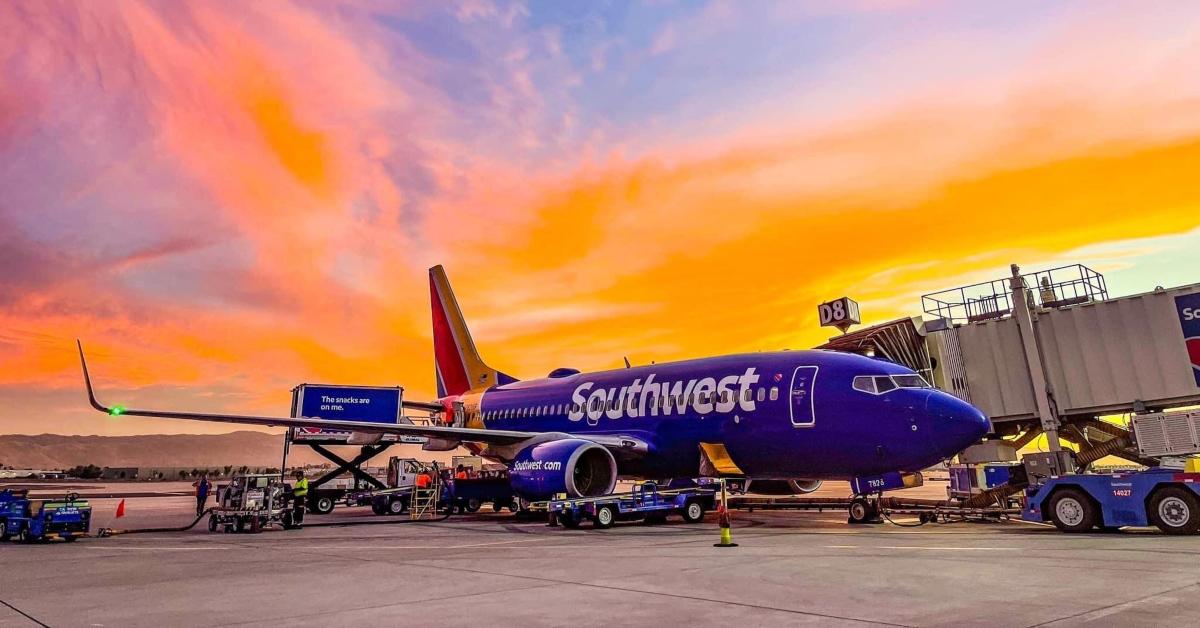 Article continues below advertisement
Jordan's most recent role was executive vice president of corporate services. According to Salary.com, Jordan's total compensation in 2020 was almost $3.6 million, including his base salary of $440,167, $650,754 in bonuses, and over $2.4 million in stock.
What's Bob Jordan's net worth?
According to Wallmine.com, Jordan has earned a net worth of at least $20.6 million throughout his career at Southwest Airlines.
Article continues below advertisement
Although there isn't much information on Jordan's new CEO salary, his predecessor Gary Kelly was paid $562,500 in 2020, reports Salary.com.
Jordan faces a challenging time for Southwest Airlines.
Jordan steps into the role of the top executive at Southwest when the airline is dealing with several challenges like staffing issues and rising fuel prices. The travel industry is still recovering from the COVID-19 pandemic.
Article continues below advertisement
In October 2021, the company lost $75 million in revenue due to mass flight cancellations because of bad weather, staff shortages, and air traffic control problems. The company also took heat from its pilots' union for COVID-19 vaccine mandates and changes to its work conditions and pay rules.
The pilots' union is "cautiously optimistic" about Jordan taking the reins at the airline, Southwest Airlines Pilot Association President Casey Murray told CNBC on Feb. 1.
Article continues below advertisement
Bob Jordan has pledged not to raise fees.
Southwest passengers will be happy to hear that Jordan doesn't plan to change the airline's policies. There won't be fees for checked baggage or changes in ticket prices.
"There are a lot of things that just aren't going to change," he told CNBC.
Article continues below advertisement
However, Jordan wants to change the technology options available for customers and employees. He wants to invest in things like onboard Wi-Fi and smartphone apps, CNBC reports.
To ensure that Southwest doesn't have the cancellation problems it did last October, Jordan says that the airline plans to hire 8,000 new employees this year. In 2021, the airline already added 5,000 new employees and raised its starting pay from $15 to $17 per hour.
Article continues below advertisement
Former Southwest CEO says Jordan is "well-prepared" to take on the role.
Kelly has been the CEO at Southwest since 2004. Kelly announced in June 2021 that he was stepping down after almost two decades as the airline's top executive.
"Bob and I have worked side by side for more than 30 years. He is a gifted and experienced executive and well-prepared to take on this important role," Kelly said in a statement.