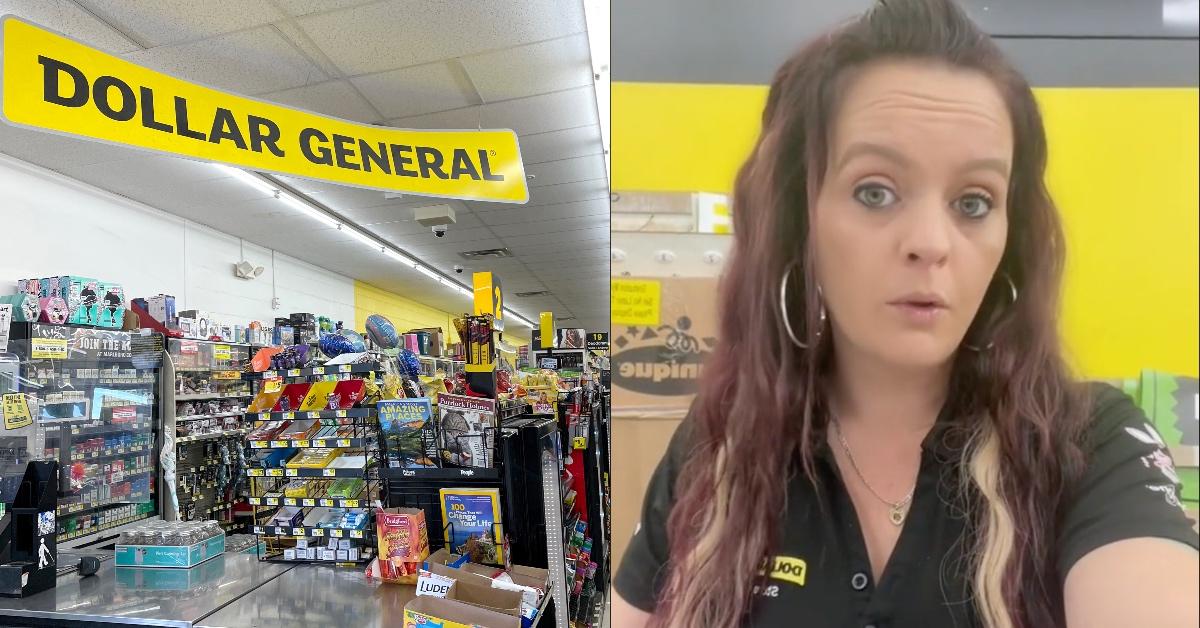 Mary Gundel's TikTok Video Got Her Fired But Also Exposed Dollar General
By Jennifer Farrington

Apr. 19 2022, Published 11:58 a.m. ET
A Florida Dollar General store manager has found herself without a job amid ongoing staffing shortages after posting a video on TikTok. After growing tired of the laborious conditions she was subjected to work in, Mary Gundel, 33, decided to take action.
Article continues below advertisement
The now-former Dollar General store manager took to TikTok where she exposed the retailer for its harsh working conditions and the limited budget the retailer set to reach sufficient staffing levels. Here's how much Gundel was earning while working for Dollar General and the real reason why various locations always seem to be unkempt.
Mary Gundel's viral TikTik video may have shed light on Dollar General's staffing issues, but she lost her job.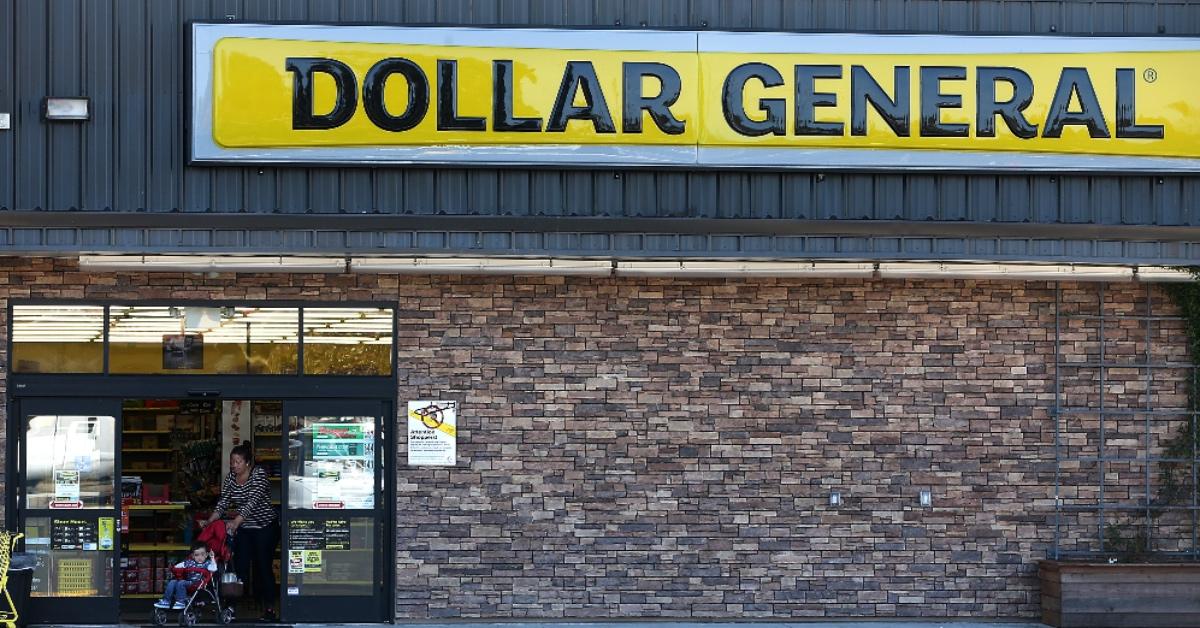 Dollar General stores aren't exactly known for being tidy and offering exemplary customer service. The retailer does, however, offer affordable pricing on certain household items. While many might attribute Dollar General's deficiencies to unmotivated workers, that's hardly the case according to Gundel.
Article continues below advertisement
In her viral TikTok video, Gundel showcased her store, which is located in Tampa, Fla., with empty shelves and dozens of boxes lined up to be unpacked. Trouble is, there doesn't appear to be any workers available to assist Gundel with unboxing the merchandise.
While it's clear retailers across the nation are struggling due to staffing shortages, Gundel said her store simply wasn't giving her the budget to hire an ample supply of staffers. The former Dollar General manager said she was initially given 198 hours (a week) to hand out to employees but watched that budget decrease to 130 hours.
Article continues below advertisement
The former retail store manager also shared that her particular location sees about $10,000 in sales a day and is considered a "tier 3 store," which means it takes in roughly "$3.5 million" annually. On an average day, Gundel says she would service "no less than 425 customers."
Article continues below advertisement
Unfortunately, because Gundel was given such a small budget to work with, she was often given more responsibilities than she was capable of handling. Gundel shared that she would often be required to work 60-hour workweeks with no overtime pay and take care of the following:
Unpacking boxes
Restocking shelves
Set end caps
Get all of the "planograms" done
Hang clearance stickers
Price changes
Mary Gundel claims to have only made $51,000 annually while working for Dollar General.
Despite the long workweeks and an endless list of responsibilities, Gundel says she only earned $51,000 a year, reports the DailyMail. Sadly (or perhaps not), Gundel was fired on April 1, a few days after exposing the retailer via TikTok.
Article continues below advertisement
Gundel says she was first asked to take down the video by a supervisor, and then, on April 1, was fired after arriving for her work shift at 6:00 a.m. The former retail store manager has continued to share her journey via social media and has made it clear that she won't be silenced.
Since posting her viral video, many other Dollar General employees have also taken to the internet to share their experiences. A walkout has also been planned for May 2, 2022, and Gundel is encouraging employees to take advantage of their rights by participating.