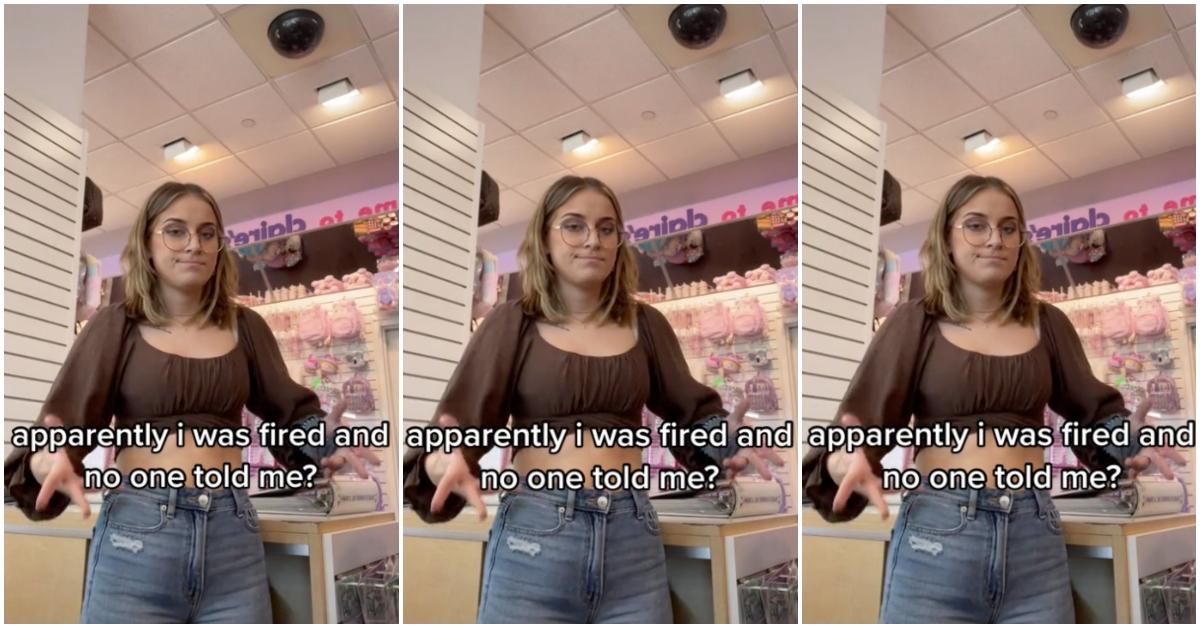 Woman Says Store Didn't Tell Her She Was Fired, Kept Showing Up to Work
Companies usually have a set of protocols they follow whenever they're forced to let someone go. If the employee has a key to a building, a work phone or email, or any other type of account associated with the company, those are usually disabled or revoked upon termination.
Article continues below advertisement
Then there's the business of squaring up their last paycheck before removing them from payroll. Above all, you would figure that if a business is firing someone, before they go through any of these aforementioned steps, they would probably tell the employee in question that they're getting fired, correct?
But that wasn't the case for a Claire's worker and TikTok creator by the name of Alexa, who posts under the handle @a..l...e...x..a. She wasn't told by members of her management team or any of her fellow employees that she was being fired from the accessories store.
Article continues below advertisement
Can a fired employee keep showing up for work?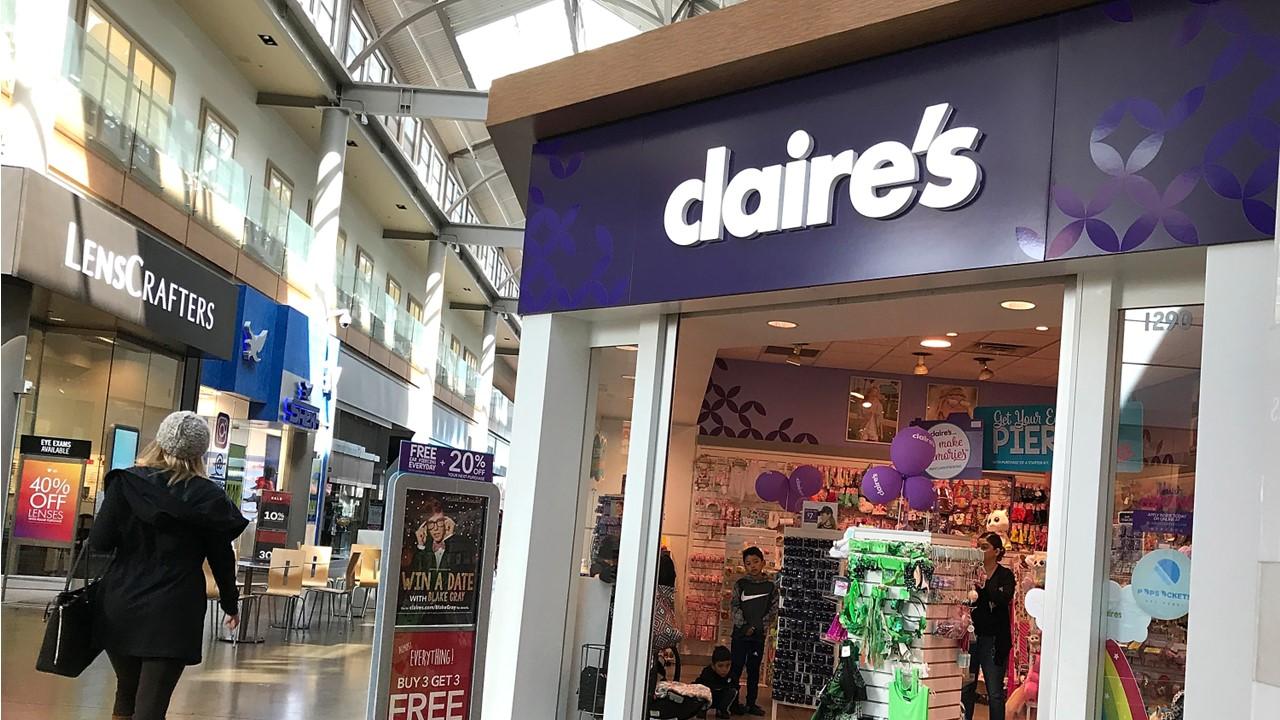 On TikTok, the seven-second clip begins with the text, "apparently i was fired and no one told me?" Alexa then stands in front of the camera awkwardly with her hands on her hips after showing off what appears to be a calendar reminder of sorts indicating that she would be fired.
Article continues below advertisement
In the comments section of the video, one user asked the TikToker what happened and she said, "they terminated the wrong lexi," but didn't go into further detail.
Depending on where you live or the type of job you've attained, an employer might not need to tell you why you're fired nor are they required to give prior notice of your termination.

Article continues below advertisement
Many retailers like Claire's hire employees at will, meaning a worker can be let go at any time.
However, the business should probably have communicated to Alexa she was being let go, so she wouldn't continue coming to work her regular shifts.
Many shared their own experiences of being fired — and still being put on the schedule at work.

Many TikTokers thought it was pretty crummy of whoever was in charge of managing workers at the Claire's where Alexa worked. It's not fun to go to work and learn halfway through the shift that you're no longer earning a paycheck.
Some viewers urged her to sue the business, while others just wanted to know more about the situation: like how did Alexa finally come to the realization she was let go and if she was given a reason for her termination.
Article continues below advertisement
"Thats a whole lawsuit," one person wrote.
However, many point out it's not necessarily illegal. "Was your employment at will? If so, there's no lawsuit to be made here. Sorry this happened but you'll find something else."
Many said they would immediately stop working. "After I saw it I would have clocked out and walked out. if I was the only one in the building, business closed."

Article continues below advertisement
Presumably, if Alexa is no longer an employee at the store and she happened to get injured or hurt on the job, that could be a huge liability for the company, as well, or an argument could be made that management was attempting to get her to work for free without informing her of her termination.
Have you ever had an experience like this at your own job? How would you react if you discovered that your employee let you just come into work for your regular shifts while discovering that you weren't getting paid?
This article was originally published on Distractify.com.