Claire's Finds Life After Bankruptcy, Expands to 1,200 More Walmart Stores
Claire's recently expanded its partnership with Walmart to feature its brand in more than 1,200 stores. Did Walmart buy Claire's? Here's what we know.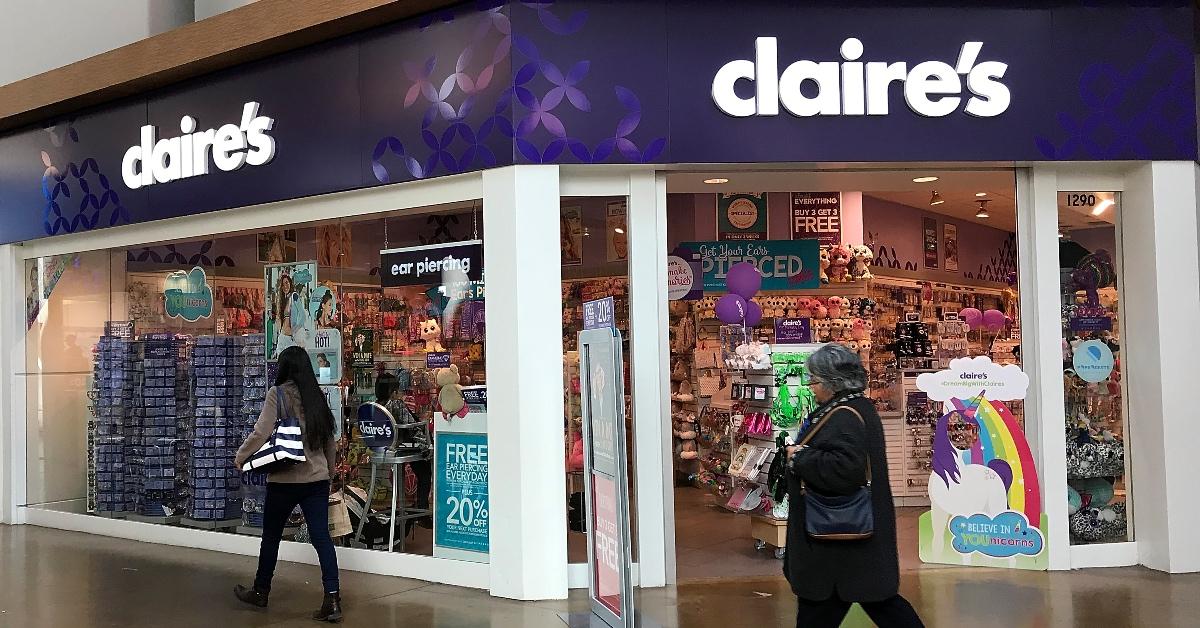 Since before the start of the COVID-19 pandemic, the market has witnessed dozens of once thriving retailers shut their doors to the public. Claire's encountered hurdle after hurdle, but after some restructuring, it managed to emerge in a better state.
Article continues below advertisement
Article continues below advertisement
Rather than continuing to rely solely on its free-standing stores, Claire's decided to partner with Walmart in 2018, the same year it filed for bankruptcy. Recently, Claire's announced that it will be expanding the partnership. Did Walmart buy out Claire's?
Claire's fashion jewelry and accessories will soon be in 1,200 more Walmart stores across the nation.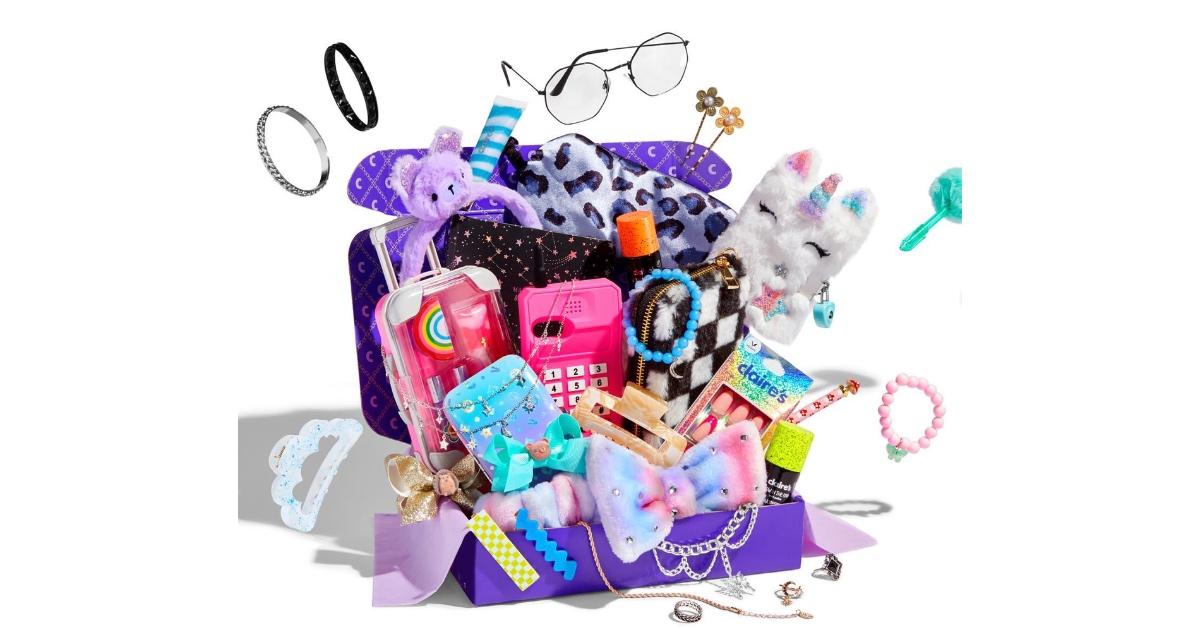 Claire's is bringing more of its stylish and trendsetting jewelry and accessories to more Walmart stores across the nation. The retailer announced on September 20, 2022, that its products will soon be featured in 1,200 more Walmart stores, bringing the total to more than 2,500 stores. Claire's products are currently sold on Walmart.com and can be purchased from the mini-stores it has located within more than 360 Walmart locations.
Article continues below advertisement
Claire's CEO Ryan Vero acknowledged that the partnership has allowed the company to "create a memorable and exciting way to bring Claire's to customers who love [the] brand." Vero added that the additional Walmart locations that will feature the brand have allowed the company to "build on the success [it has] seen with [its] partnership and [its] own expanding consumer products business to reach more customers where they live and shop."
Despite Claire's decision to expand into more Walmart stores, the company is still owned by Claire's Holdings LLC and wasn't bought out by Walmart.
Article continues below advertisement
Article continues below advertisement
Which Walmart stores will feature Claire's products?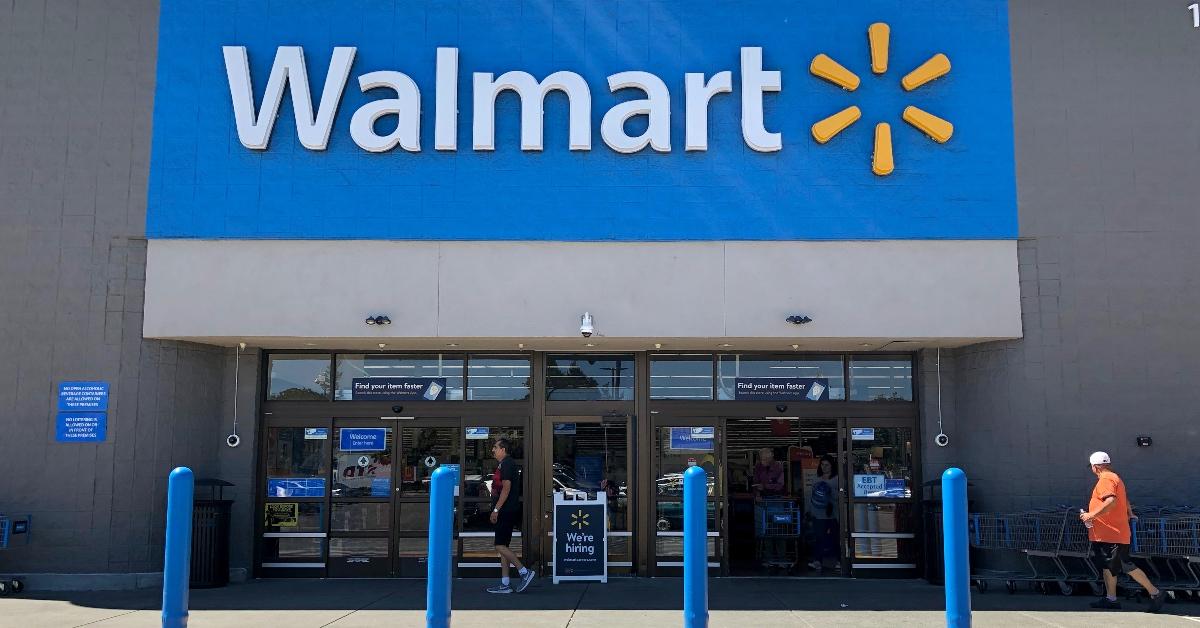 With Claire's set to be in more than 2,500 Walmart stores nationwide, the easiest way to determine which stores carry the brand is by visiting Walmart.com. Through a simple search for Claire's items, consumers can then select in-store to see which items, if any, their local Walmart carries.
Although the inventory will likely vary by Walmart location, Claire's says that this fall, most customers will have access to products like jewelry, water bottles, diaries, bags, hair accessories, and Halloween costumes. Select stores will also offer ear-piercing, just as Claire's has in the past at its stand-alone stores.
Article continues below advertisement
What brands does Claire's own?
Claire's has been around since 1974 and doesn't plan on going anywhere any time soon. Although the brand has had to make several adjustments over the years, the strategic moves have helped the company stay afloat. Aside from running its locations in Walmart, Claire's still has some stand-alone stores operating.
Claire's also owns ICING, a jewelry, accessory, and cosmetics retailer. According to Claire's website, ICING currently has 190 stores open and operating across North America.