Sellers Are Boycotting Etsy In Response to Transaction Fee Increase
E-commerce company Etsy is in hot water with its sellers. They're boycotting Etsy and have gone on strike, demanding that their requests be met.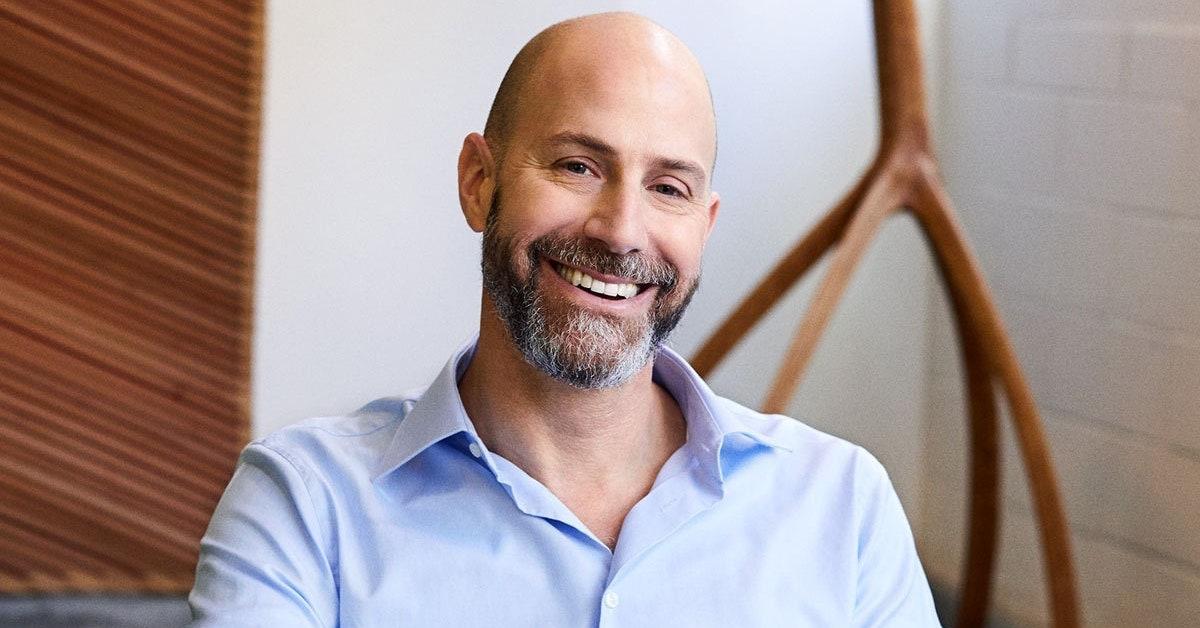 One of the most popular sites to buy and sell stuff on is Etsy. In 2021 alone, Etsy had a total of 96.3 million users and 7.5 million sellers. If it's so successful, why are sellers boycotting Etsy, and why have they gone on strike?
Article continues below advertisement
Article continues below advertisement
According to The Business of Apps, 40 percent of Etsy users are repeat buyers, and the app has been downloaded an estimated 88.9 million times. Its most popular categories for shoppers are home furnishings, jewelry, and accessories.
Why are Etsy sellers mad?
Etsy's 2021 fourth-quarter and full-year results show that the company is doing very well, to say the least. Highlights include the following:
Consolidated GMS (gross merchandise sales) rose 16 percent year-over-year to a record $4.2 billion.
Etsy Marketplace GMS increased 11.8 percent year-over-year to a record $3.8 billion.
Cyber Monday also broke records, with 2,000 orders per minute.
Sales grew 8 percent year-over-year on Black Friday.
Article continues below advertisement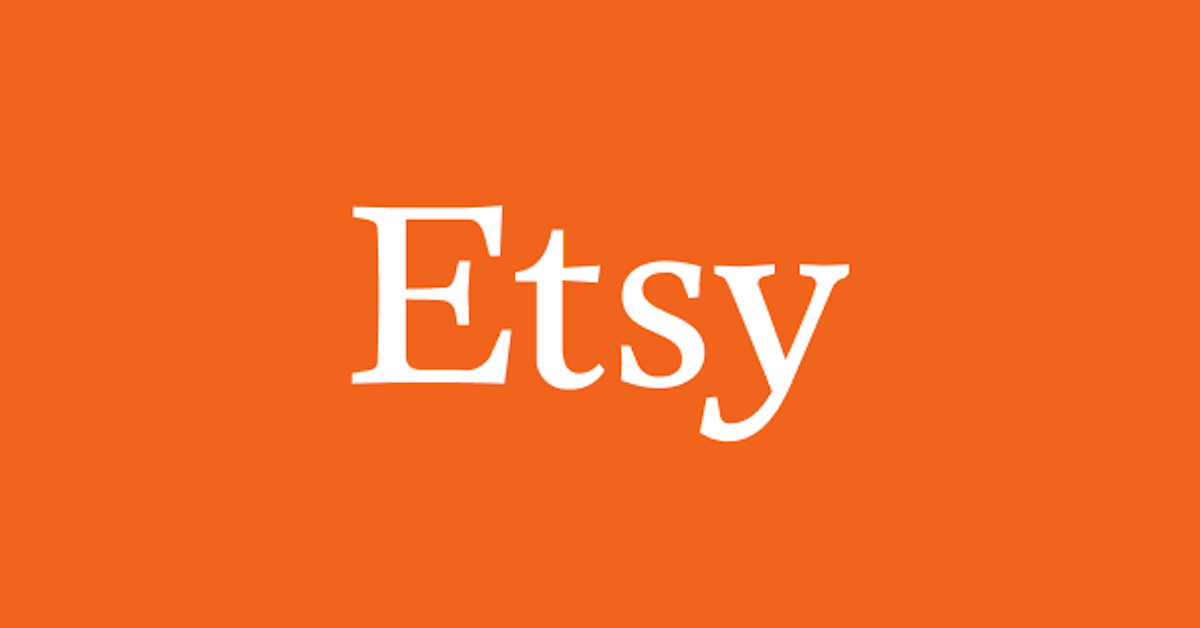 In the same report, however, Etsy hit its sellers with a financial blow, stating that it would be increasing transaction fees from 5 percent to 6.5 percent, effective April 22. CEO Josh Silverman said, "Our new transaction fee will enable us to invest in key areas like marketing and support to further extend our strong momentum." The announcement left sellers confused and frustrated.
Article continues below advertisement
Article continues below advertisement
Transaction fees aren't the only thing making Etsy sellers mad
In response, a seller named ElephantLondon wrote a post in the Etsy Community, "Call For Collective Action Over Fee Increases." It claims that each time Etsy increases fees, sellers do one of two things: move their shops to other platforms such as Shopify, or close their shops altogether because they can't make enough profit.
Article continues below advertisement
But transaction fees aren't the only issue. The post goes on to say, "We could very well stop this fee increase, and potentially even renegotiate some of the other changes they've made to the company, such as compulsory enrolment in the off-site ad program for $10,000+ businesses, or search engine priority for listings offering 'free' shipping."
Article continues below advertisement
Article continues below advertisement
When is the Etsy boycott? How can people support Etsy sellers?
Conversations about a strike got heated in a Reddit post. A seller wrote, "I wonder, what would happen if on April 11, so many sellers put their shops on vacation mode that Etsy starts shitting bricks...What if we start holding them accountable for the changes they keep making which are blatantly bad for our businesses?" As of this article's writing, a petition was circulating and had close to the desired 20,000 signatures.
There's also an "Etsy Strike" website with a list of demands and a timeframe for how long the boycott will last. The demands are:
Cancel the transaction fee increase.
Establish reseller restrictions.
Support sellers affected by account terminations and 90-day holds.
Cancel the Star Seller Program.
Allow sellers to opt out of site ads.
The boycott is scheduled to start on April 11 and last until April 18. Sellers encouraged buyers to boycott Etsy as well.