What the Change in Etsy's Ranking Algorithm Means for Sellers
Major e-commerce platform Etsy frequently changes its algorithm to help customers successfully search items. Did the algorithm change again?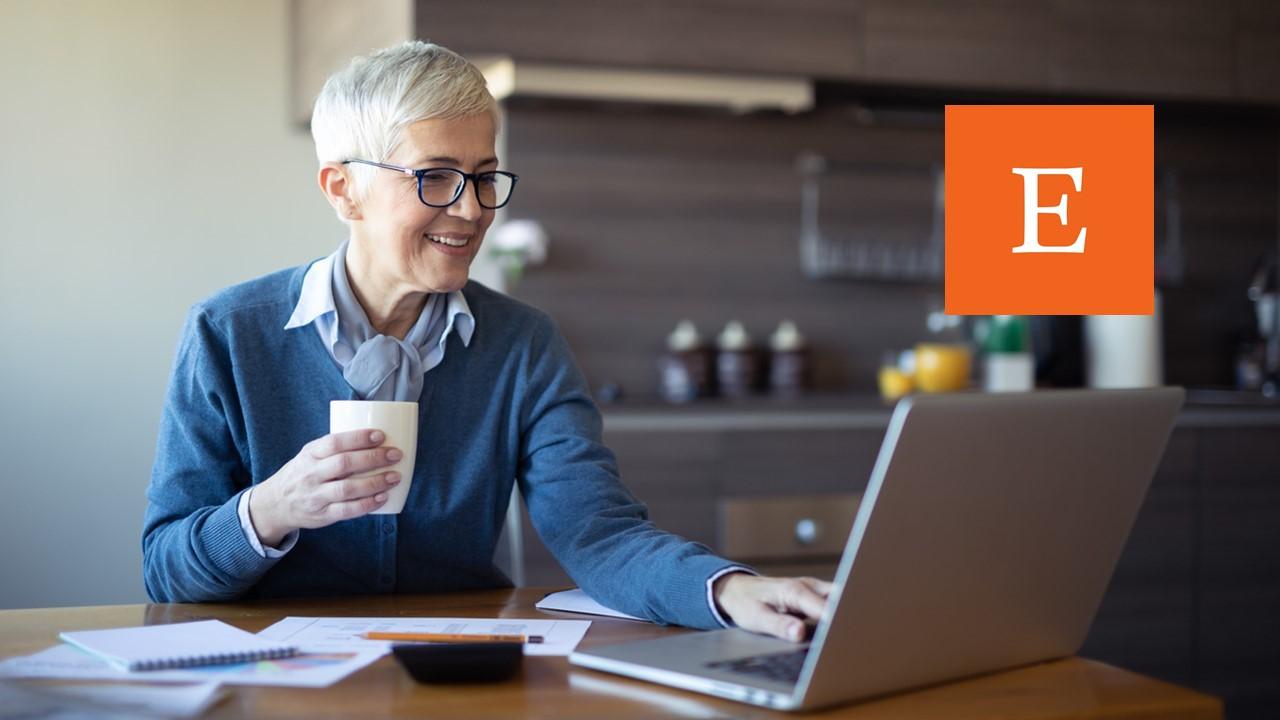 For millions of product creators, Etsy is the ideal online platform where they can advertise and sell their homemade wares. The e-commerce website launched in 2005 and has listings from millions of shop owners. The company's results for the third quarter of 2020 showed an all-time total of 138 million buyers who had purchased through Etsy.
Article continues below advertisement
Article continues below advertisement
Etsy shop owners can only sell items that can be classified as handmade, vintage, or craft supplies. Etsy values and requires transparency from shop owners. They must disclose everyone who works to create or produce the items for sale. The handmade and vintage angle of all the products sold on Etsy is what sets it apart from e-commerce giants Amazon and eBay.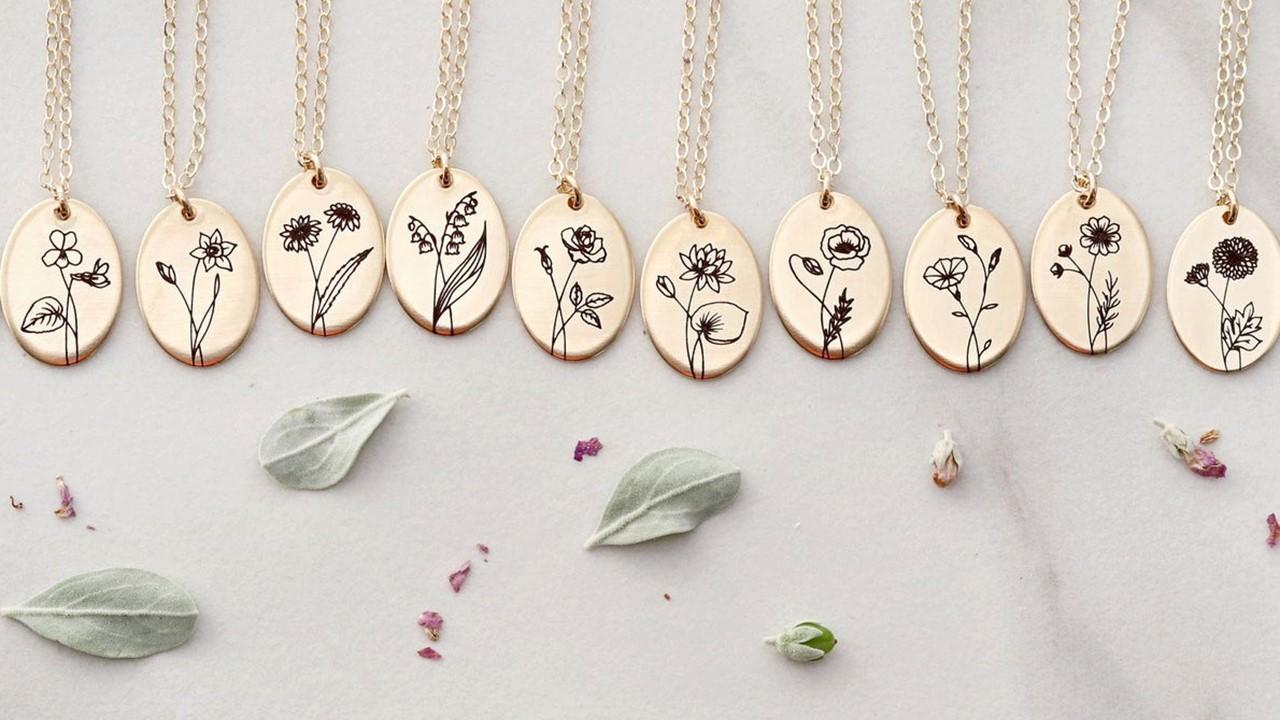 Article continues below advertisement
The platform uses an algorithm to help shoppers find the items they seek through SEO (search engine optimization). Etsy claims that the algorithm changes often, so sellers must stay informed about how the changes might impact their listings and their business.
Etsy's ranking algorithm
Shop owners on Etsy must learn how to set up their product listings and shop in order to rank as high as possible in Etsy Search. With 3.7 million sellers on the platform, many product categories can be extremely competitive. Knowing the Etsy ranking algorithm might help lead to higher sales.
Article continues below advertisement
Article continues below advertisement
Etsy says that its algorithm is based on several primary factors, which might not be equally weighted in terms of how they impact a seller's ranking.
Etsy's search ranking factors include:
Tag and title relevancy
Item attribute relevancy
Listing quality
Customer and market experience
Recency
Shop location
Article continues below advertisement
Tag and title relevancy means that you need to accurately tag items for sale. Item attribute relevancy refers to thorough traits listed for an item. Listing quality reflects how often customers buy after seeing your item in search results. Recency refers to when an item was last listed for sale on Etsy.
Article continues below advertisement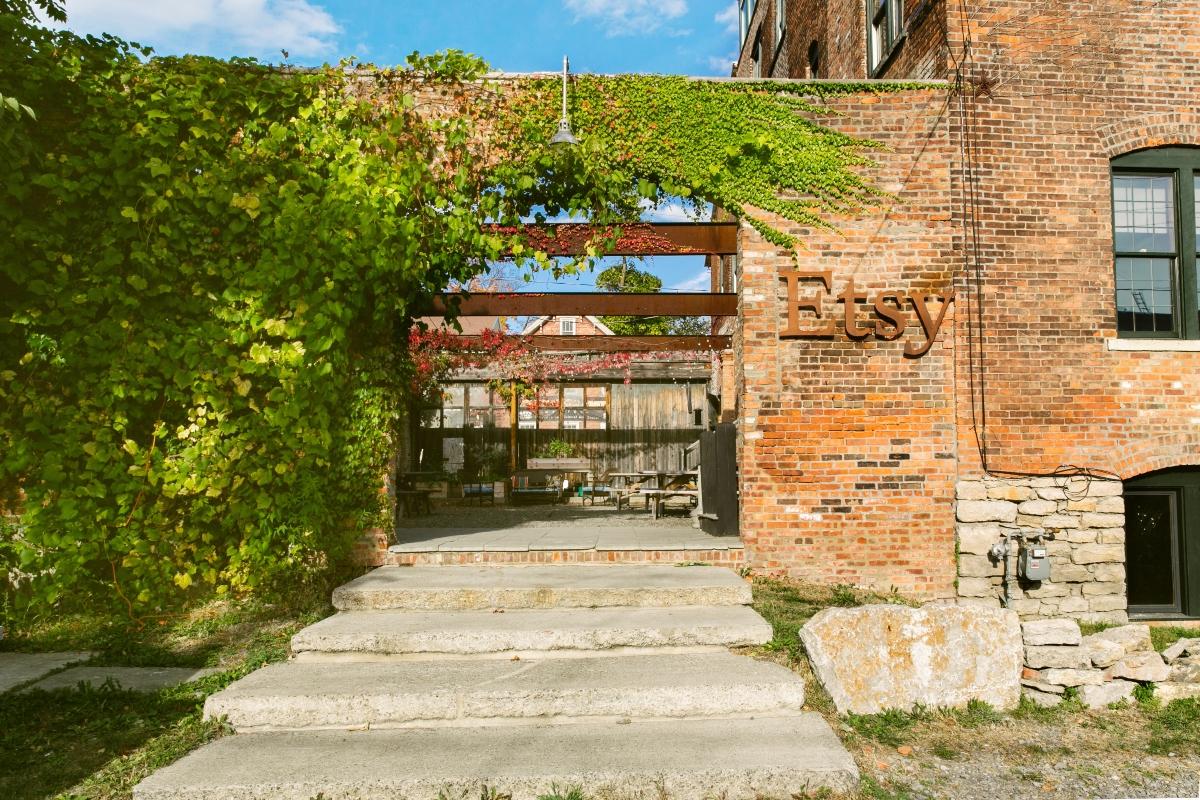 Article continues below advertisement
Why Etsy changes its algorithm often
Etsy makes adjustments to its ranking algorithm regularly, so sellers need to pay attention to and monitor their sales and any unusual shifts in sales patterns. Plenty of changes have been made to Etsy SEO in the past several years. For example, sellers can't check their shop rankings easily anymore.
Another notable change is that the location is included in searches. This change is due to Etsy's discovery that buyers in the EU, Australia, and Canada often preferred to see items made in their home countries or neighboring countries.
Article continues below advertisement
Article continues below advertisement
How to beat the Etsy algorithm
One key guideline for "beating" the Etsy algorithm is to run a high-quality shopping experience for your customers. Some aspects of your ranking are based on your performance as a creator and a seller (if you provide great service and garner positive reviews, that helps your rank).
Sellers can perform well against Etsy's ranking algorithm by providing accurate and helpful listing information. Include as many correct attributes for each item as possible to increase your shop's "item attribute relevancy." Write a useful and accurate tag and title. The words included in both the tag and title will improve your rankings.