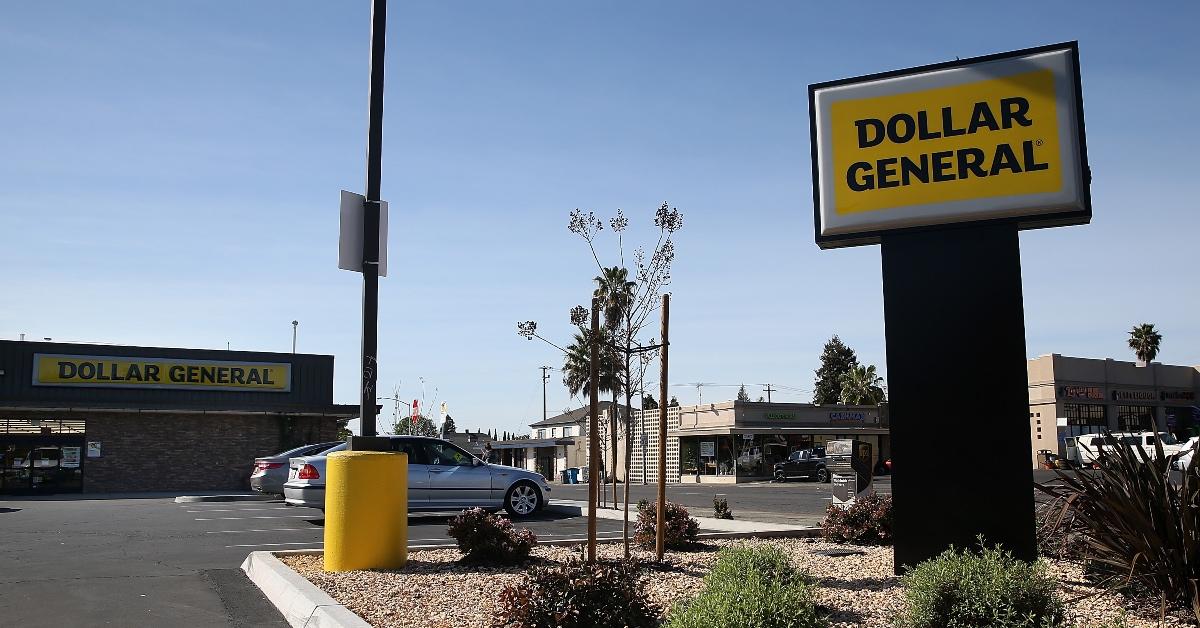 Dollar General Hit With $1.2M in Fines for Workplace Hazards
After employees spent months complaining about the working conditions Dollar General has subjected them to perform under, the U.S. Department of Labor's Occupational Safety and Health Administration (OSHA) is doing something about it. In a recent Department of Labor press release, it was revealed that Dollar General had been fined $1,292,783 for "habitually disregarding workplace safety."
Article continues below advertisement
Read on for the specifics behind the fines and a look at Dollar General's history with safety violations.
Inspectors say violations were evident at three Dollar General locations in Georgia.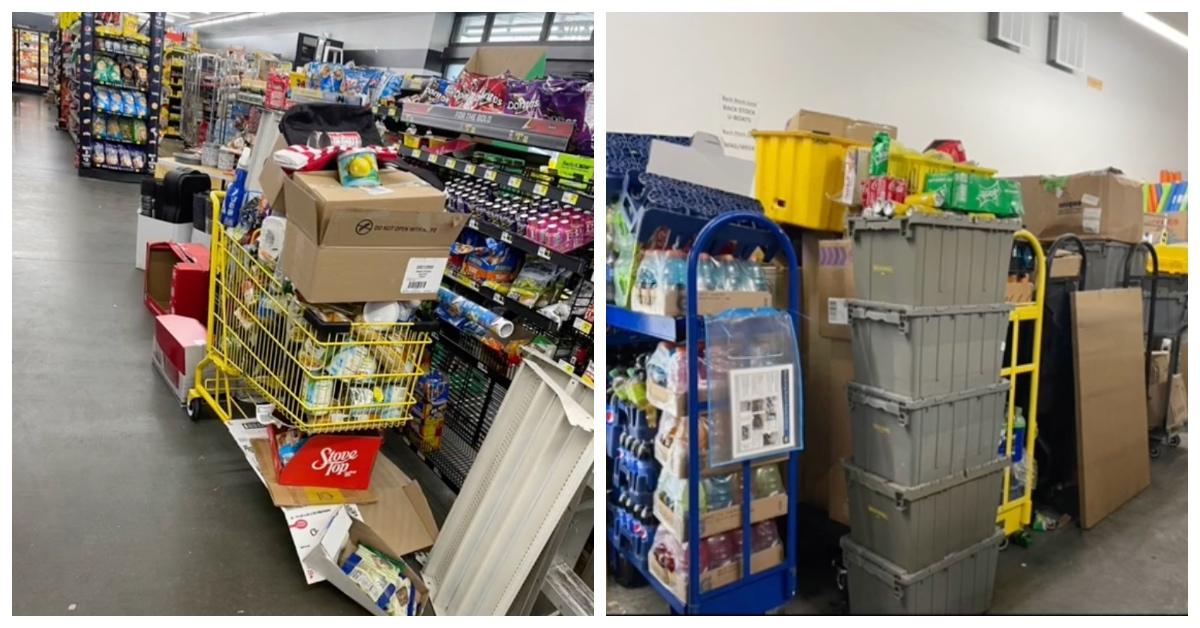 When workplace safety inspectors arrived at Dollar General stores located in Pembroke, Hogansville, and Smyrna, Ga., there was one thing they all had in common — safety hazards.
Article continues below advertisement
The Department of Labor says inspectors "identified four willful and seven repeat violations" at the locations, which included "failing to keep receiving areas clean and orderly and for stacking materials in an unsafe manner." OSHA said these hazards put workers at risk of slipping, tripping, or being struck by objects.
OSHA also fined the store for "exposing workers to fire and entrapment hazards" given the store's exit and electrical panels were blocked. Doug Parker, who serves as the Assistant Secretary for OSHA, said, "Dollar General continues to demonstrate a willful pattern of ignoring hazardous working conditions and a disregard for the well-being of its employees."
Article continues below advertisement
Parker also said, "Dollar General continues to make it obvious that profit means more to them than the safety of their employees" and that "the U.S. Department of Labor will make every effort to hold them accountable for their failures."
Article continues below advertisement
Dollar General can respond to the safety violations in one of three ways.
OSHA has afforded Dollar General 15 days from receiving notice of its citations to respond. The company has three options which include:
Comply with the notice and pay the fines.
Request a conference with OSHA's area director.
Contest the notice.
Dollar General has been hit with more than $6.5 million in penalties since 2017.
Back in April 2022, former Dollar General store manager Mary Gundel took to TikTok where she exposed the company for overburdening her with responsibilities. With only a small budget to work with, Gundel was left to run the store, schedule the few employees she had, unpack boxes, and keep the store neat and tidy.
Article continues below advertisement
Gundel said she would often have to leave boxes of inventory out in the open as there wasn't ample time to carry out all of her duties. Although Gundel was fired for exposing the retailer on TikTok, she was able to shed light on many of the issues the retailer reportedly has failed to address.
Prior to this, in February 2022, OSHA fined Dollar General $1,048,309 in penalties after similar violations from its recent inspections were documented at locations in Mobile, Ala. and Dalton, Ga.
Article continues below advertisement
The Department of Labor's press release also revealed that OSHA had fined Dollar General $321,827 in penalties "for exposing workers to slip and trip hazards and not keeping the main storeroom orderly to allow a safe exit during an emergency."
Although the discount retailer has yet to comment on the penalties it continues to receive from OSHA, the company did announce on July 12, 2022, that its current CEO, Todd Vasos, will be replaced by Jeffrey Owen beginning on November 2, 2022. Vasos will transition from CEO to a special advisory role.