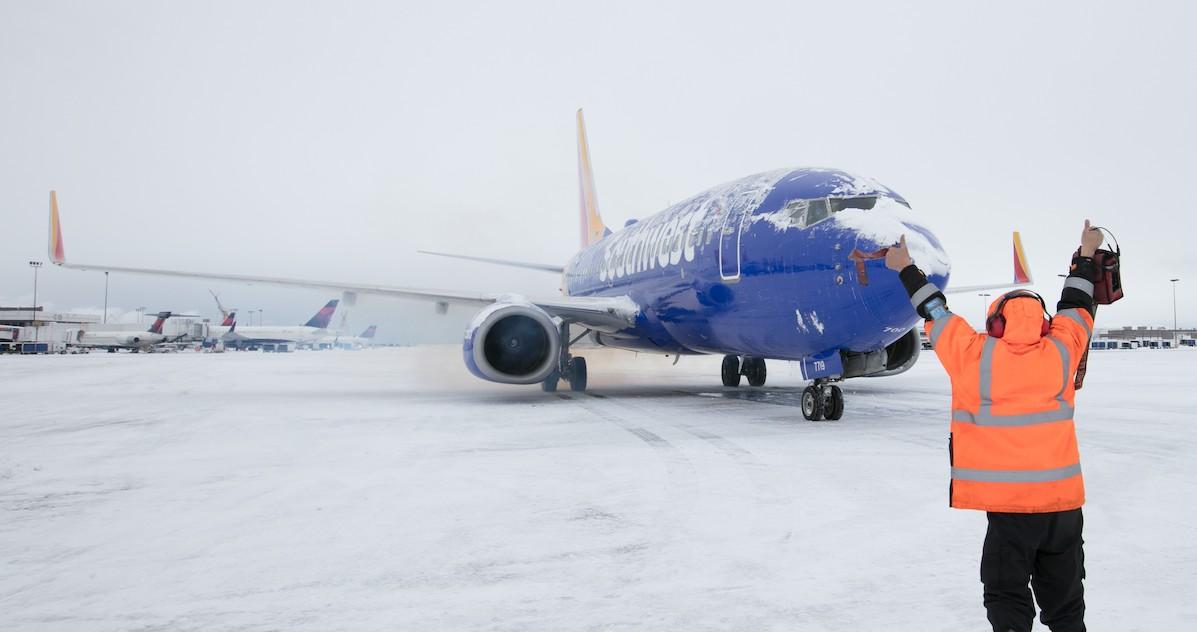 Southwest Airlines Canceled More Than 2,800 Flights Over the Christmas Holiday
Whether you were traveling on roads or through the air, this holiday season presented some unusually acute difficulties. While every airline struggled to navigate a severe, widespread winter storm, no airline seemed to have more issues than Southwest Airlines, which canceled flights across the country.
Now, some passengers wonder why the airline canceled so many flights.
Article continues below advertisement
Article continues below advertisement
Why did Southwest Airlines cancel so many flights?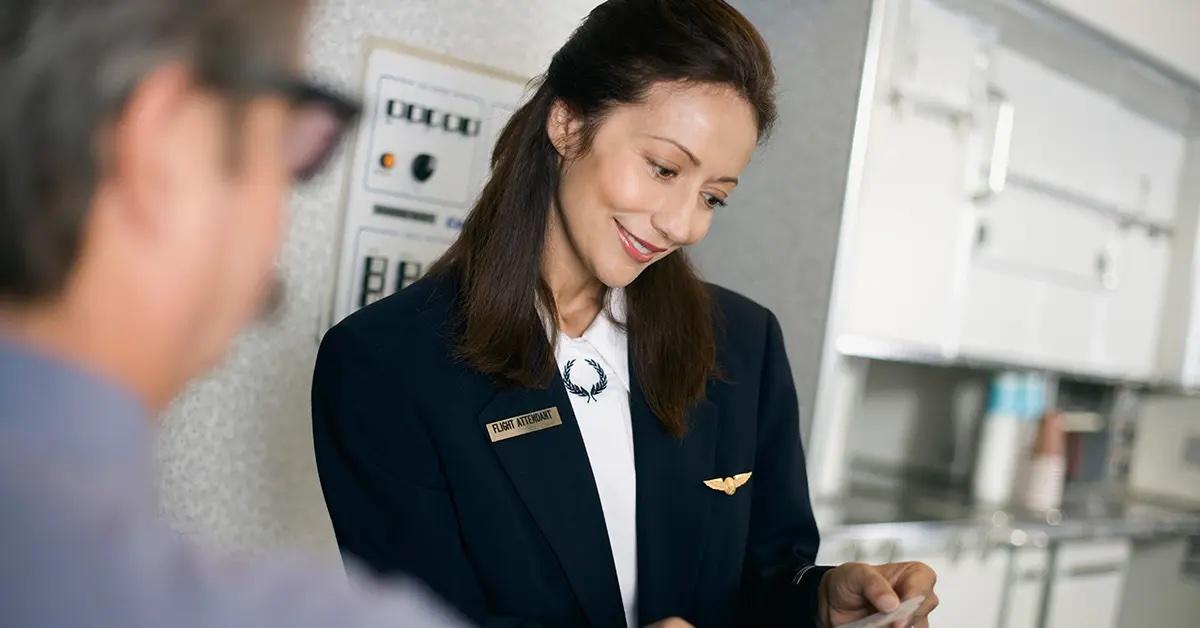 On Dec. 26, Southwest canceled more than 2,800 flights across the country that were scheduled for that day, which was roughly 70 percent of its total schedule. According to FlightAware, which tracks this data, Southwest cancellations were roughly 10 times more severe than the next closest airline and left passengers stranded at airports across the country waiting for new flights.
In the aftermath of these cancellations, photos of piled-up baggage and long lines to drop baggage off at Southwest have begun to circulate online, leading to widespread outrage over the delays.
In speaking with NPR, Southwest said that the way they scheduled their crew was largely responsible for the mass cancellations that customers faced.
Article continues below advertisement
A spokesman for the airline also blamed the lingering effects of the storm, saying that they hoped to "stabilize and improve its operation" as the weather improved.
The spokesman added that "connecting flight crews to their schedules" had also presented problems, as weather delays made getting crews onto the appropriate flights a real challenge. Southwest's flights began to change ahead of the holiday weekend, and those changes wound up spilling over into the storm's aftermath.
Southwest's problems will spill into this week.
Although the storm itself has passed, Southwest had already canceled more than 2,400 of its Dec. 27 flights as of late in the day on Monday, making it clear that it will take a substantial amount of time for the airline to get back on track.
CNN reports that the CEO attributed the issues Southwest is experiencing to a "lack of tools" during a memo to employees on Dec. 25.
Article continues below advertisement
Article continues below advertisement
"Part of what we're suffering is a lack of tools. We've talked an awful lot about modernizing the operation, and the need to do that," CEO Bob Jordan told employees.
Any needs that the company may have moving forward are not likely to help customers stranded as part of this series of cancellations and delays, and customers have been more than willing to take to social media to express their frustration.
Southwest customers are not going quietly.
Southwest's cancellations have left thousands stranded at airports, and many have not been shy about expressing their frustrations on social media.
"Did Southwest just decide to quit being an airline today? Like, no notice?" one person wrote on Twitter.
"That class action lawsuit against Southwest Airlines better be an all-timer," another person added.
Article continues below advertisement
These travel delays have caused substantial issues, but they may not be the end of the woes for Southwest. It's the kind of reputational hit that may be hard to recover from, and that's before we start talking about lawsuits.